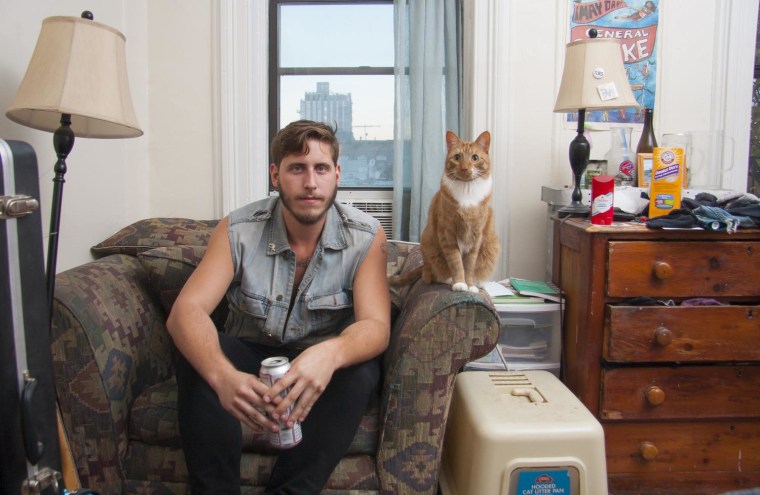 Crazy cat lady stereotypes aside, do women really have a special relationship with their felines? Is the bond between a woman and her cat stronger than that of a man and his cat?
Photographer David Williams doesn't think so. He began his photo portrait project of men and their cats because he found the way society genderizes animal ownership to be very compelling. "As a portrait photographer I was interested in capturing the relationships of my male friends and their cats," Williams explained to TODAY. "I also love cats and it was a good excuse to hang out with a bunch of cats!" Williams said that he has gotten countless emails from people saying that they can relate to his photos because they know males who genuinely love their cats.
Check out his awesome photos of manly men with their felines, and you be the judge of which gender you think has a greater bond.
Grant and Tux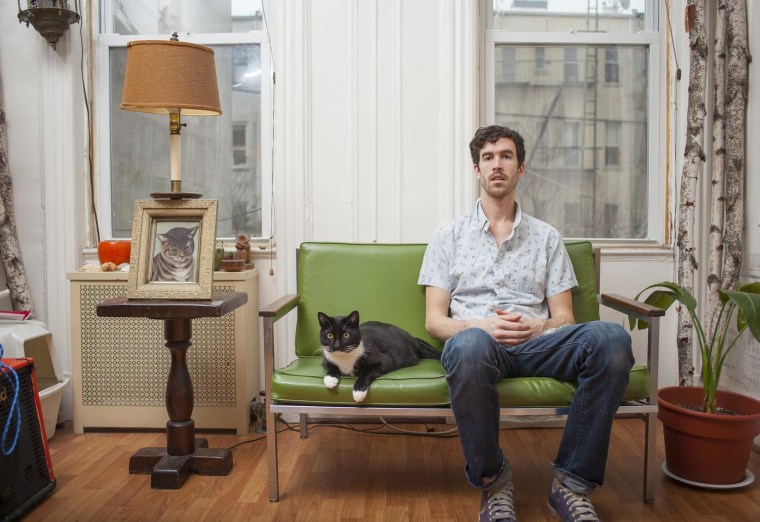 Brian and R2-D2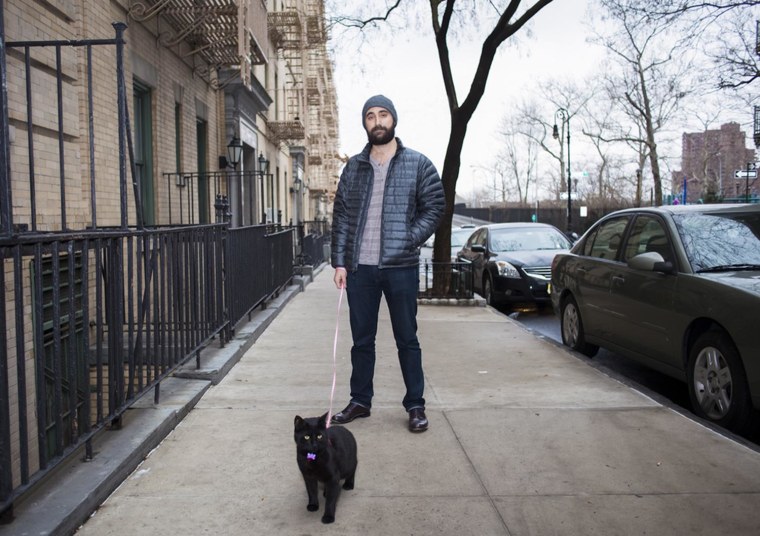 Brent and Sammy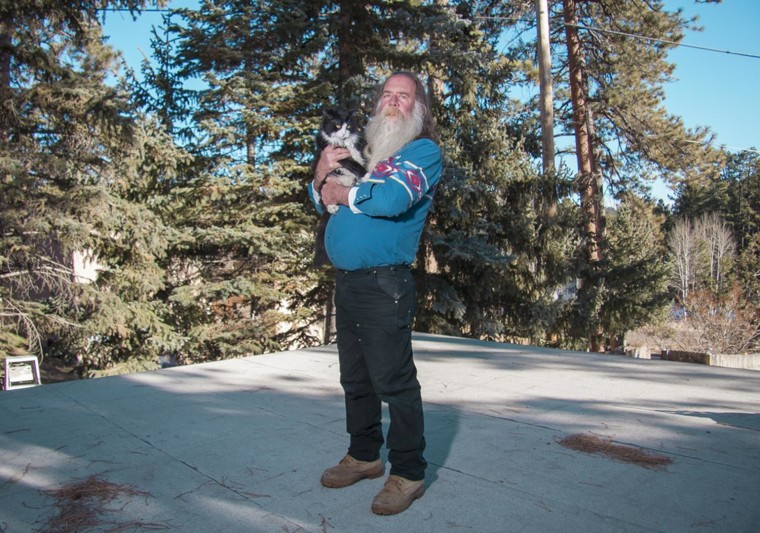 Eric, Pup and Bean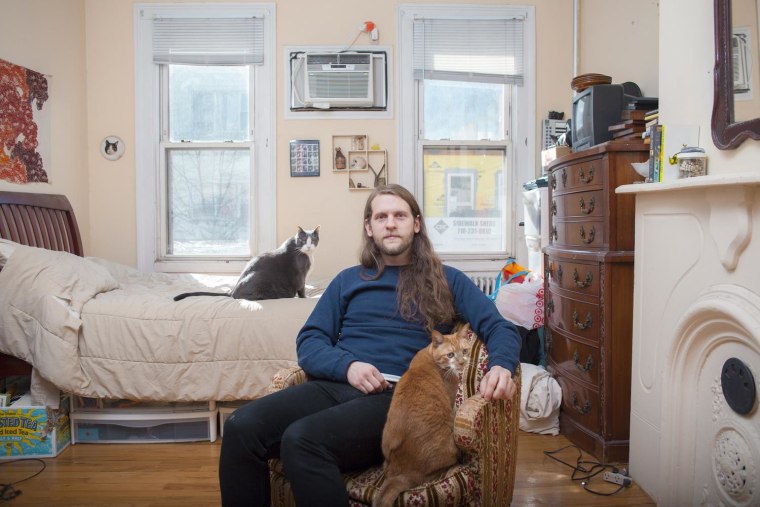 Michael and Sadie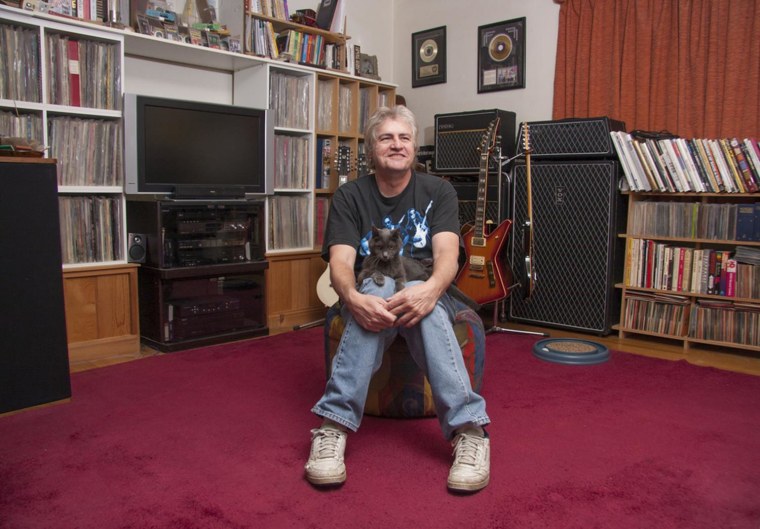 Kent, Jessie and Micky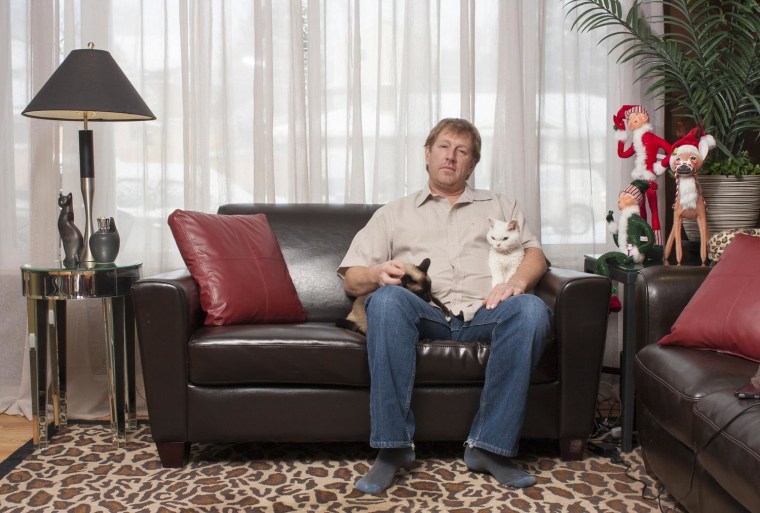 Matt and Pam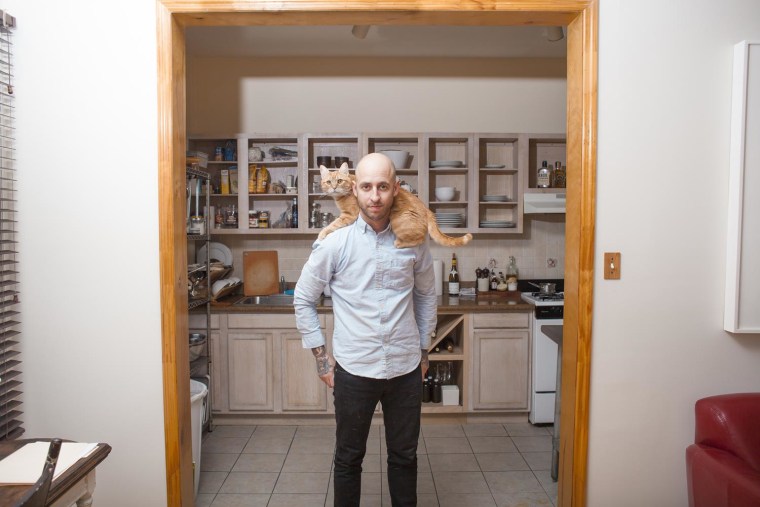 Matt and Trixie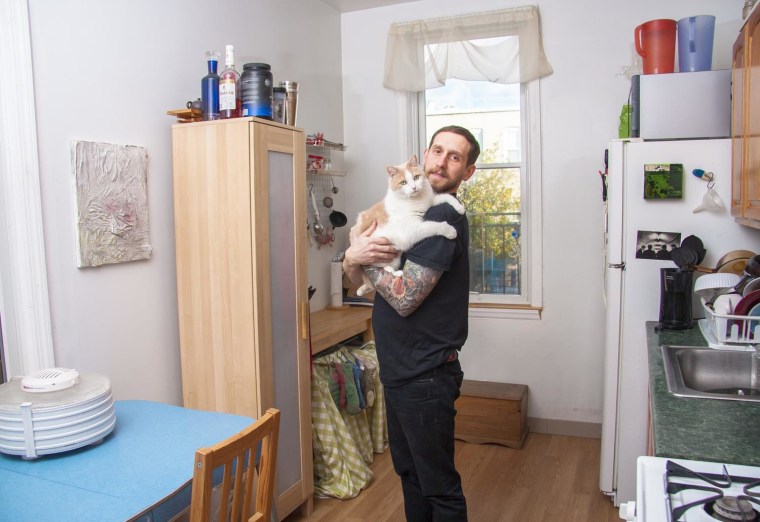 Ross and Jabsco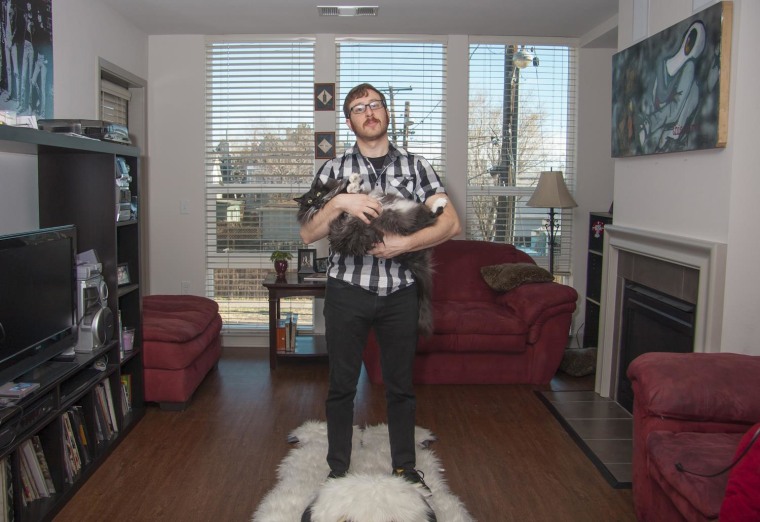 Corey and Tess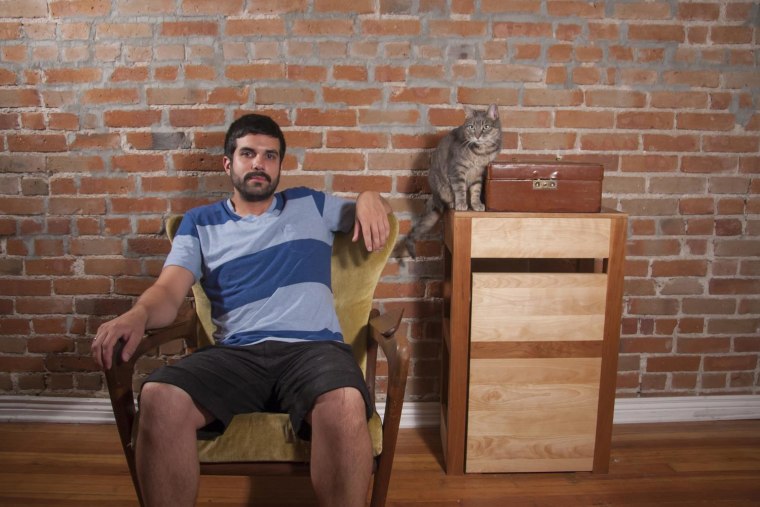 Bird and Gertrude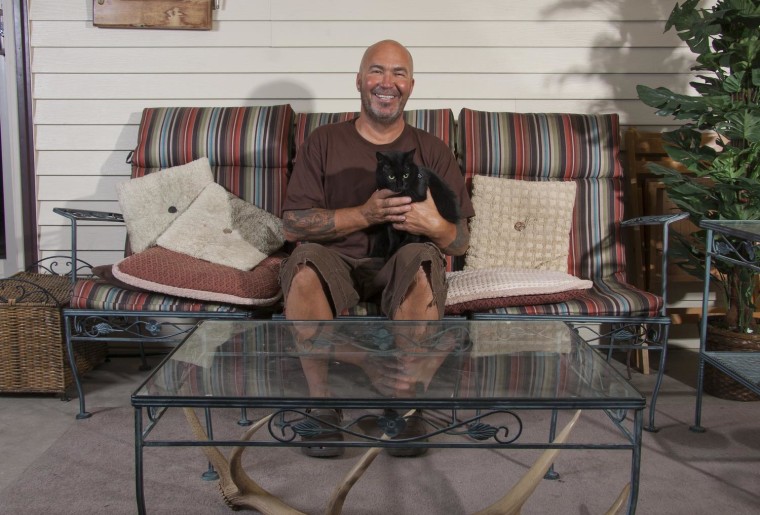 Chad and Newton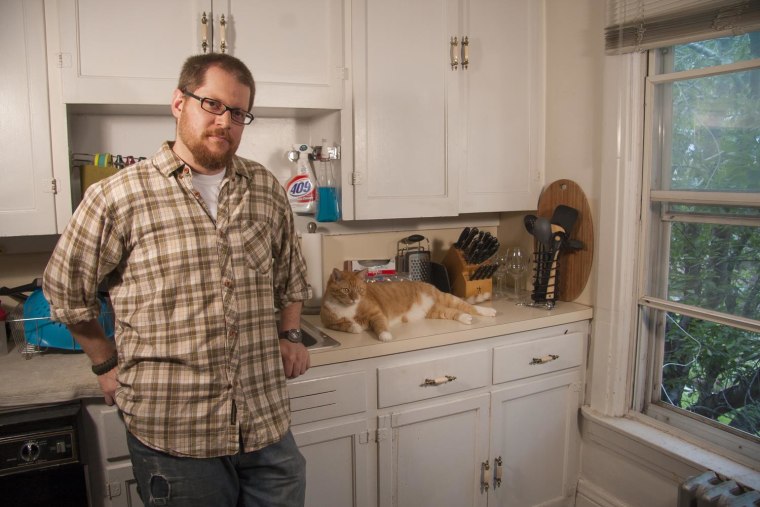 This story was originally published on March 6 at 5:19 p.m.