Newborn babies are pretty cute. Their little hands and big eyes are the perfect recipe for some adorableness. What about newborn lemurs? Well, they're pretty darn cute too!
Three bright-eyed and bushy-furred lemurs were born at the Nashville Zoo in late May. The babies are all red ruffed lemurs, which is the largest of all lemur species. (Who knew?!)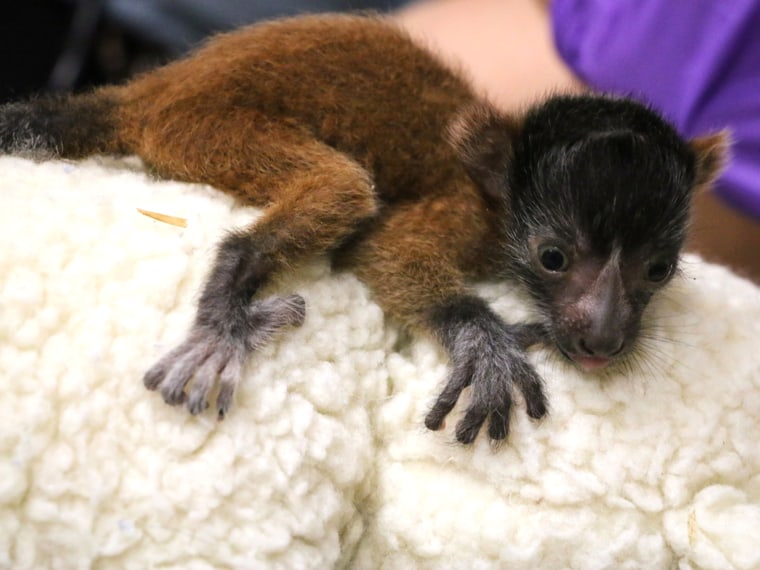 RELATED: Columbus Zoo's baby polar bear finally has a name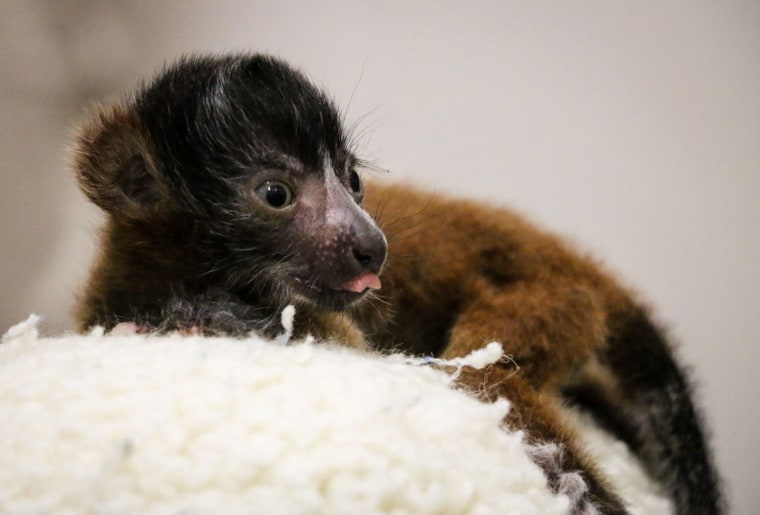 Though some lemurs carry their newborns, red ruffed lemurs leave their babies in the nest. The mother visits her babies often to nurse and care for them.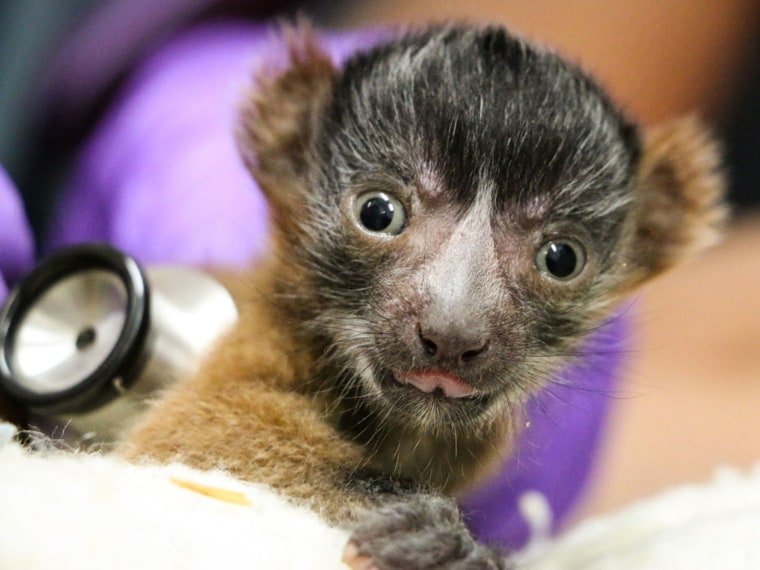 Lemurs are native only to the African island of Madagascar. They're now an endangered species because of years of habitat loss and poaching. The lemur population is declining and scientists estimate that only 1,000 to 10,000 red ruffed lemurs remain in the wild, so these three were very welcome additions!
RELATED: 2-month old tiger cubs make their debut at Columbus Zoo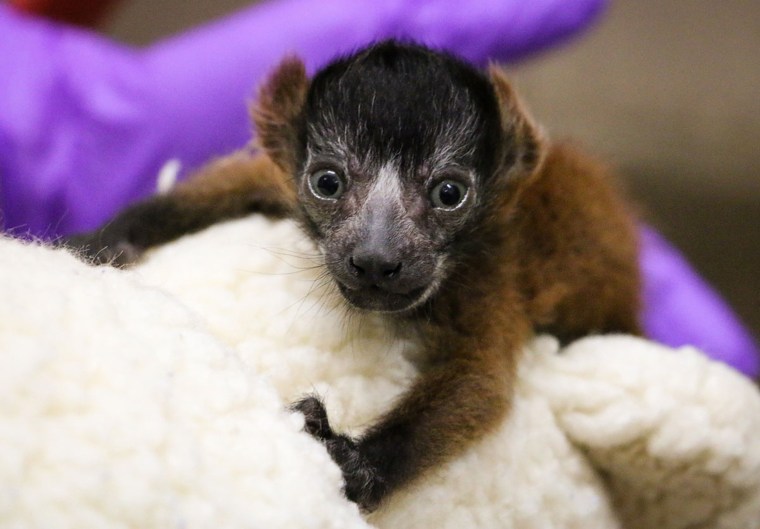 Thankfully, the Nashville Zoo participates in the Species Survival Plan. The program was created in 1981 to ensure the safety of endangered species across the globe by helping maintain healthy and genetically diverse animal populations in zoos.
You can learn more about these adorable baby lemurs at NashvilleZoo.org!