Man's best friend became the Brazil Open's best ball boy last week.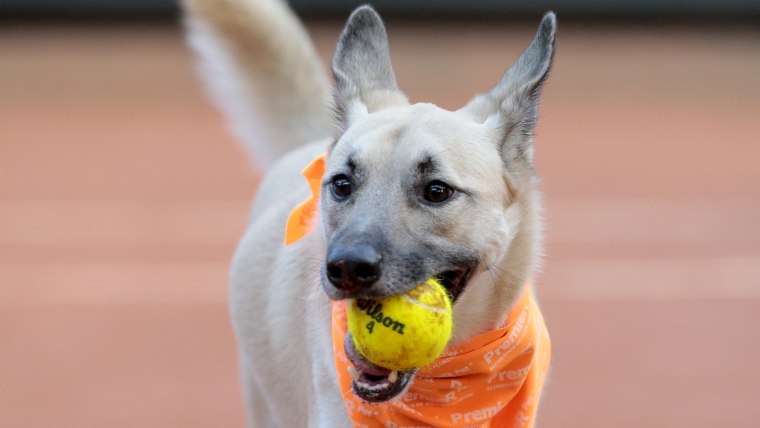 During the international tennis tournament, fans were entertained not only by the athletes and exciting matches, but also by a few furry friends on the court.
The Open's exhibition match between Roberto Carballes Baena and Gastao Elias utilized four rescued shelter dogs from Sao Paulo, Brazil.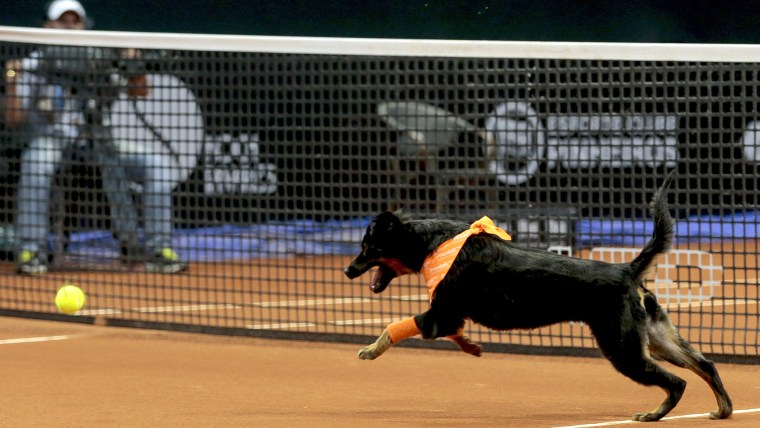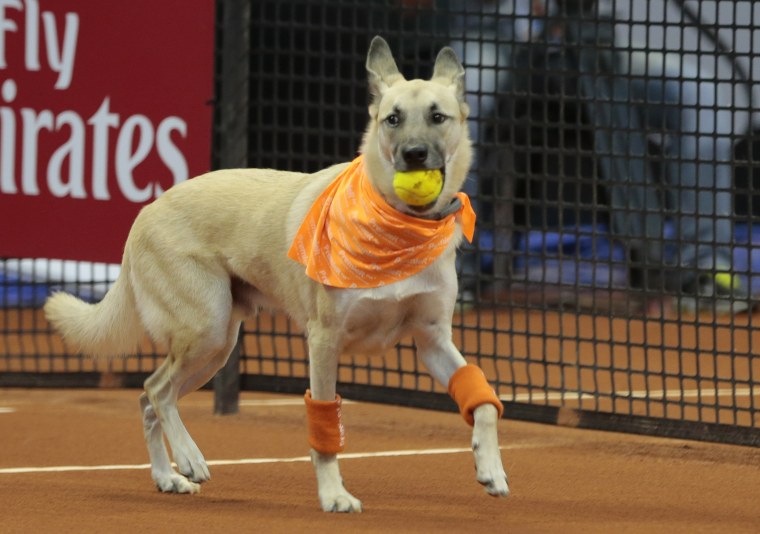 The dogs, who underwent months of training for the role, not only entertained the players and fans alike, but were used in order to promote animal adoption and rescue.
Not to mention, the pups give Air Bud a run for his money.