We didn't need any outside confirmation that TODAY's puppy with a purpose, Wrangler, is incredibly popular, but we love hearing it anyway!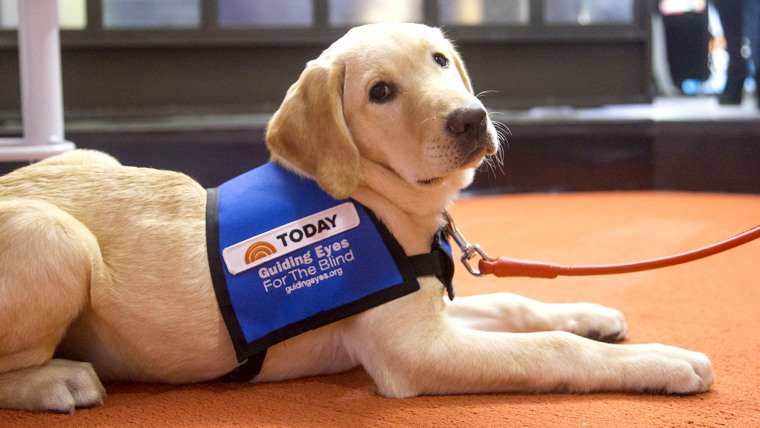 The American Kennel Club announced the top breeds in America for 2015, and the Labrador retriever— Wrangler's breed!— tops the list for the 25th year in a row.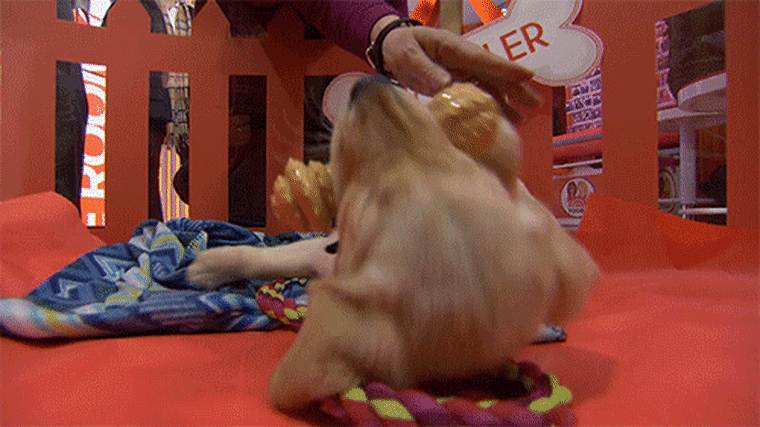 RELATED: The most popular dog breed in the US for the 24th straight year is...
All we need is some pics of Wrangler to see why the pups are so popular!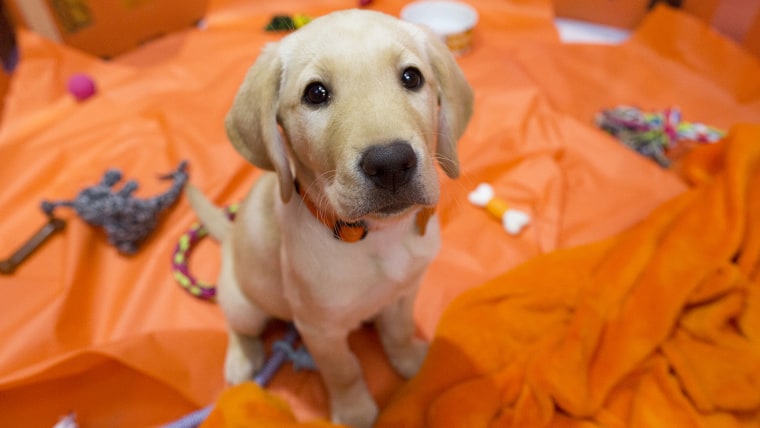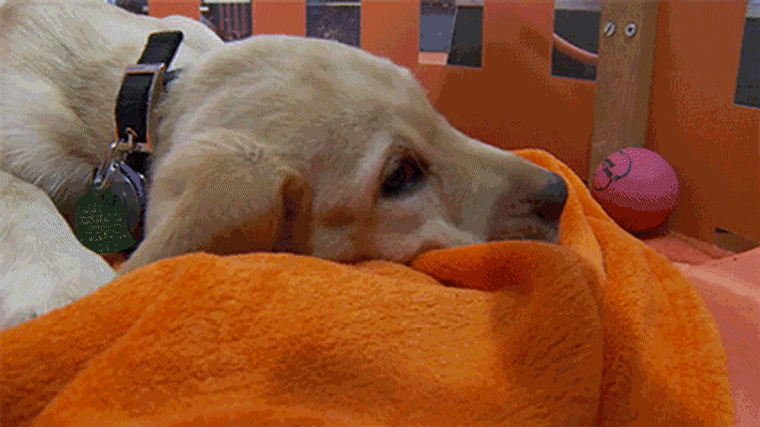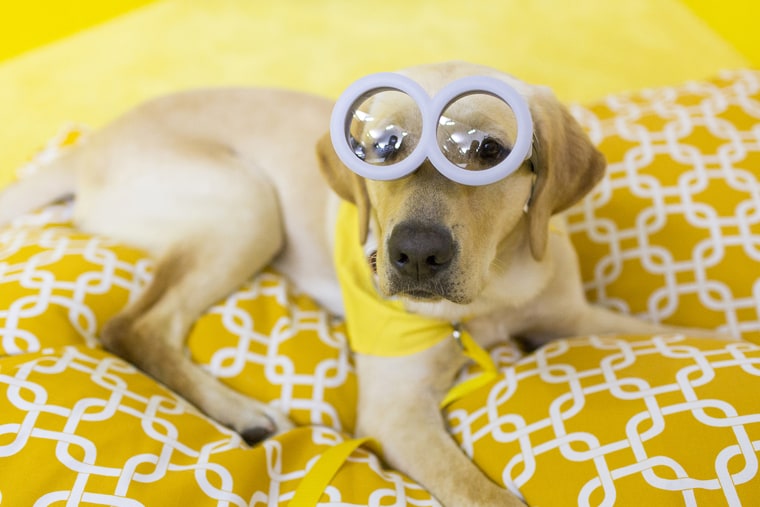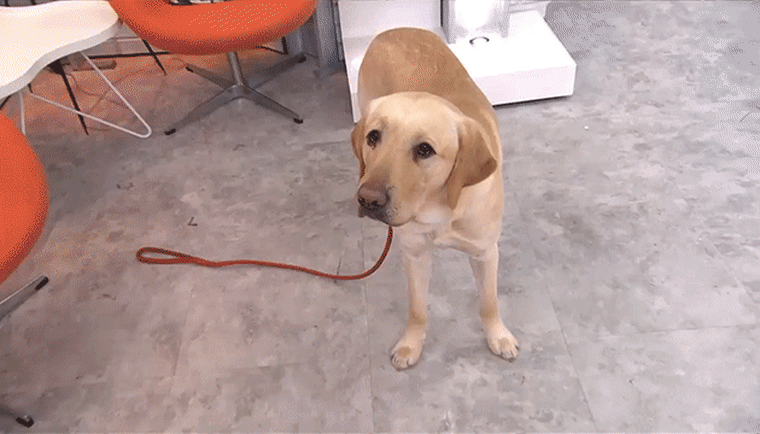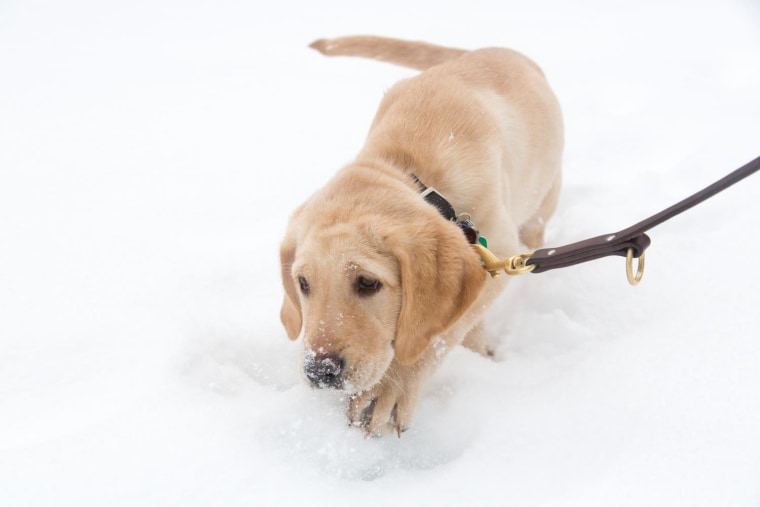 While we'd be satisfied just admiring Wrangler and other Labs all day, there were some notable breeds that rose in the rankings.
RELATED: What dog breed do you look like? Fun site What-Dog.net helps you find out
A brand-new breed, recognized by the AKC for the first time this year, came in at No. 18: The Miniature American Shepherd.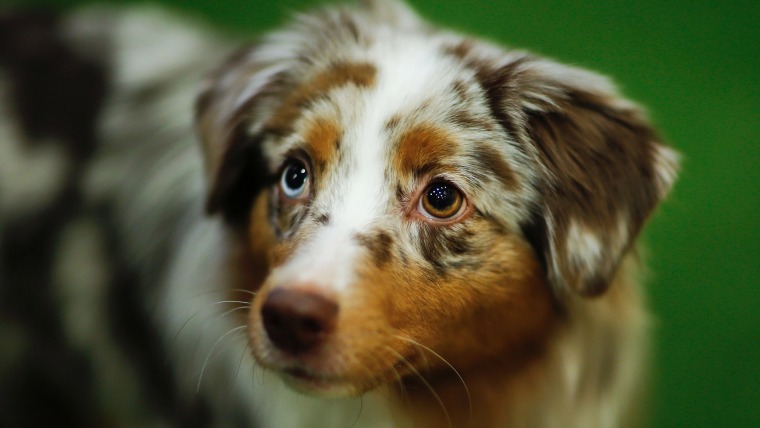 The French bulldog, which made its way to the top 10 last year, jumped to the sixth spot for 2015.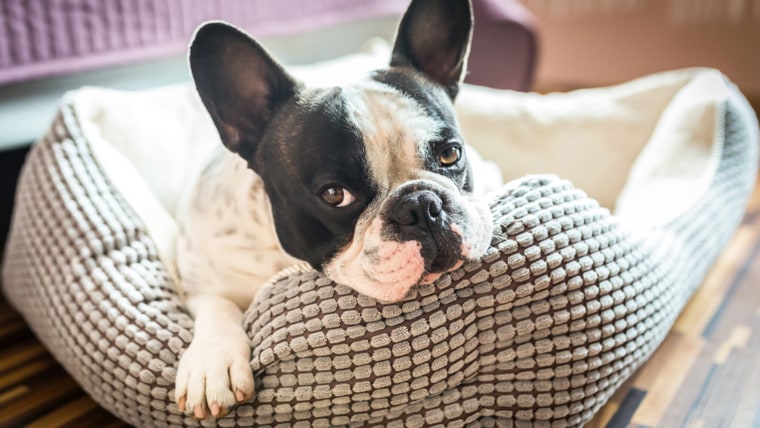 Finally, the Leonberger jumped from the 104th spot and managed to break the top 100, finding itself in the 97th spot this year.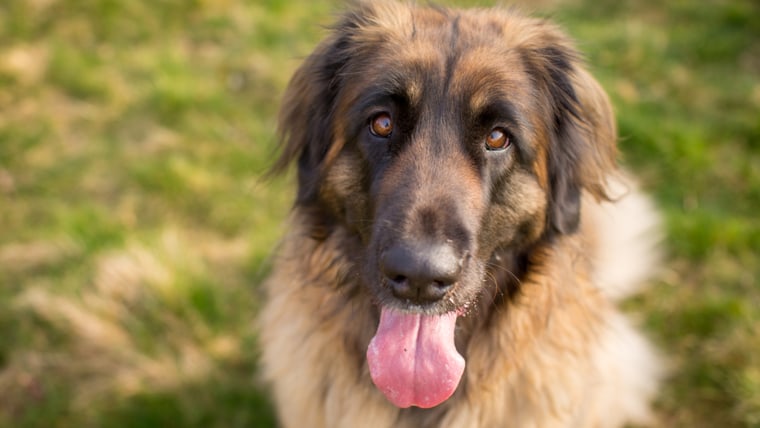 The top 10 remain relatively consistent from 2014:
Retrievers (Labrador)
German shepherd dogs
Retrievers (golden)
Bulldogs
Beagles
French bulldog
Yorkshire terrier
Poodle
Rottweiler
Boxer
But truly, it's all about the Labrador retrievers, and Wrangler knows it!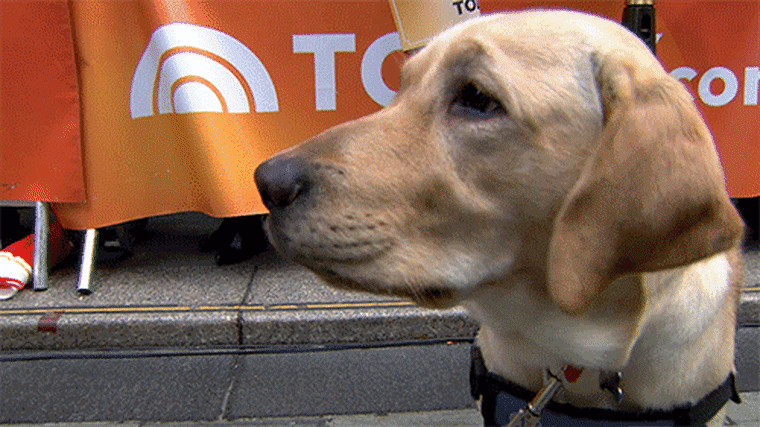 RELATED: Wrangler Wednesday! Watch our puppy with a purpose give you a tour of Studio 1A
For the full list of the most popular dog breeds of 2015, check out the American Kennel Club's website.