If you've already seen "Jurassic World" (and as the film raked in over $500 million with its record-breaking global debut, there's a good chance you have), don't worry — the entertainment is far from over!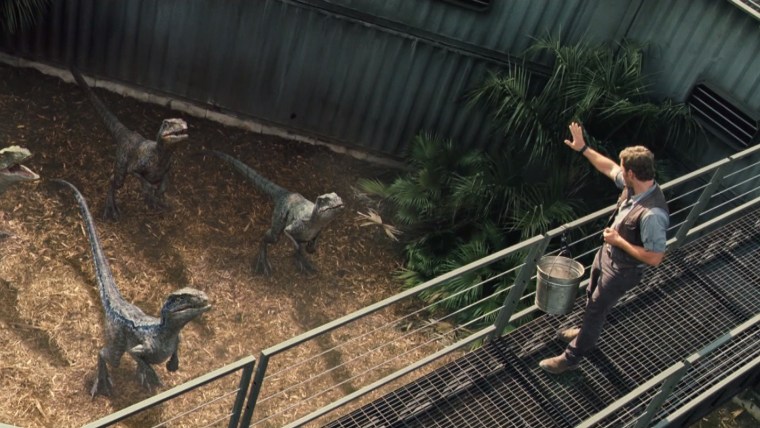 Thanks to a group of thrill-loving zookeepers happy to stand in for star Chris Pratt and a variety of their almost-raptor-like charges, the action is still going strong online with the hilarious hashtag #JurassicZoo.
Zookeepers the world over are getting in on the act, which simply involves channeling Pratt's pose in one of the most memorable scenes from the big-screen adventure and letting the animals do the rest.
Rhinos and penguins and pigs! Oh ... you get the idea.
Some creative zoo folks even decided to flip the script and take on the raptor roles themselves.
And even non-zoo folks got in on the fun, too.
Here's hoping we won't have to wait long for a #JurassicZoo:TheSequel!
Follow Ree Hines on Google+.