An emotional photo shoot with a terminally ill woman and her beloved black Labrador has inspired a Minnesota-based photographer to offer a special service illustrating the bond between owners and their pets.

Sarah Ernhart has created what she dubbed a "Joy Session,'' in which she shoots owners celebrating tender moments with pets that have been diagnosed with terminal illnesses. In 2009, Ernhart, the owner of Sarah Beth Photography in Minneapolis, had a shoot with a woman who was in hospice care at her home and relied on the companionship of a service dog named Joy. The dog had saved the woman's life multiple times by breaking her fall, letting her know when her blood sugar was low and sensing when she was about to have a seizure.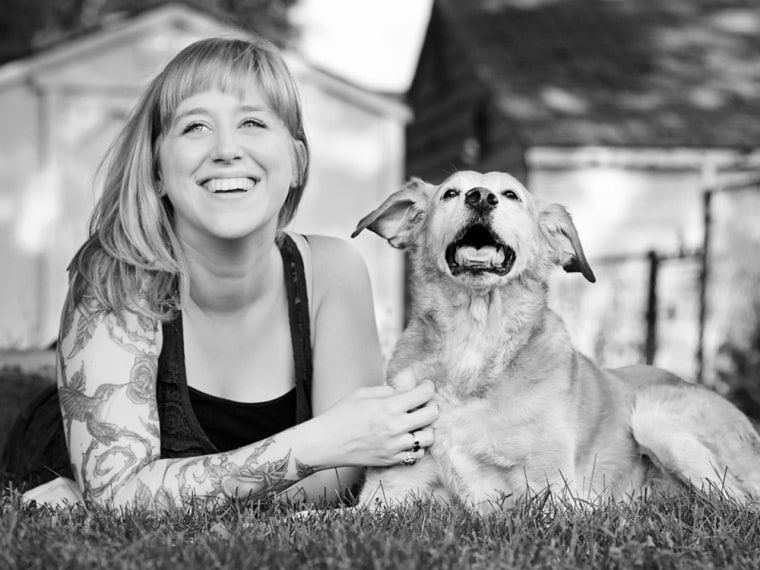 The palpable bond between owner and pet sparked the idea of offering photo sessions for pet owners whose animals are nearing the end of their lives. She named it a "Joy Session'' in honor of the service dog from that initial photo shoot.

"It can definitely be very emotional,'' Ernhart told TODAY.com. "It's a very sensitive time for these people who have been with these animals for their entire lives. I definitely have cried with some of the owners.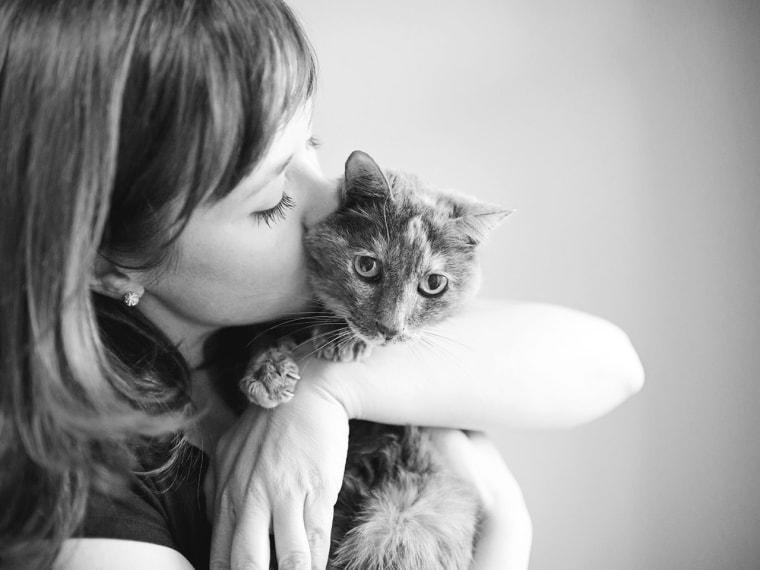 "The sessions can be happy at the same time because the owners get to talk about their favorite little quirks and things that they like about their pets. I get this inside view of what these people's lives are like. It's a pretty powerful."

Ernhart is a pet owner herself with a miniature schnauzer and two cats.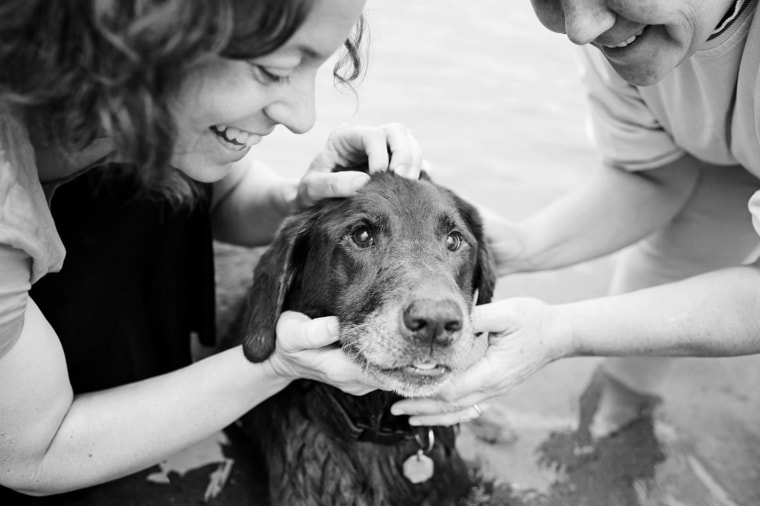 "I've never had to experience what these people have to experience,'' she said. "I grew up on a farm and dealt with death on a regular basis, but I never had to go through things like this."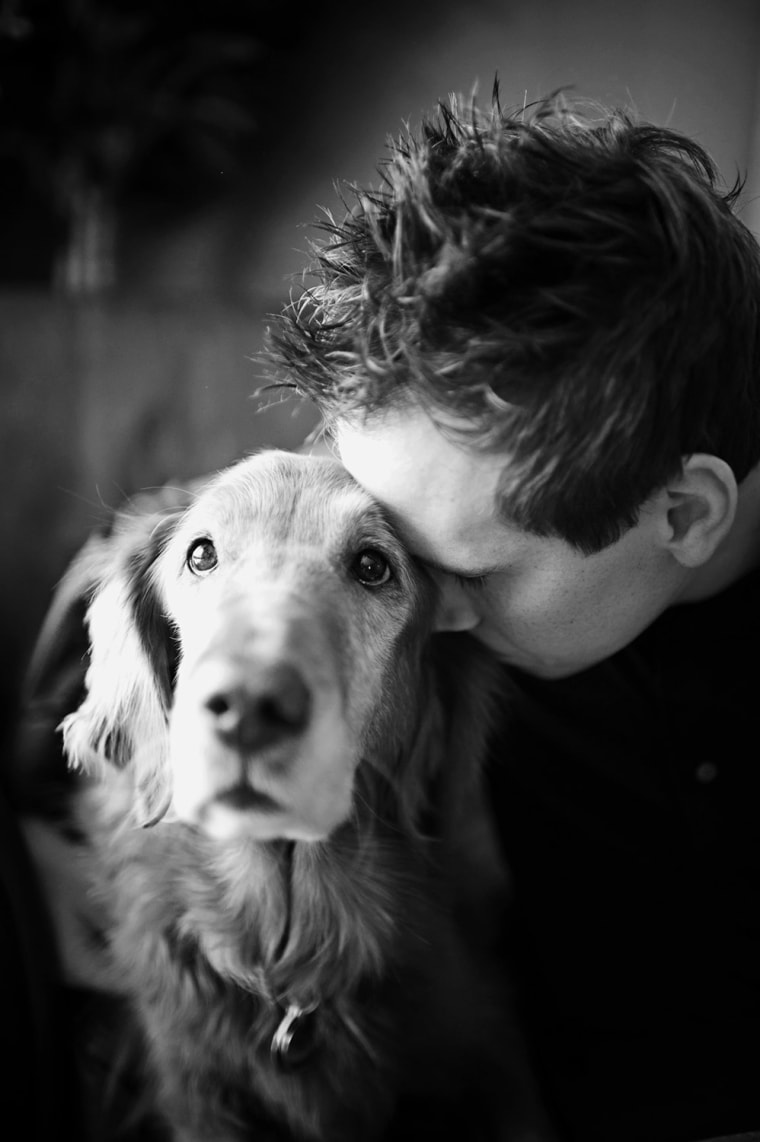 Ernhart, who has been a professional photographer since 2006, trademarked the name "Joy Session,'' and began offering them in 2010. She has since had more than 100 shoots with owners and their pets.

"People seem to love the idea,'' she said. "It's getting bigger and bigger." 
The service has become widespread enough that Ernhart has built a directory of photographers around the world who shoot terminally ill pets with their owners.