When schools abruptly closed in March due to the coronavirus pandemic, California resident Laura Smith found herself in the same position as millions of working parents: juggling a full-time job while teaching her children.
"What I realized is it's a full-time job to do the distance learning, and then you're working at the same time," she told TODAY. "I'm not a teacher. I don't have professional experience in that or a degree in that, and it's basically impossible to keep them on track and also work."
So she was immensely relieved to learn the nonprofit Helen Woodward Animal Center, where she works as an executive assistant, would be offering free educational assistance to employees while schools are closed for in-person learning. Licensed teachers will be available on-site to tutor students in grades K-10 taking online classes on Mondays, Wednesdays and Thursdays starting Aug. 20.
During breaks, the kids can interact with animals cared for at the 12-acre property, which include dogs, cats, mini horses, chickens, rabbits, ducks, goats and snakes.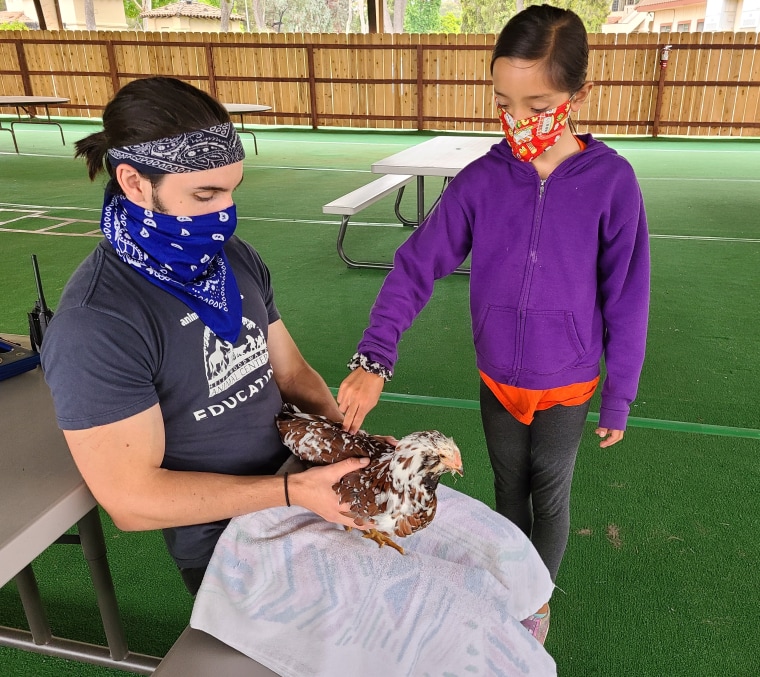 Smith looks forward to driving to and from work with Delphine and Brody, the fourth graders she's raising with her boyfriend, and seeing them during lunch. Mainly, though, she's grateful for the opportunity.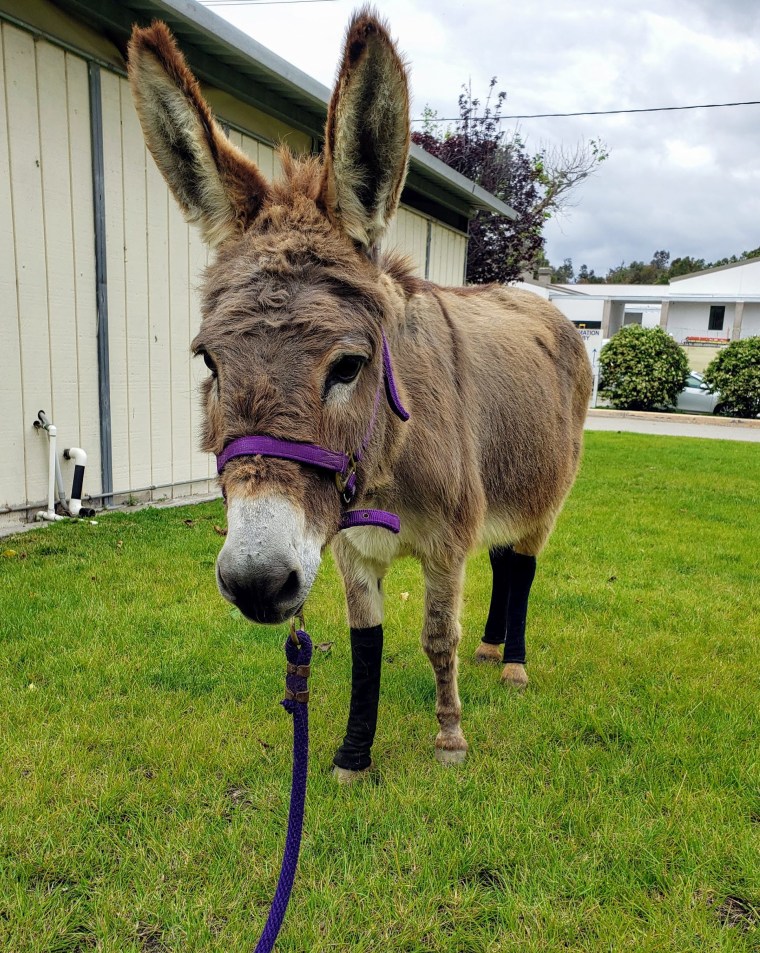 "I'm excited that they're going to get to be around other kids in a safe, CDC-compliant manner, and I believe they're going to be having some fun animal encounters, so that's wonderful," she said. "This is such a blessing for them academically and for their emotional well-being. It really is."
Mike Arms, president and CEO of Helen Woodward Animal Center, decided to create the program when he saw tears on the faces of his team of 170 employees right after California Gov. Gavin Newsom announced that virtually all school campuses would be closed in the fall. Arms didn't want them to have to choose between their jobs and their kids.
"What better way to help them than to let the children come here with them and have teachers here to help them with their online learning? We work together as a family, so let's take care of our family," he told TODAY.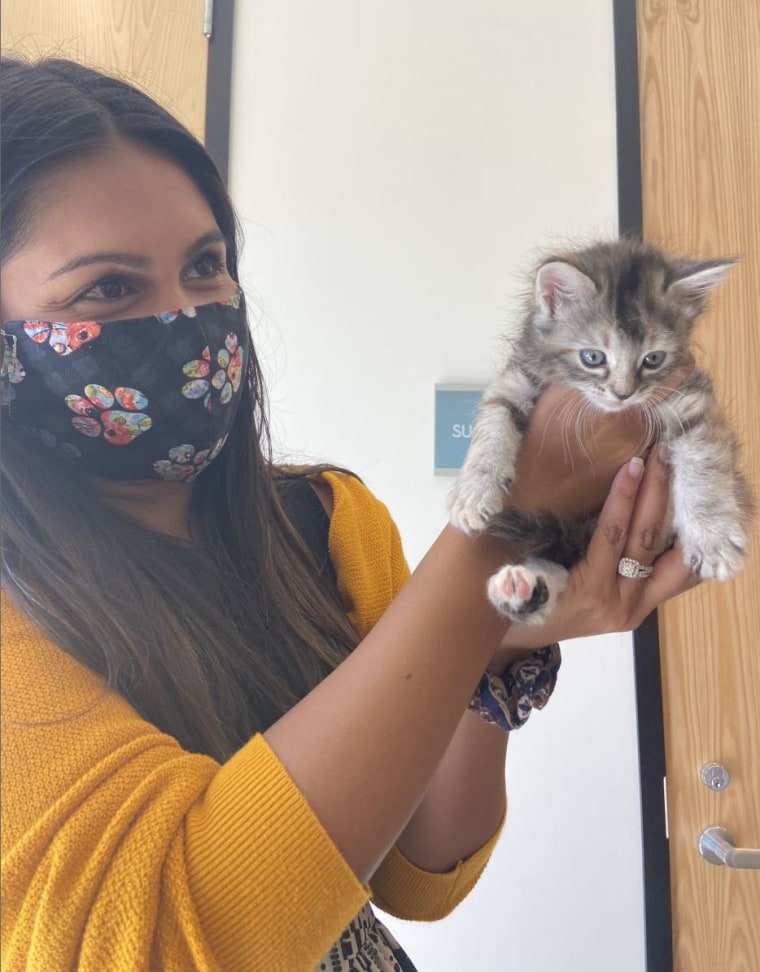 Helen Woodward Animal Center, founded in 1972 in Rancho Santa Fe, California, just north of San Diego, rescues and re-homes animals, offers educational and therapeutic programs for people, and operates a veterinary hospital with a mobile clinic to serve pets of the homeless.
Arms was impressed by the dedication of his team during the onset of the pandemic.
"My staff was not going to turn their back on animals, so they came in," he said. "We never closed one day because the animals needed us. I couldn't ask for better people."
The educational assistance program is available to any of the center's employees, whether they work full time, part time or on call. So far, 14 children have enrolled. They'll attend school in five specially built classrooms, with students and teachers physically distanced and following local, state and Centers for Disease Control and Prevention protocols.
Each desk will be surrounded on three sides by plexiglass so students won't have to wear masks except in hallways, bathrooms and other common areas.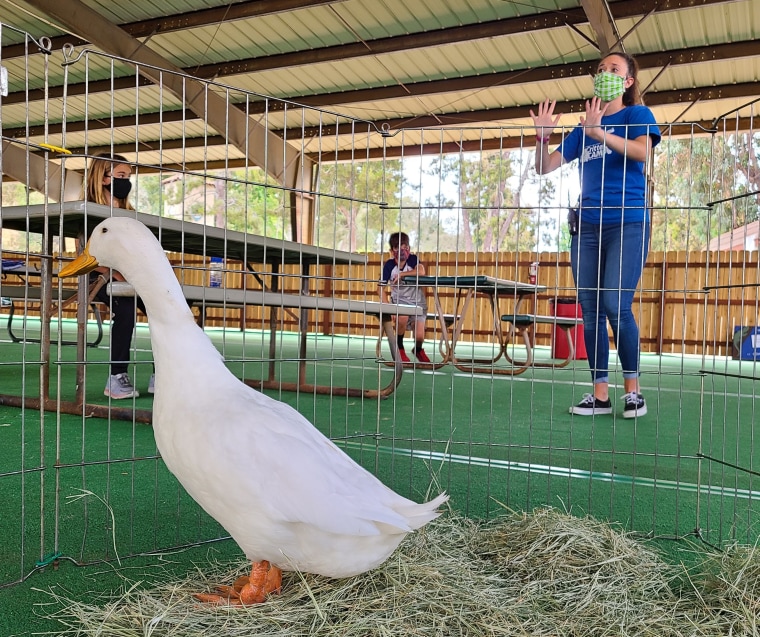 Arms said providing the learning environment not only helps students and parents but the community at large because services can continue, from pet adoptions to therapeutic horse riding for people recovering from strokes.
The center's AniMeals program, which coordinates free pet food delivery to low-income seniors, military veterans with disabilities and the homeless, expanded this year to include anyone laid off due to the pandemic. Every two weeks, unemployed people can pick up free food for their pets — and food for themselves, thanks to a partnership with the nonprofit Feeding San Diego.
"Just to be able to feed their pets so they don't have to relinquish them, that's a big thing," he said. "And now they can feed their family."
Arms hopes other businesses — both nonprofits and for-profits — will think outside the box to find ways to support working parents and their children while schools are closed.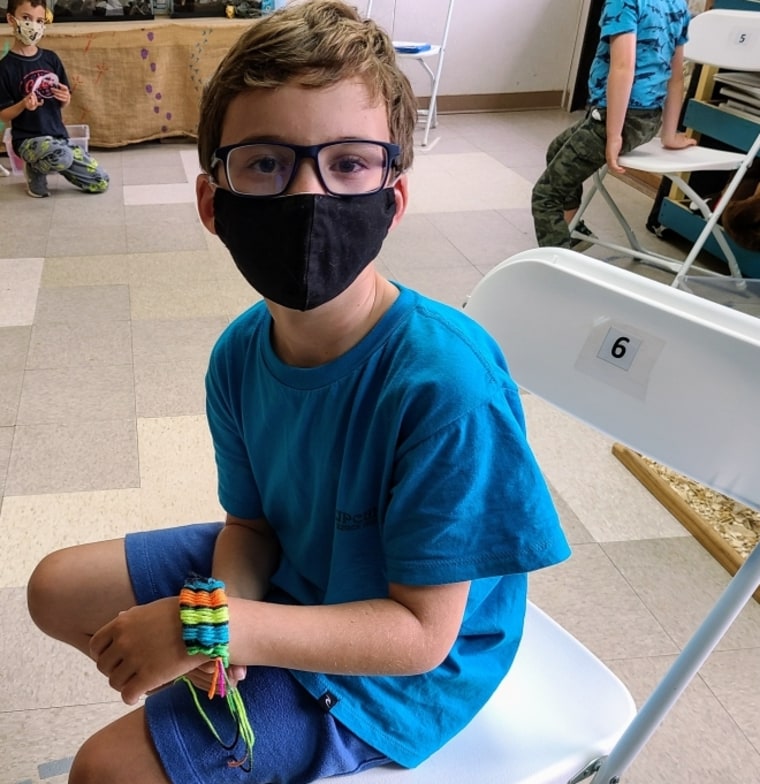 "It's a win-win for companies to let the employees know: 'We care. We're going to be there for you.' There is no greater way than to help them with their children," he said. "We have to remember that through all of this fighting going on in this country, the smallest ones — the children — have to be taken care of. If we focus on that, I think we might make it through the next generation a lot better."