It's a full house at Brandon Terry's home. 
When Terry's 3-year-old Great Dane, Snowy, was preparing to give birth for the first time in October, Terry expected a normal litter of eight puppies. Instead, Snowy gave birth to 19 pups.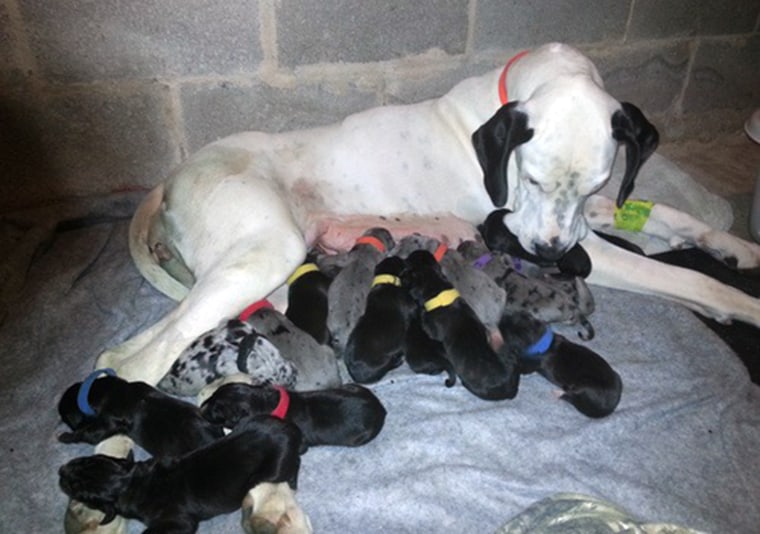 "I was expecting maybe eight, and usually the runts wind up not making it, so, I was preparing myself to lose one," he told TODAY.com. "But 19?"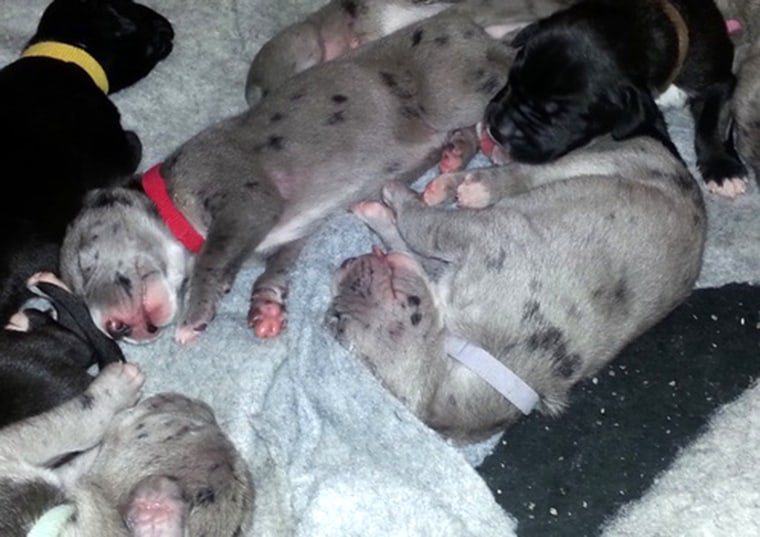 Three weeks later, all 19 unnamed puppies appear to be happy and healthy at Terry's home in York Haven, Pennsylvania. 
"All their eyes just opened," he said. "They're exploring and they're so playful with each other."

While Terry has described the situation an "awesome experience," the sheer number of canine companions has been wreaking a bit of havoc. With his wife, Aimie, a full-time student, Brandon said he quit his most recent job and pursued part-time "odd jobs" so the puppies would be properly supervised.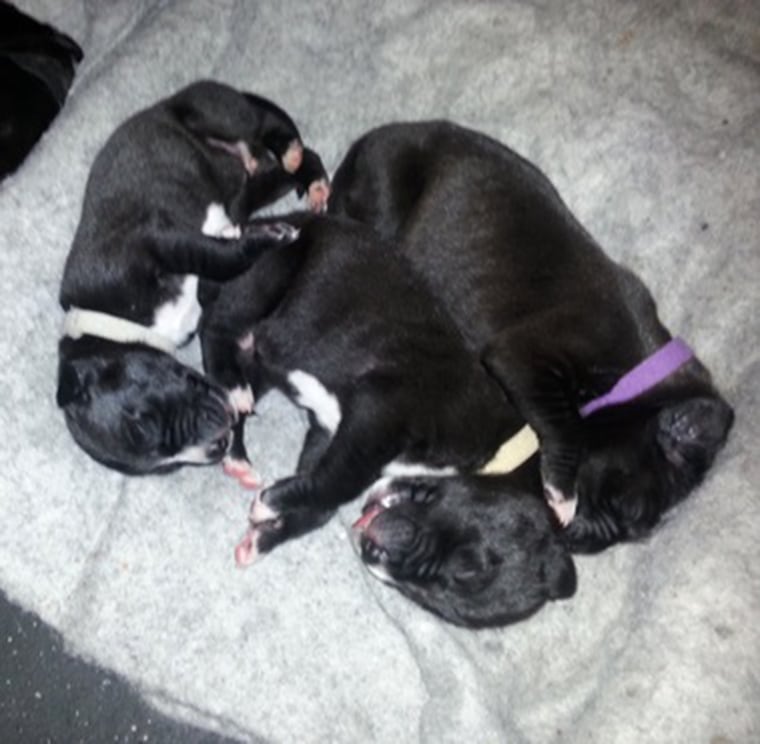 "It's starting to get crazy," Terry said. "It was okay last week, but now this week, they're starting to break loose. You try to feed them and you try to get them situated. You've got to watch where you step. You've got to watch behind your feet."
The Terry family plans to keep one of the 19 puppies, while the remaining eight females and 10 males are being sold for $850 each.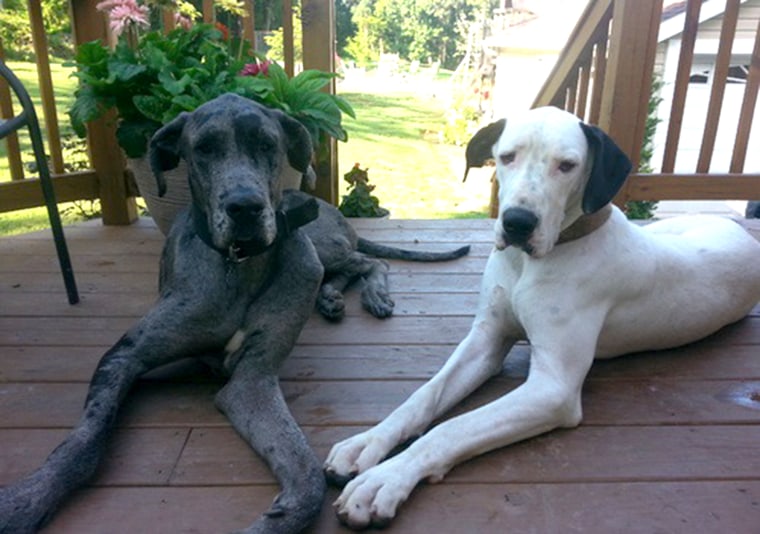 As a father to Adrianna, 6, and Kaitlynn, 4, Terry was just grateful the litter didn't grow to resemble the animated movie "101 Dalmatians."
"Thank God it wasn't like that," he said.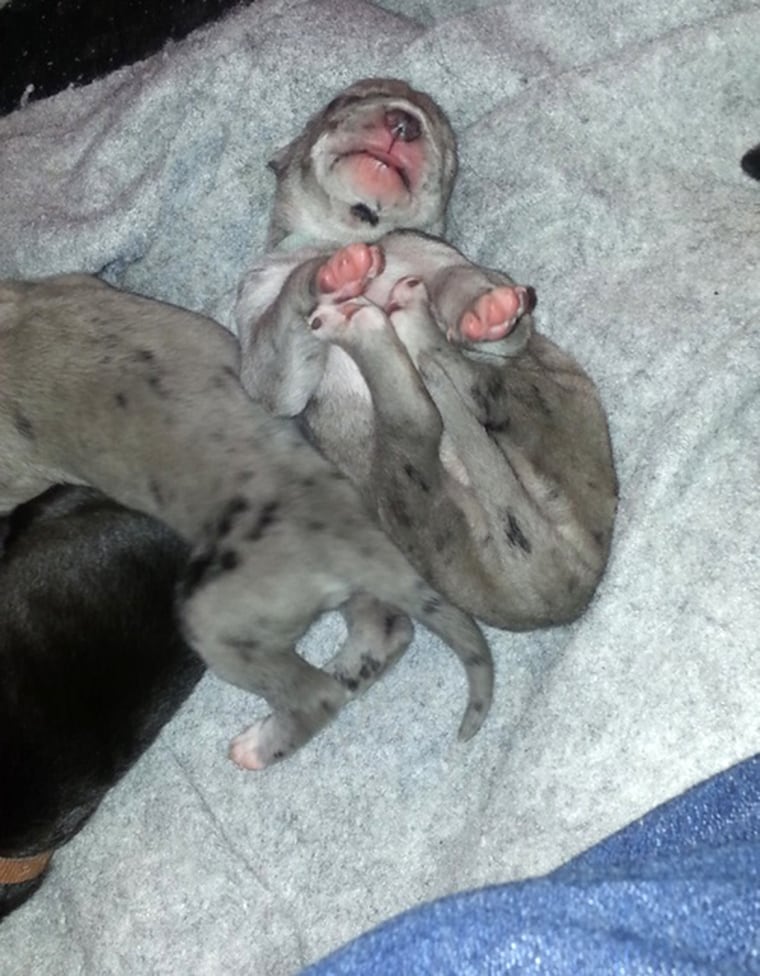 Follow TODAY.com writer Chris Serico on Twitter.