A waxy monkey frog, a chameleon and an elephant are some of the world's rarest and most stunning species. Photographer Joel Sartore captures these beautiful zoo animals in striking portraits.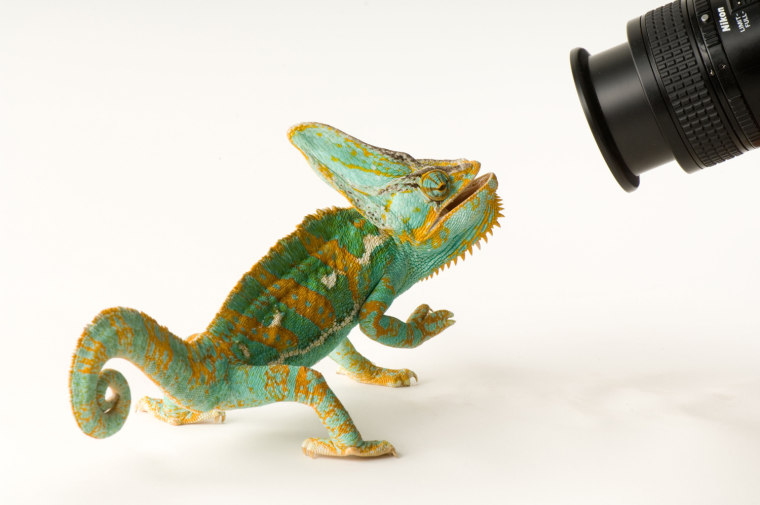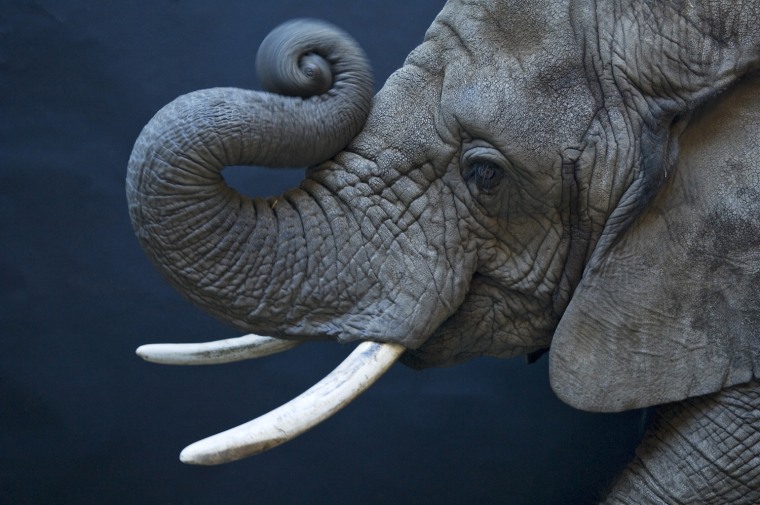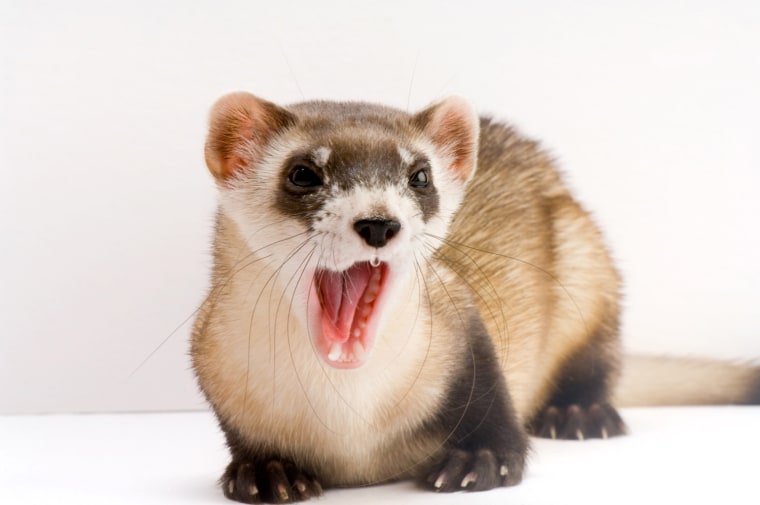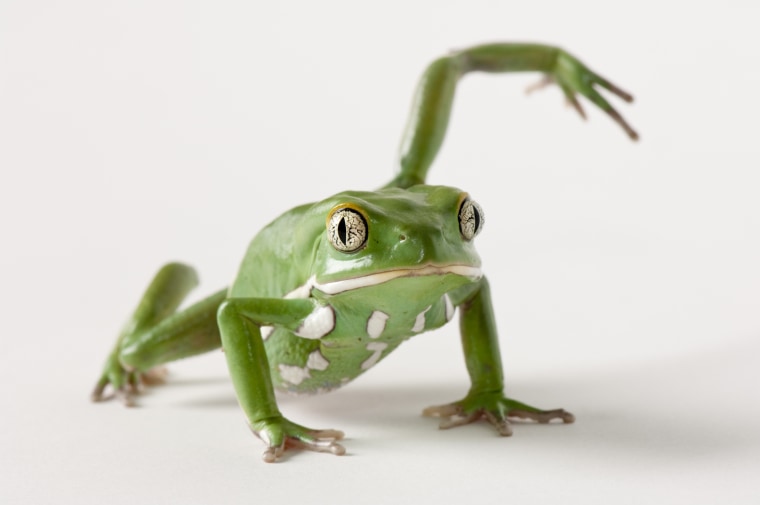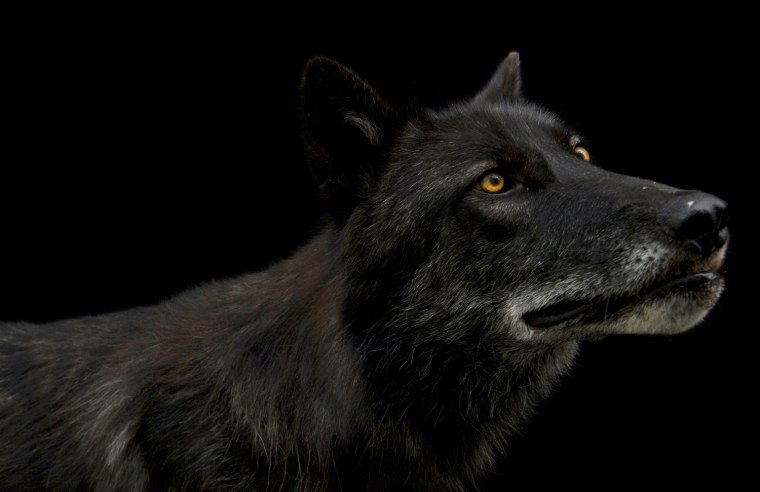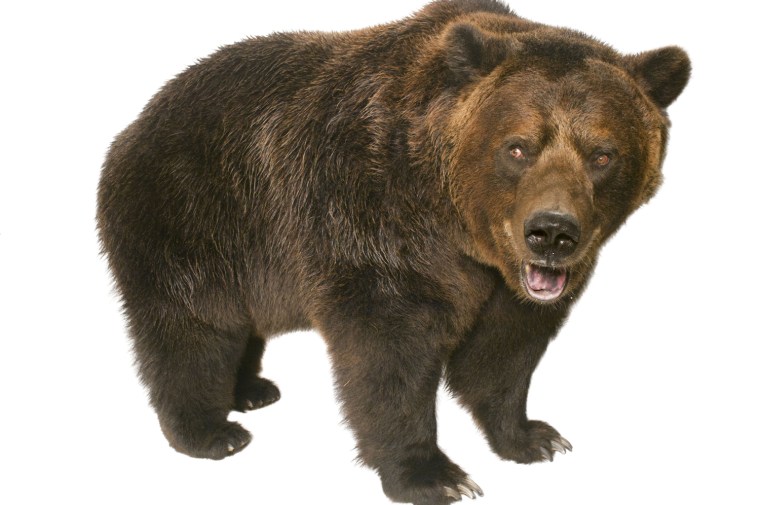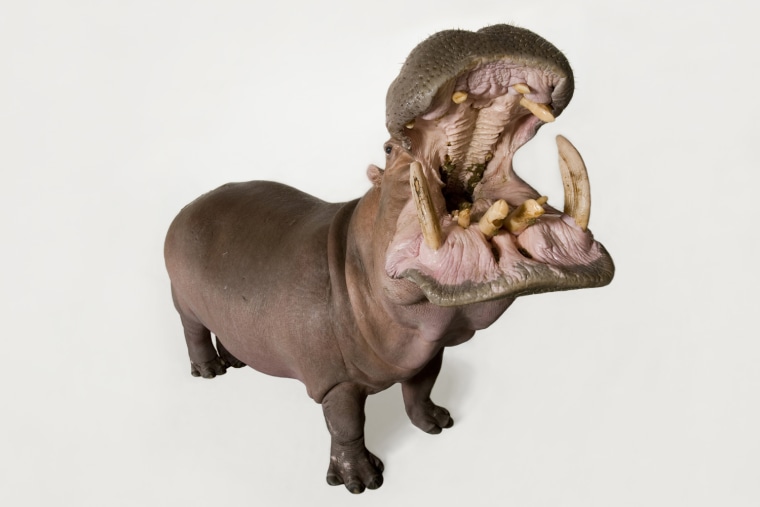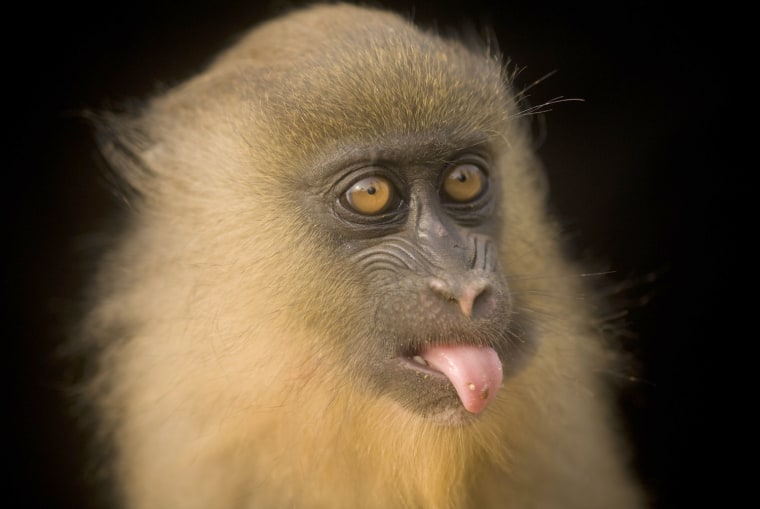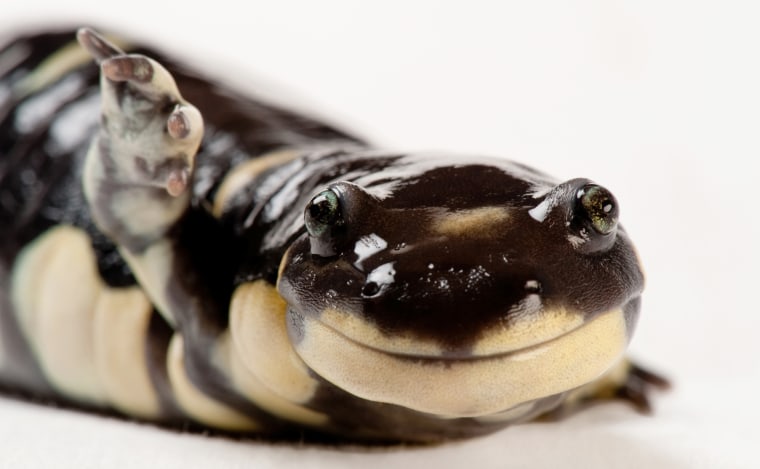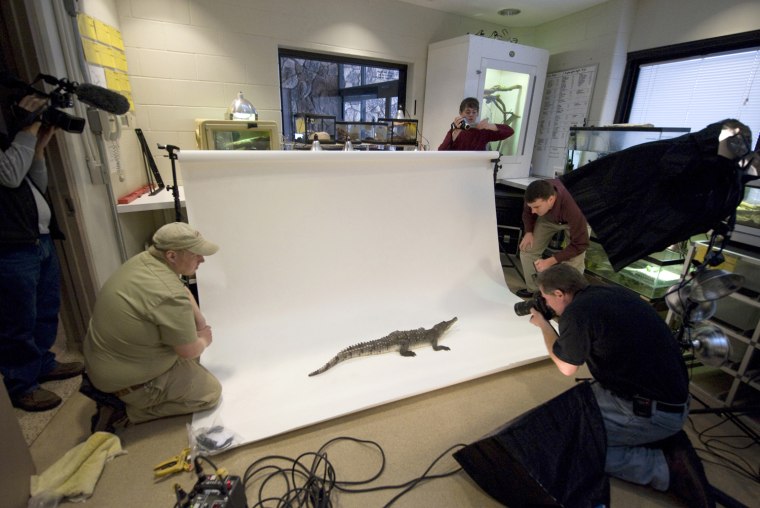 Sartore, a National Geographic photographer from Nebraska, created the "Biodiversity Project" to highlight the importance of the animals and encourage people to pay closer attention to endangered species.
Though he started with amphibians, today he photographs "anything that will hold still on a background long enough for me to take a picture," he said on his website.
These photos were all taken between 2006 to 2010, a lengthy project due to the extensive travelling to remote parts of the world to find and photograph the rare species. The photos are featured in a recently released book entitled "Rare."