We've all watched a movie with that person. You know, the one that predicts the outcome of each scene? Or talks too loudly? 
Well, imagine that very same situation, but replace your friend with an adorable little furball named Nugget. 
The video below is quickly going viral and has been viewed over 100,000 times. It was posted by a YouTube user who has dedicated their channel to highlighting hilarious "talking" animals. 
"Oh! So obvious! Of course it would've been him," the funny pup says after viewing a clip from a movie. It's nearly impossible not to have a soft spot for this dog, even if he's talking the entire time.  
But this isn't the first we've seen of spoiler dogs on the Internet. There's another furry friend out there exposing secrets for all to hear.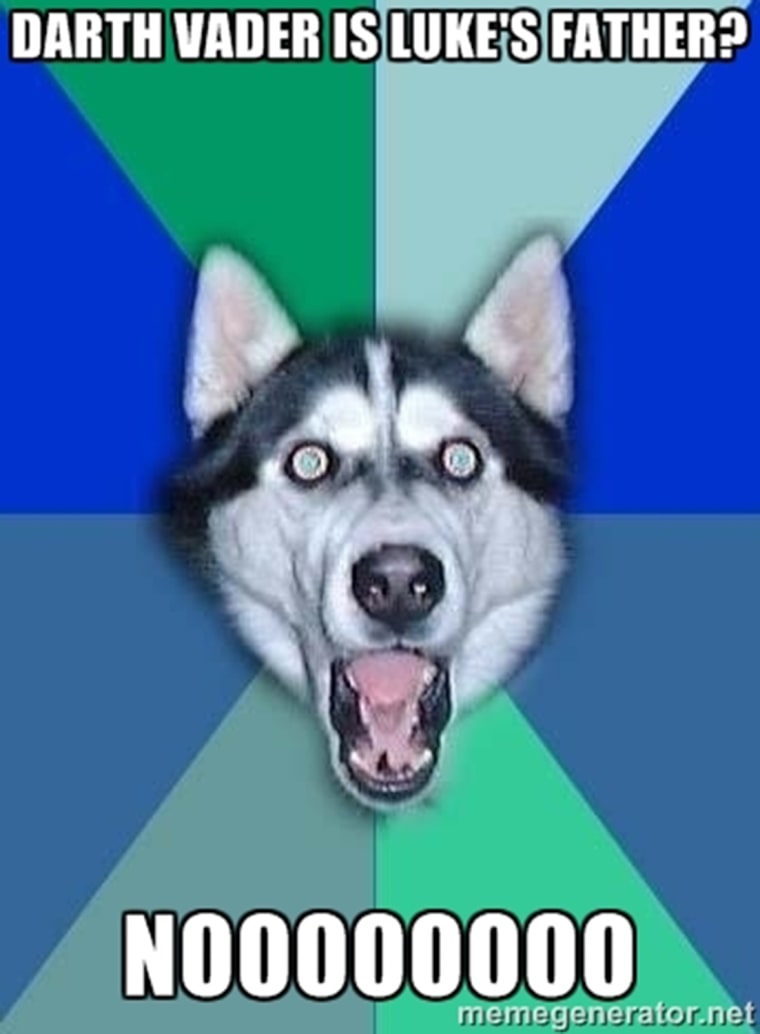 So now when you're watching a movie, not only do you have to be cautious of that spoiler friend of yours, but also for the pet sitting right next to you on the couch!