They say that pet owners and theirs dogs tend to look alike, so last month, TODAY asked for photos of you and your doggie doppelganger together — and your submissions seem to be proving the old adage true. 
Take a look at our favorite five duos, who made an appearance on TODAY Thursday morning. 
Cathy Brule (North Attleboro, Mass.)
Dog: Mabel
Breed: Mini labradoodle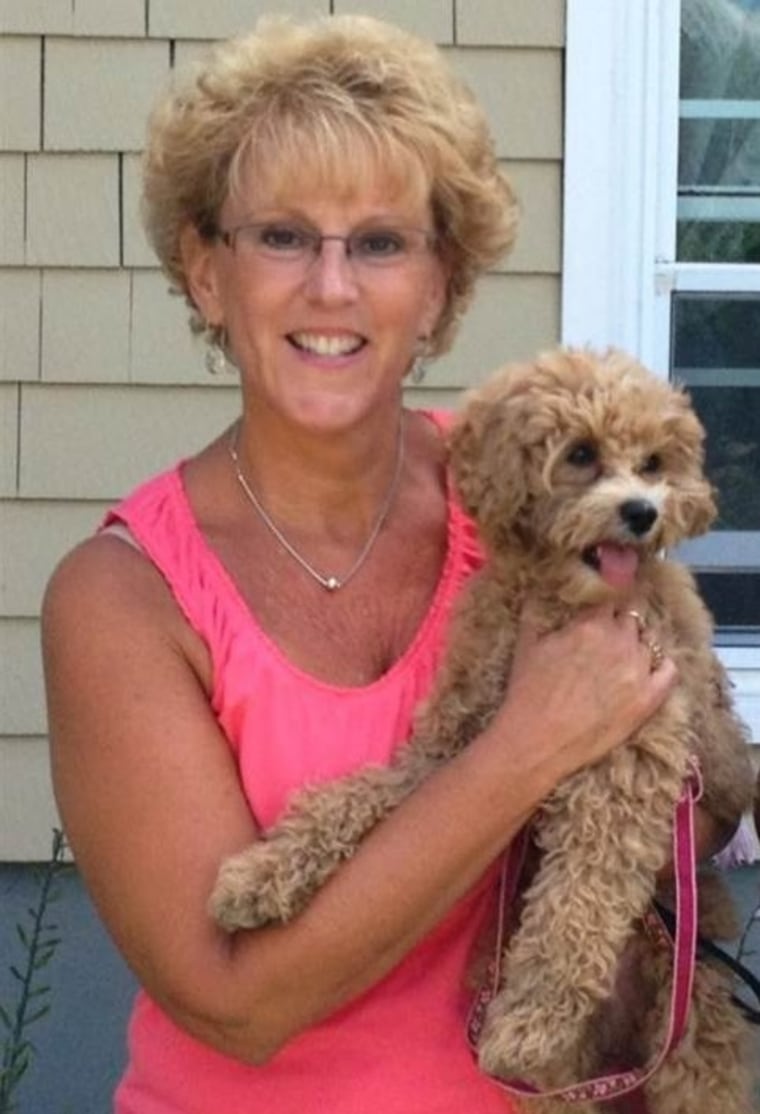 Teresa Lee (Houston, Tex.)
Dog: Mok Yee
Breed: Labradoodle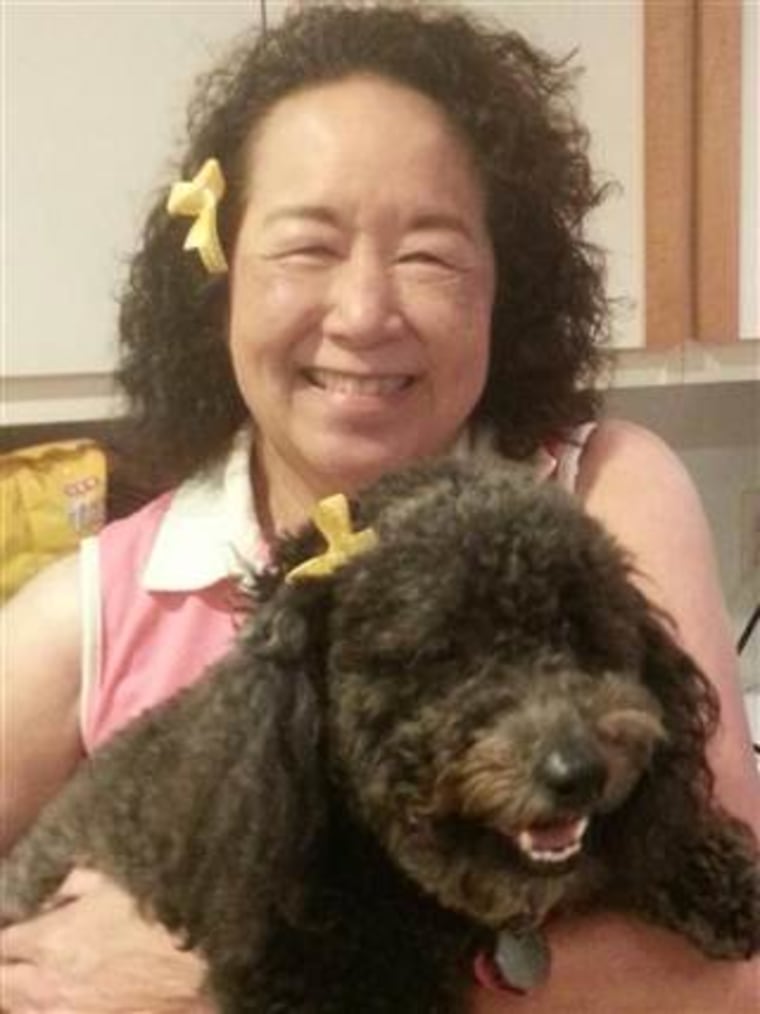 Jim Phelan (Benicia, Calif.)
Dog: Jack
Breed: Miniature schnauzer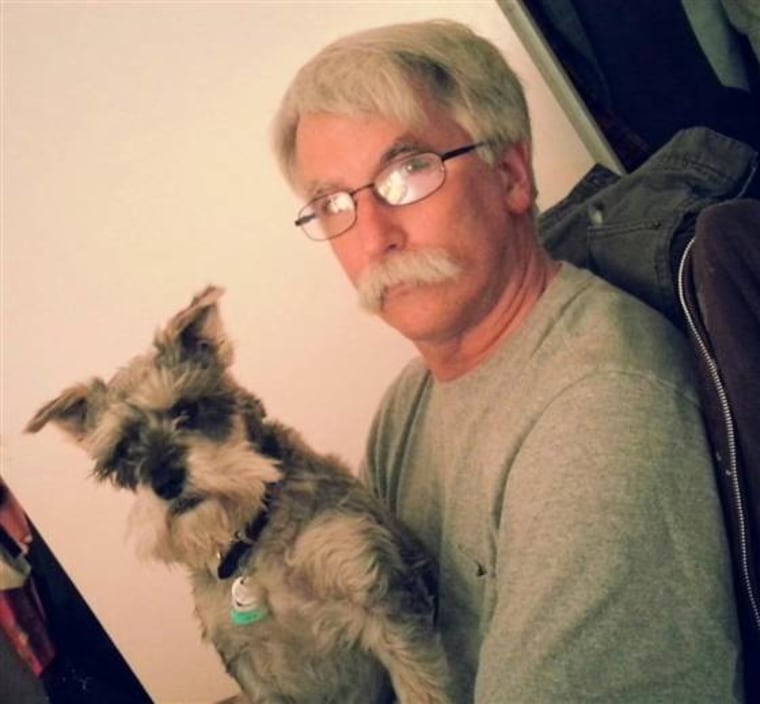 Patricia Connell (Las Vegas, Nev.)
Dog: 11-year-old Boo
Breed: Yorkshire terrier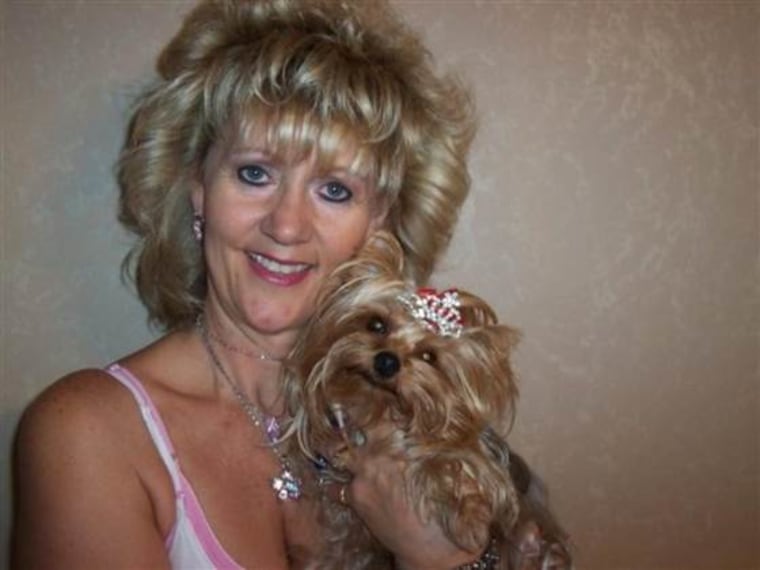 Austin Newcomb (Elkhart, Ind.)
Dog: 4-year-old Tucker 
Breed: Toy poodle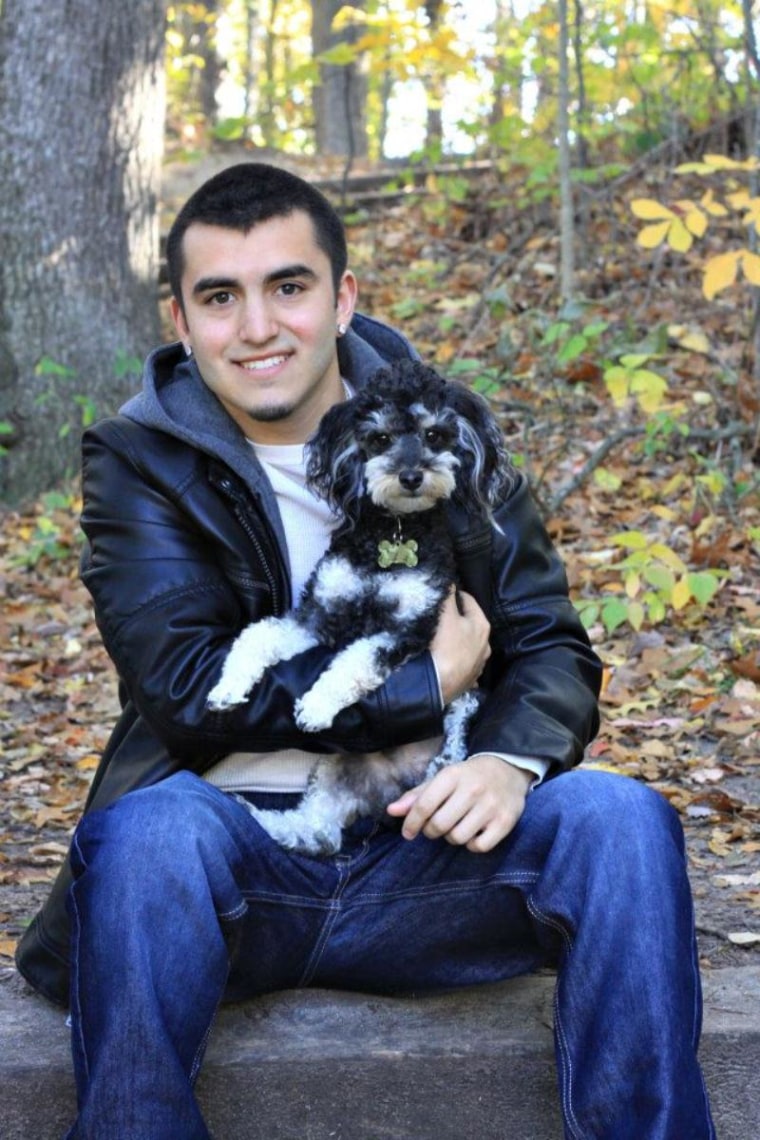 And since there were so many we loved, take a look at seven more pets and owners who have an uncanny resemblance.

Linda Cohen (Franklin, Mich.)
Dog: 9-year-old Mali
Breed: Standard poodle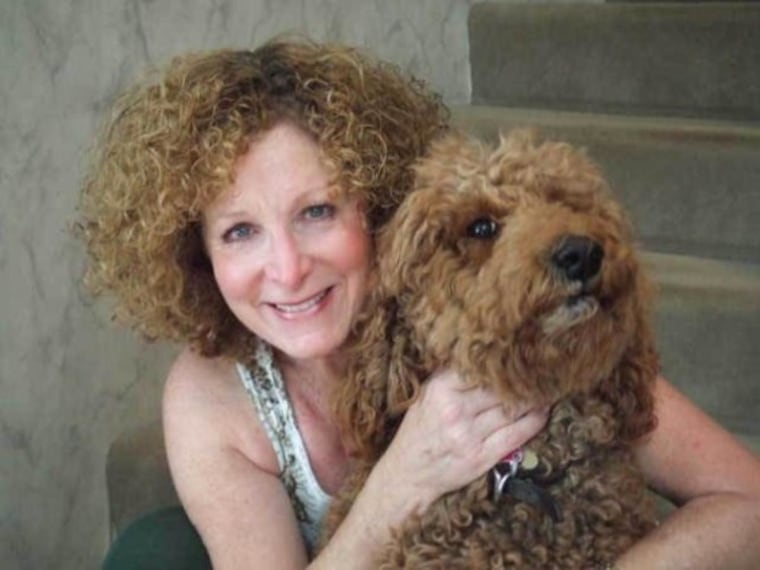 Gregory Meyers (Rehoboth Beach, Del.)
Dog: 5-year-old Charlie 
Breed: Bearded collie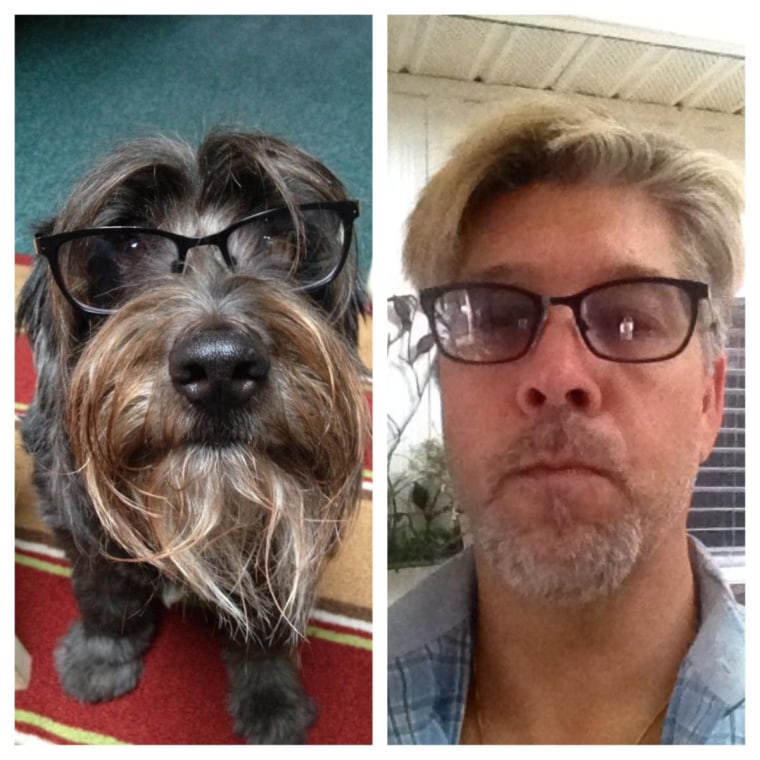 Alexis Wood (Durango, Colo.)
Dog: Auldy 
Breed: Yellow lab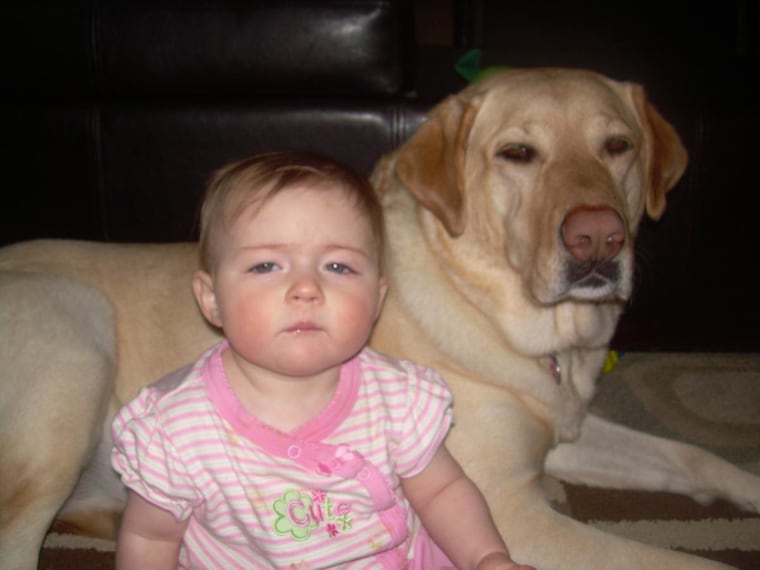 Christopher Gabriel (Burke, Va.)
Dog: 1-year-old Zeke
Breed: Bullmastiff, bull terrier, chow chow and Catahoula leopard dog mix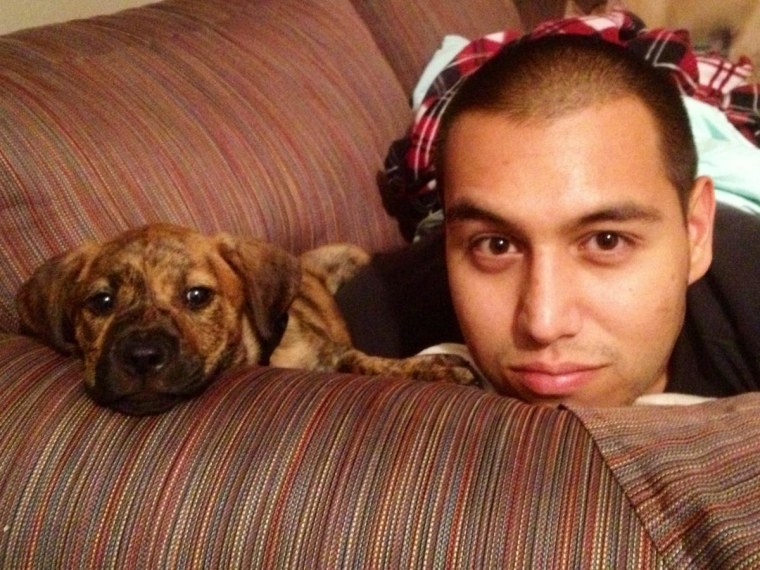 Sue Levine (Voorhees, N.J.)
Dog: Lucy
Breed: Maltese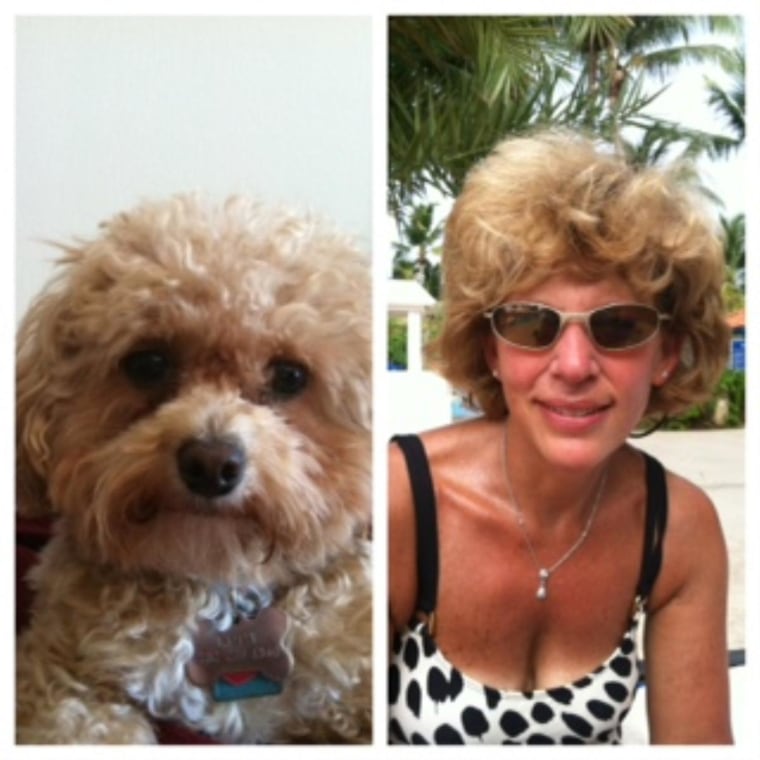 Rachel and Jamie Lipson (Rockville, Md.)
Dog: Rocky
Breed: Cavapoo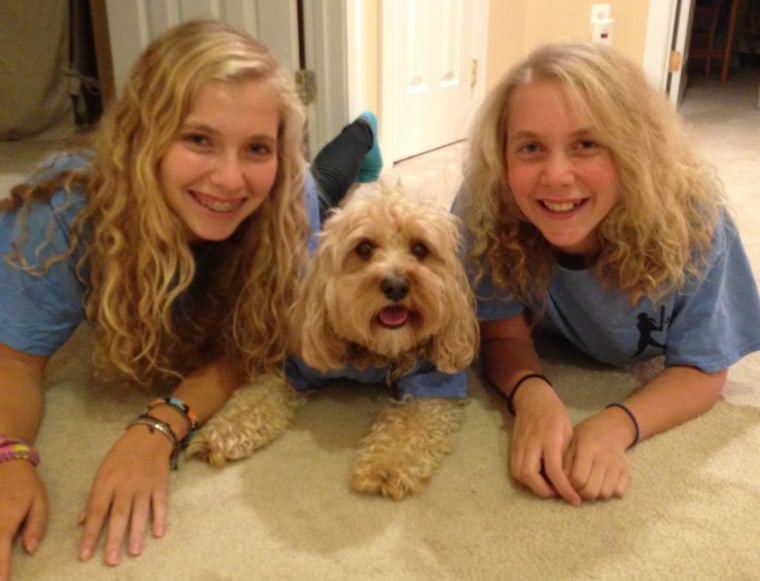 Donald Richards (Clermont, Fla.)
Dog: Chalupa 
Breed: Chawinnie (Chihuahua and dachshund mix)