Panda lovers, rejoice! (We know you're out there.)
On Tuesday, the Toronto Zoo announced the birth of two giant panda cubs.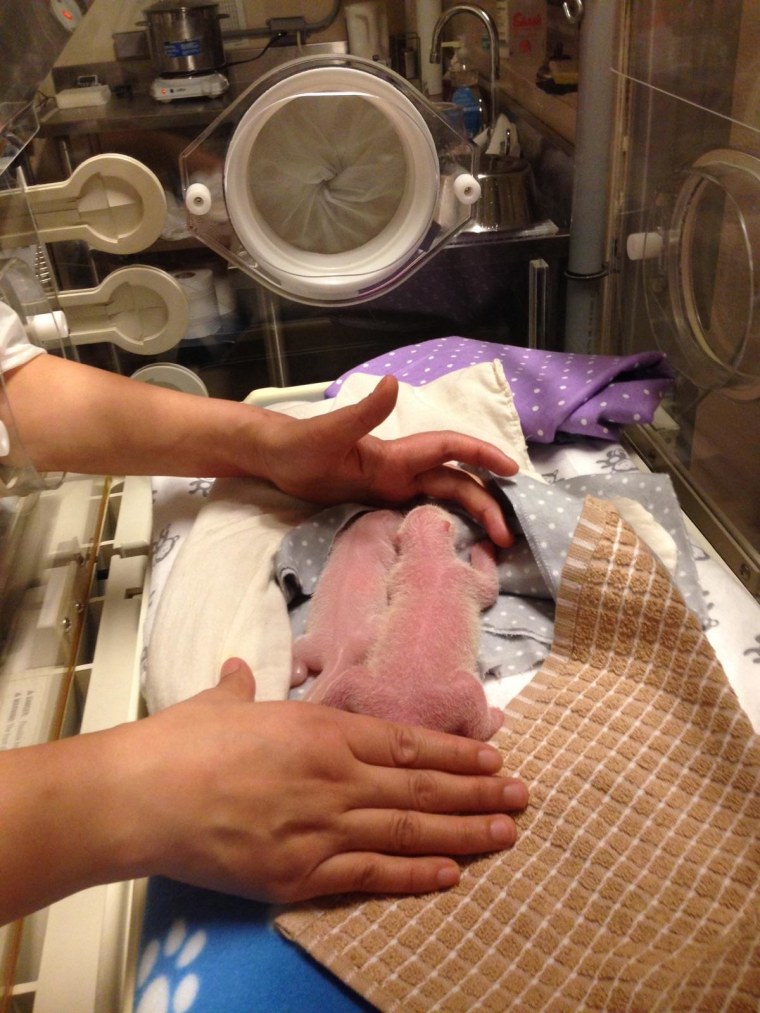 At 3:31 a.m., panda Er Shun gave birth to her first baby — and then 13 minutes later, she popped out another little one, according to the zoo's press release. The news is particularly exciting not only because the species is endangered, but the twins are also the first giant pandas born in Canada.
RELATED: Baby pandas in baskets provide hope for endangered species
With the big news, the Toronto Zoo was sure to document the entire birthing process, which is now posted in YouTube video. (Warning: It's a bit graphic.)
The zoo stated that the cubs, who each weigh less than a pound, will be closely monitored for the coming months and will not be visible to the public.
RELATED: National Geographic photographer documents teeny-tiny baby pandas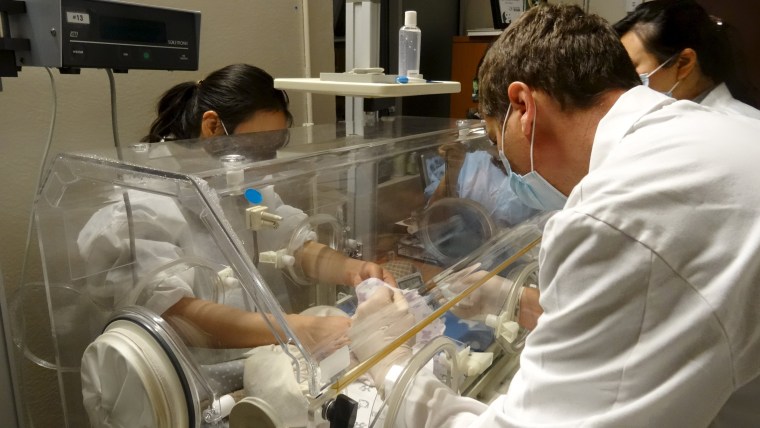 Giant panda cubs are born blind and with short white hair. Over the next few months, they'll gain their vision and typical black-and-white coat. The zoo will also be able to determine their sex as well. In the meantime, we'll have to stay tuned!
RELATED: Panda twins! It's twice the delight as Mei Xiang gives birth at the National Zoo