They say a dog is man's best friend. And in many ways this is actually quite true: They are the ones that are there through the thick and thin. They see you through graduations, job promotions, moves, engagements, weddings and growing families. They see significant others pass in and out our lives. They are there for fights with friends and happy celebrations, too. And through it all — the good and the bad — they never leave our side.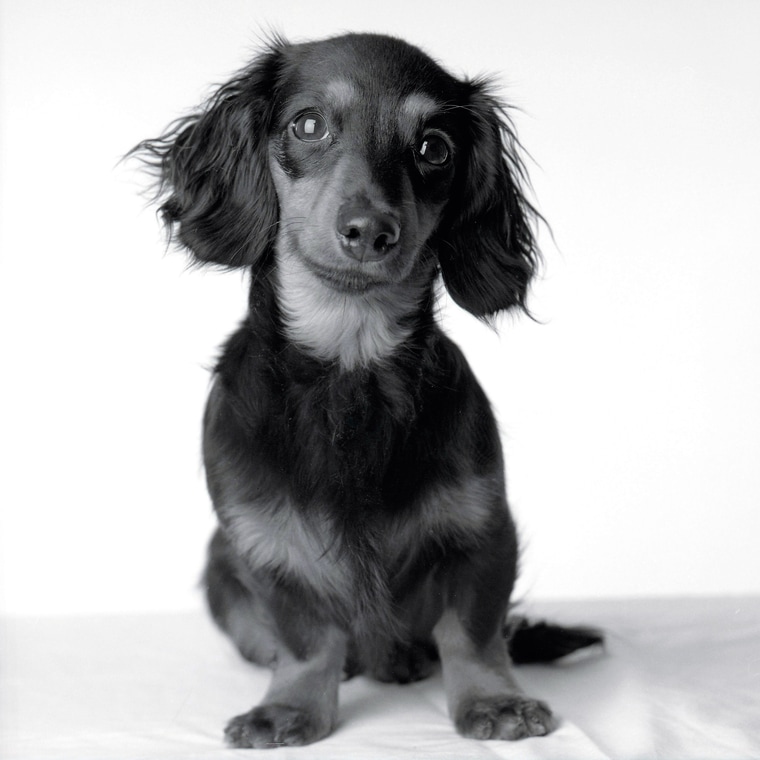 RELATED: Different is OK! Adorable dogs with facial conditions inspire kids
For Massachusetts-based photographer Amanda Jones, it was this special bond she held with her long-haired dachshund Lily that moved her to create a book of her own called "Dog Years."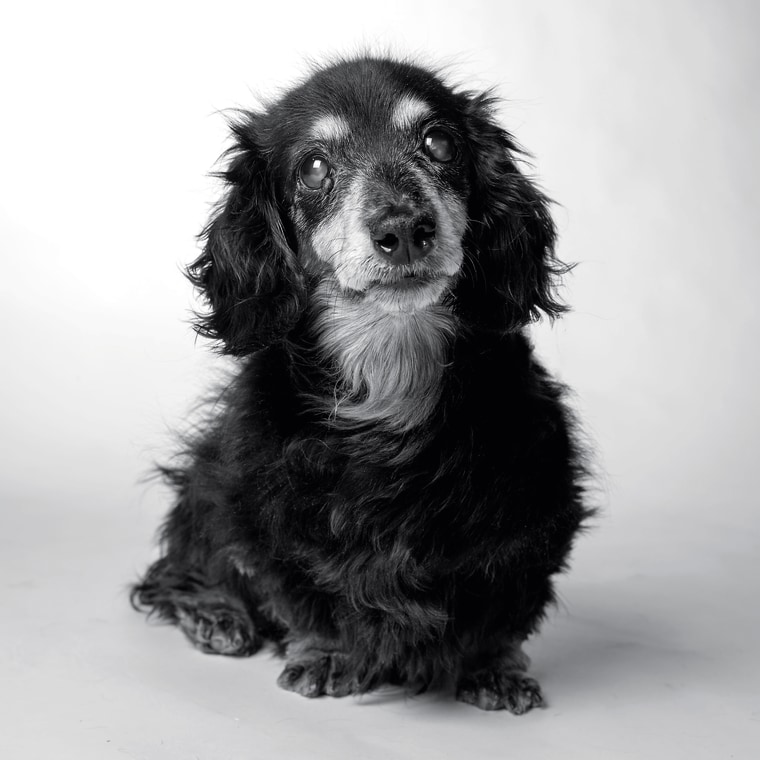 "My own dachshund, Lily, was a frequent model on my set," wrote Jones in an email to TODAY.com. "When I juxtaposed the imagery across her lifespan, I was moved. I saw an opportunity to share similar stories through photographs."
RELATED: The eyes have it: Why we bond with our dogs like our babies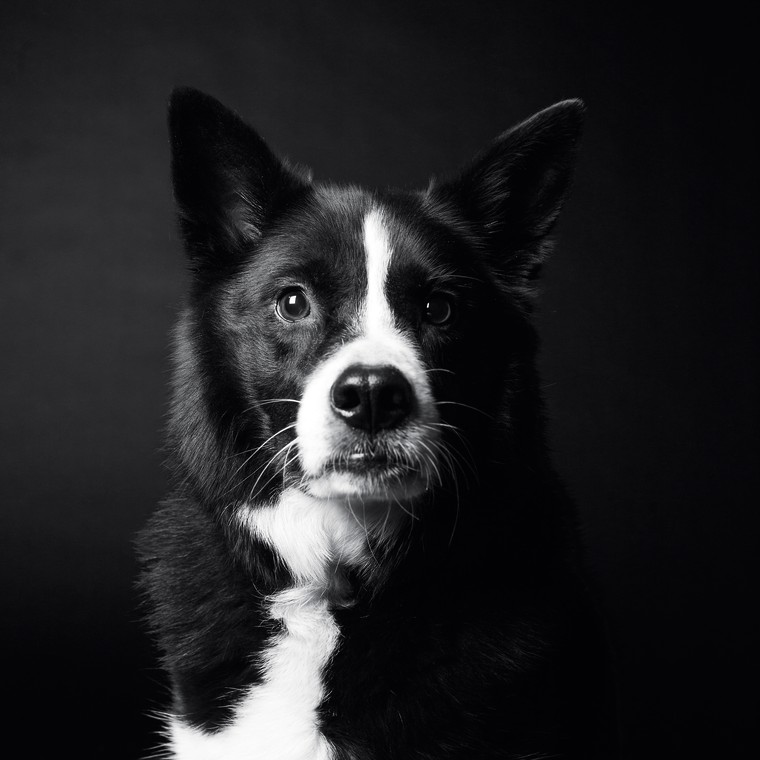 In the book, Jones captures the lives of 30 different dogs over the years and includes tidbits from each dog's owner to give a true perspective into the personalities of these furry friends.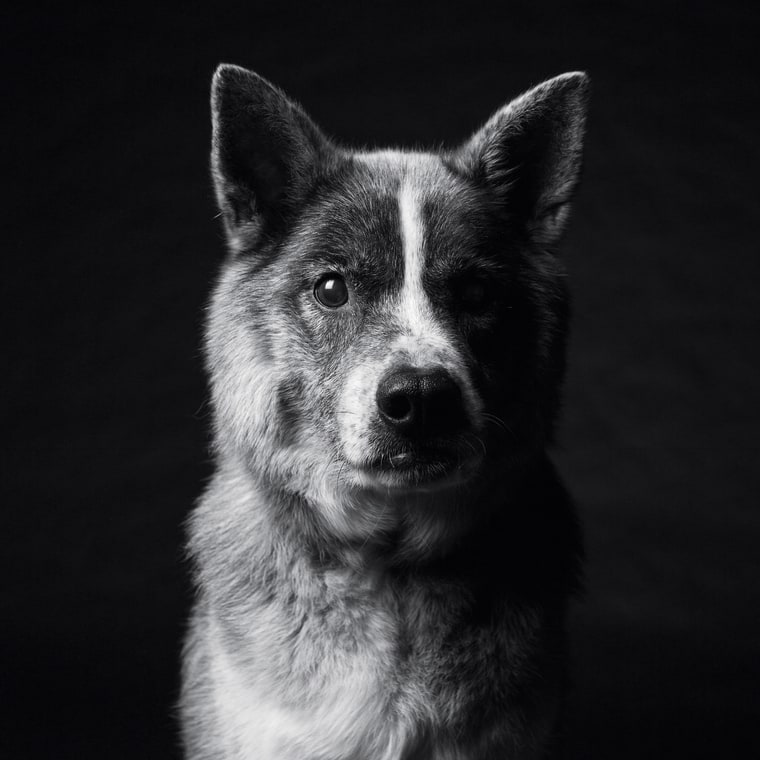 "As a photographer who has been working with dogs for 20 years, I've experienced many emotional things surrounding our dogs," she said. "What this particular experience solidified for me was the raw strength of the bond we share with our dogs throughout their entire lives."
RELATED: Scents and sensitivity: Dogs know when we're happy or angry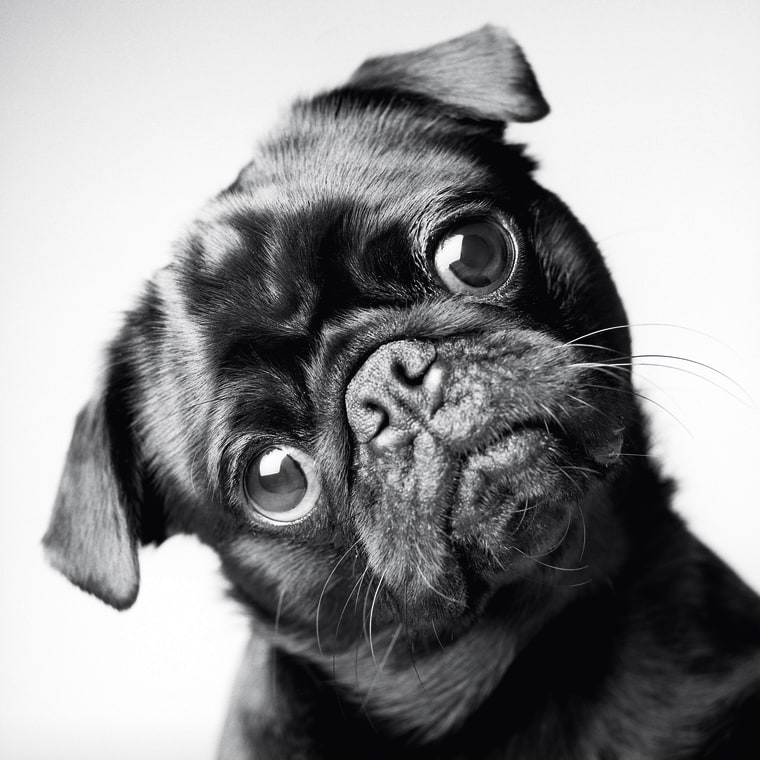 The book took Jones over two years to create and 20 years of photographing dogs to have the necessary material to begin the book process. While it may seem like after 20 years, Jone could easily have too much material, she couldn't just use any dogs for this project. Finding the right subjects for the book was quite challenging.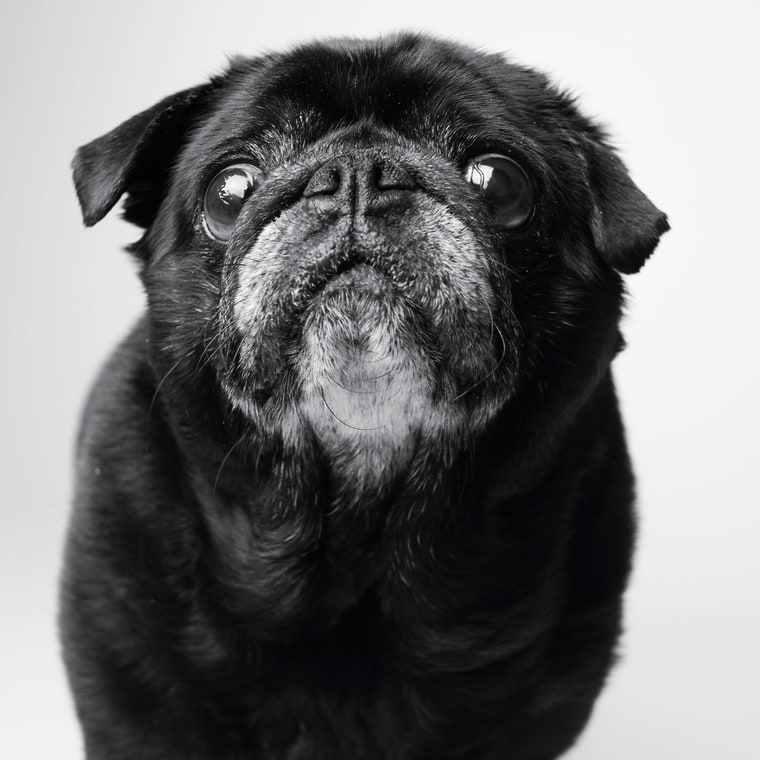 "Some dogs don't show their age at all. So, in addition to finding the dogs and coordinating a shoot with their owners, we had to make sure the animal showed signs of age!" wrote Jones."For me, it's all about the eyes. Peering into those eyes several years later, I can still see that certain spark. The muzzle goes grey and the dogs get lumpy and jowly, but the soul is still the same. It amazes me."
RELATED: How a service dog built confidence in a boy with autism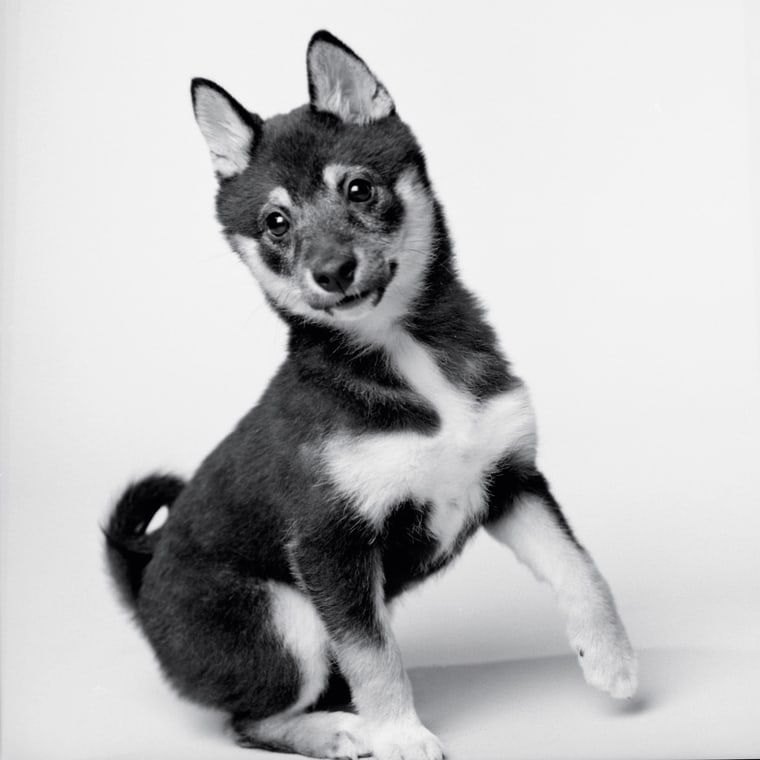 Because Jones pulled from her entire collection of photographs, she hadn't seen some people and their dogs for years. But for Jones it was more than just capturing how the dogs have physically changed, she also wanted to include how the relationships between dogs and their owners have evolved.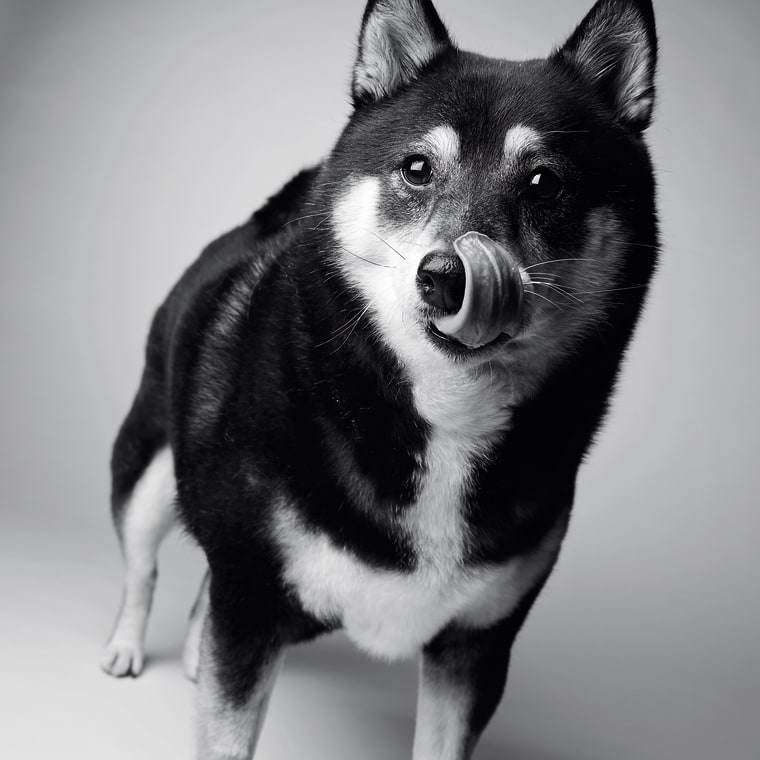 RELATED: Vet explains how dogs can read human emotions
"Like humans, dogs develop a sense of self that define their relationships with us," she said. "They learn appropriate (and inappropriate) behaviors, they have accidents, they surprise you with quirky behaviors. I have a certain rhythm with my dogs; life together is easy."