This astonishingly adorable polar bear cub lives at the Buffalo Zoo in Western New York, where zoo officials are shouting a message from the rooftops: Help us keep polar bears in Buffalo!
To that end, they've been working for two years to raise the $18 million needed to build a new polar bear exhibit and entrance. They've brought in $14 million so far, and, with $4 million left to go, they've introduced this fuzzy bundle of cuteness to a swooning public.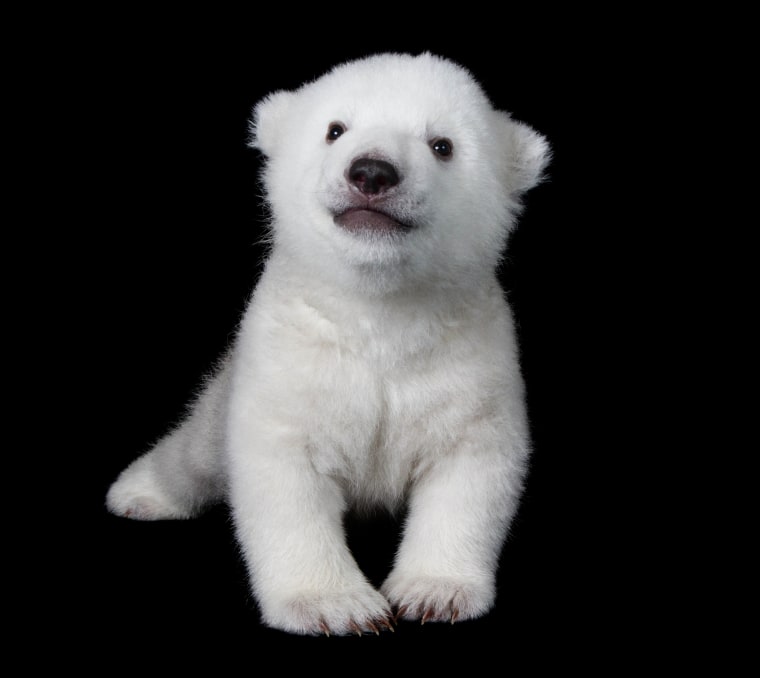 The baby bear is still too small to go on exhibit at the Buffalo Zoo, but zoo visitors can watch her on closed-circuit television from noon to 3 p.m. Monday through Friday. She was born on Nov. 27 to proud parents Anana (mom) and Nanuq (dad).
To learn more about the zoo's campaign to construct a new polar bear exhibit, check out this Facebook page.