Busy working? Take a break. Cooking? Turn off the stove for a bit. Basically, whatever you're doing right now, just stop. This is pretty important.
After all, it's not every day that two ridiculously cute rescued bear cubs flip and frolic like a couple of stuffed animals that have suddenly come to life — and this could take a while.
Meet Bonnie Blue and Ridgeway! Earlier this month, the cubs were found alongside the Blue Ridge Parkway in North Carolina, each weighing just 4 pounds. Now? The orphaned baby black bears have arrived at their temporary home at Tennessee's Appalachian Bear Rescue, and they're thriving.
"They are gaining strength and weight every day," says ABR president Dana Dodd. "It won't be long before they leave our Cub Nursery for an outdoor habitat."
And once they're big and strong, Bonnie Blue and Ridgeway will make a full return to the wild. But until then, the 2-month-old bears have got a lot of work to do.
For instance, there's formula to drink: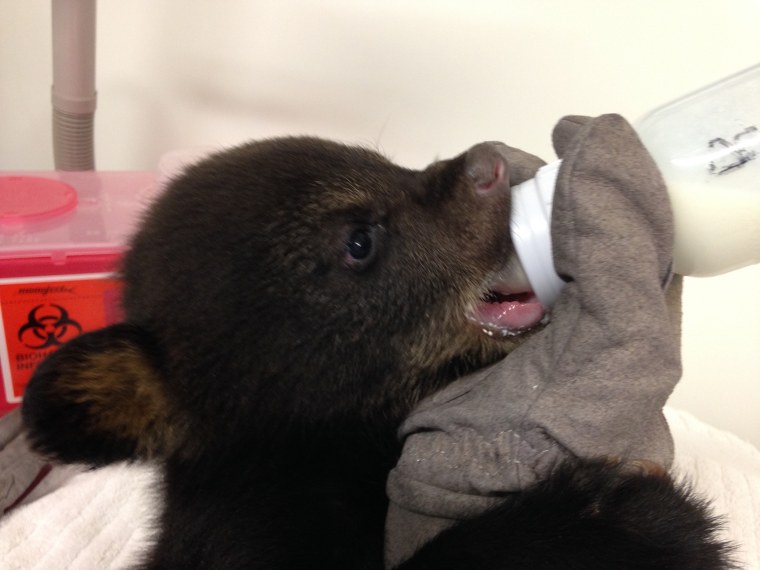 Lots of it: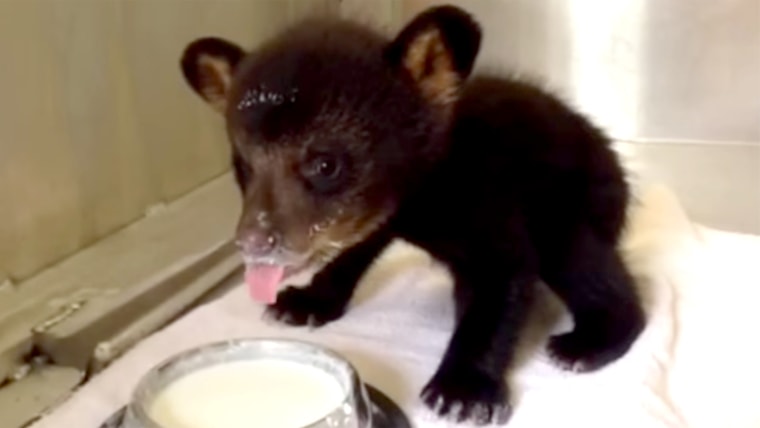 Cuddling to do: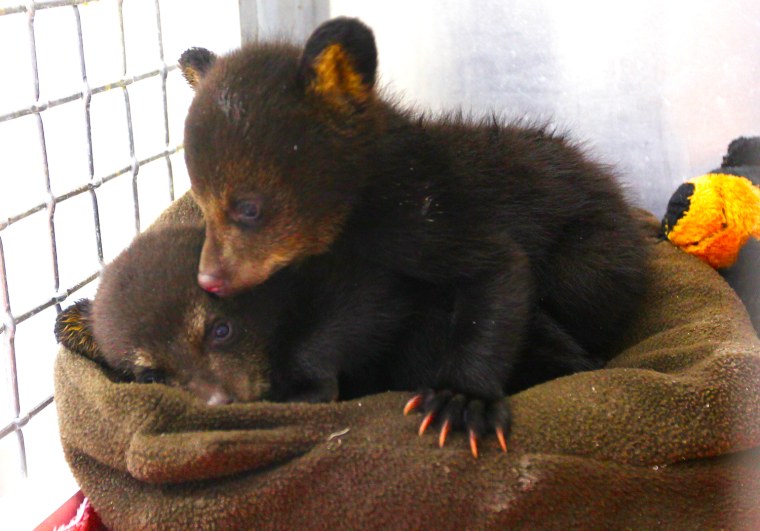 Lots of it: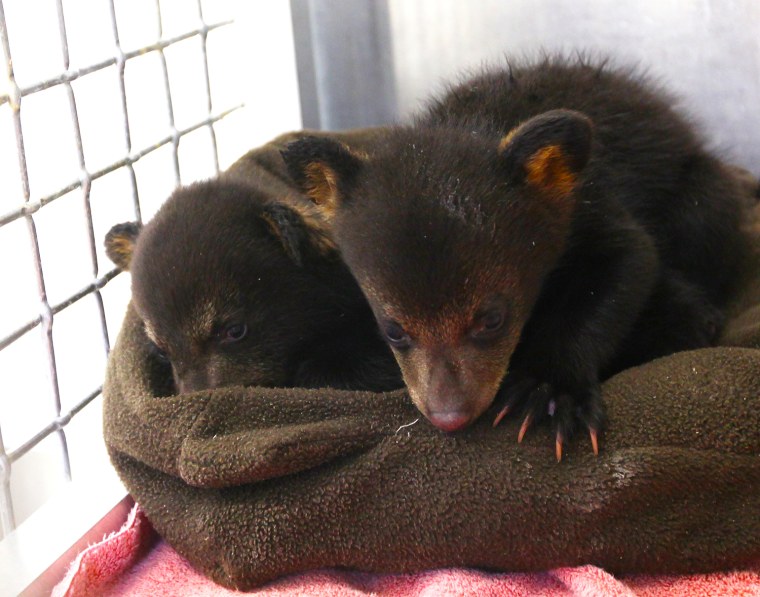 Ears to nibble: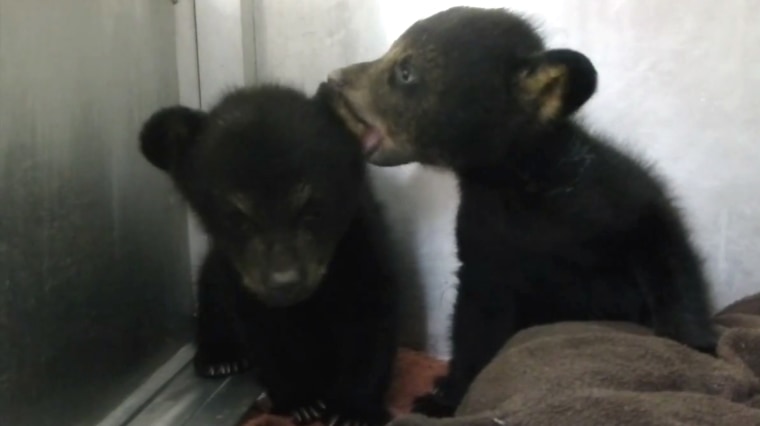 Did we mention the cuddles?
You get the idea. But still, we encourage you to watch each and every second of their video adventures — just so you don't miss out on any important cuteness!
Follow Ree Hines on Google+.