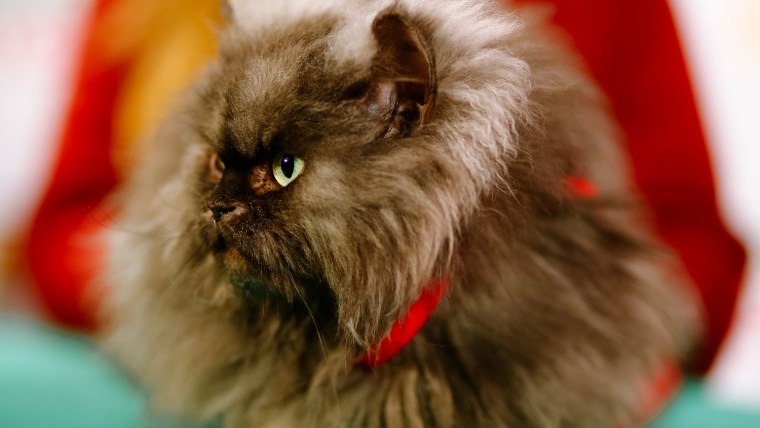 Colonel Meow, the record-breaking cat who captured the Internet's heart with his long hair and intense stare, died on Wednesday night, his owner Ann Avery announced in a Facebook post.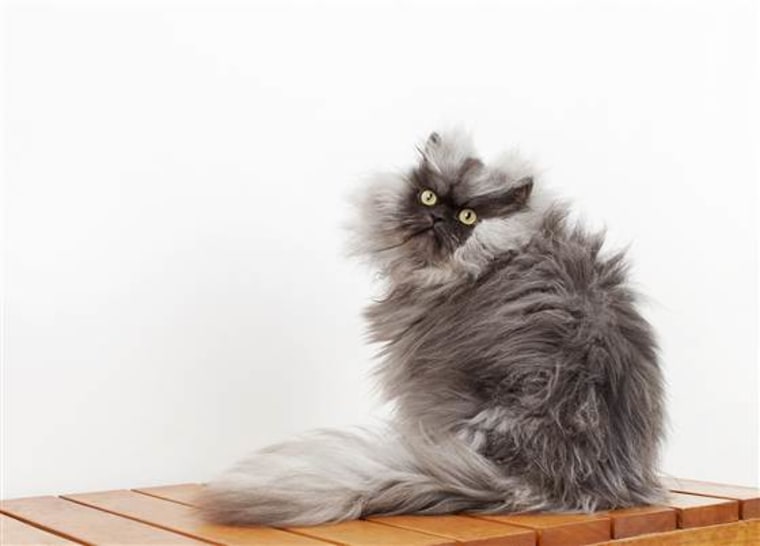 "I will post more about the details when I've had a few days to grieve," Avery wrote on Thursday evening. "Thank you so much for your understanding, Minions. Your love and support has meant the world to us both."
Thousands of Colonel Meow's followers have replied to the post, which had been shared over 11,000 times by Thursday evening, expressing their grief and offering their condolences.
In November, Avery announced that the 2-year-old Colonel had been hospitalized due to heart problems. He had already undergone a difficult surgery and blood transfusion, she wrote at the time. She followed that up with a tearful video post expressing her gratitude for the support of Colonel Meow's followers during such a difficult time.

A Himalayan-Persian crossbreed, Colonel Meow rose to Internet stardom after Avery and her husband, Eric Rosario, posted pictures of their scowling kitty to Facebook and Instagram last year. He soon gained a reputation as an adorably fearsome dictator and prodigious scotch drinker.
Last August, he went down in the record books as the winner of the Guinness World Record for Longest Fur on a Cat.