If you can't imagine anything cuter than Charlie, TODAY's very own puppy with a purpose, then just wait until you see his animated transformation.
Actually, we can only show you his potential cartoon personas for TODAY's upcoming sticker pack — because the final look hasn't been decided yet.
That's where you come in!
RELATED: Check out our cartoon anchors! TODAY's iOS 10 sticker pack revealed
When Apple's highly anticipated iOS 10 goes from beta to live launch, we'll have an exclusive sticker pack of animated graphics — think emoji but even more fun! — featuring so many familiar TODAY sights, including our little pal from the Orange Room.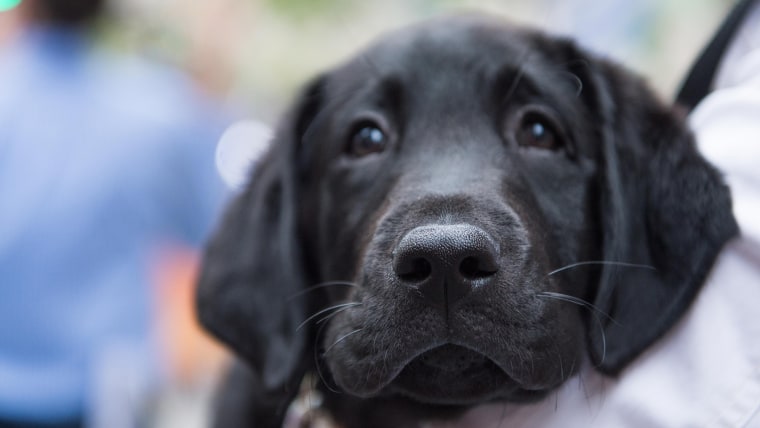 Now all we need is for you to tell us which cartoon Charlie is your favorite.
RELATED: Follow TODAY's new puppy with a purpose through a busy day of learning
Take a look at your choices:
1. Charlie brings the bling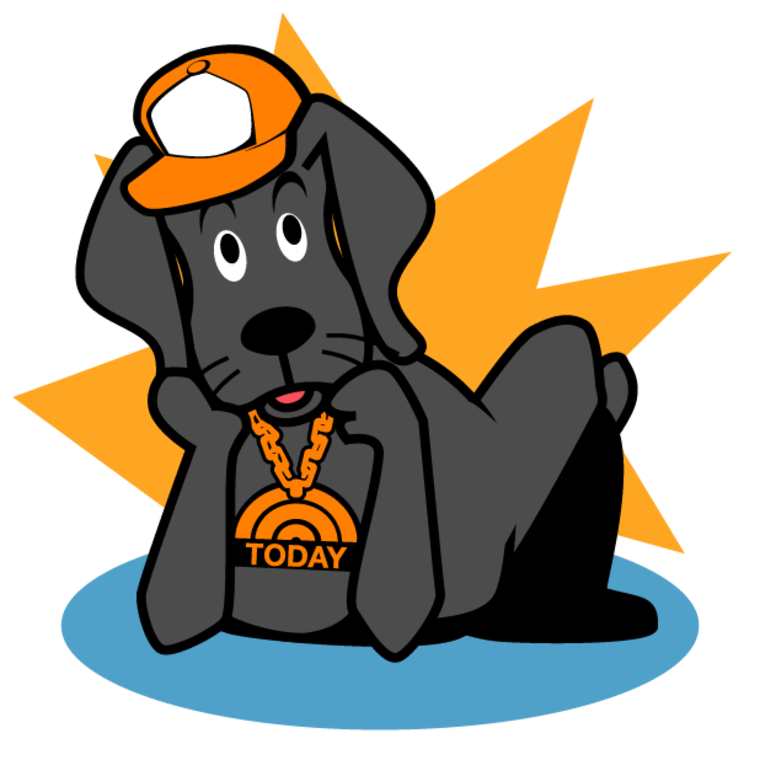 2. Boning up for the big show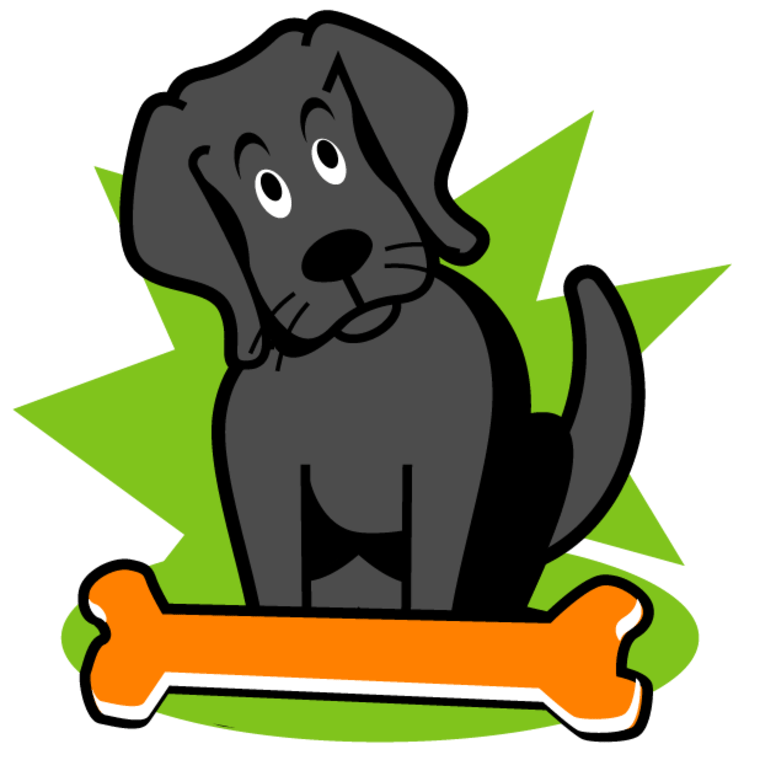 3. Sporting a bright orange bow tie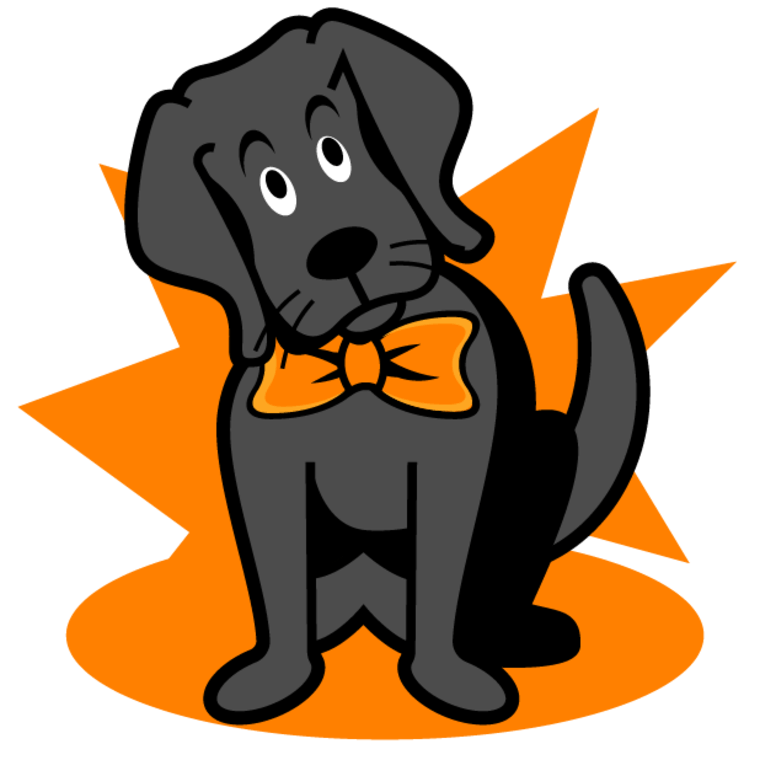 4. Enjoying a morning so sunny he needs shades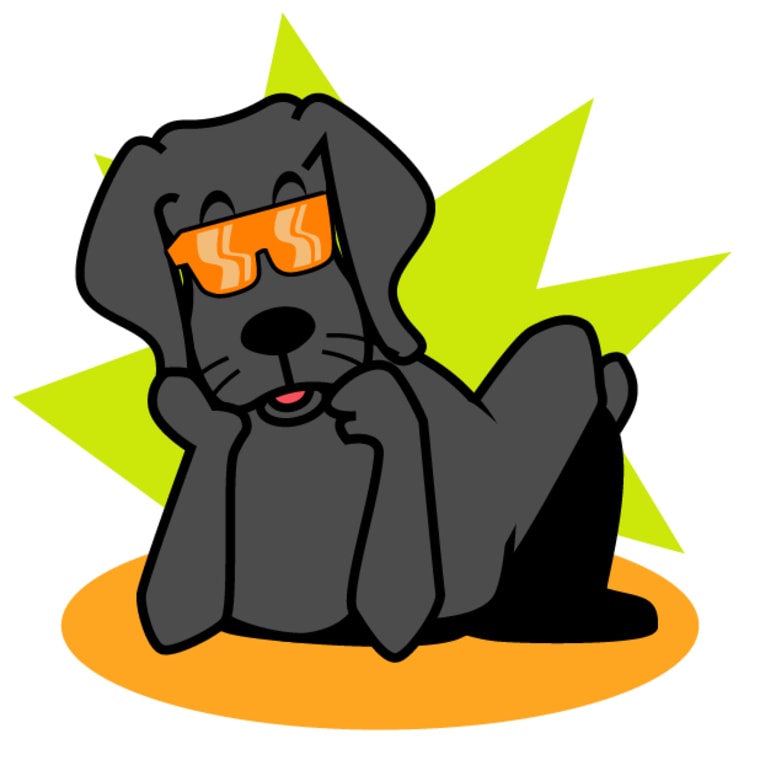 5. Showing off his magical side in a top hat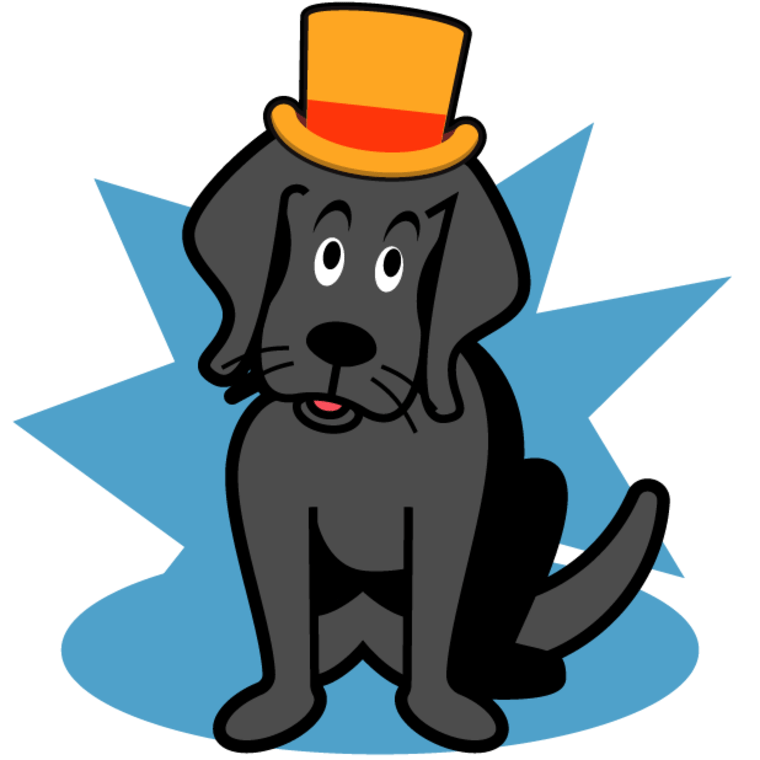 RELATED: Wrangler returns! TODAY's original puppy with a purpose is ready to be a guide dog
Now take our survey and let us know which Charlie you'd like to use in messages and more when the new iOS launches.
And stay tuned to TODAY for even more from our favorite pup!