Happy National Cat Day!
Sure, you're obsessed with your cat all year long, but Oct. 29 is the day it's socially acceptable to fill up your Instagram feed with pictures of your little furball.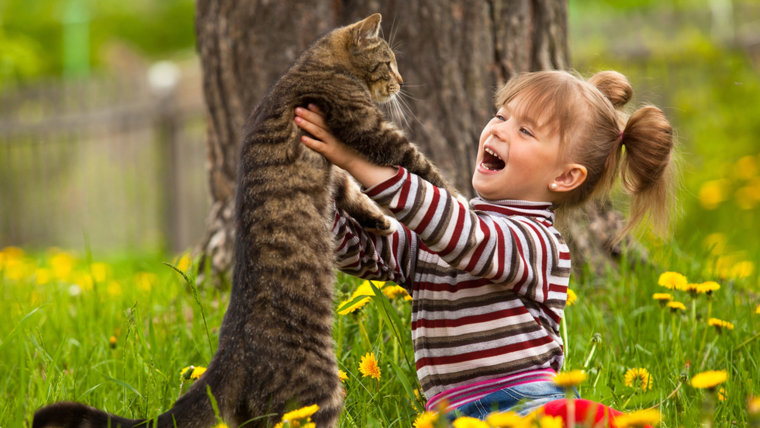 The annual holiday, founded in 2005 by Colleen Paige who also created National Dog Day, began as a way to celebrate all that cats do, from protecting kids from dog attacks to standing for the national anthem and cuddling up to you at nearby cat cafes. 

"They give just as much unconditional love as dogs," Paige said about why she launched the holiday. "They all need help, love and compassion." So get ready to love your cat like crazy with Paige's suggestions for celebrating National Cat Day:
1. Spend the day taking photos of your cat and posting them on Facebook. (Obviously.)
2. Buy your cat a fun new bed, treat or toy. 
3. Commission a custom portrait of your cat — perhaps one of him or her posing with the "Mona Lisa."  
4. Brush your cat to eliminate excess fur and hairballs.
5. Buy your cat a collar and tag with your name and number, just in case they get outside and happen to become lost — your kids will be so glad you did.
Enjoy the holiday, cat lovers!