A father and son were arrested and charged with 20 counts of animal cruelty after more than two dozen cats were rescued from a hoarding situation in Islip, New York, police said.
Gary Verga, 72, and Daniel Verga, 39, were charged with 10 counts of failing to provide proper sustenance to an animal and ten counts of failing to provide proper food and drink to an impounded animal, the Suffolk County Police Department said in a statement.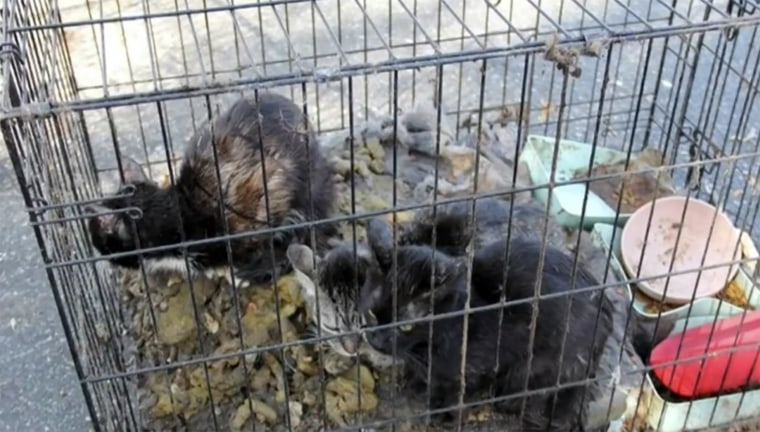 "Me, being the owner of a cat myself, I'm disgusted by this case and so glad we were able to rescue those cats," Suffolk County Police Commissioner Rodney Harrison said, according to NBC affiliate WNBC in New York.
Police responded to the Islip residence on Jan. 17 following reports of animal cruelty. When officers arrived, the police statement said, they noticed a strong smell of ammonia coming from the home and saw several loose cats outside.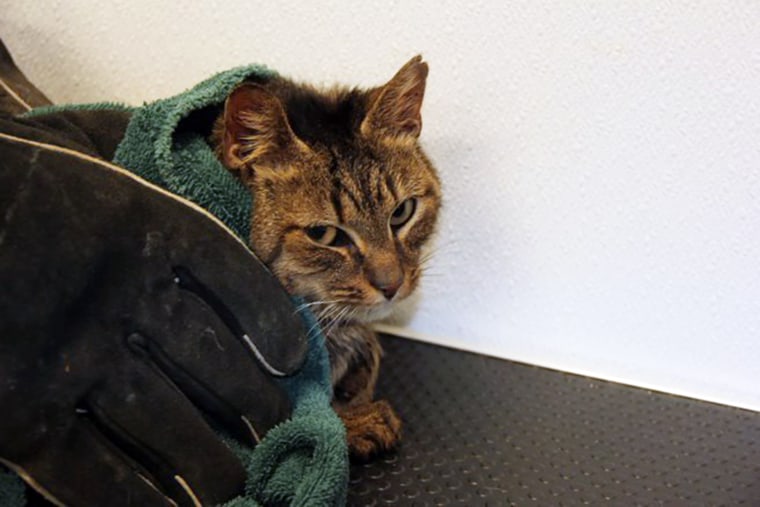 WNBC reported the cats inside the home were living in filth and many were covered in feces, and police said the cats were overcrowded and had little food and water.
Officers rescued 26 cats in total, along with seizing five cages and two containers.
The cats were taken to Islip Animal Shelter for evaluation, according to police. It is unclear what will happen to the rescued cats.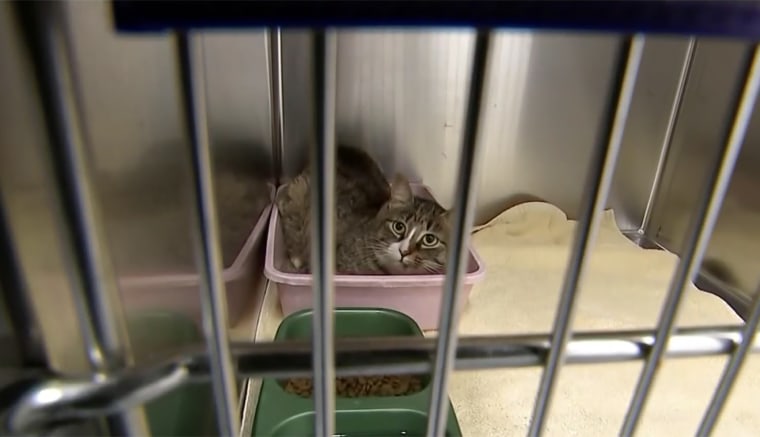 Neighbor Stephen Falk told WNBC the home had appeared to be run-down for years.
"We thought it was a hoarder house," Falk said. "Even my wife would walk the dog and she would say, 'I get a strong smell of urine when I pass the house.'"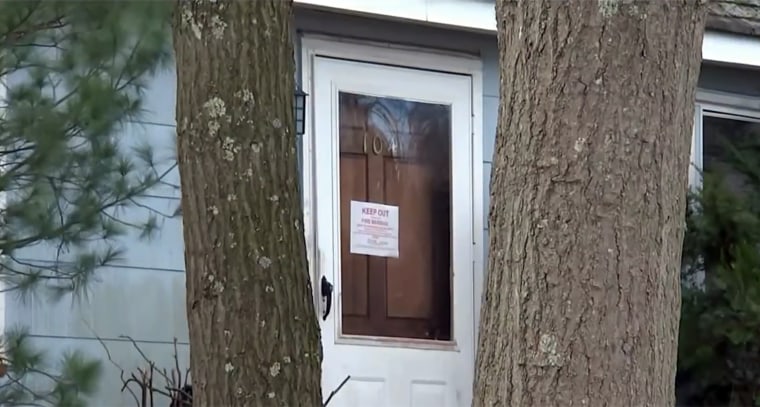 "Oh, I'm heartbroken. Making me sick to my stomach. I wish I would have known. I would have said something sooner," Falk continued.
The Vergas were scheduled to be arraigned on Jan. 19, according to police.