For 2,801 days and counting, a cat named Grace has been waiting for a forever home.
Grace entered Colonial Capital Humane Society in New Bern, North Carolina, as a kitten. Over the past eight years, she's become the mama cat of the shelter, helping the most scared and timid newcomers learn to feel safe and secure.
She's pickier with humans. While Grace is a volunteer favorite who doles out head butts and purrs to those she deems worthy, she's been overlooked by potential adopters since she's initially standoffish.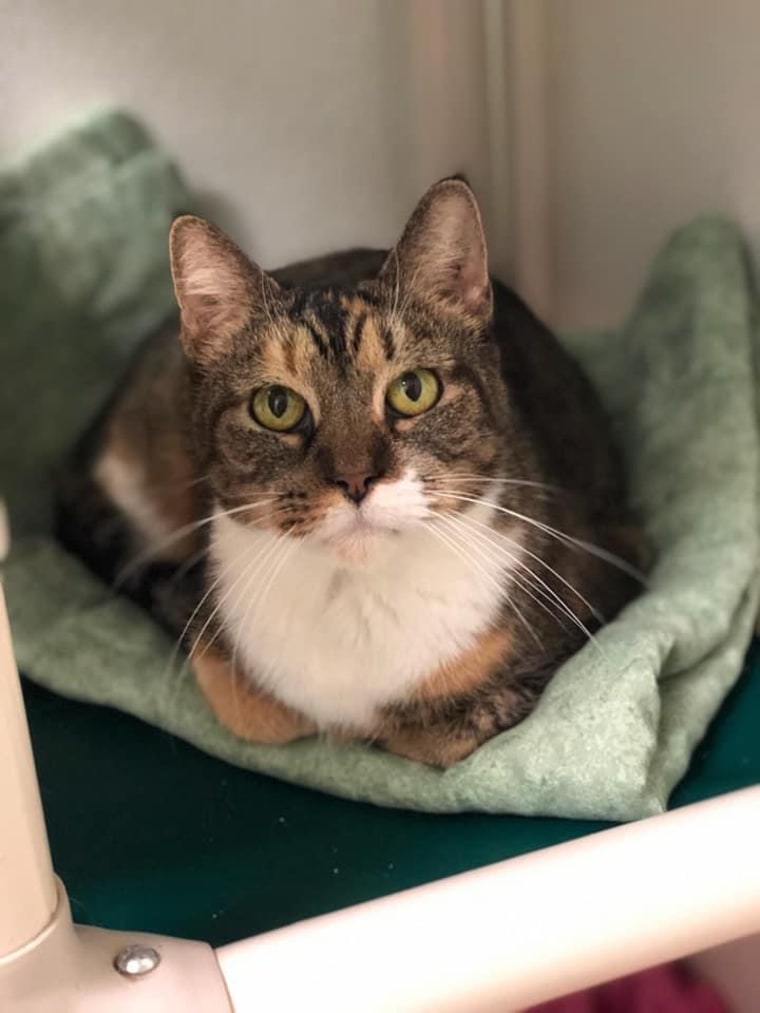 So Colonial Capital Humane Society entered Grace in Arm and Hammer Cat Litter's "Purrfectly Impurrfect" contest to remind people that she could make a wonderful pet.
On Dec. 18, the company announced Grace as one of three winners of the contest — earning a $10,000 donation for Colonial Capital Humane Society.
Rebecca Blank, group brand manager for Arm & Hammer Pet Care, hopes the recognition helps Grace and her fellow contestants find loving forever homes.
"We hope this raises awareness for these cats that tend to get overlooked in shelters," she told TODAY. "There are so many reasons why these cats get overlooked: It could be age, it could be appearance, it could be a personality thing. There were so many interesting stories that came through and made it really hard for judges to choose."
Shelters across American nominated nearly 2,000 adoptable cats. Because of the overwhelming response, Arm & Hammer Cat Litter pledged to donate an additional $50,000 to shelters each year through its platform Feline Generous.
Grace and her fellow winners, JR and Frank, also won their shelters counseling services from Pam Johnson-Bennett, a certified cat behavior consultant who will help transition the pets into forever homes when they are finally adopted.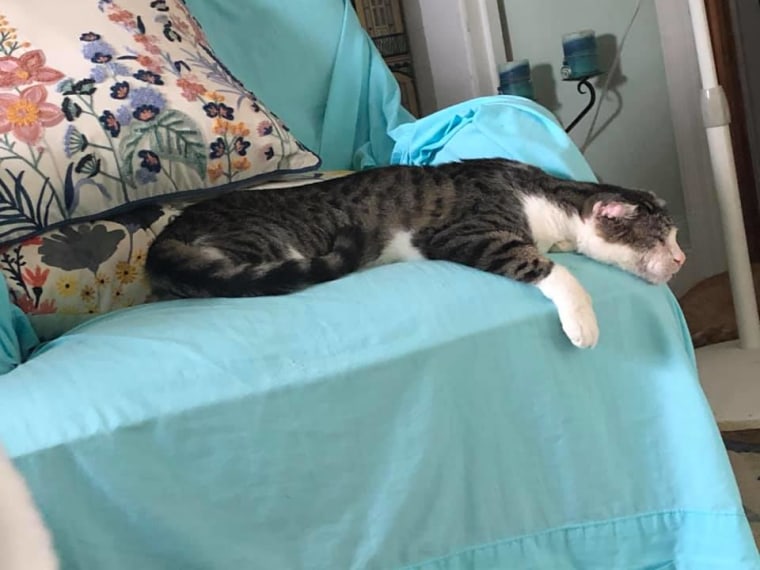 JR currently resides at Dutchess County SPCA in Hyde Park, New York. The nonprofit rescued him from a porch, where he was in bad shape. The cat had pus-filled eyes, mangled ears and a flea infestation, and the staff feared the worst. He'd clearly been struggling to survive for a long time and was so weak that he could barely get up.
With veterinary care, including a complex eye surgery, JR improved — though he has permanently lost his hearing. He needs a rare surgery that will remove both of his ears but render the poor kitty pain-free.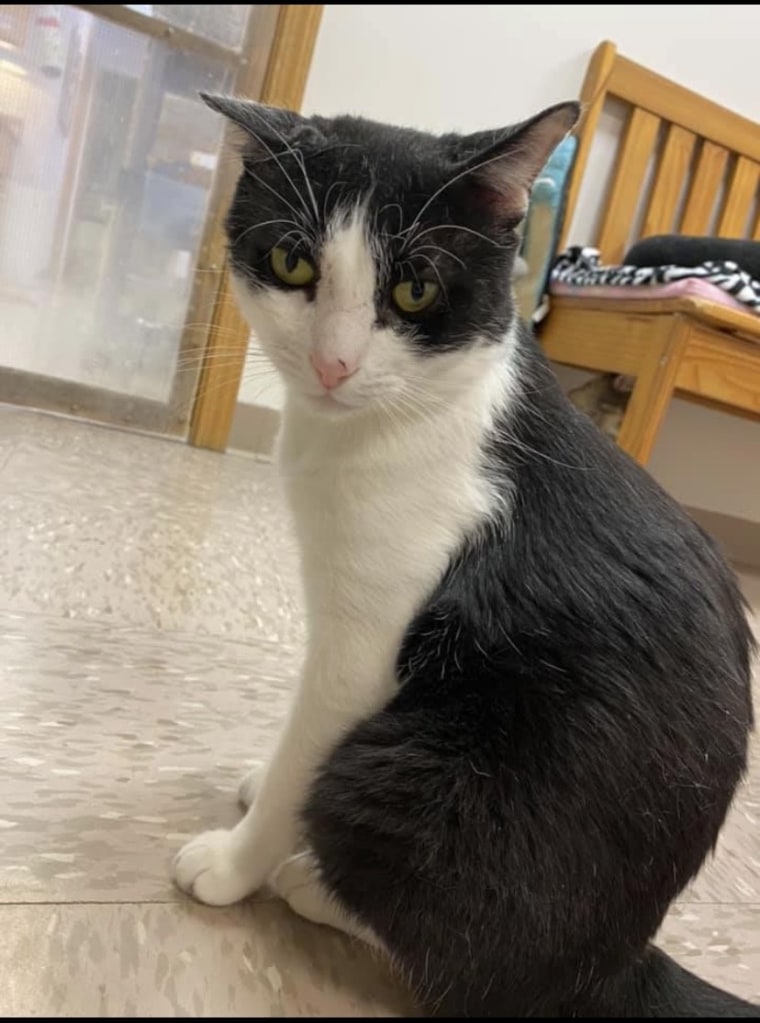 Frank lives at Focus on Ferals in Kent County, Michigan. The 5-year-old cat looks like a fighter, but he's a total lover. He came to the shelter as a stray with an ear infection and a cheek injury that required surgical removal of a bone fragment. Though he looks physically scarred, his heart isn't — he's easy to love.
Blank hopes Grace, JR and Frank find homes by the new year — and that potential adopters consider welcoming all of the cats nominated in the Purrfectly Impurrfect contest into their families.
"We just hope more of those cats will find homes into 2021," she said.