Apparently the Dark Side allows you to create eerie kitty doppelgangers.
At least that's one possible explanation for why this cat looks so much like Adam Driver, who played villain Kylo Ren in "Star Wars: The Force Awakens."
RELATED: Little girl watching 'Star Wars: The Force Awakens' trailer has adorable freak out
The Monmouth County SPCA in New Jersey posted the photo of Corey, a 2-year-old Balinese-tiger mix, over the weekend, and the photo instantly went viral thanks to Corey's uncanny resemblance to Adam Driver.
RELATED: In 'SNL' 'Undercover Boss' parody, Adam Driver's Kylo Ren enters 'Star Wars' workplace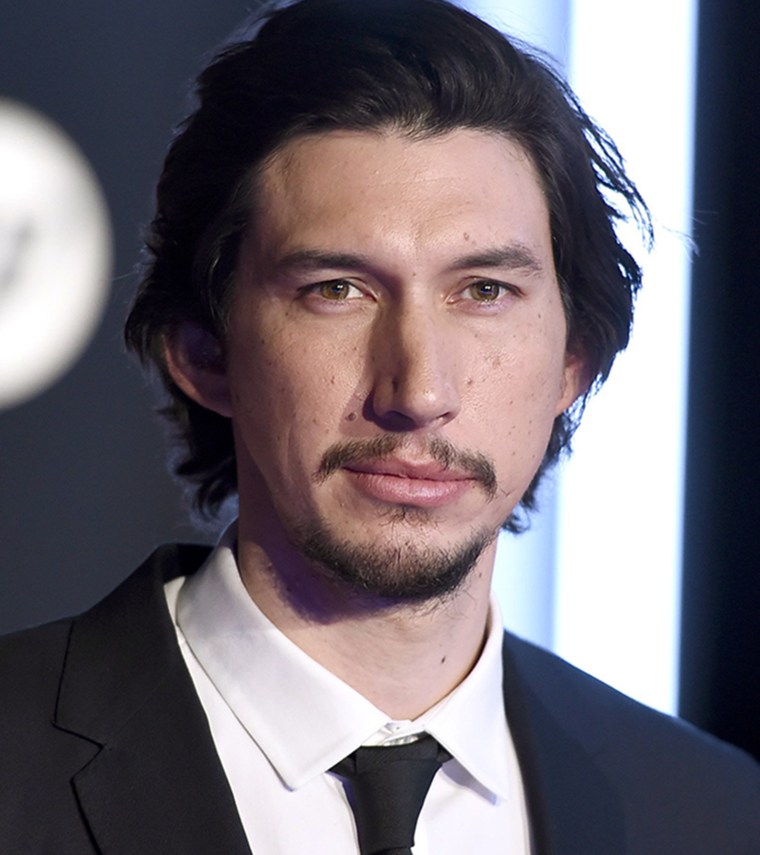 But if you were hoping to adopt Corey and bring him back from the Dark Side, you're too late. The MCSPCA tweeted the exciting news that Corey found a home on Monday.
RELATED: Queen Elizabeth or Tom Hanks? New bust of British royal leaves some guessing