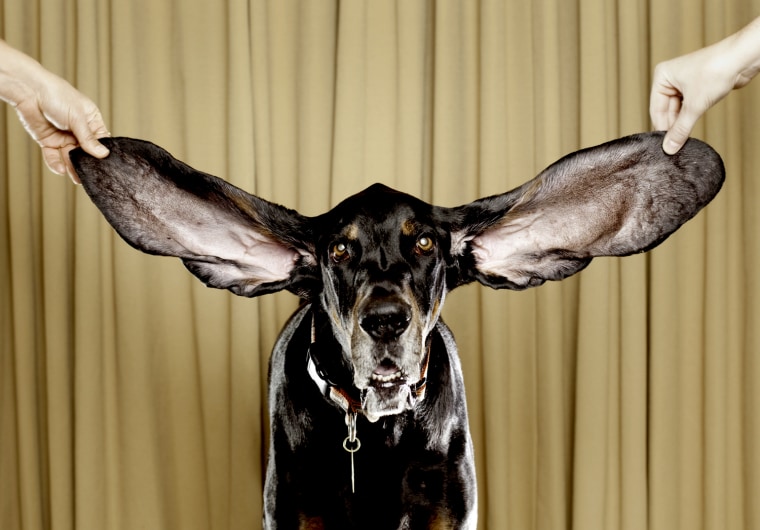 Meet Harbor, an eight-year-old black and tan Coonhound from Boulder, Colorado, who has two enormous ears -- and a lot of charm.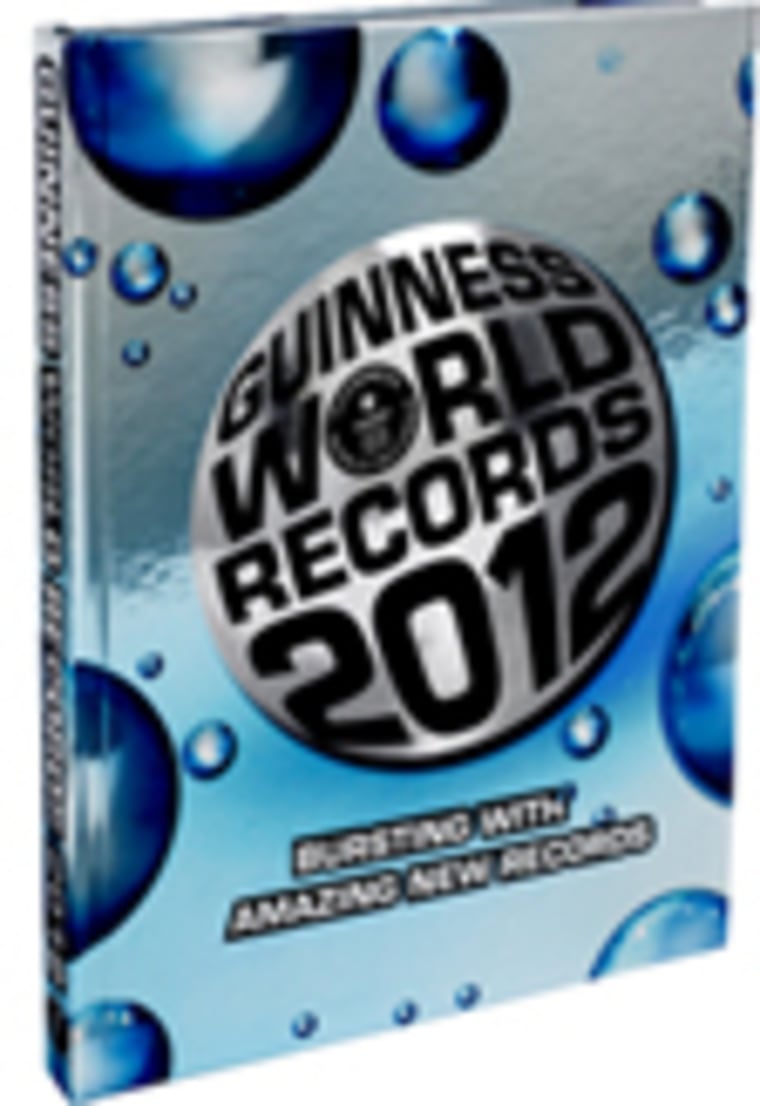 His ears are so long, he's been included in the Guinness World Records 2012 edition, which hits bookstores on Sept. 15. The stats that won him a spot in the book: His left ear is 12.25 inches long, and his right ear measures in at 13.5. As a puppy, his ears would make him trip and roll down the stairs.
These days, people just like to grab his ears and give them a tug. "Most days I forget how oddly long his ears are," owner Jennifer Wert told Guinness. "He's a phenomenon in the world and he creates smiles wherever we go."