California is officially the first state to ban puppy mills with a new law confirmed this week and animal lovers are thrilled with the news.
The revised restrictions — set to take effect January 1, 2019 — will require pet store owners to sell dogs, cats and rabbits from animal shelters, rescue groups or adoption centers. According to the legislation signed by Gov. Jerry Brown Friday, stores could receive fines of $500 for the sale of an animal that is not a rescue.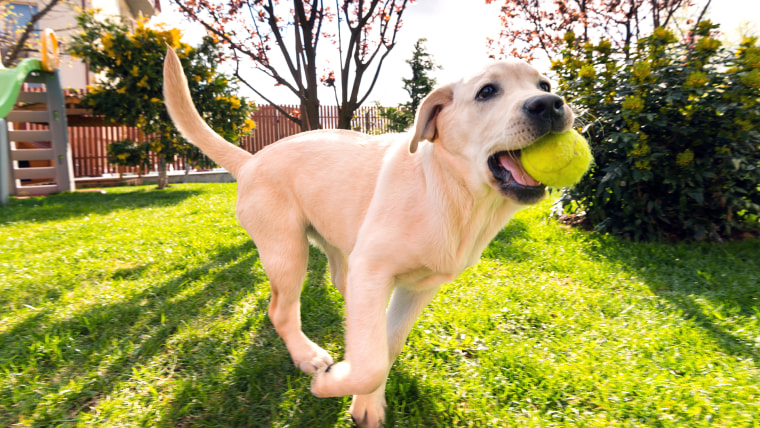 The Humane Society and the American Society for the Prevention of Cruelty to Animals (ASPCA) widely support the legislation. Both groups agree that the bill will ensure better treatment of animals, promote more rescue adoptions and prevent unnecessary animal deaths.
According to the Humane Society, irresponsible breeding leads to an estimated 1.5 million animals euthanized across the United States each year and puppy mills supply a shocking 99 percent of dogs sold in pet stores nationwide.
Private pet store owners fear the bill will hurt business and limit consumer access to the most popular breeds. In the eyes of animal rights activists, the new mandate represents a win for voiceless, defenseless pets.
Thirty-six cities, including Los Angeles and San Francisco, already have similar bans on mass breeding operations, but this new bill spreads these policies statewide.
Many animal lovers hope California's law will inspire other states to follow similarly. While a new pet can be a wonderful addition to a home, it's important to keep the breeding process healthy, wholesome and humane.