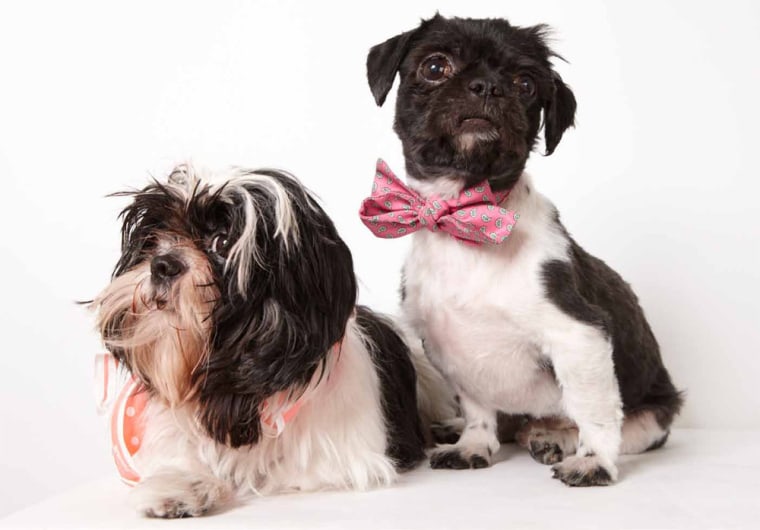 In January we shared with you some amazing professional portraits of shelter pets by photographer Richard Phibbs. This week Phibbs released another creative set of photos featuring adorable animals up for adoption at the Humane Society of New York, once again adding an eye catching splash of color to their adoption center homepage!
Take a look at these beautifully revealing photos and if you're interested in adopting one of these special models, you can go to the Humane Society of New York's website or call them at 212-752-4842.
I especially love the photo of Tigris — check her out below!
—Lisa Granshaw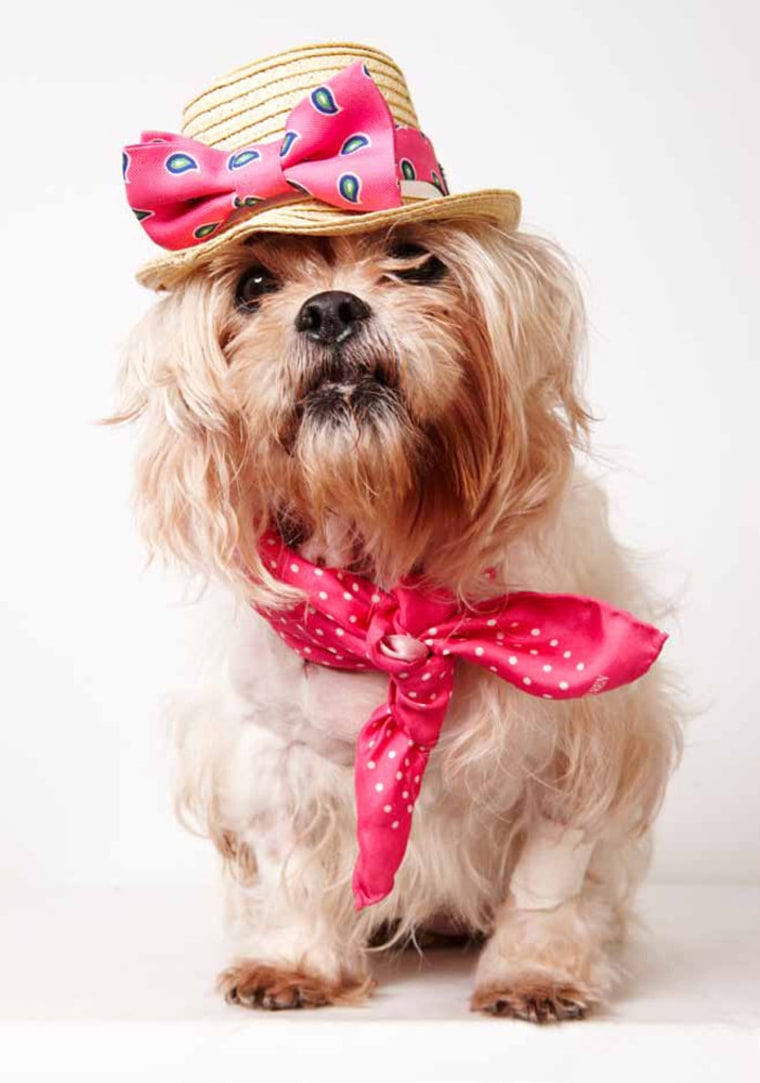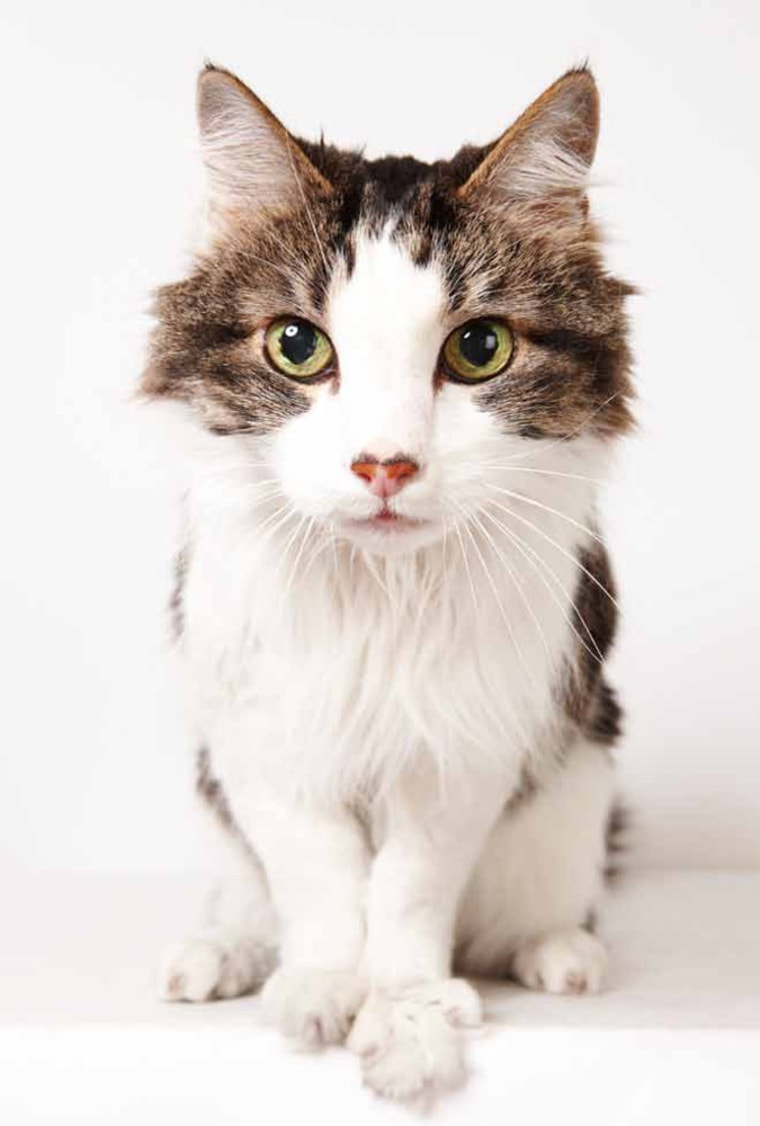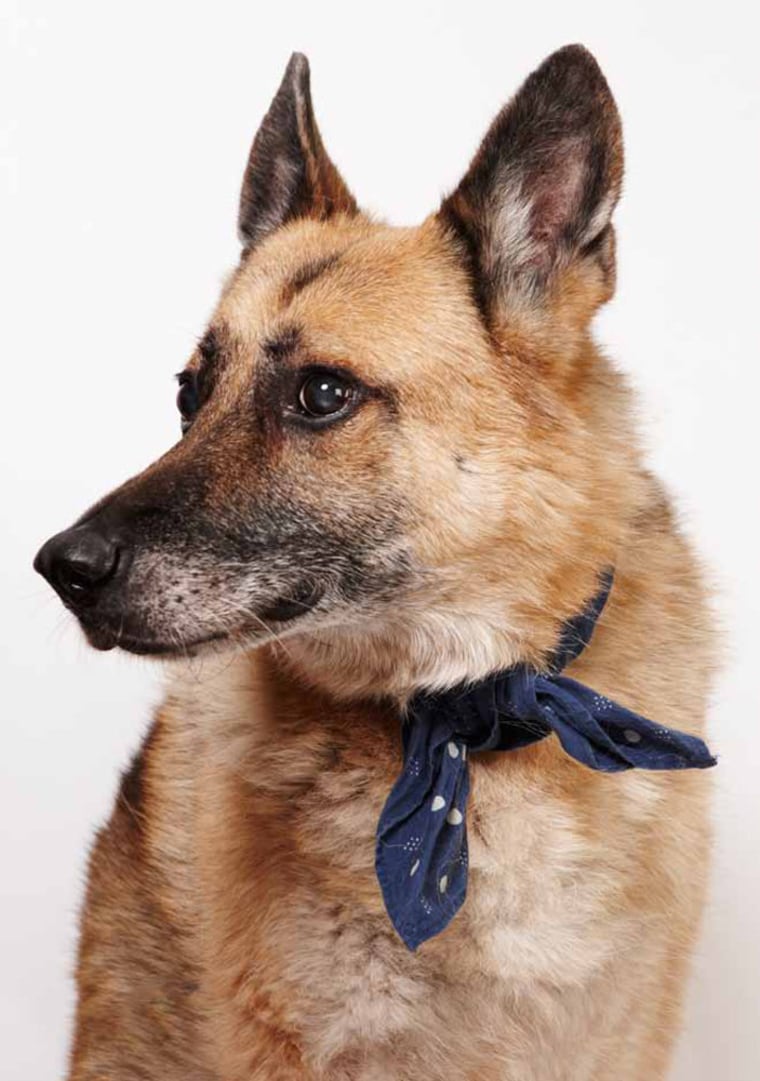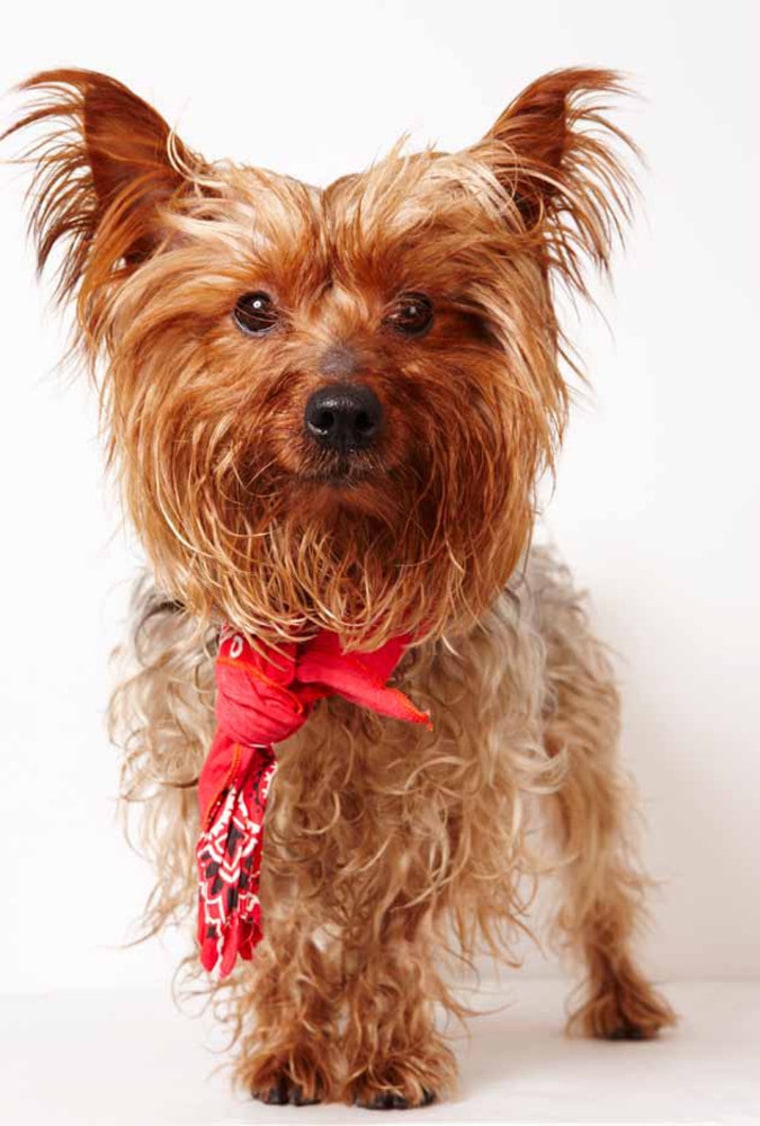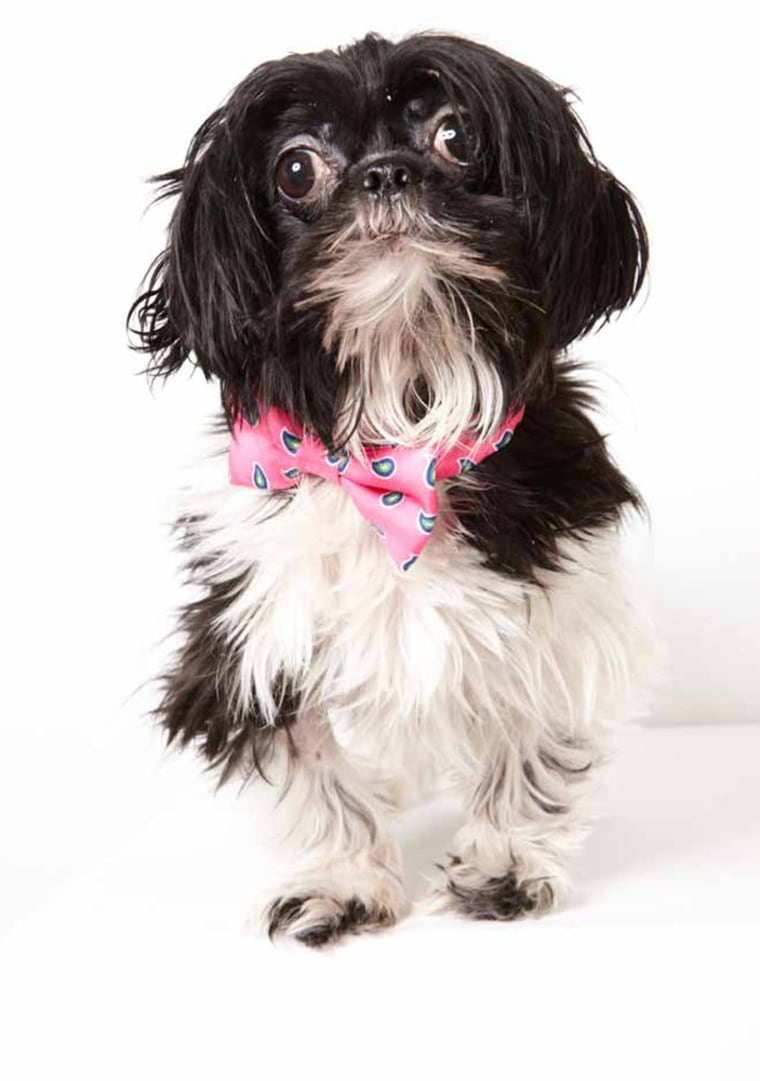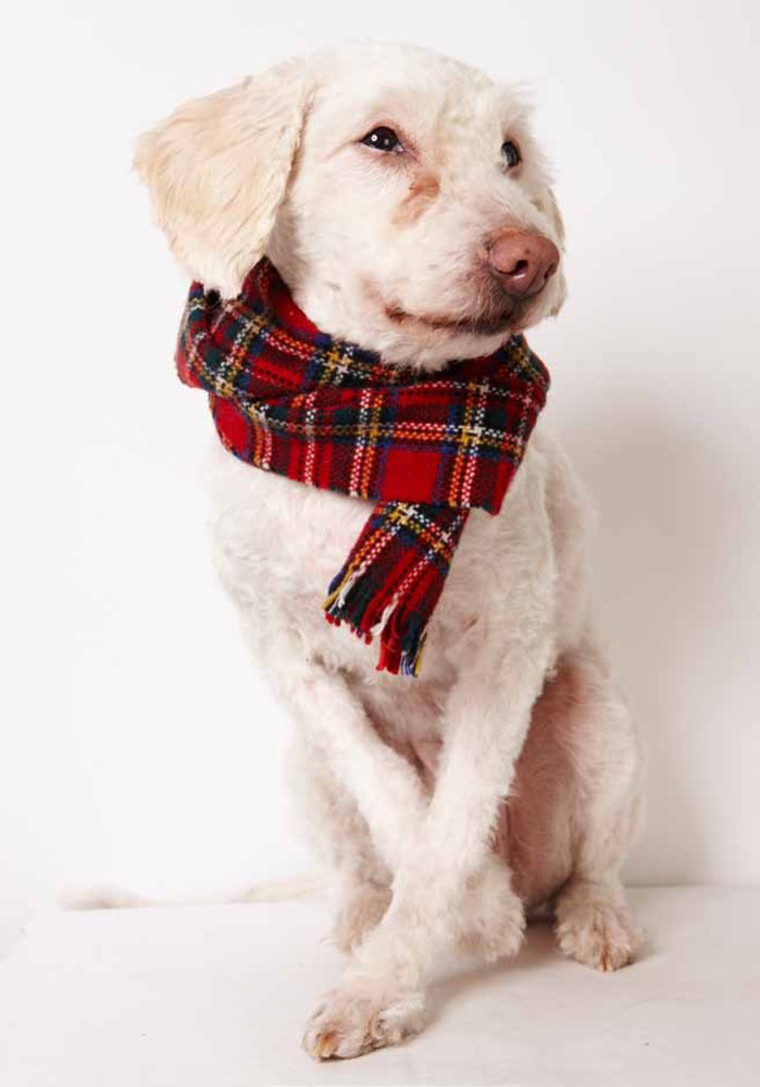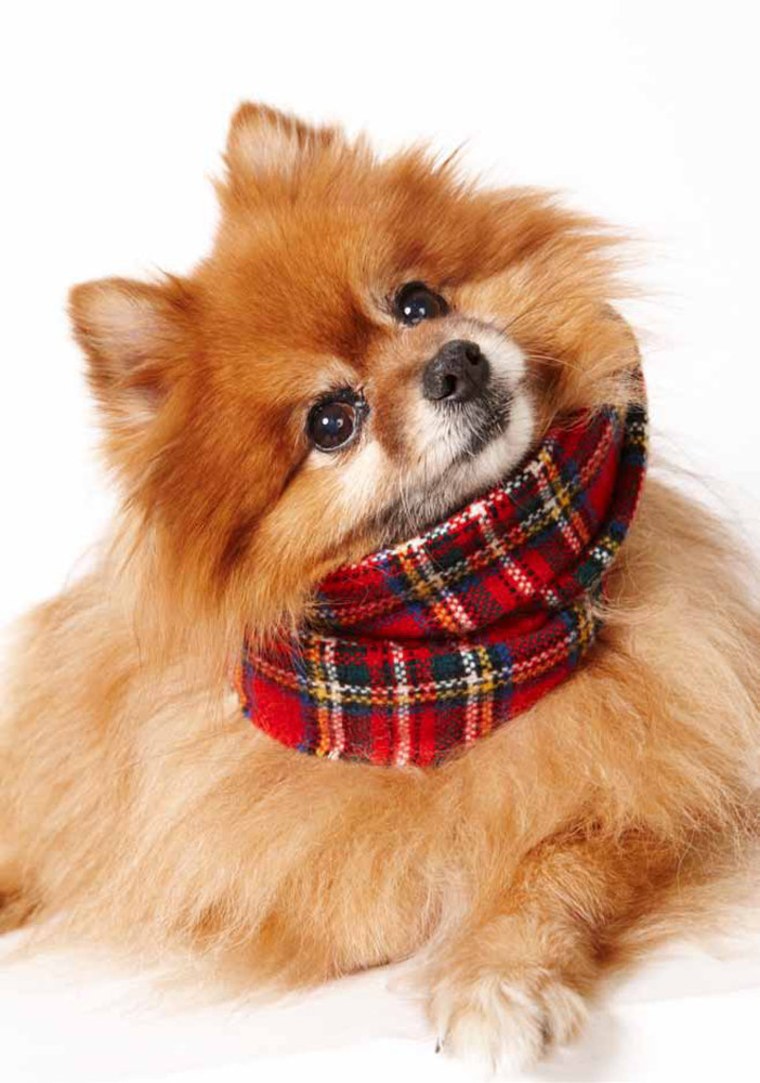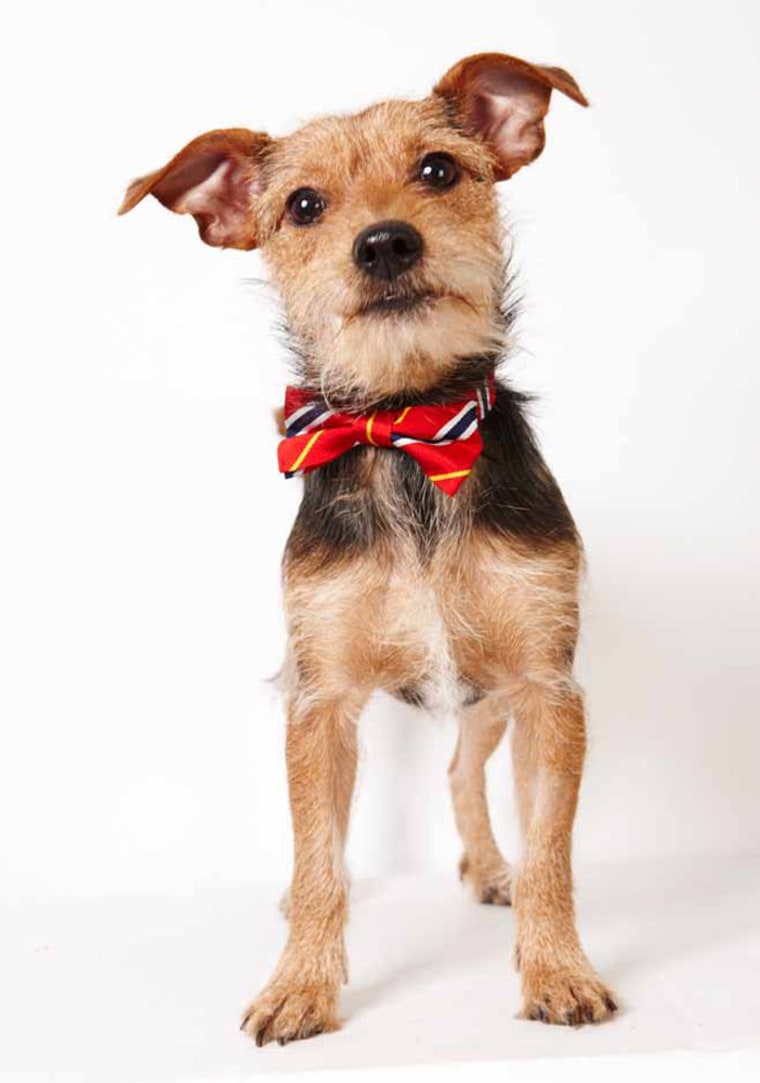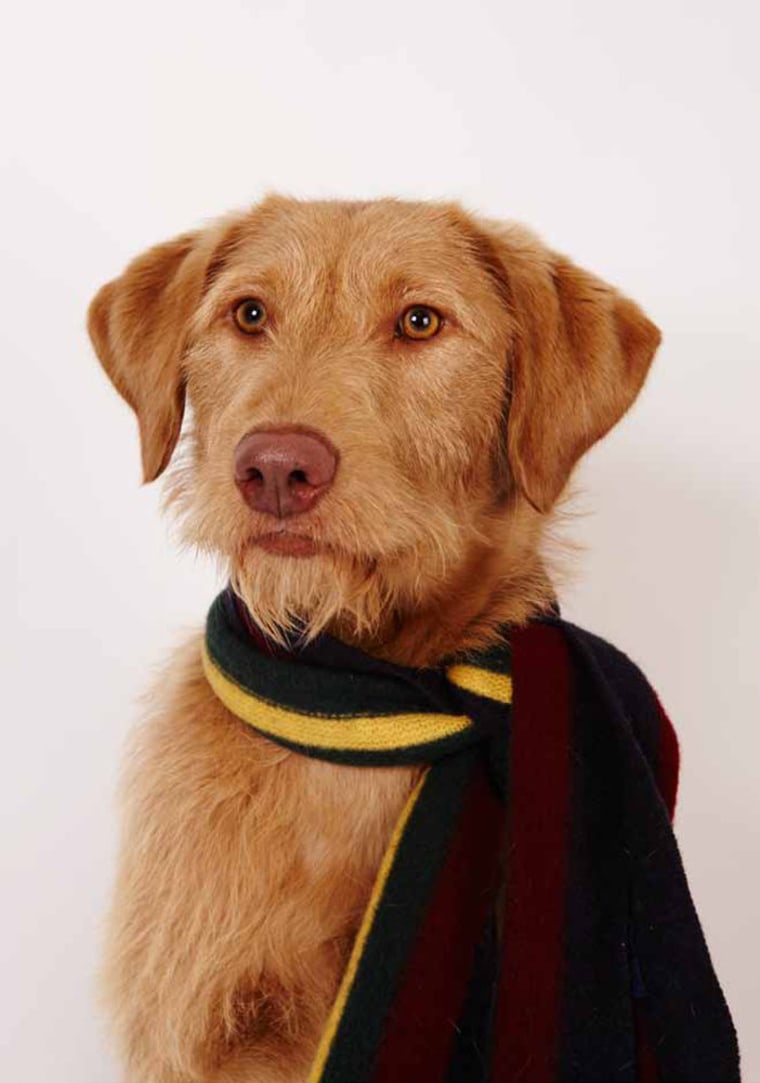 More: Professional portraits reveal shelter animals' true selves 
To snag homes, shelter pets get glam makeovers