Update, Monday, April 23: Great news! As the dog pictured above strolled onto the TODAY set (and on live television Friday morning), a New York City woman realized it was her Irish Wolfhound, Dusty, who went missing three weeks ago. It was pure chance that Ruth Torres, who works nights, happened to rise early enough that morning to spot the dog on the air. They are now happily reunited. Read more about their story here. — Susan Houriet, TODAY.com
Jill's original post: It's that time again for our very popular Bow To Wow segment, in which we go to Animal Care and Control in New York City and take shelter dogs, clean them up (with a little makeover), and find them all wonderful homes. I am so thrilled to say since I started this segment we still have a 100% success record, and this month we are kicking off our fourth anniversary!
This group again is truly amazing! I know I always say that, but they are ALWAYS that incredible, which is why you MUST go to a shelter if you are considering getting a pet. You will get the gift of a lifetime I can assure you. First up in this latest group we have a delicious Yorkie mix puppy named Biscuit. This adorable little guy has personality plus gives smootches on command!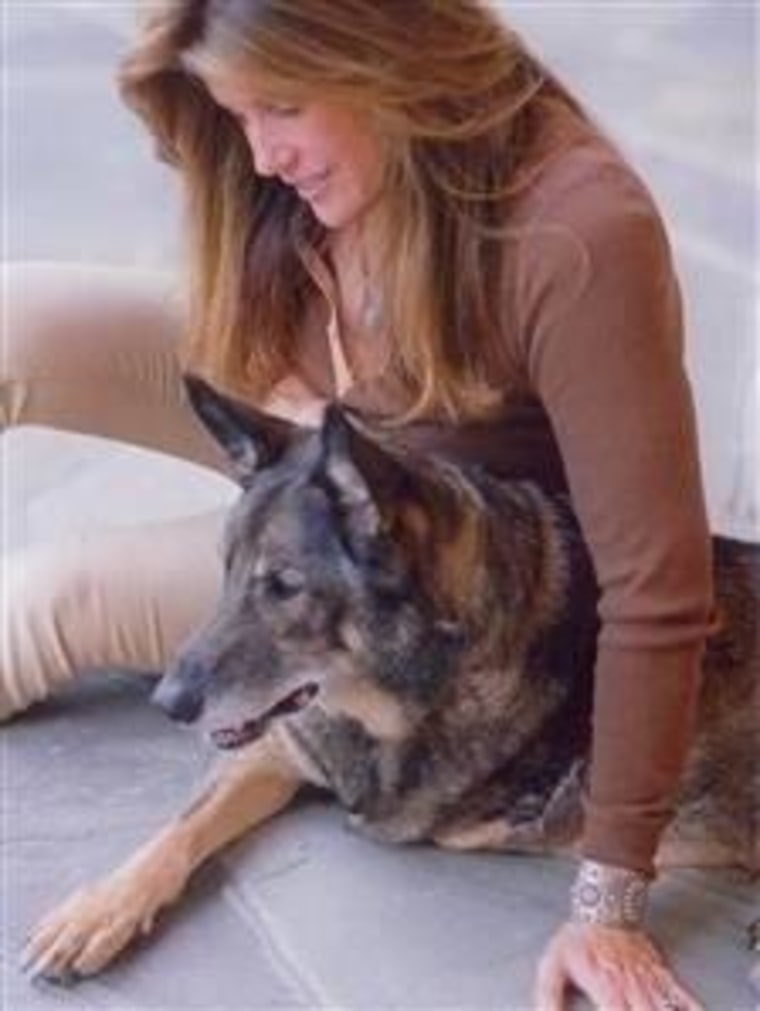 Next, we have a zippy 1 1/2 year old beagle named Scooter. This energetic pooch is sweet as sugar and one handsome lad indeed!
Now get ready for Mookie, a stunning 2 1/2 year old Irish wolfhound! What a handsome, sweet and smart boy he is, and what a rare find with his special breeding.
Finally we want to end with a little "Meow To Wow" since the cat and kitten situation is quite dire in shelters as well. We really need to open our hearts and homes up to these fabulous felines and have we got a hot male for you! Say hello to Porsche, a stunning 6 month old cat who is so cuddly, he can be quite the ladies man!
Five fabulous animals barking and purring to find the "purrrfect" home!!