Dog photos are great. They cheer us up whenever we come across them and can even make us feel better when we're sick. The inventors of BarkFeed know this better than anyone, that's why they've invented a site dedicated to dog images designed to make us smile. "A dog should be a positive experience," says Jared Smith, project manager at BarkFeed, "so [a dog photo] should be something that makes you a little bit happier or laugh when you see it."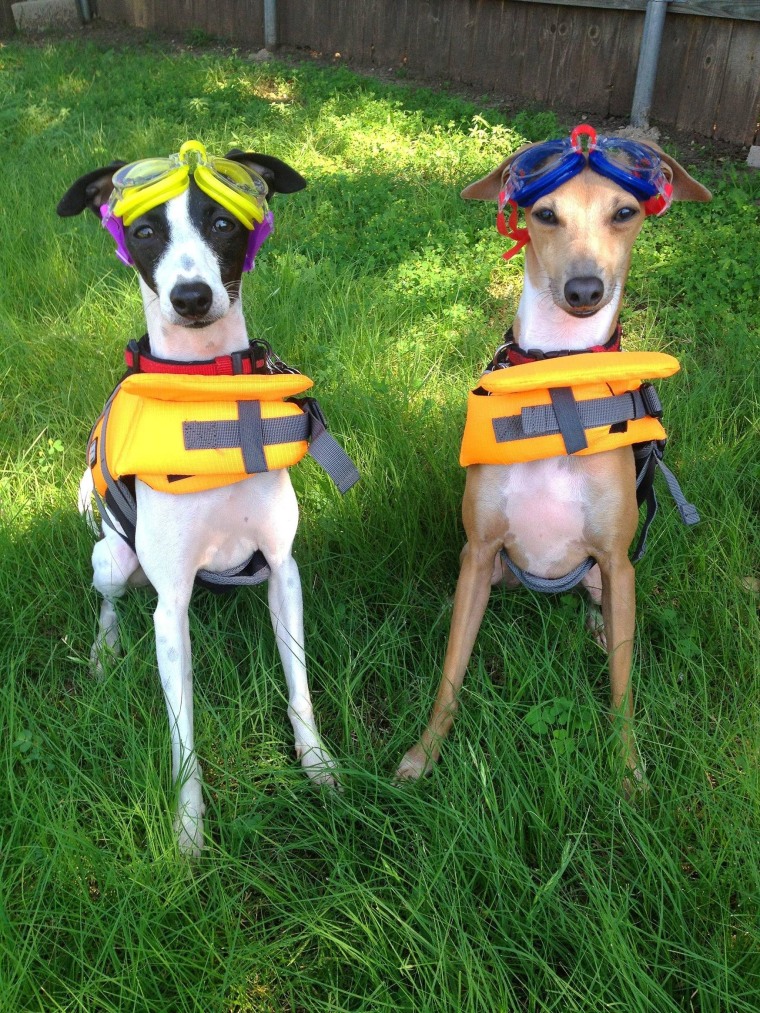 BarkFeed was developed by Bark & Co., the same group that brought us BarkBox and BarkPost. "Our users, the people who visit BarkPost and use BarkBox and all the other properties under Bark & Co., love posting photos of their dogs" Smith told TODAY.com. "It's just been really disjointed, where people should be able to post these photos and videos. So we wanted to create a product where we could host that and facilitate this conversation that's already happening, just very disjointedly."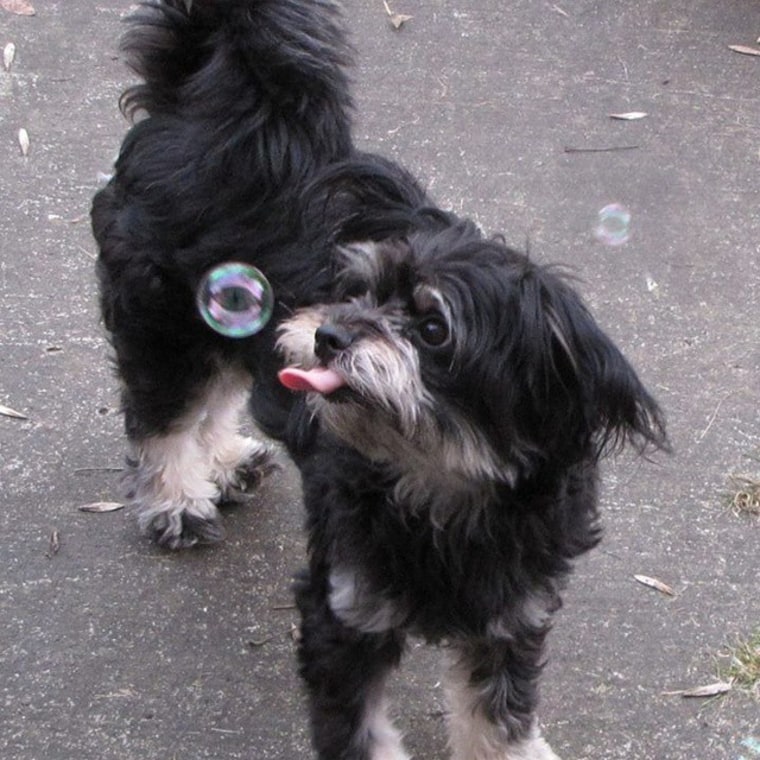 Right now, BarkFeed is a web-based application and does not have a mobile app. But due to the response the site has been getting since its launch earlier this summer, Smith says app integration may not be far behind. He also says users can look forward to new features that will allow individuals to "follow" specific users and hashtags.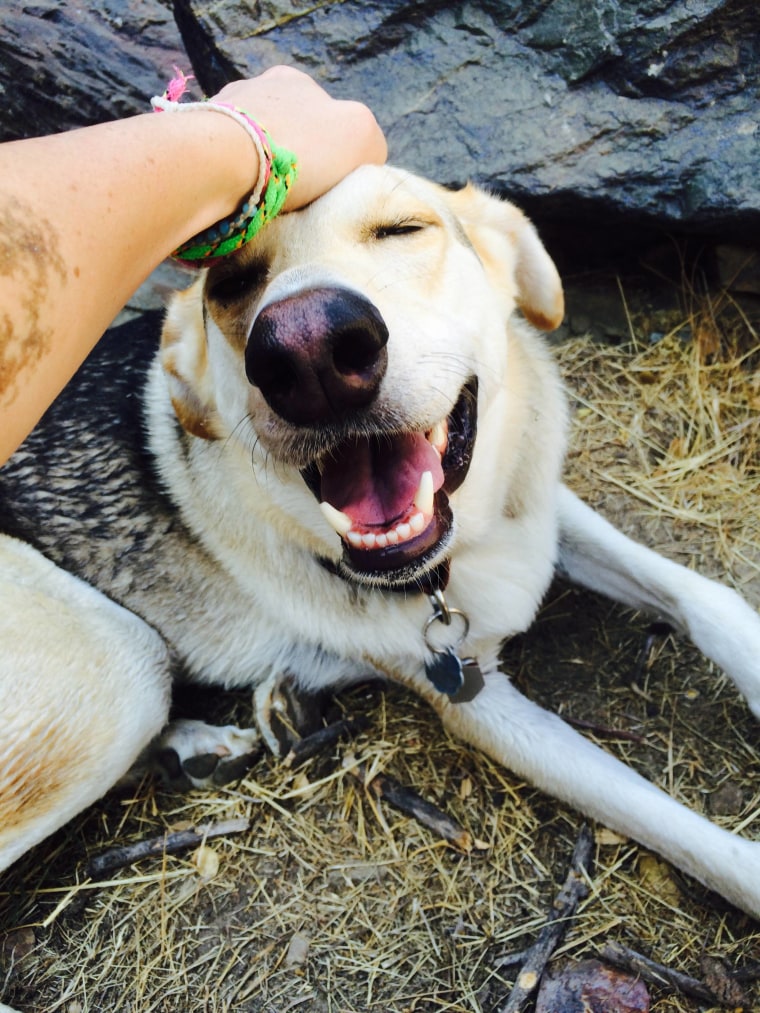 When asked what he thought of BarkFeed being called 'Instagram for dogs,' Smith said, "I think we're much more of a companion rather than a replacement… Instagram is great. We're not trying to take away from what they're doing. We're just trying to take all the dog content and have [a] more focused discussion around that content."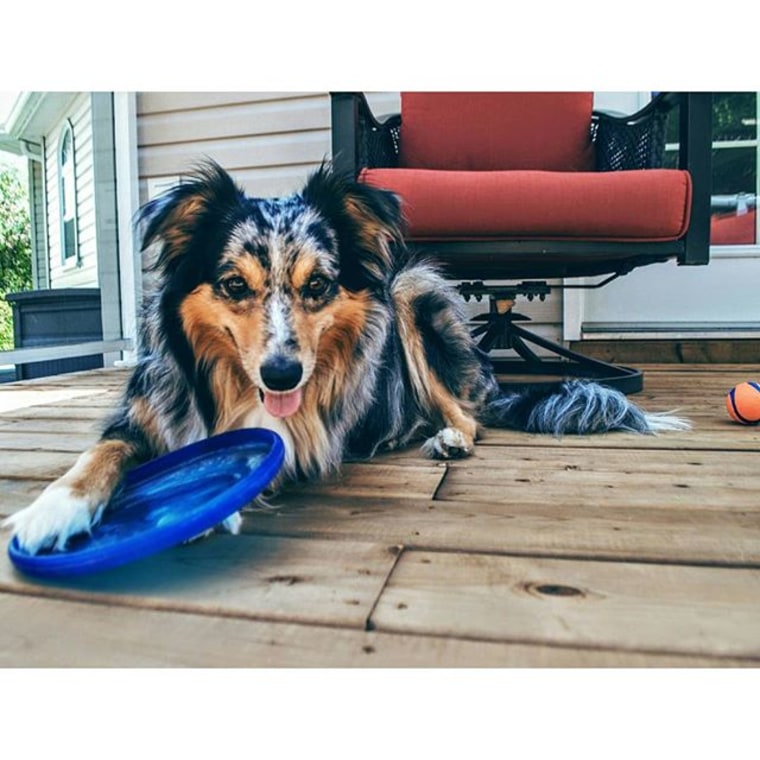 Check out a few more of our favorite BarkFeed posts below and learn how you can up your dog photography game here!