For this competition, it pays to be ugly.

A crop of homely canines are getting ready for the 26th annual World's Ugliest Dog Contest, to be held Friday at the Sonoma-Marin Fair in Petaluma, California.
Contestants are reported to be coming to the fair from throughout the country to participate, where they are judged in four areas: first impressions, unique features, audience reaction and personality. The winner will not only get the flattering title of the World's Ugliest Dog, but it will also walk away with a cash prize of $1,500.
While the event may seem like a cruel joke, its organizers insist that it's more about showing off the dogs' inner beauty. 
"The annual World's Ugliest Dog Contest is not about making fun of ugly dogs," reads a press release from the organizers, "but having fun with some wonderful characters and showing the world that these dogs are really beautiful."
Take a look at some of this year's top contenders and vote for the dog that you think should walk away with the top title. 
Addie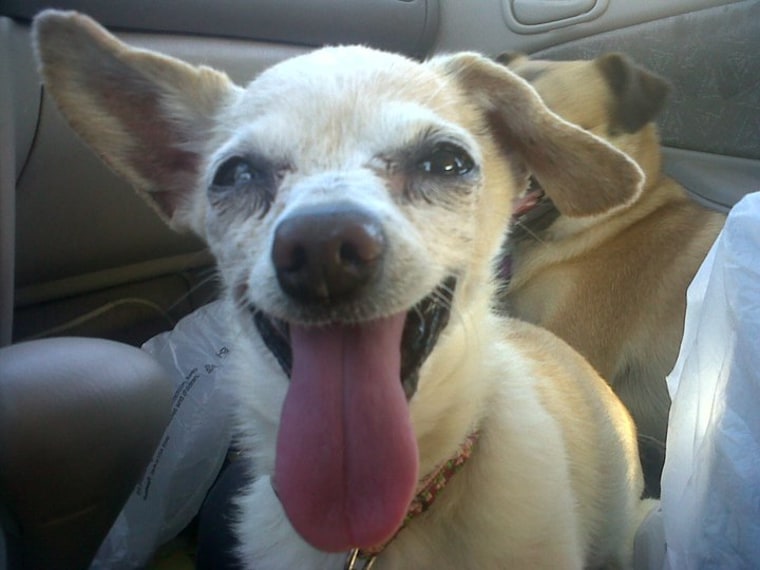 Auggie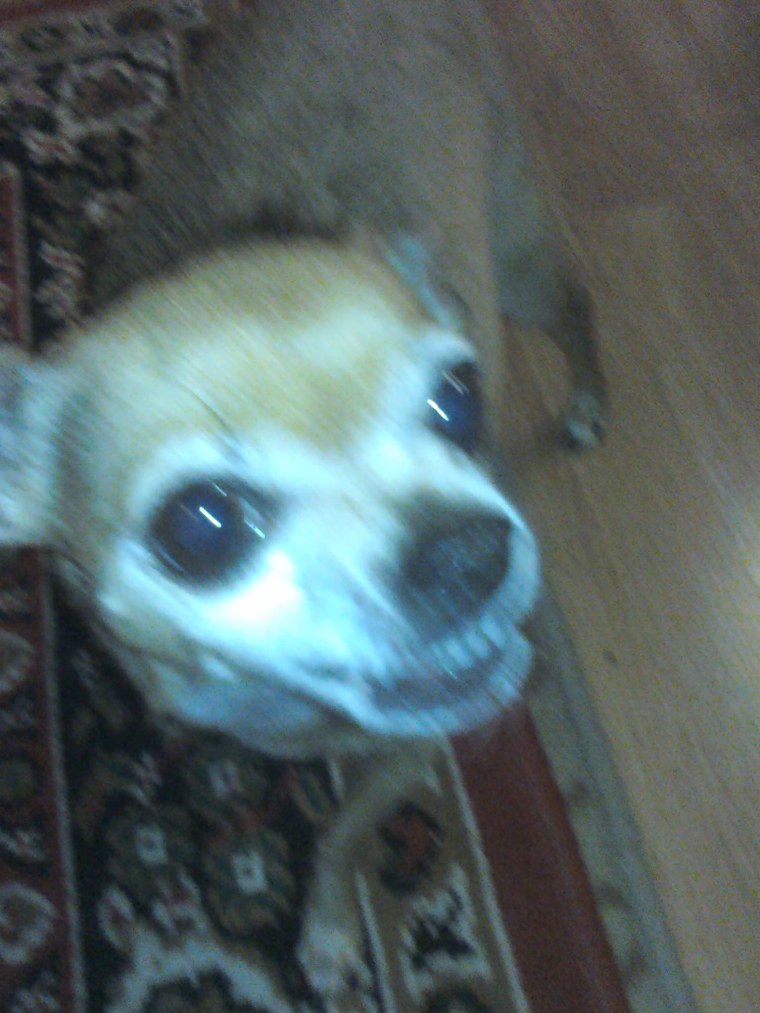 Boogie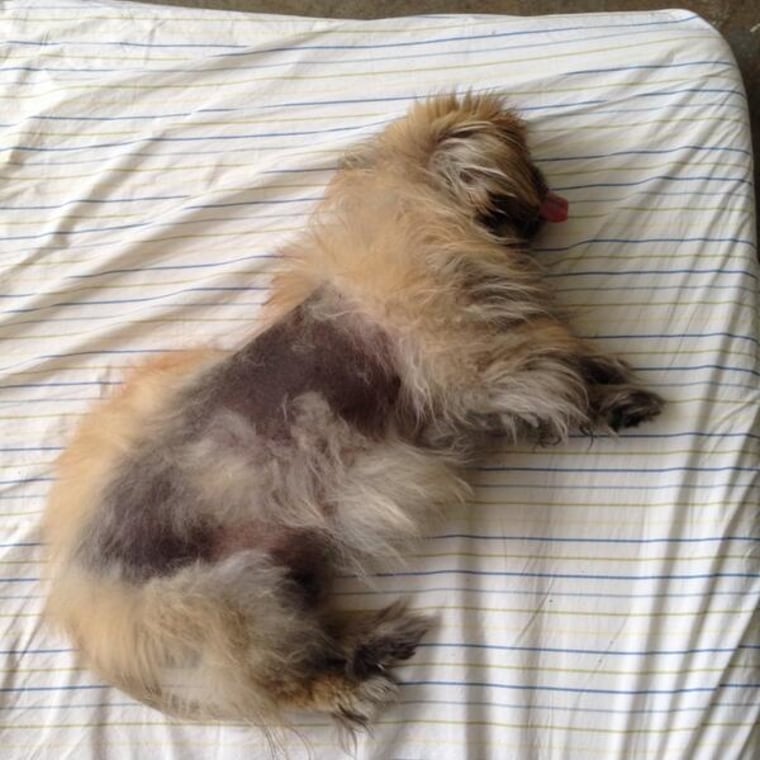 Cupake L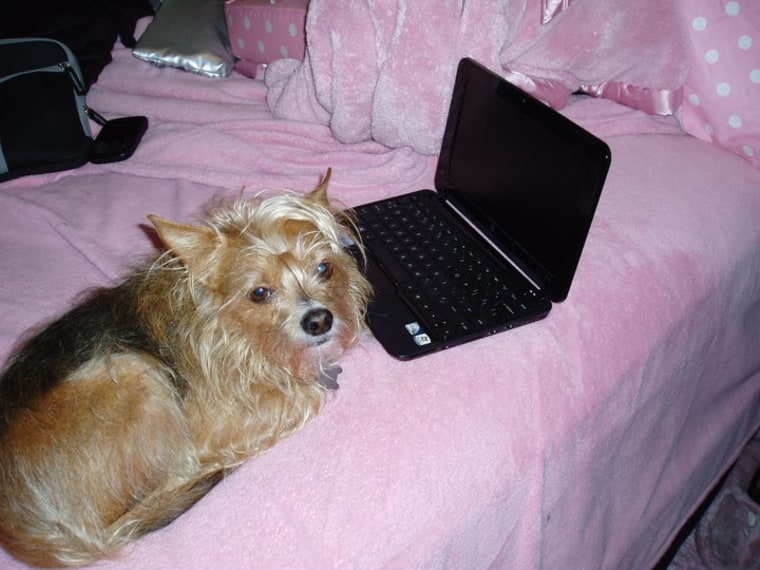 Cupcake T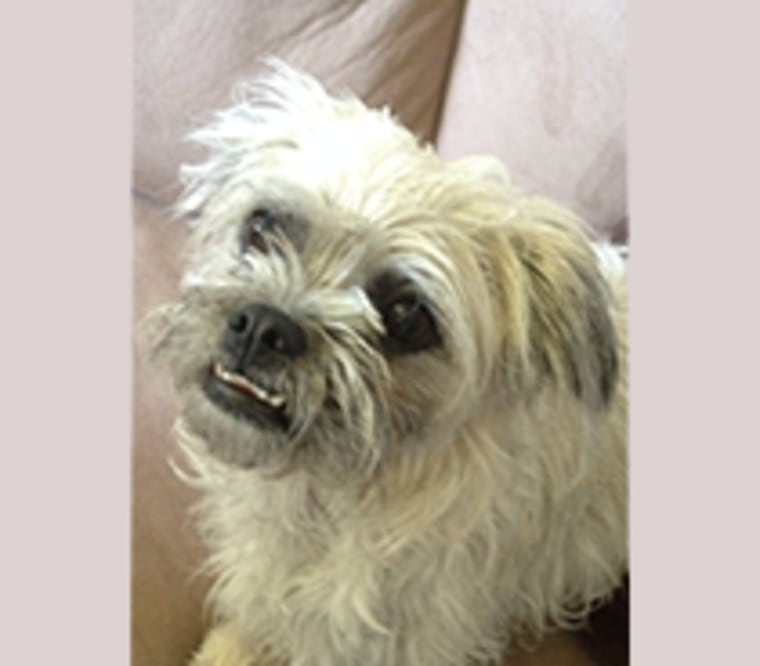 Cyndy Loo Whoo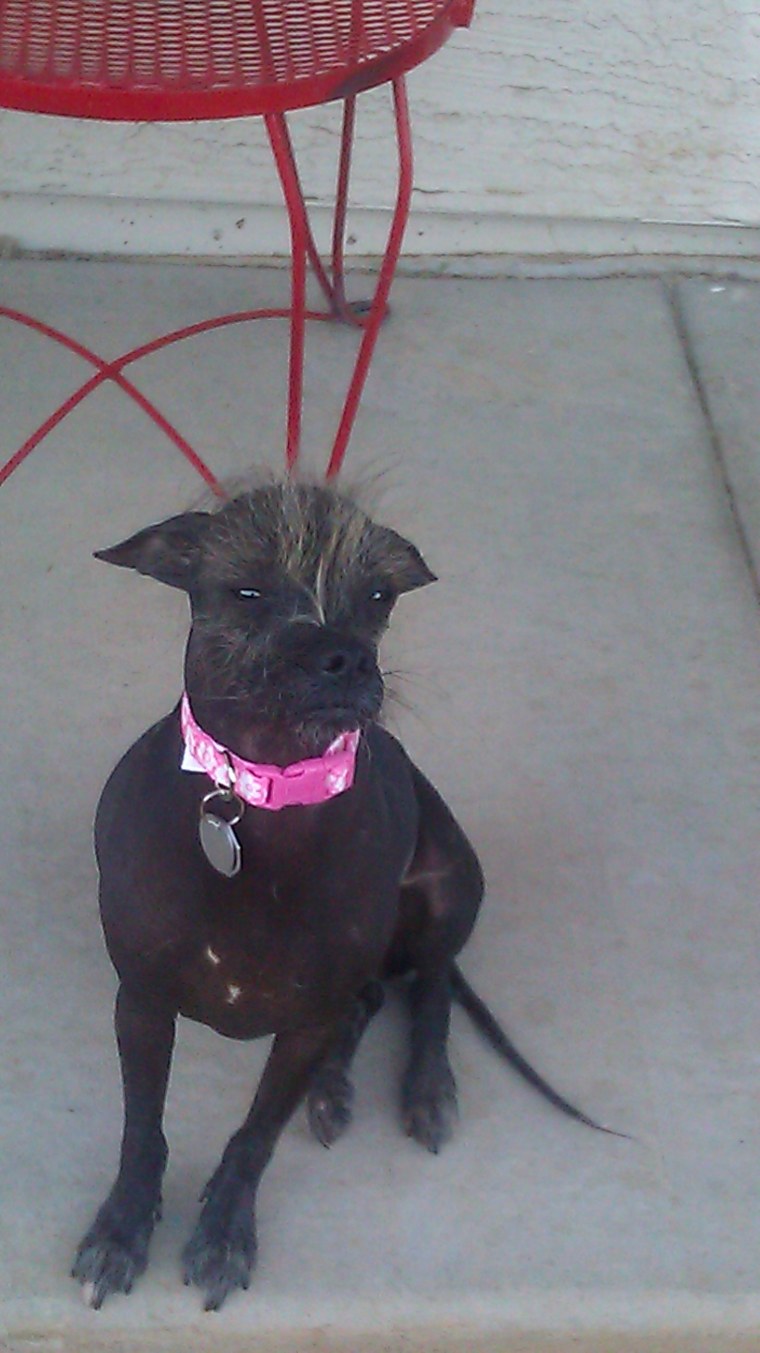 Faith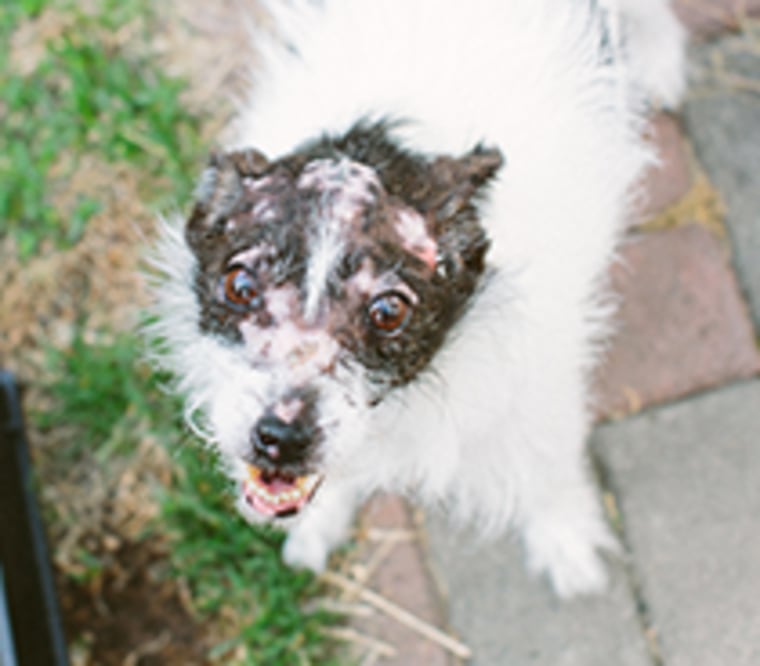 Grovie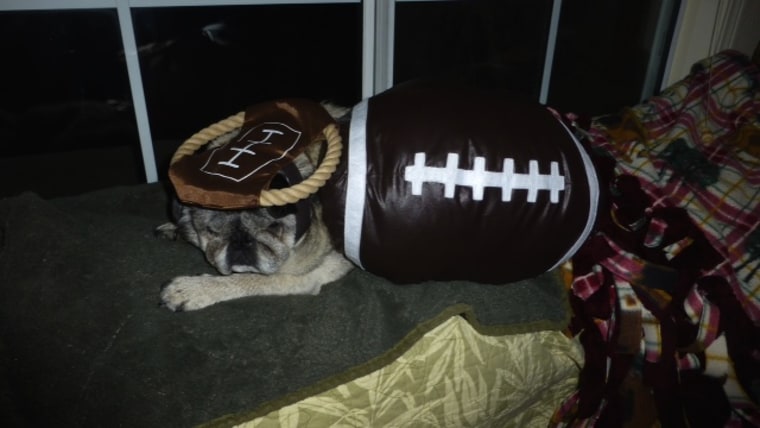 Josie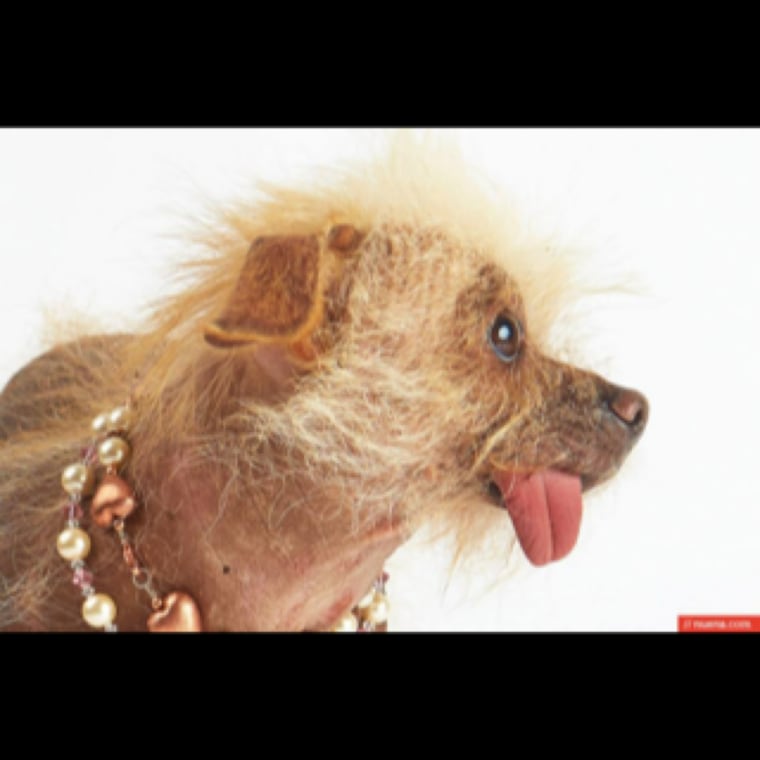 Macie
Monkey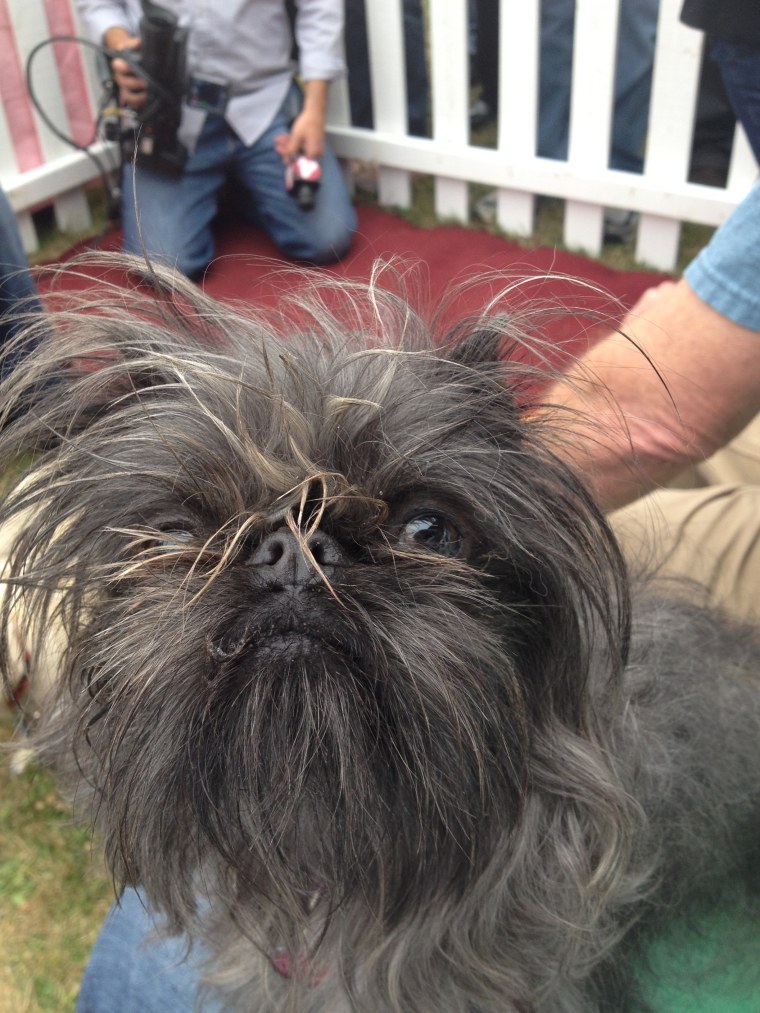 Peanut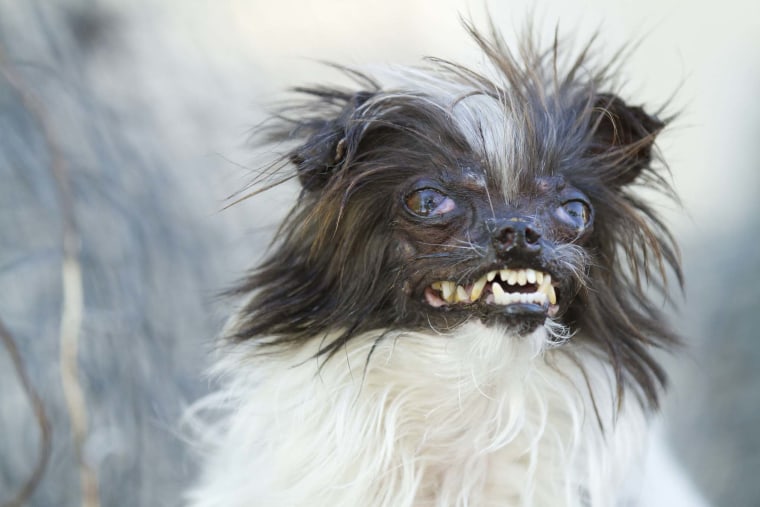 Quasi Modo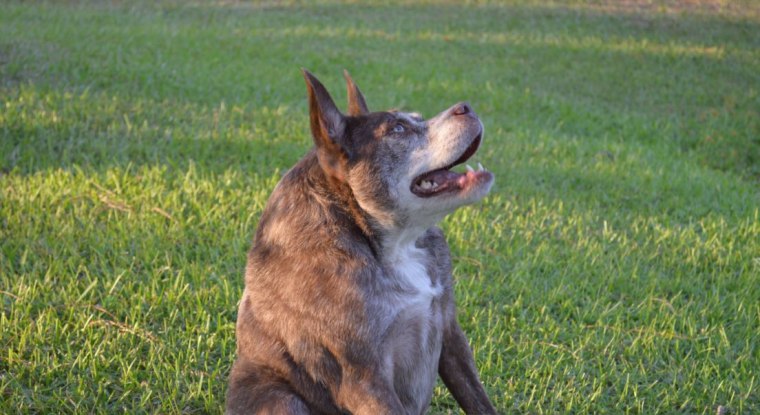 Rascal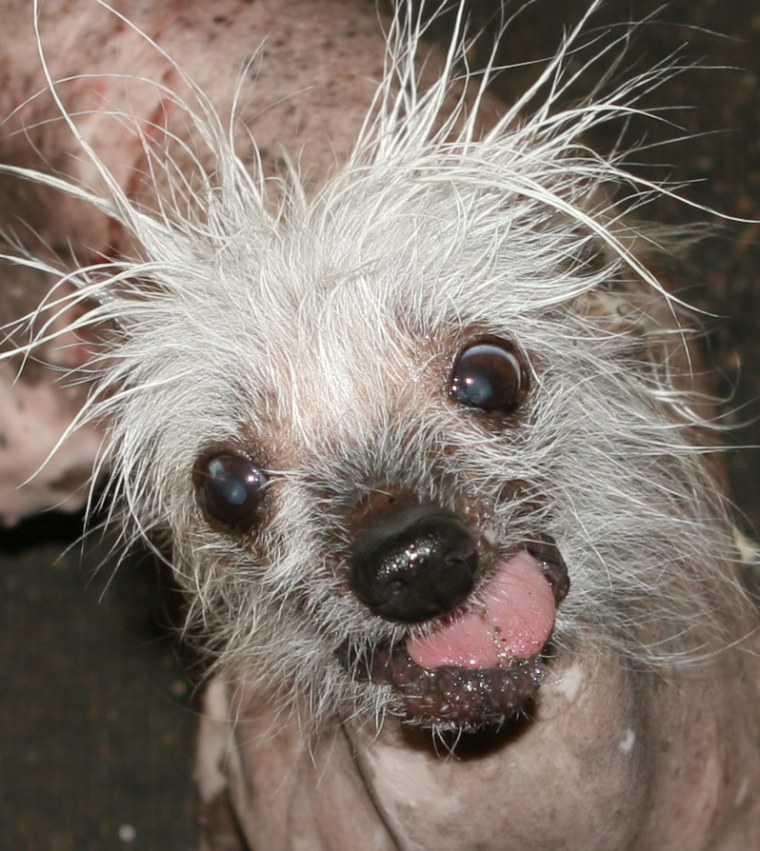 Reggie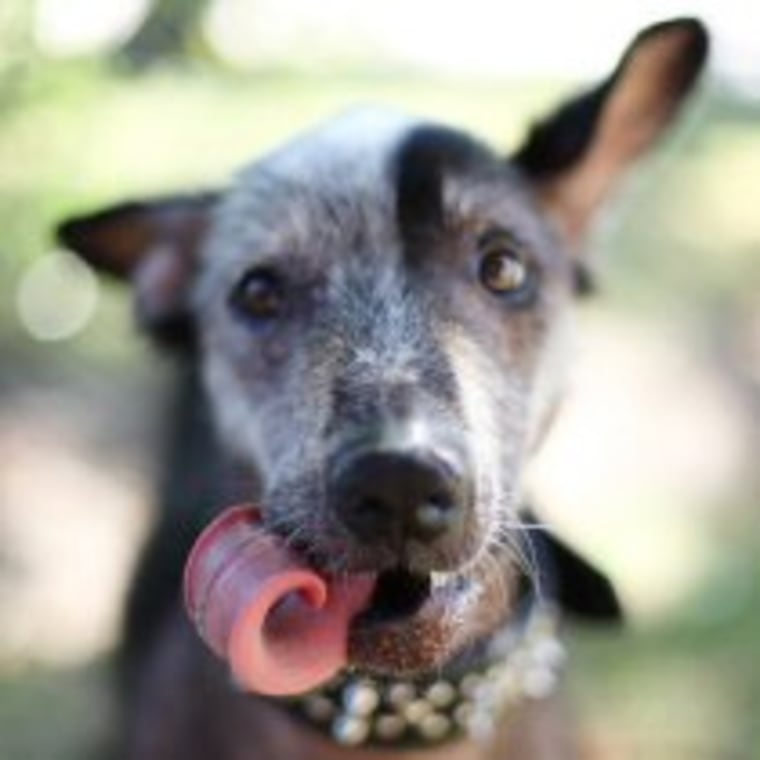 Rue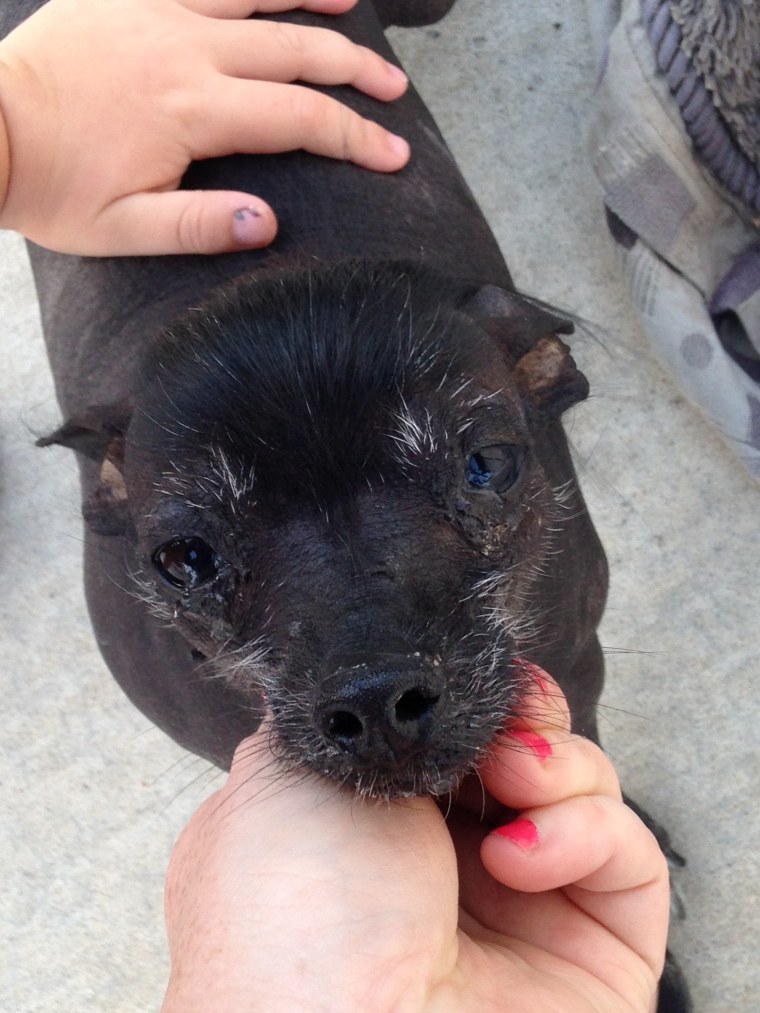 Shorty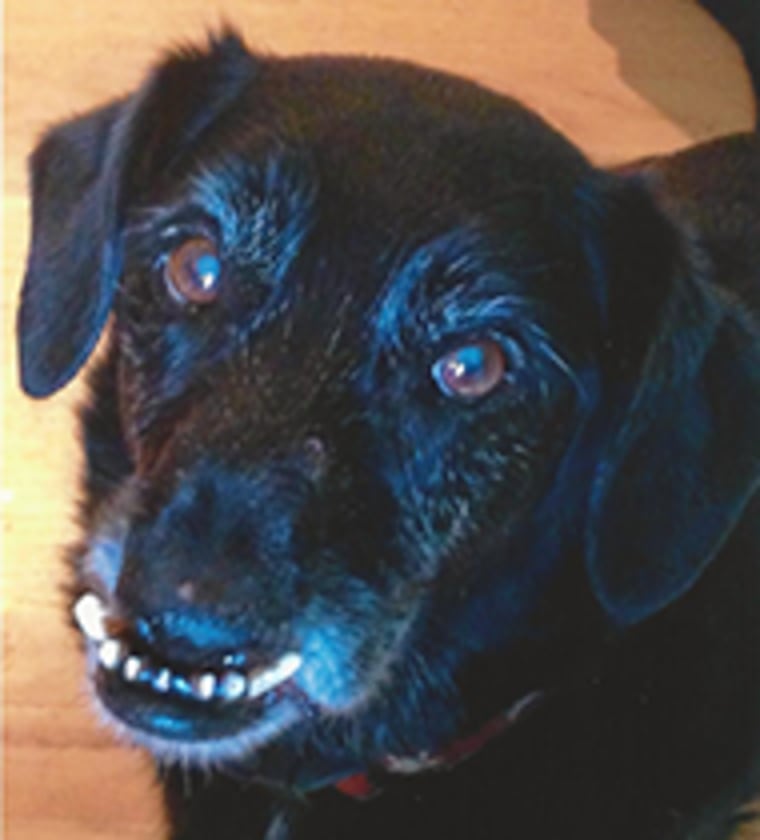 Sweepee Rambo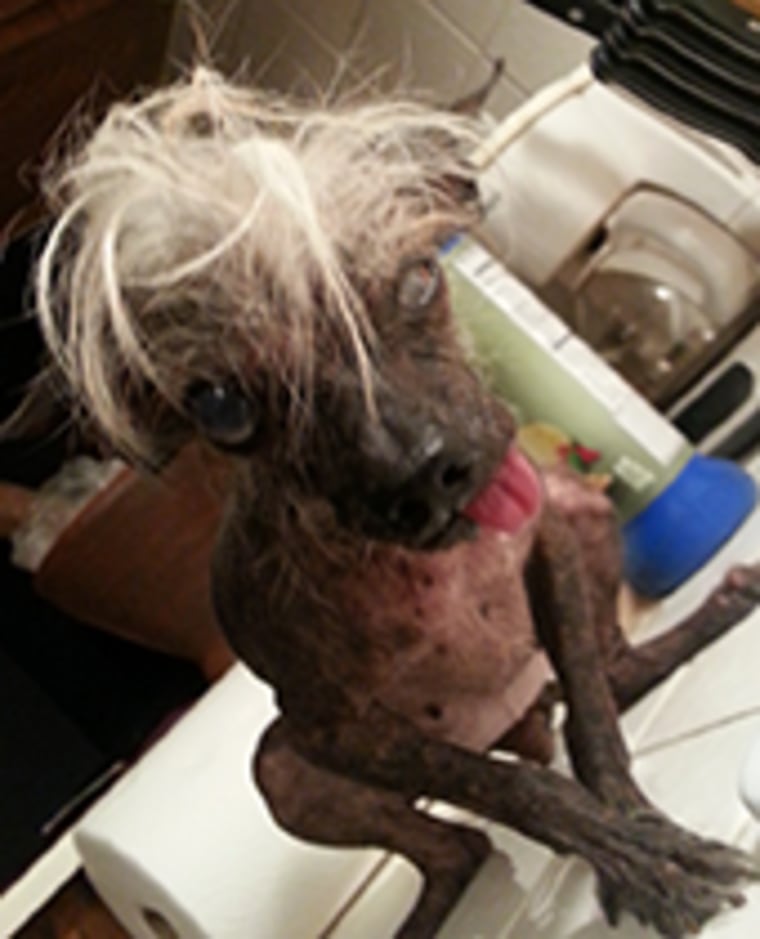 Willie Bean Walker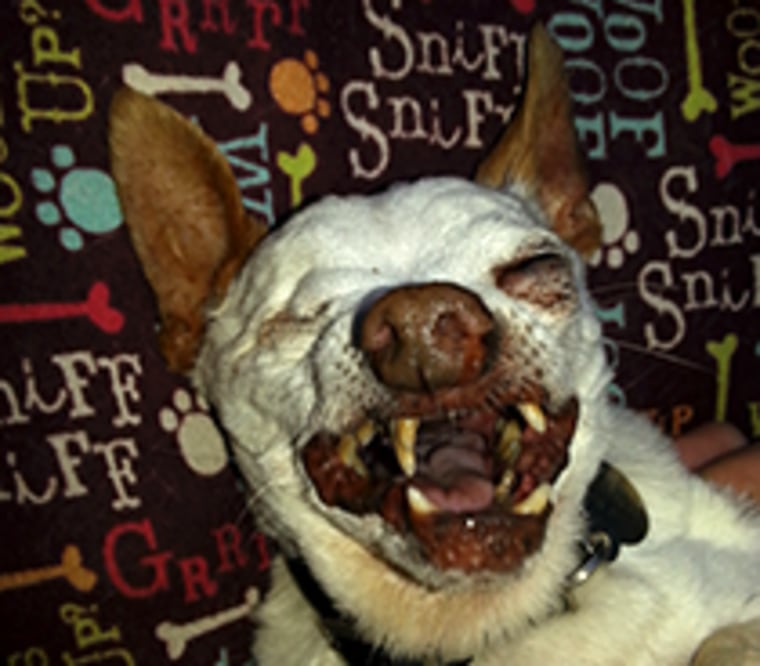 Yoda