Three days after going missing from her newly adopted home on Jan. 29, a dog named Bailey seemingly retraced her steps all the way back to the animal shelter that recently rehomed her.
Loretta Hyde is the founder of the Texas shelter Animal Rescue League of El Paso, where Bailey reappeared after escaping her owner's home.
Speaking to TODAY.com, Hyde described what Bailey was like before she was rehomed, calling her "happy" and a "handful."
"She definitely was jumping on you and she wanted all the attention," she explained of the first time Bailey arrived at her shelter as a newcomer. To help her adjust to the shelter, Hyde enrolled Bailey in an obedience training program where, for eight weeks, Bailey ultimately learned to mind her manners.
Bailey's training allowed her to be adopted, and soon enough, over a month ago, she was placed in a new home ten miles away from the shelter. Hyde says Bailey went missing after getting "spooked" while her owner attempted to fit her into a proper harness. Onlookers attempted to help chase her down, but their pursuits only pushed her to run more. Then she was gone.
Before Bailey was found — or perhaps, before she rescued herself — Bailey's owner called Hyde to report her missing.
"URGENT- This beautiful girl- Bailey- has gotten loose in the area of Mesa and Sunland Park, on the west side," a Facebook post shared by the shelter read at the time. "She is very friendly. If you spot her or find her, please call."
Hyde described how in the days before she reappeared, bystanders reported sights of Bailey. After some tracking, Hyde says she realized Bailey was making her way back to the shelter.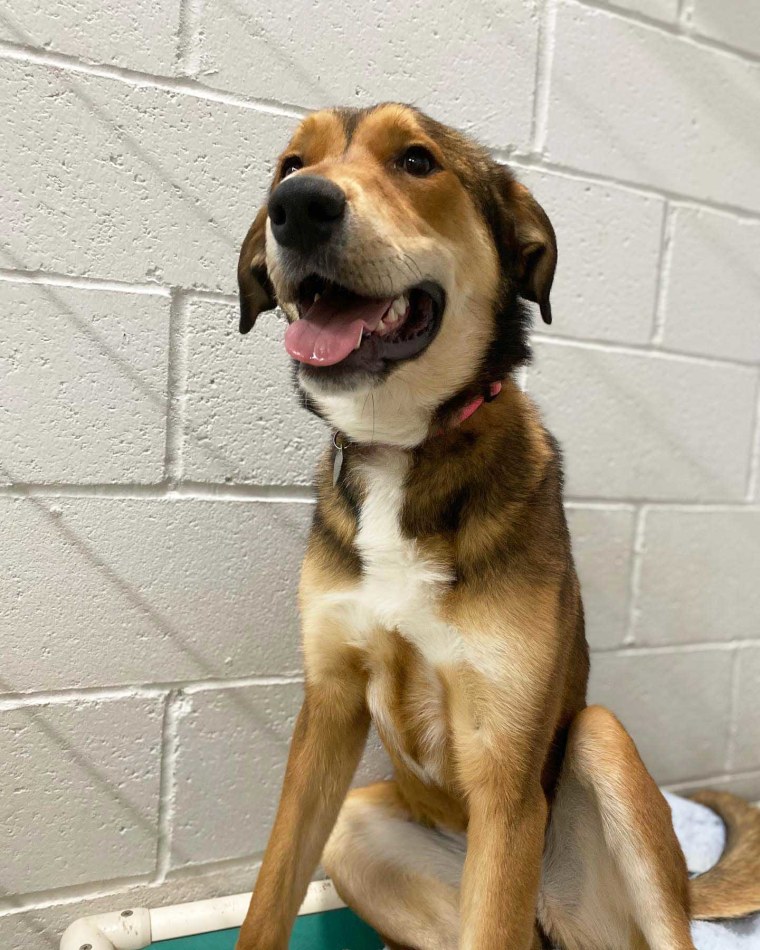 "I go, 'You know what? That dog is on her way back to the shelter,'" Hyde explained. "I said, 'You watch. She will end up at the shelter. Mark my words.' And I'll be darned at 1:42 in the night, here she was going back and forth on the ring camera trying to make it ring."
On Jan. 31, the day she returned, the shelter updated its Facebook page.
"Bailey is now safe," the rescue wrote. "To all those who searched, spotted, called, hoped — we thank you. As we knew, dogs are incredible. Bailey made her own way back to ARL and rang our ring doorbell at 1:15 am saying she wanted in. Staff rushed to the shelter and put Bailey in her run. She was very happy, and we were too. Thank you."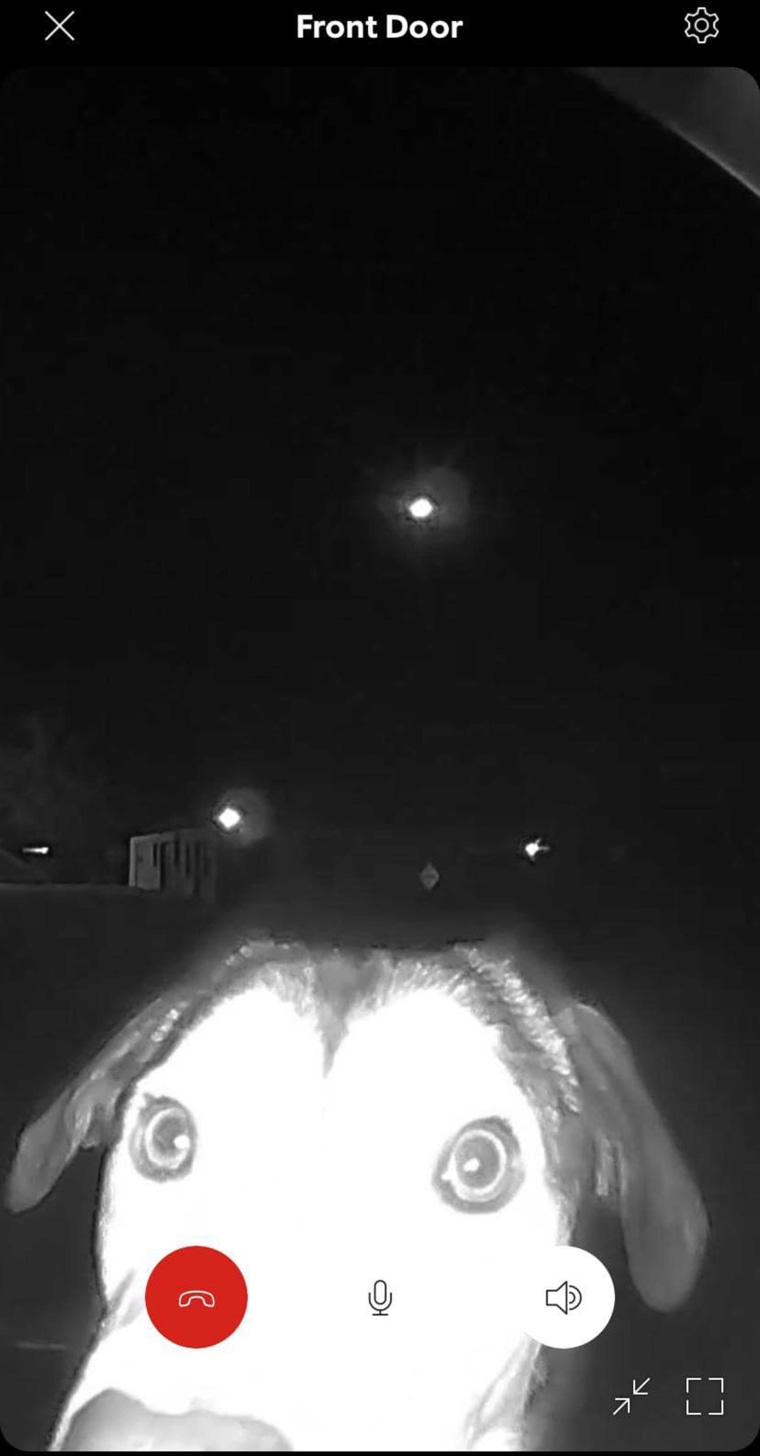 As for Bailey's condition now, she's healthy and has been returned to her owner. According to Hyde, Bailey is now determined to stick close to her owner's side.
"He's already ordered her a GPS collar," Hyde added. "And I mean, he puts two leashes on her now. He's learned his lesson as well as she learned hers."