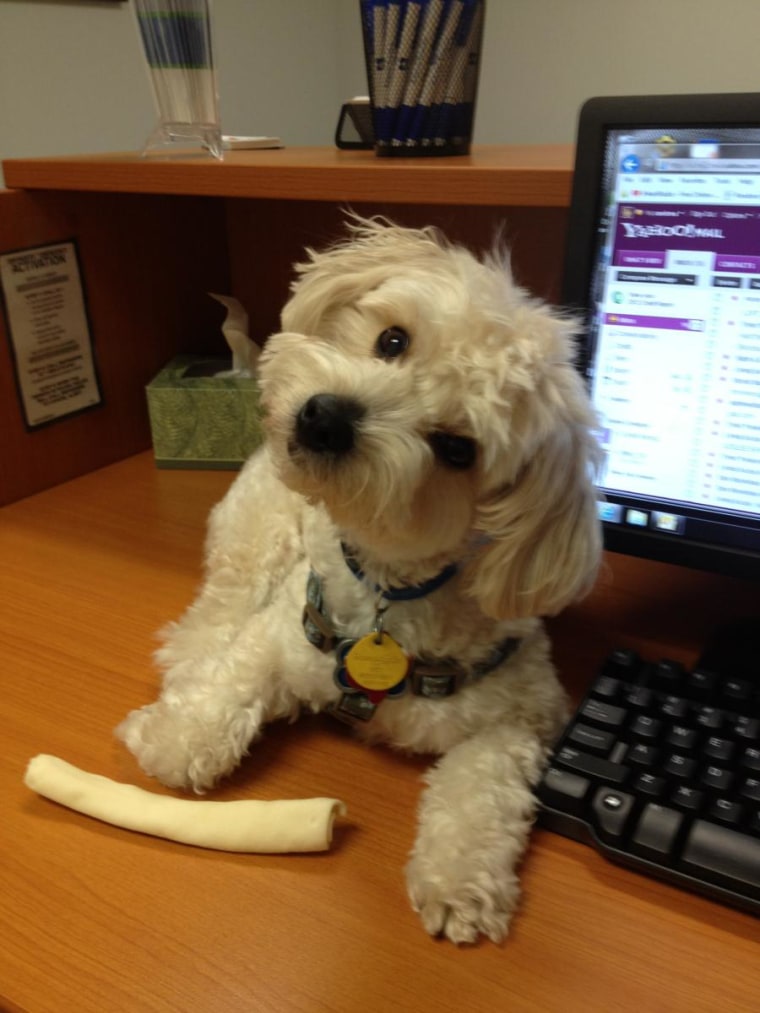 For some people, every day is Take Your Dog to Work Day, but for most of us the annual June Friday (which fell in the 22nd this year) is the one day we get to show our animal companions where we disappear to when we leave them each morning.
We asked you to remember to bring your cameras to work along with your canines and you did! Here are some of the photos you sent us showing your dogs exploring your workplace (though whether these hounds help or hinder your work is another question!)
If you want to submit a photo from Take Your Dog to Work Day, click here. If you take your dog to work every day, we want to see those photos too!
We'll do another post with more of your pictures on Monday!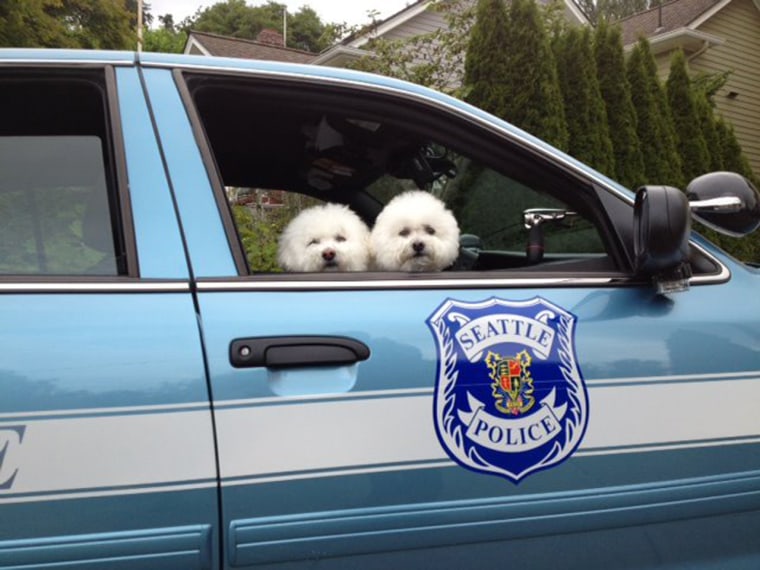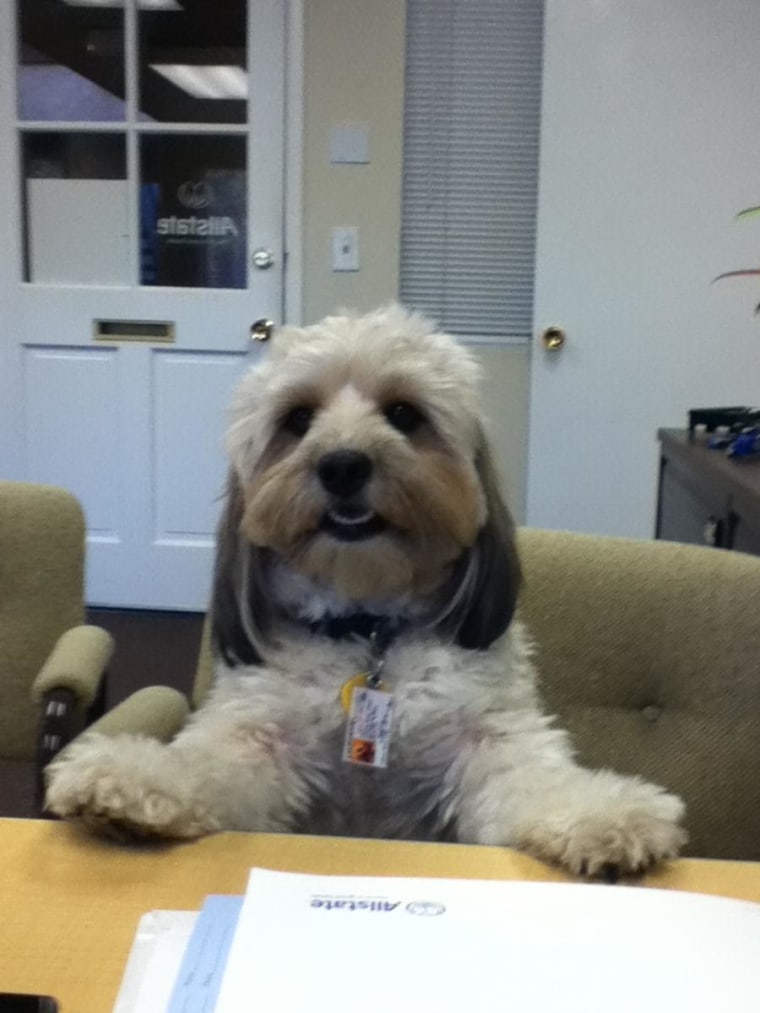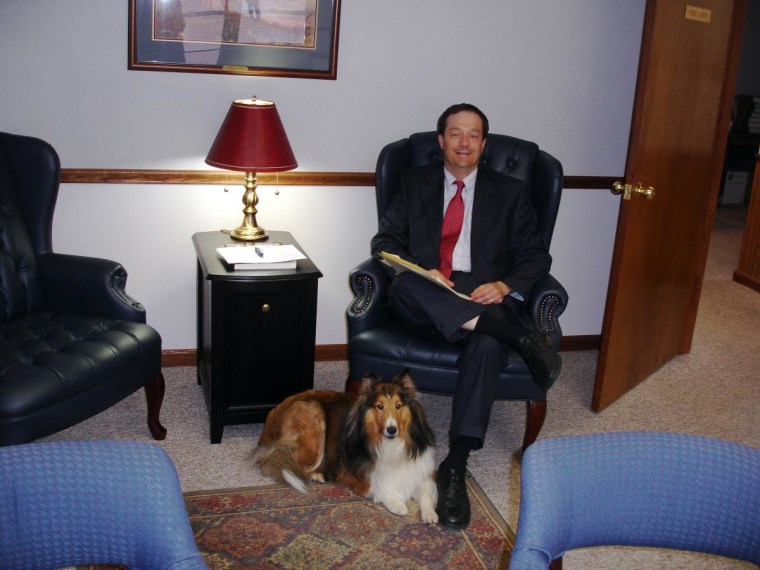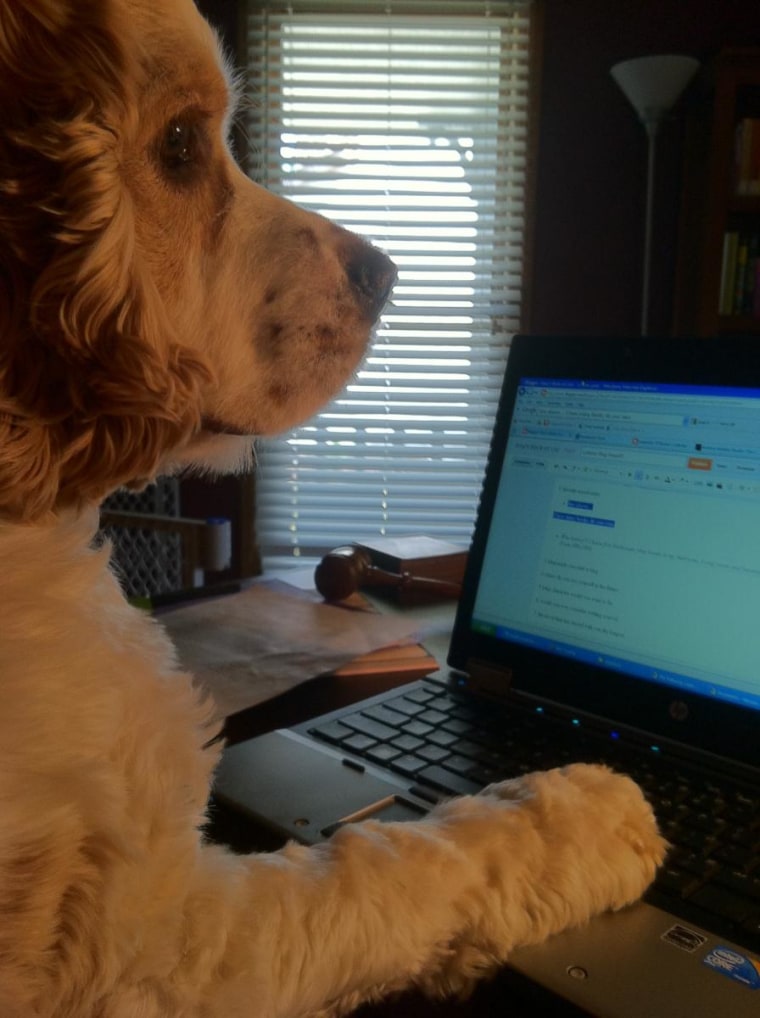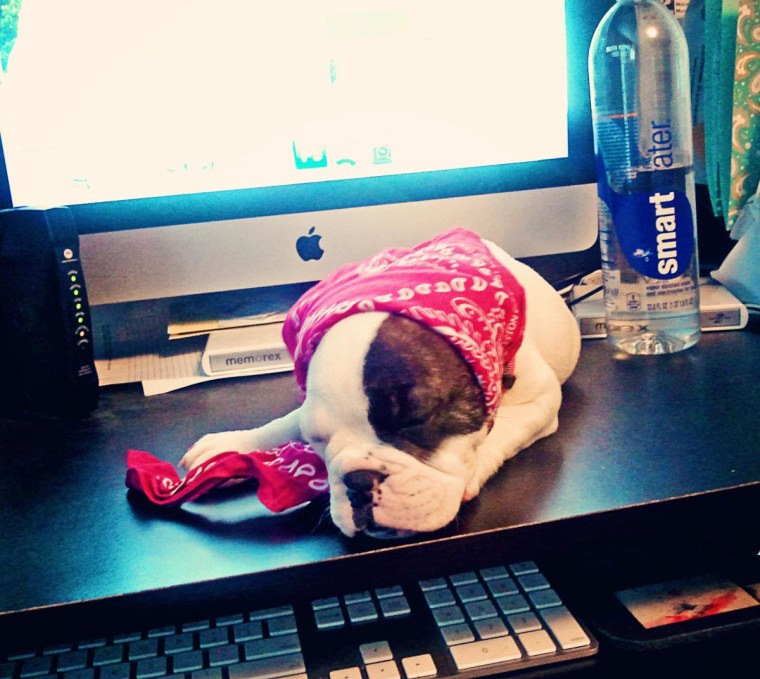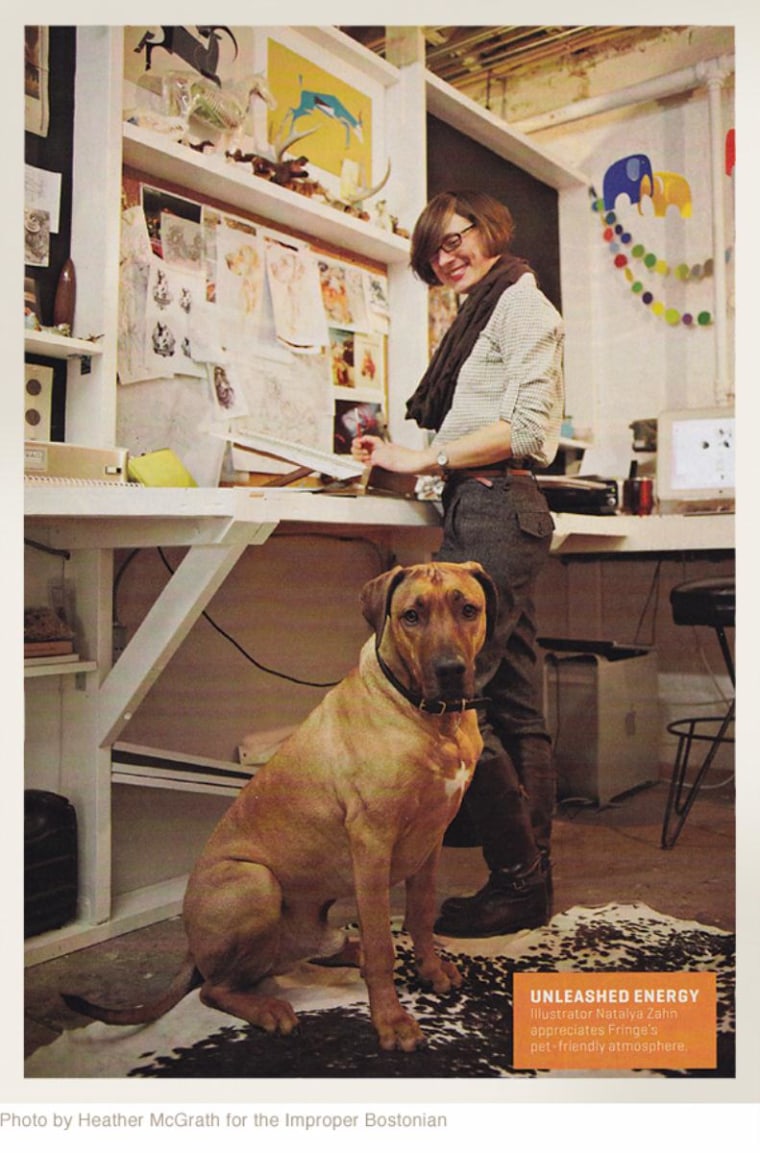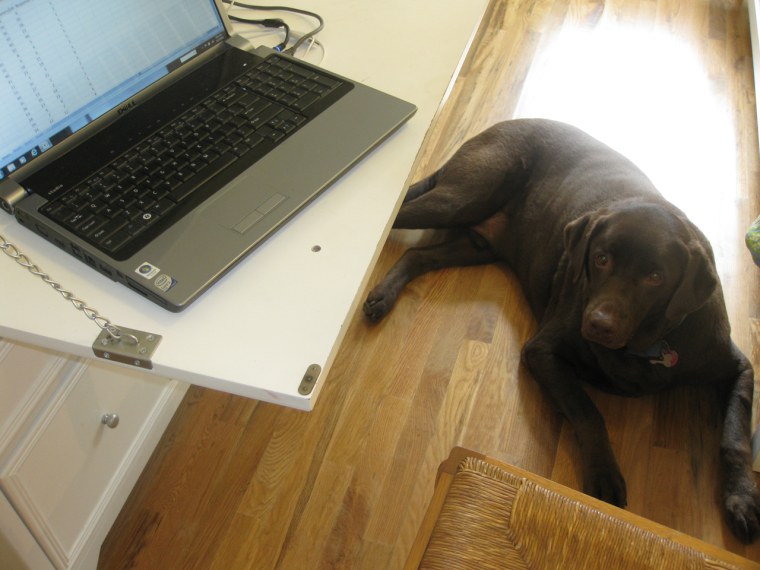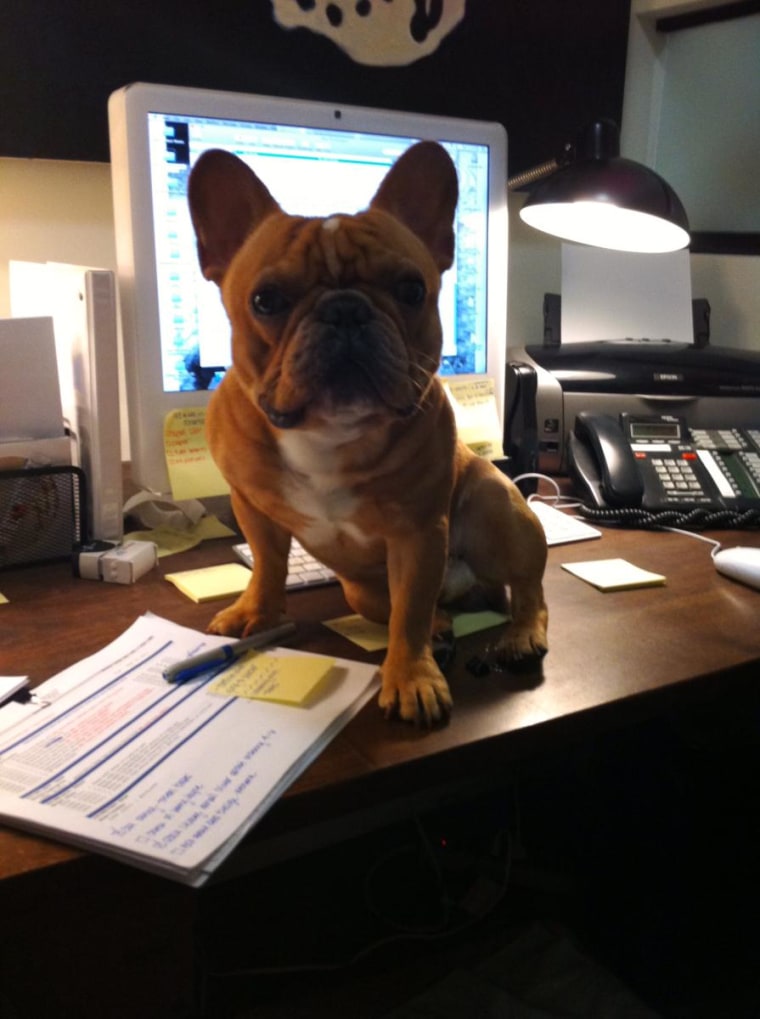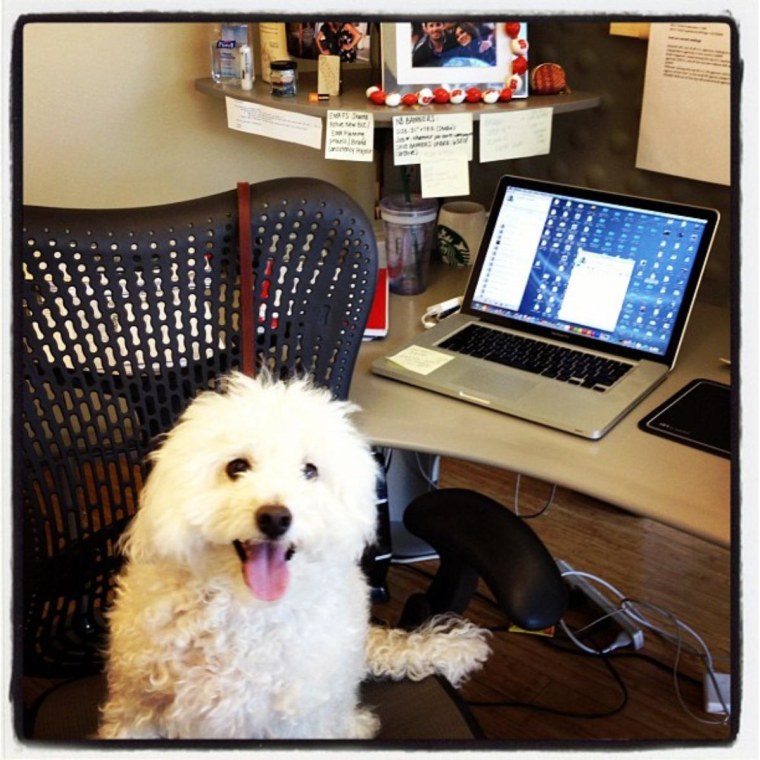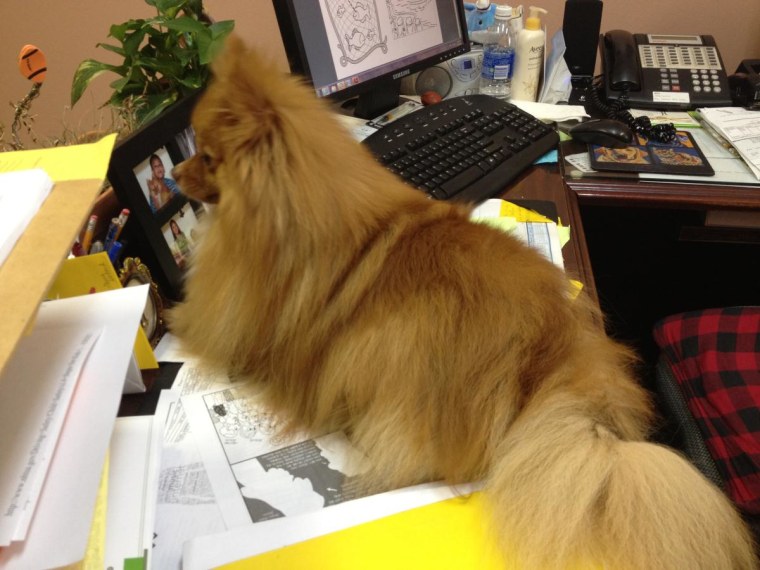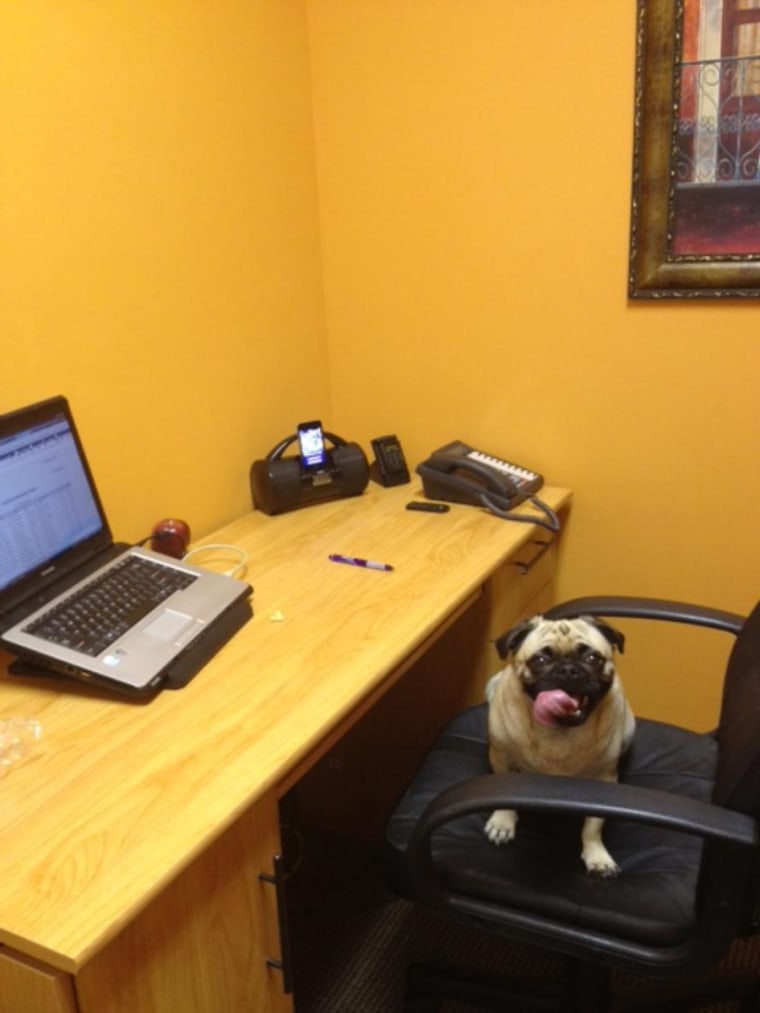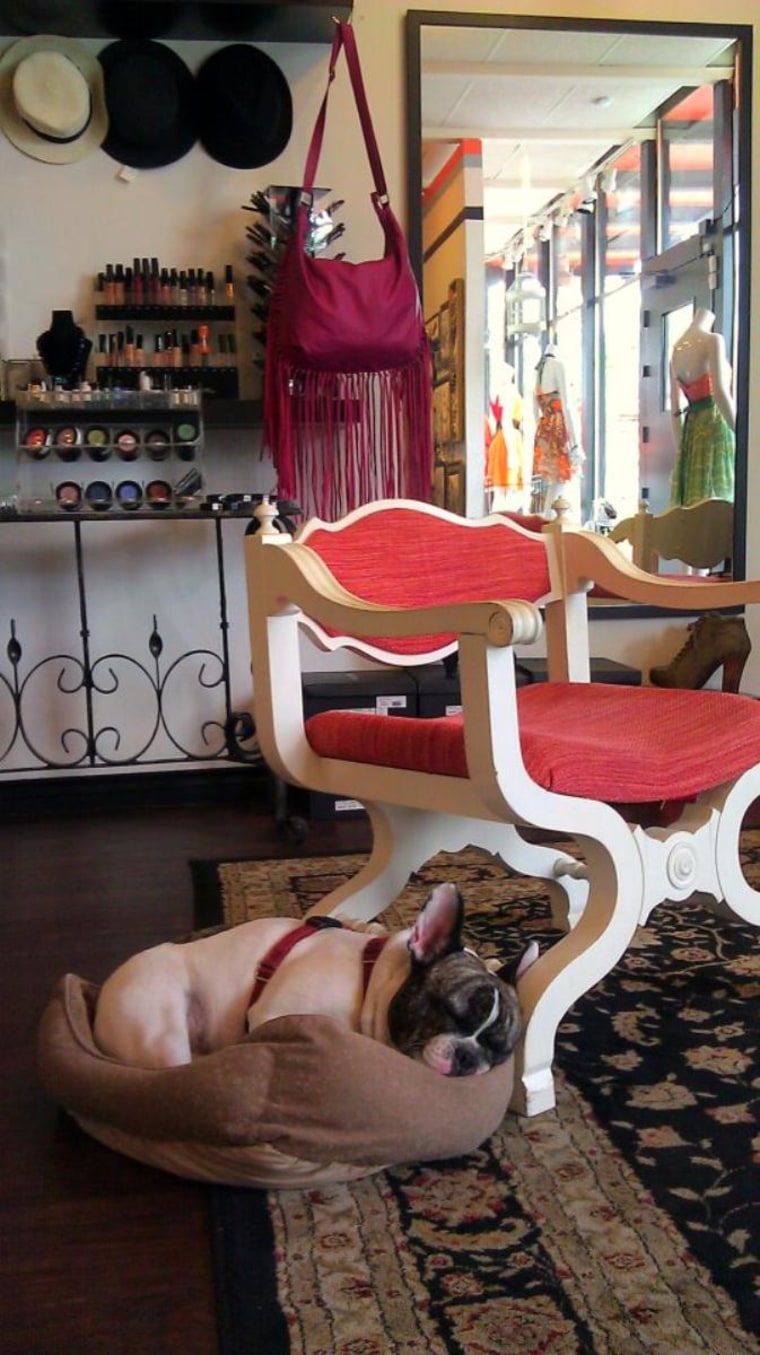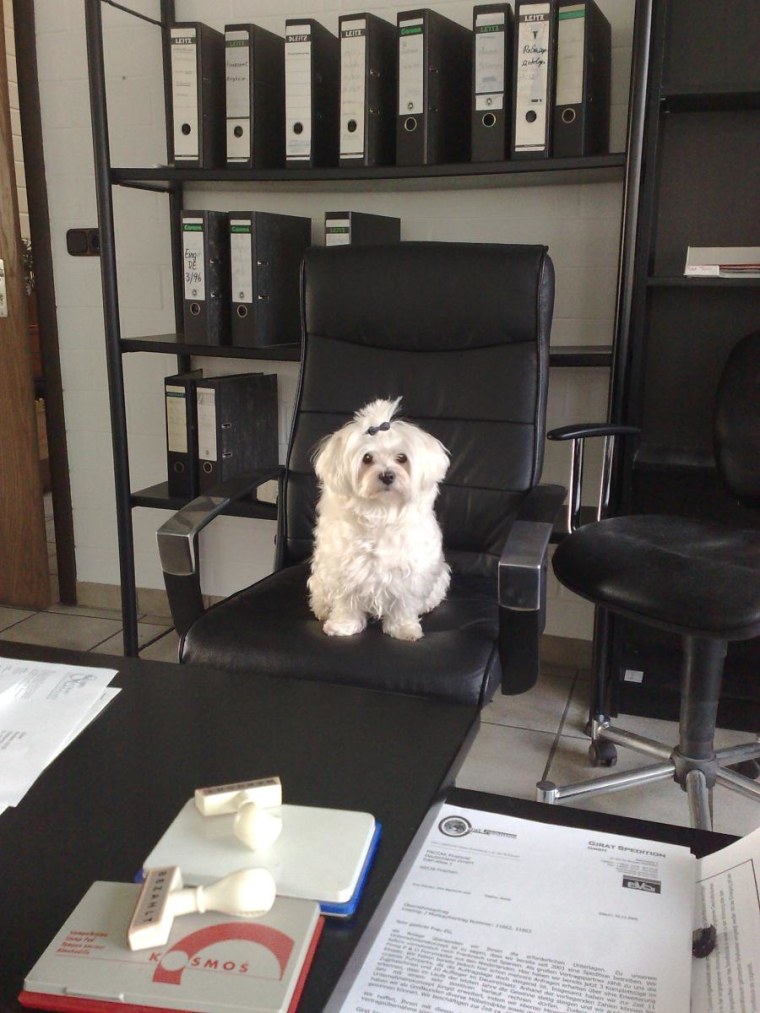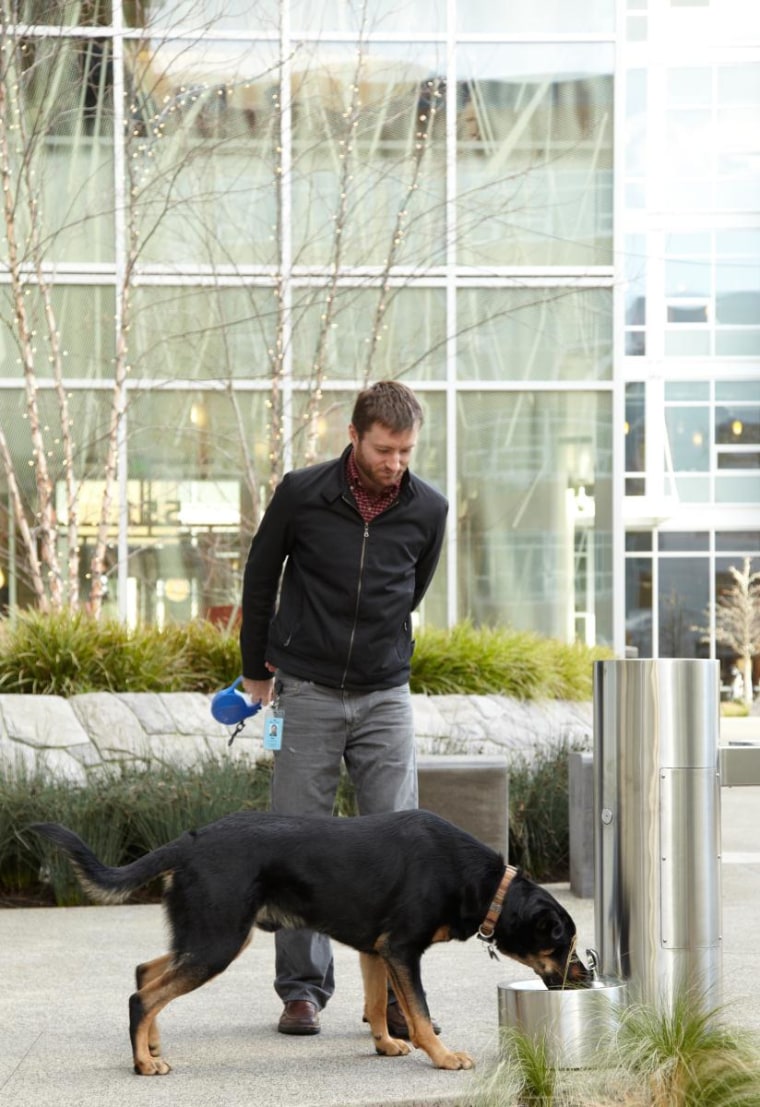 More:
Want more cute animal photos? Follow us on Pinterest!