It can be a rough world for a hedgehog.
After being abandoned by their mom, two baby hedgehogs are making a comeback thanks to the love and care of one UK wildlife rescue center.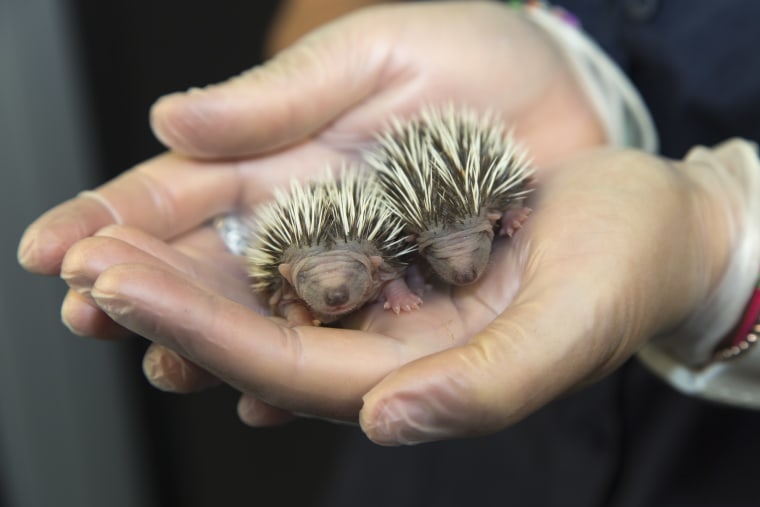 In June, an observer called England's Secret World Wildlife Rescue center after noticing a mother hedgehog moving some of her babies and that two of them had been left behind. At first, the caller was advised to leave them alone. 

"Hedgehogs will move their young if danger is imminent or if the nest has been disturbed," Debbie O'Keefe, the fundraising communications officer for Secret World, explained to TODAY.com in an email.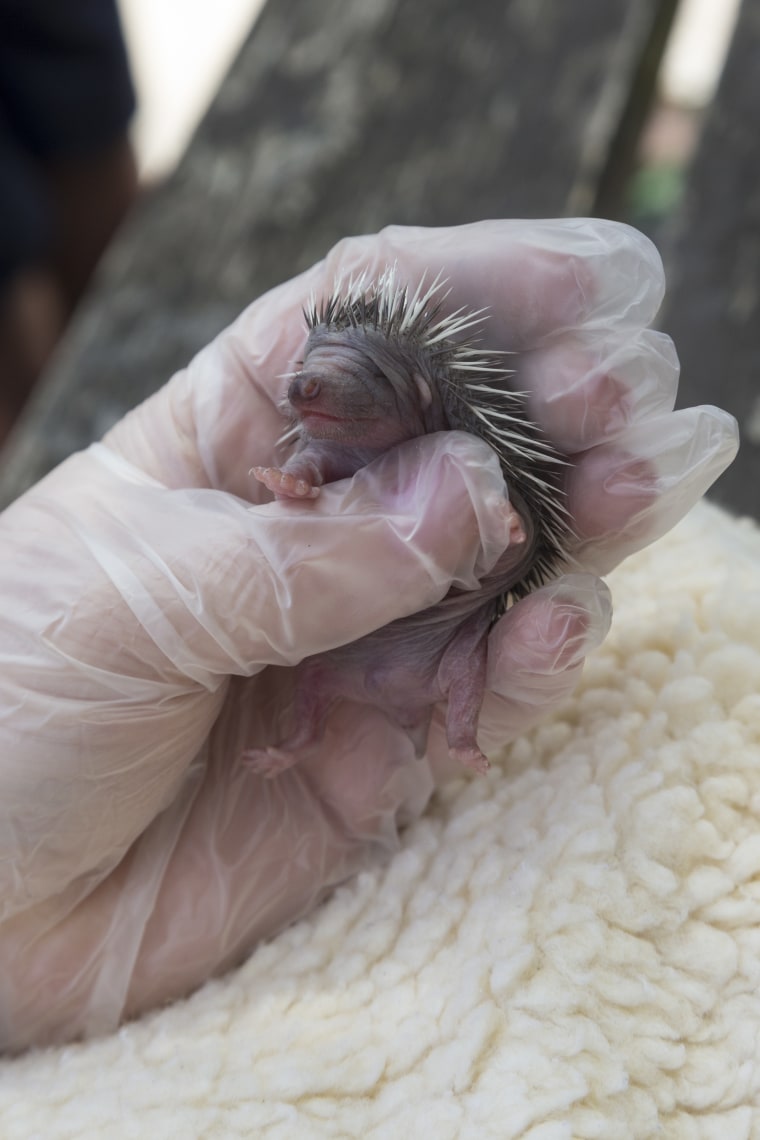 The rescue center told the caller that the babies' cries might bring the mother back to them, but it soon became clear that the mother had no plans to return. The caller was then advised to bring the young hedgehogs in as soon as possible.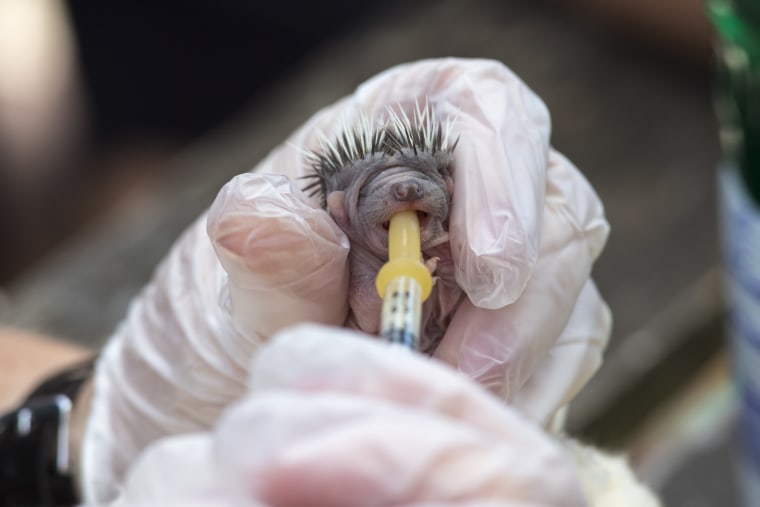 Once at the Secret World, the little hedgehog siblings were given the names Huffy and Puffy and were estimated to be only days old. The wildlife rescue's animal care supervisor took them home to care for them, a task which included feeding the tiny pair every two hours.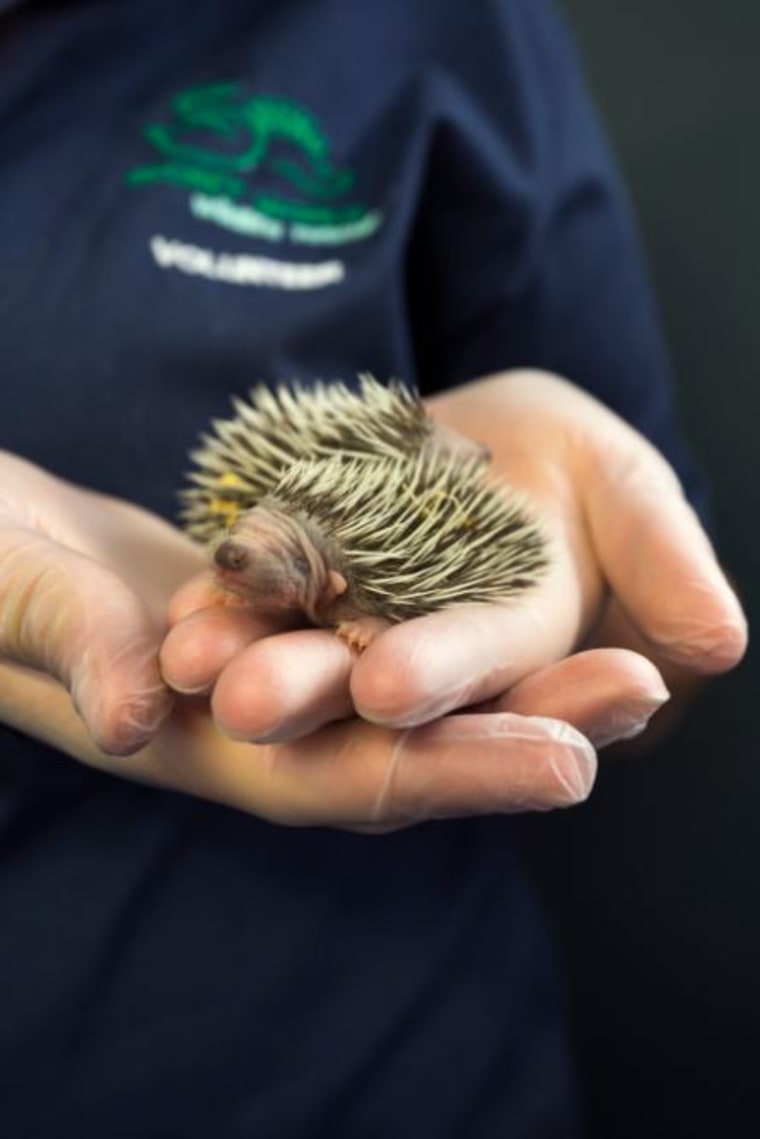 Now, over a month later, the little hedgehogs are no longer so little. Huffy and Puffy are both weaned, eat a diet of solid foods and are gearing up to make another move — into the wild. Secret World plans to release the two before the end of the summer.