American Kennel Club spokesperson Gina DiNardo announced America's favorite five dog breeds of 2012 on TODAY this morning — and she brought with her some aww-worthy puppies for us all to admire (and daydream about dognapping). May their furry, friendly faces make the afternoon a little sweeter.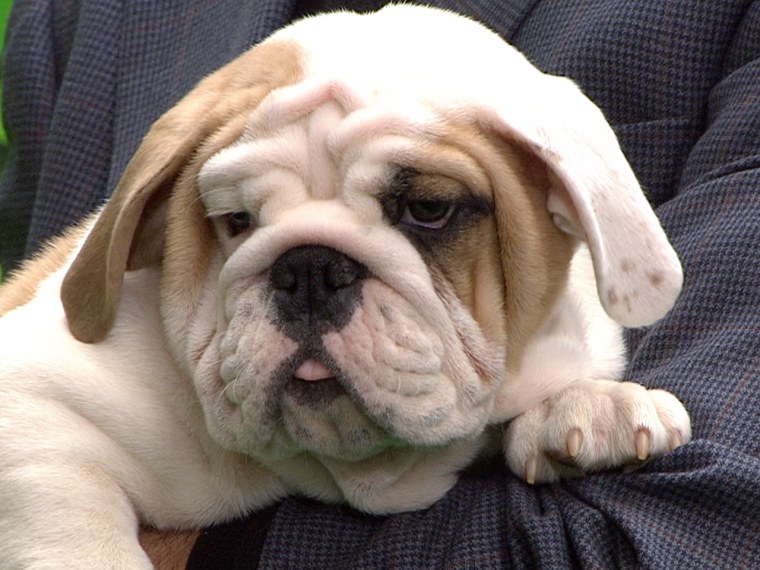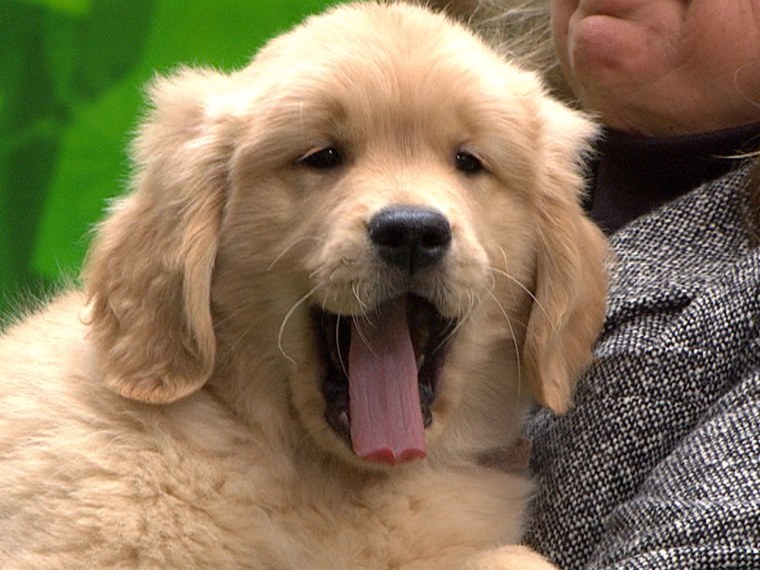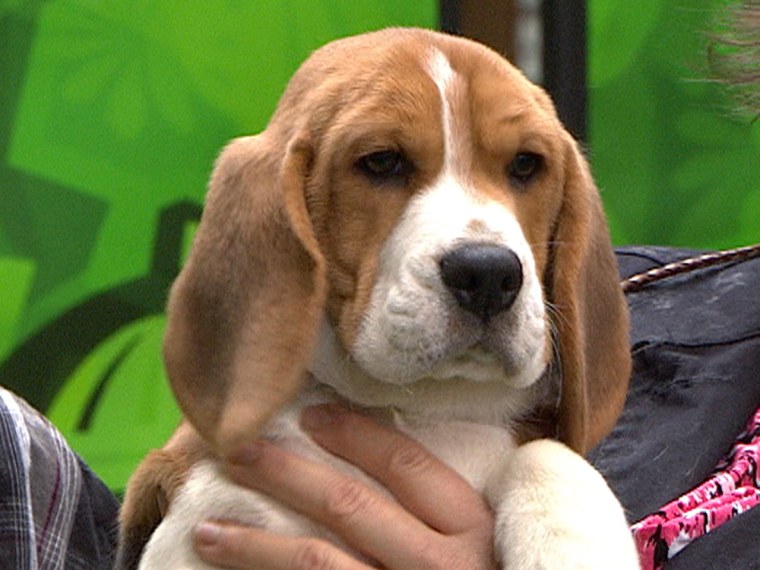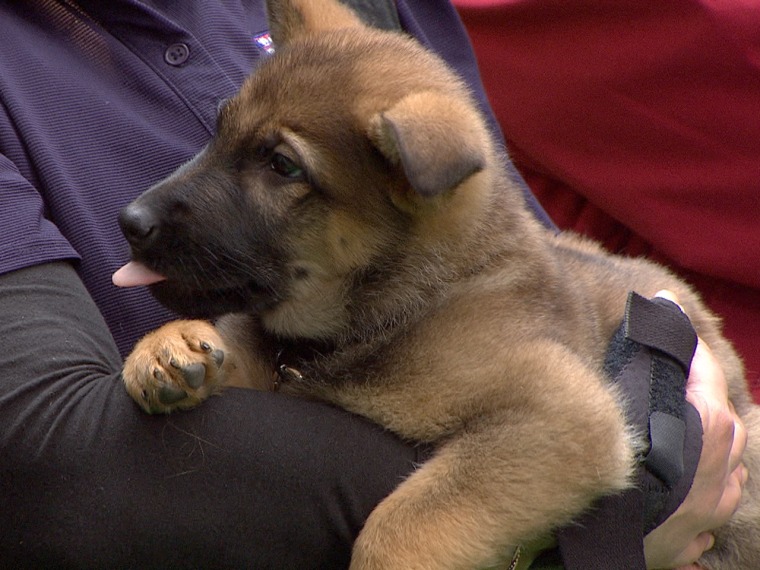 More from TODAY Pets:
Which breed is America's top dog of 2012?
2 new breeds join Westminster Kennel Club Dog Show
Don't miss a doggone moment: Watch the adorable live Puppy Bowl cam

Which breeds top the list as the most adored four-legged friends in the country? The American Kennel Club ranks the most popular.