Congratulations are in order! Australia's Tarongo Zoo welcomed a baby Francois' langur into the world earlier this month.
And now it's time to admire just see how sweet he is.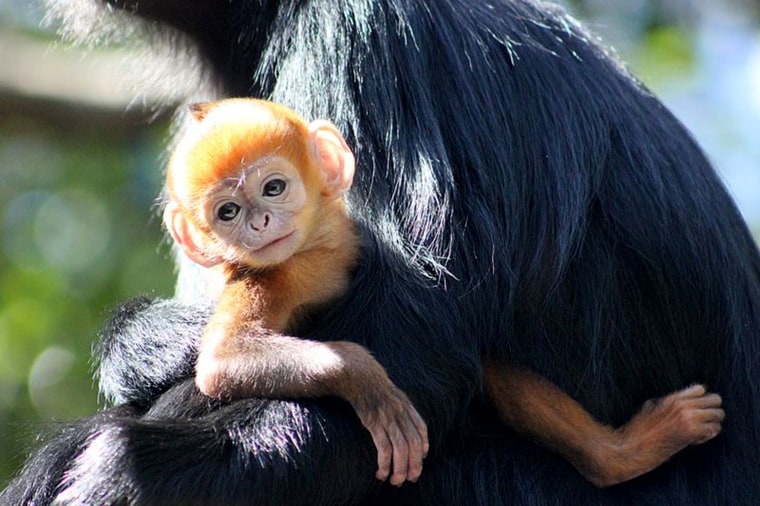 The little one's bright orange hair earned him the name "Nangua," which means pumpkin in Mandarin.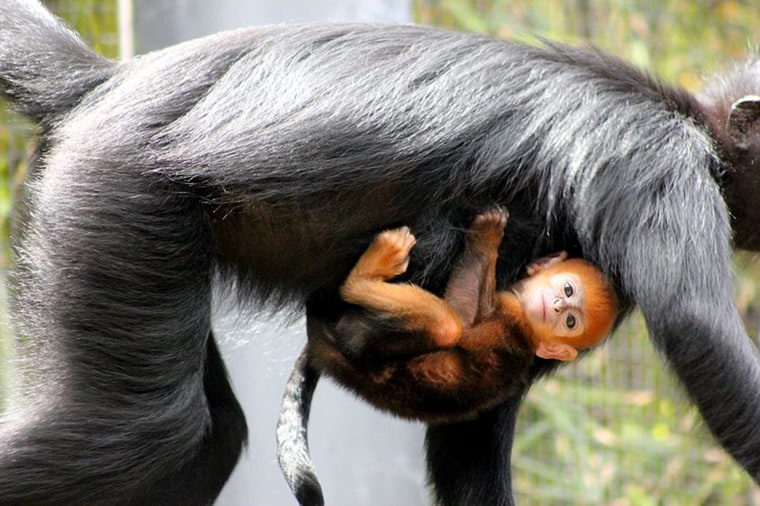 Francois' langurs are one of the planet's rarest monkeys.
"[Nangua's mother] has shown her calmness and experience since the birth, cradling and protecting the baby," said Jane Marshall, Taronga's senior primate keeper.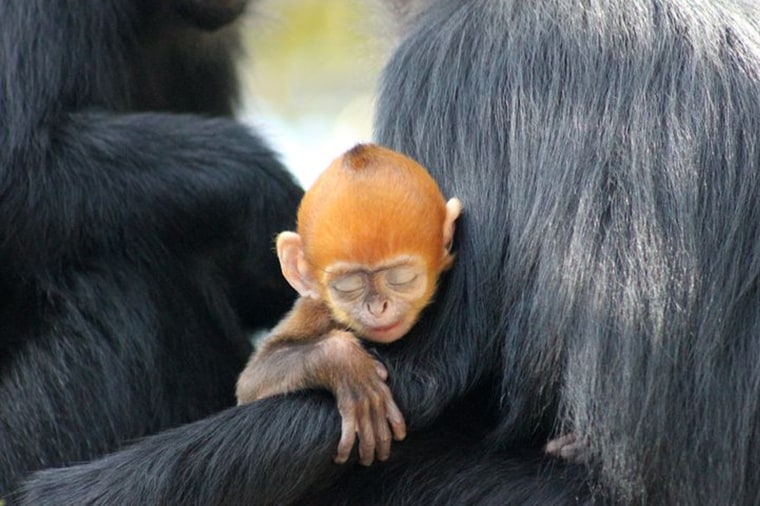 Already Nangua has started to explore.
"He's still quite wobbly on his legs, but his head control is very strong and he's gripping and climbing well," Marshall said. "The adults are starting to let him climb off them briefly, which shows they're happy with his progress."
Taronga is working with other zoos globally to help ensure a future for the rare species.