Paul Steklenski of Schwenksville, Pennsylvania, is an Army veteran who spent the '90s leading officer training at Fort Knox, Kentucky. Now, he's found himself a new way to serve: Steklenski, a hobby pilot, started a nonprofit to fly endangered shelter dogs to happy foster homes.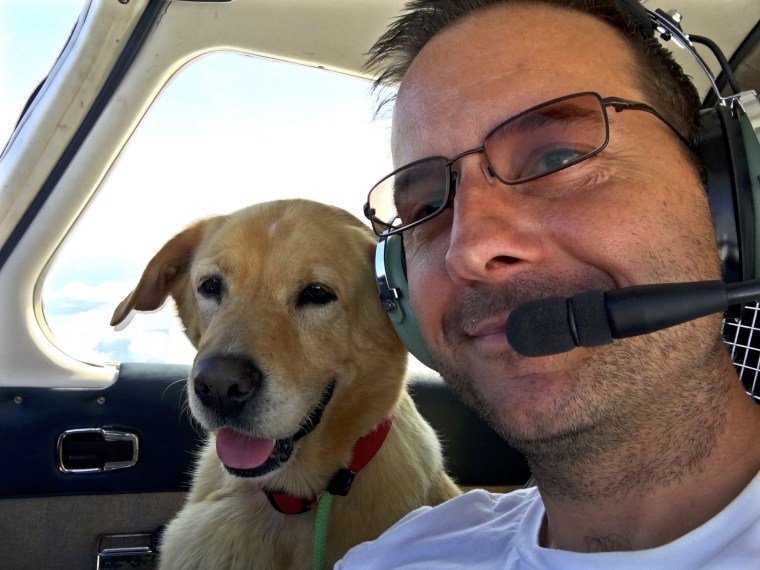 It all began in the spring of 2013, when a new commute had Steklenski driving past an airport every day. "I had always thought about (learning to fly)," Steklenski, 45, told TODAY. "My uncle was a pilot. I still have his logbook from the '30s and '40s ... I decided to start going for lessons."
In the fall of that same year, Steklenski adopted a rescue dog, Tessa, who had come up in a van from a shelter in Tennessee. After learning about the difference between adopting and shopping, Steklenski began thinking about how he might help other animals find new homes.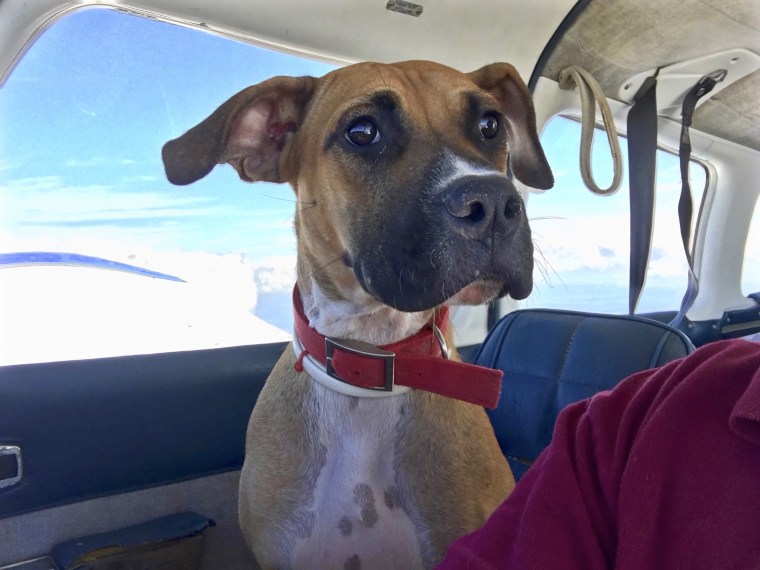 Steklenski had always intended to use his powers of flight for good; initially, he hoped to get involved with Angel Flight, which provides free transportation for passengers in need of medical treatment. As a new pilot, he didn't meet the qualifications of that particular organization, but it occurred to him that a similar framework might be used to transport animals in danger of being euthanized.
In May 2015, Steklenski's nonprofit, Flying Fur Animal Rescue, was born. His process is similar to that of many small animal rescue groups: Volunteers pull animals out of shelters, transport them across state lines and find new sites that can foster them until adoption.
"The idea is to take them from a kill environment to a no-kill environment," Steklenski explained. "Not everything works out all the time, but (the shelters) pledge to protect them and make sure they're going to a good home."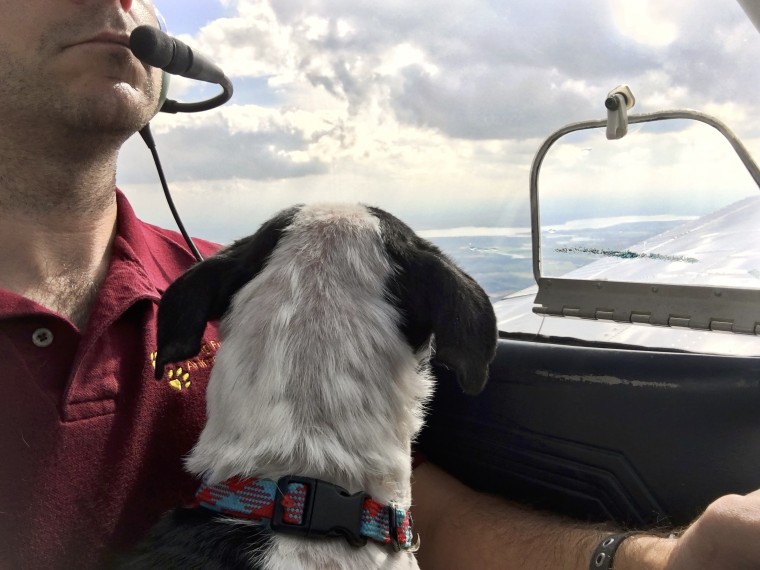 The difference is that Steklenski's pilot license allows him to do so en masse. "It's all about efficiency. You couldn't do this with a van, you'd be driving five hours in one direction," Steklenski said. "It's the only reason I fly ... It's a skill I have, and the airplane is a tool."
To minimize the logistical hassle of planning the flights, Steklenski invested in his own $70,000 aircraft. He also spends about $1,000 of his own money on his monthly trips.
The return is priceless: Steklenski's pet project has helped over 700 dogs to date. "I'm part of them. I see it, I experience it," he said. "I can remember each flight like it just happened."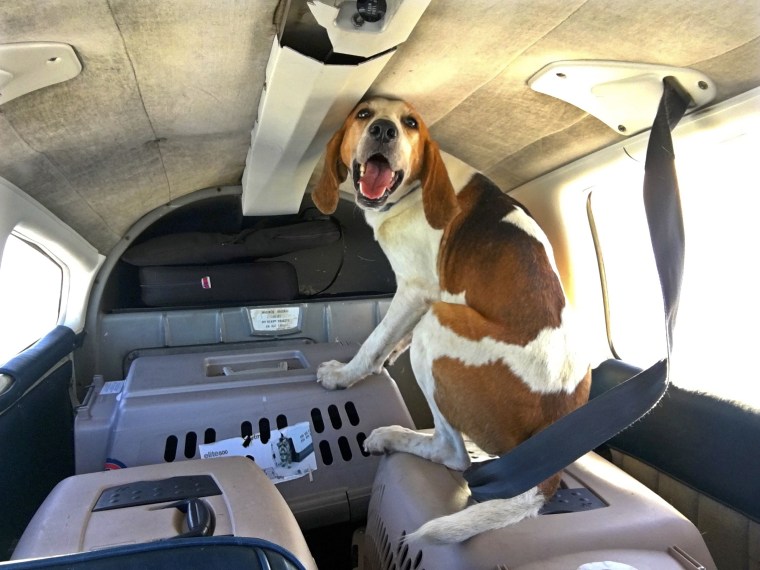 While some trips are immediately rewarding — Steklenski recalls landing a plane of 12 dogs for 12 waiting families — others are more challenging. One dog named Henley made quite an impression after reacting to Steklenski with fear (they believe he suffered traumatic abuse at the hands of a male).
"We're putting the dogs in crates, and he saw me around the corner and shrieked," Steklenski recalled. "He just couldn't be around men. I had never had an animal that I couldn't be near ... It was really hard."
Henley made the trip, though, and months later, Steklenski followed up with the new owner for a visit. "I just couldn't let that go," he said. He was overjoyed to find a completely different — and extremely friendly — Henley.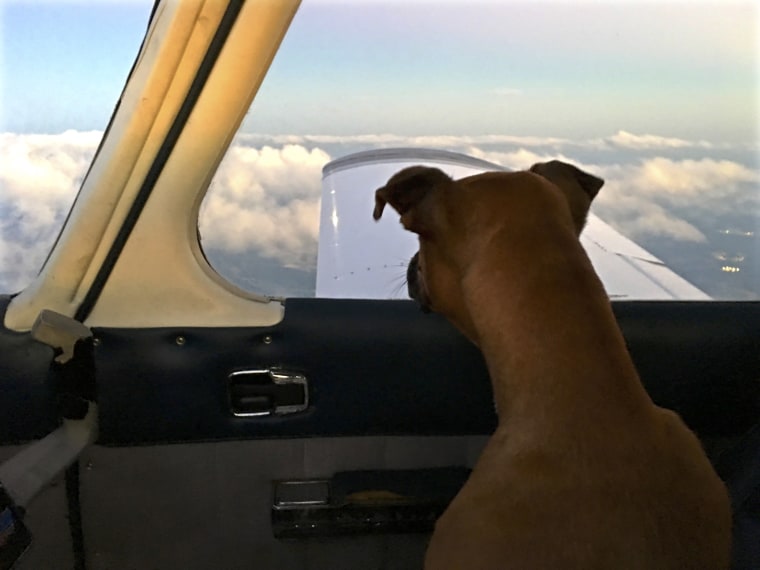 "I truly believe in this. It's my passion," Steklenski said. "I don't think I found it, it found me."