To err is human. To forgive is Hooch.
Hooch, a French Mastiff who transformed into a drooling hunk of contentment and gratitude after surviving severe abuse, has been named American Humane's 2016 American Hero Dog. The dog and the man who rescued him, Zach Skow of Tehachapi, California, received a thunderous standing ovation at a black-tie gala in Beverly Hills in September.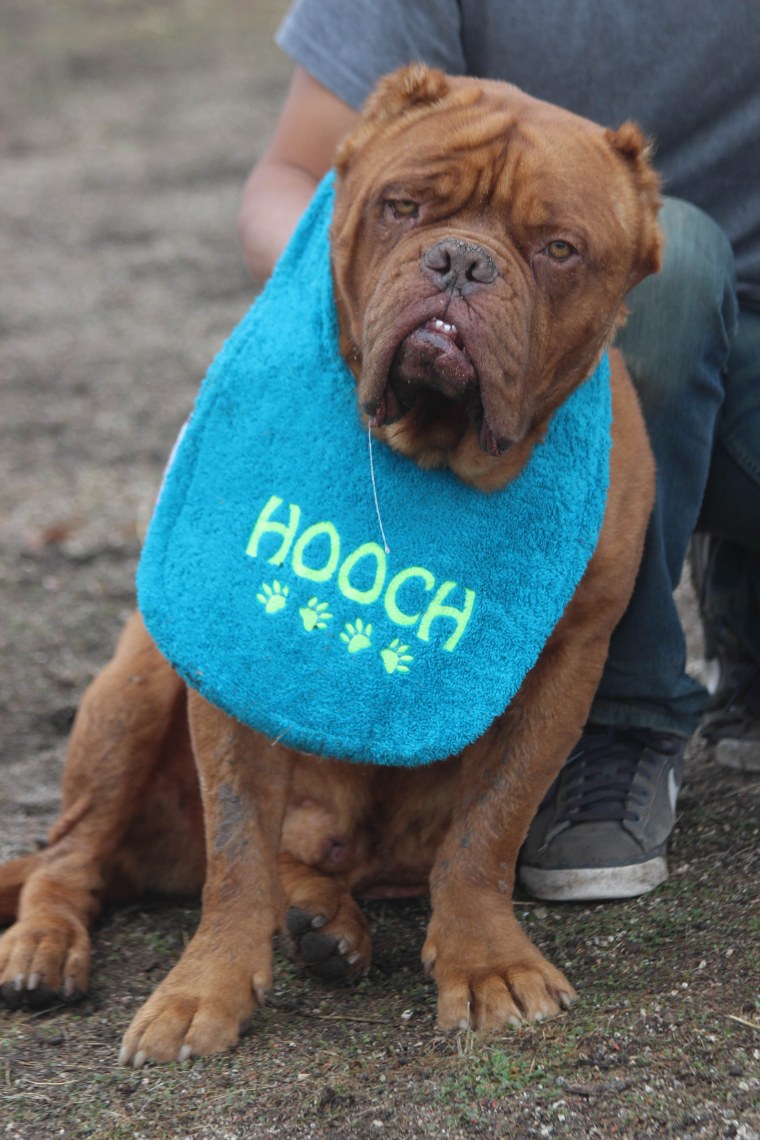 "It was an amazing moment — one of those moments I will 1,000 percent never forget," Skow, 36, the founder of Marley's Mutts Dog Rescue, told TODAY. "When I think about what we've both been through — eight years ago, I was almost dead — to be on stage representing this dog and my organization was unbelievable."
Now the 2016 American Humane Hero Dog Awards, which honored Hooch and seven other hero dogs, is about to air on the Hallmark Channel on Friday, Oct. 28.
Skow said he struggled with alcoholism for years before he was diagnosed with end-stage liver disease in July 2008. He needed to be sober for six months to qualify for a liver transplant — and during that time of sobriety, he said he felt scared and suicidal.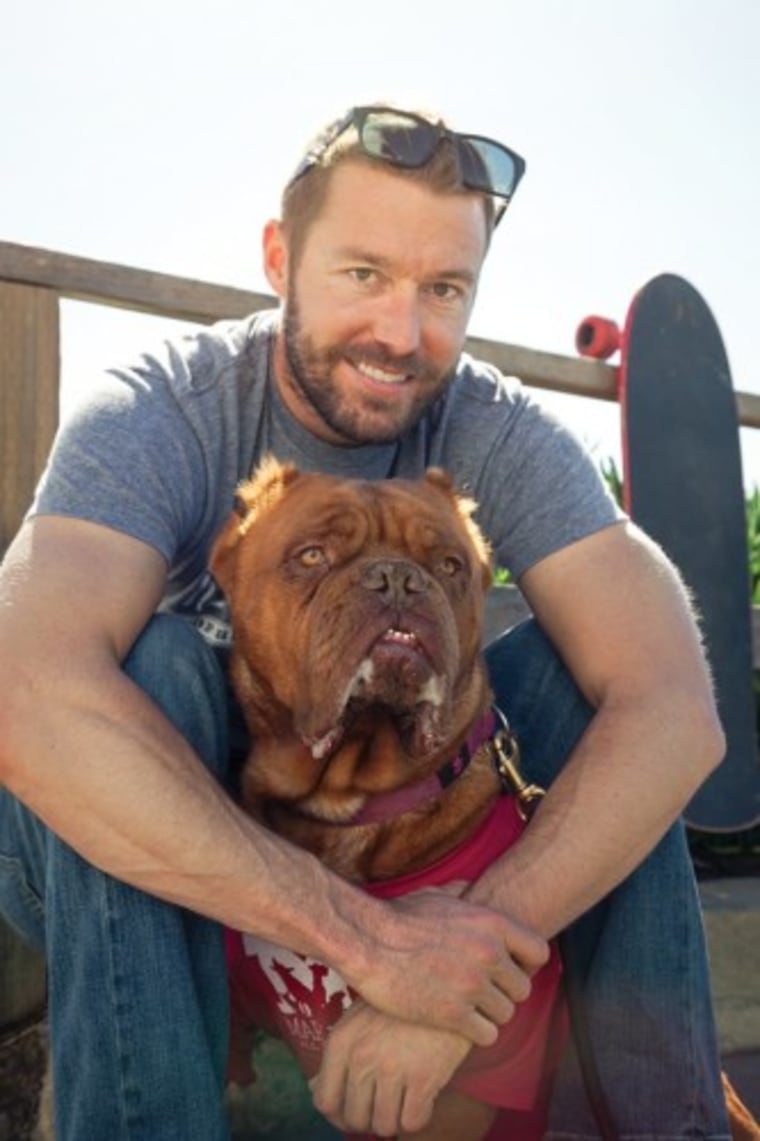 "I had never lived without drugs and alcohol, and I had a tough time being trapped between my own ears," he said. "But my dogs helped breathe life into me. They helped me get outside myself and be part of something bigger than myself."
Around that period of transition, Skow established Marley's Mutts Dog Rescue to help "the throwaways": dogs with special needs and histories of abuse and neglect who land in animal shelters in and around Bakersfield, California. Marley's Mutts has developed a network of foster homes and saved the lives of more than 3,000 dogs that had been facing euthanasia.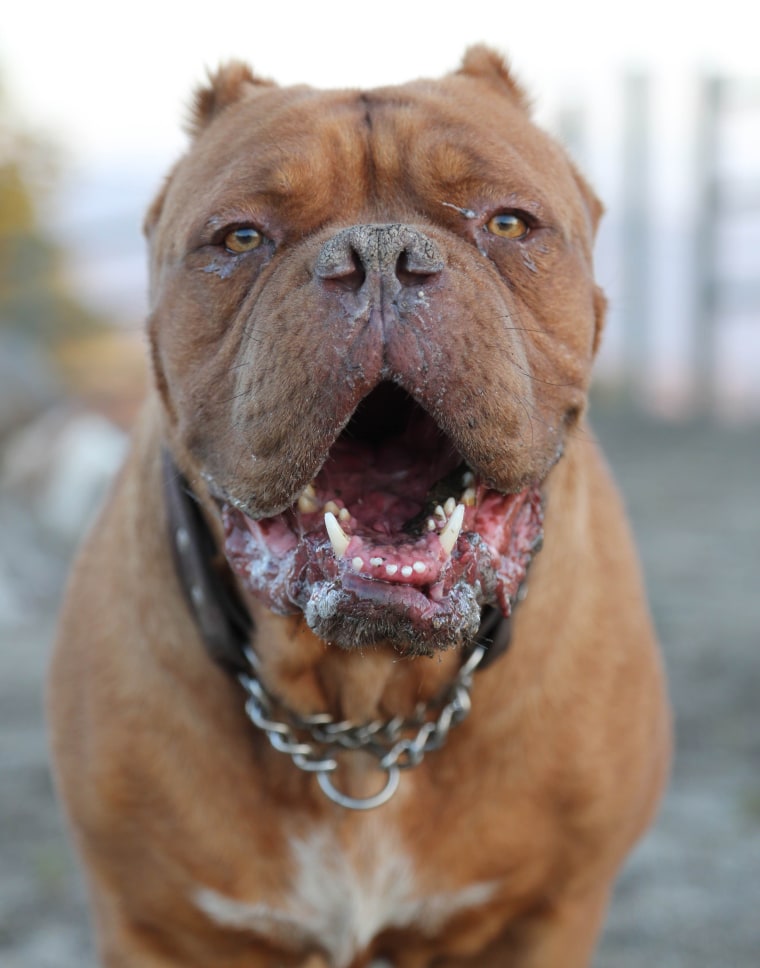 One of those dogs was Hooch, an emaciated and dehydrated stray who arrived at a Bakersfield shelter about three years ago. Shelter workers couldn't get the dog to eat or drink; when they tried, he'd knock his food and water bowls around "like a maniac." A vet visit revealed the shocking reason why Hooch couldn't ingest anything: His tongue had been removed at its base at the same his ears had been badly cropped.
"It's totally unfathomable," Skow said. "My guess is he was probably barking or doing something his owner didn't want him to do, and this was likely a punishment. Unfortunately we do see this around here."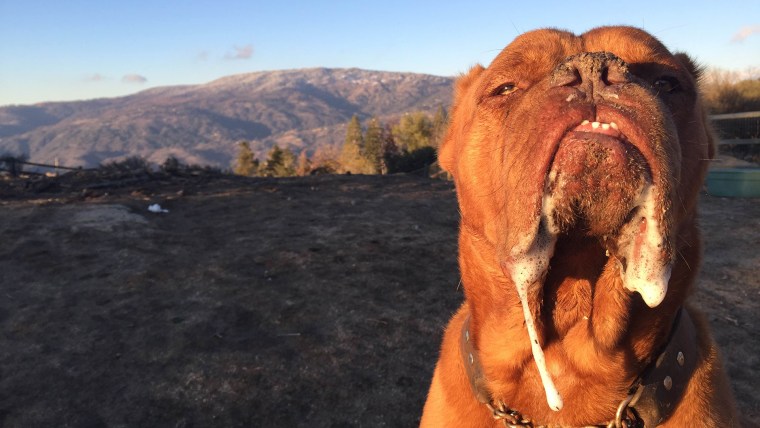 The veterinarian equipped Hooch with a feeding tube in his neck, and for about a month the dog received all his nutrition and water that way — until he ripped the tube out. Skow adopted Hooch and focused on helping him eat. Today, they have a system that Hooch loves: Hooch sits still and flexes his neck in just the right way. Skow mixes dry dog food with warm water and, very slowly and carefully, feeds Hooch by hand. Gravity takes care of the rest.
"Every now and then he'll get some crunches in (with his teeth), and he likes that," Skow said. "He was only 43 pounds when we got him and he's 95 pounds now. … He's definitely a goofball. He drools compulsively, like no other dog you've ever seen."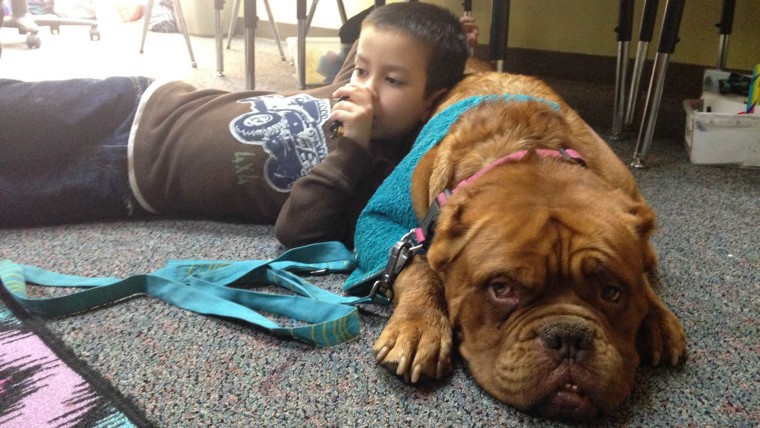 Like many dogs rescued by Marley's Mutts, Hooch serves as a therapy dog for humans hungry for support and compassion. Skow said Hooch is especially good with non-verbal children with autism. The dog also helps homeless people and prisoners with backgrounds of serious addiction.
"Hooch has never met a person he doesn't like," Skow said. "This dog is resilience personified. ... It's very humbling to see him living life on life's terms and being triumphant."
One of eight finalists for the American Hero Dog distinction, Hooch represented the "emerging hero dog" category for ordinary dogs who do extraordinary things. Hooch's designation as American Hero Dog included a donation of $7,500 to the charity Pets for Patriots, which pairs rescued shelter animals with veterans.
All eight dogs were honored at this year's awards show, which was hosted by TV personality, author and animal advocate Beth Stern and television and film star James Denton at the Beverly Hilton Hotel. Other 2016 hero dogs include:
Therapy dog: Mango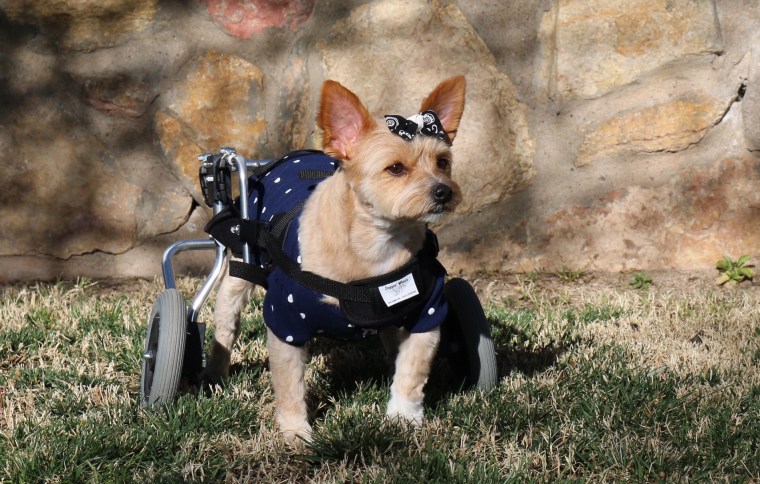 Mango doesn't care that she uses a wheelchair. The rescued 4-year-old Cairn terrier is happy to be in a nice home where she's appreciated and safe, and she loves visiting and inspiring disabled veterans as a therapy dog. Mango first got sprung from a shelter by Emma Cleft Palate Chihuahua Rescues; today, through Mango's Freedom Wheels, she's helping raise money for dogs and cats — and even mini-horses and pigs — who need custom-built wheelchairs just as she did.
RELATED: No longer caged in a puppy mill, Harley named 2015 American Hero Dog
Military dog: Layka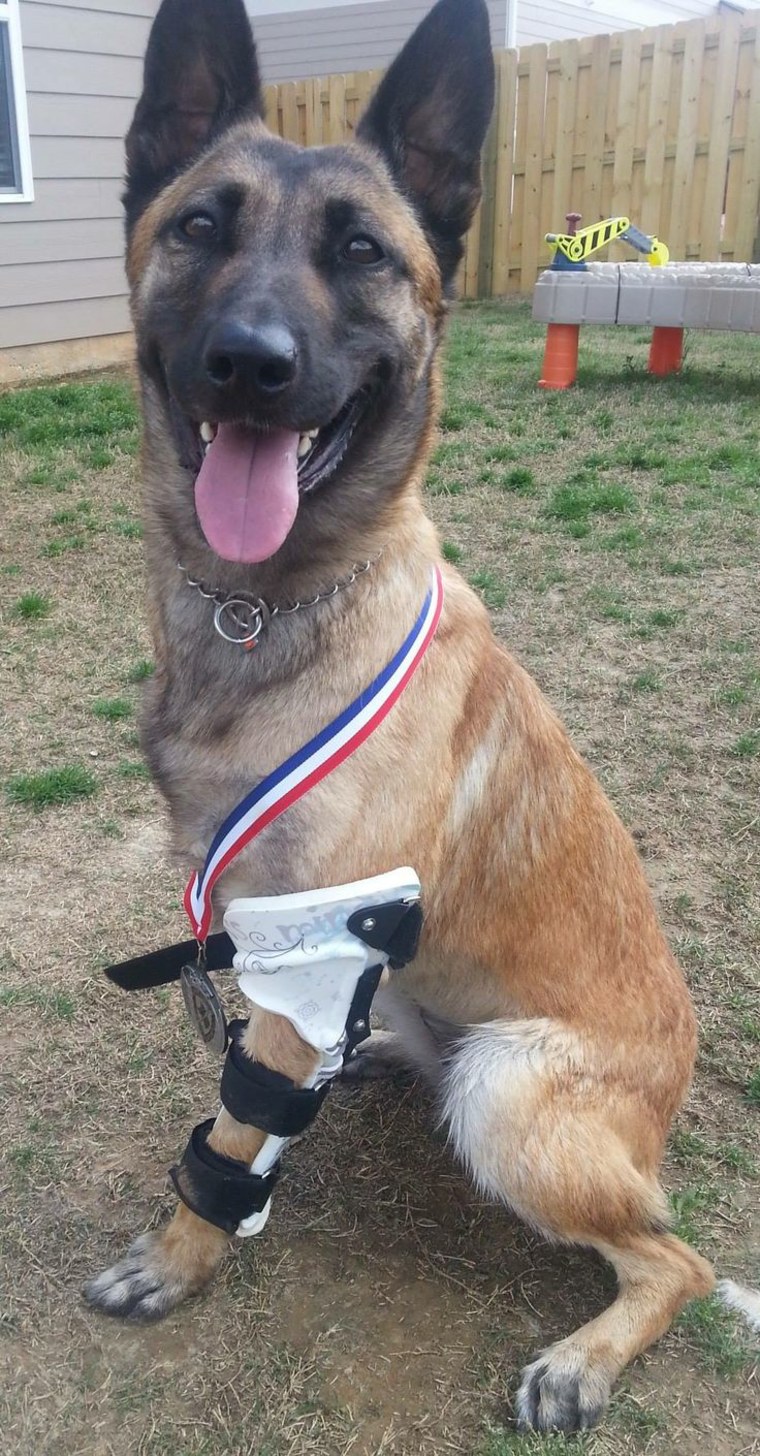 While sniffing out explosives in an enemy compound in Afghanistan, U.S. military dog Layka got shot four times. Her handler managed to remove her from the chaotic scene. After a leg amputation and extensive surgeries, Layka survived. She formally retired as a military working dog in 2012, and her handler adopted her and made her part of his family.
RELATED: How TODAY's new puppy with a purpose is going to help veterans
Service dog: Gander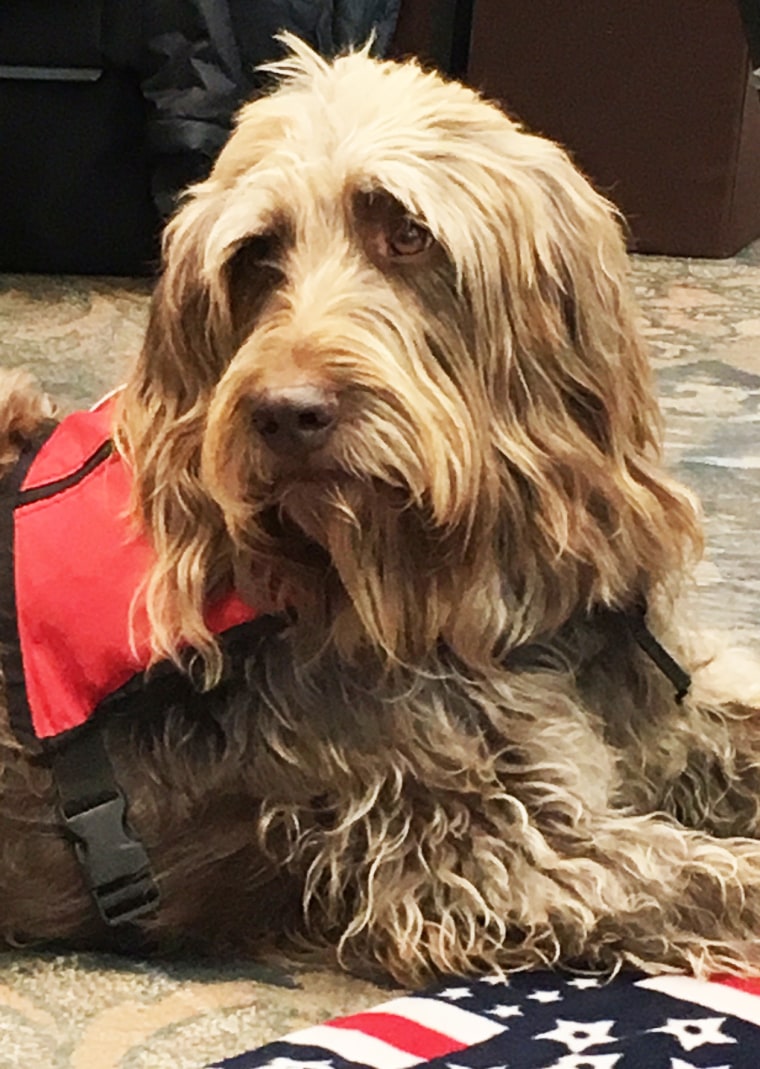 Gander is a former shelter dog who's become such a skilled service dog that he's credited with saving his handler's life. Together, the pair travel the country advocating for veteran suicide prevention and service dog awareness. In their travels, they perform "Planned Acts of Community Kindness" and raise money for veterans' groups and charities.
Search and rescue dog: Kobuk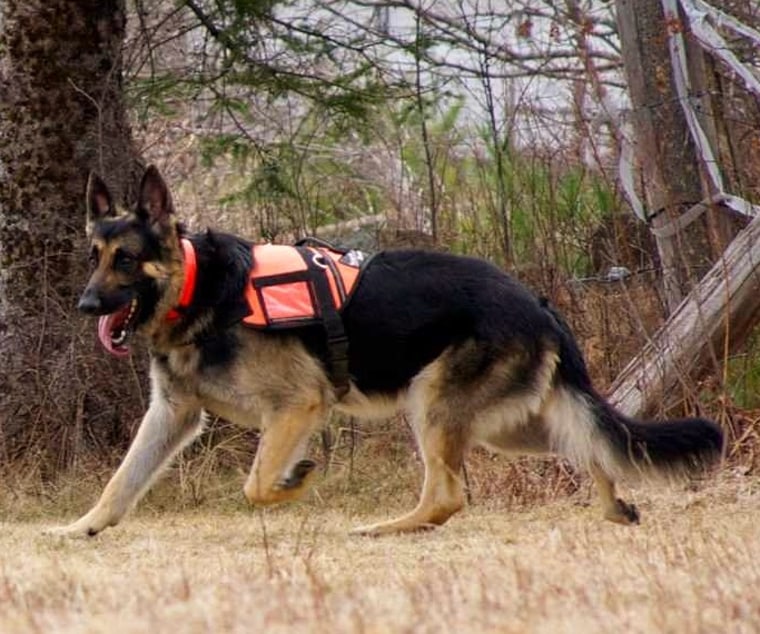 As a valued member of the volunteer, non-profit Maine Search and Rescue Dogs team, Kobuk helped locate a 77-year-old diabetic woman with dementia who had been missing for two nights in the Maine woods without food, water or medication. According to Kobuk's bio on the Hero Dog Awards website, "Kobuk searches with enthusiasm, never quits while someone is still lost in the woods, and he loves to give kids his signature 'Kobuk-kisses.'"
RELATED: Never forget: Last 9/11 Ground Zero search dog dies just shy of 17th birthday
Arson dog: Judge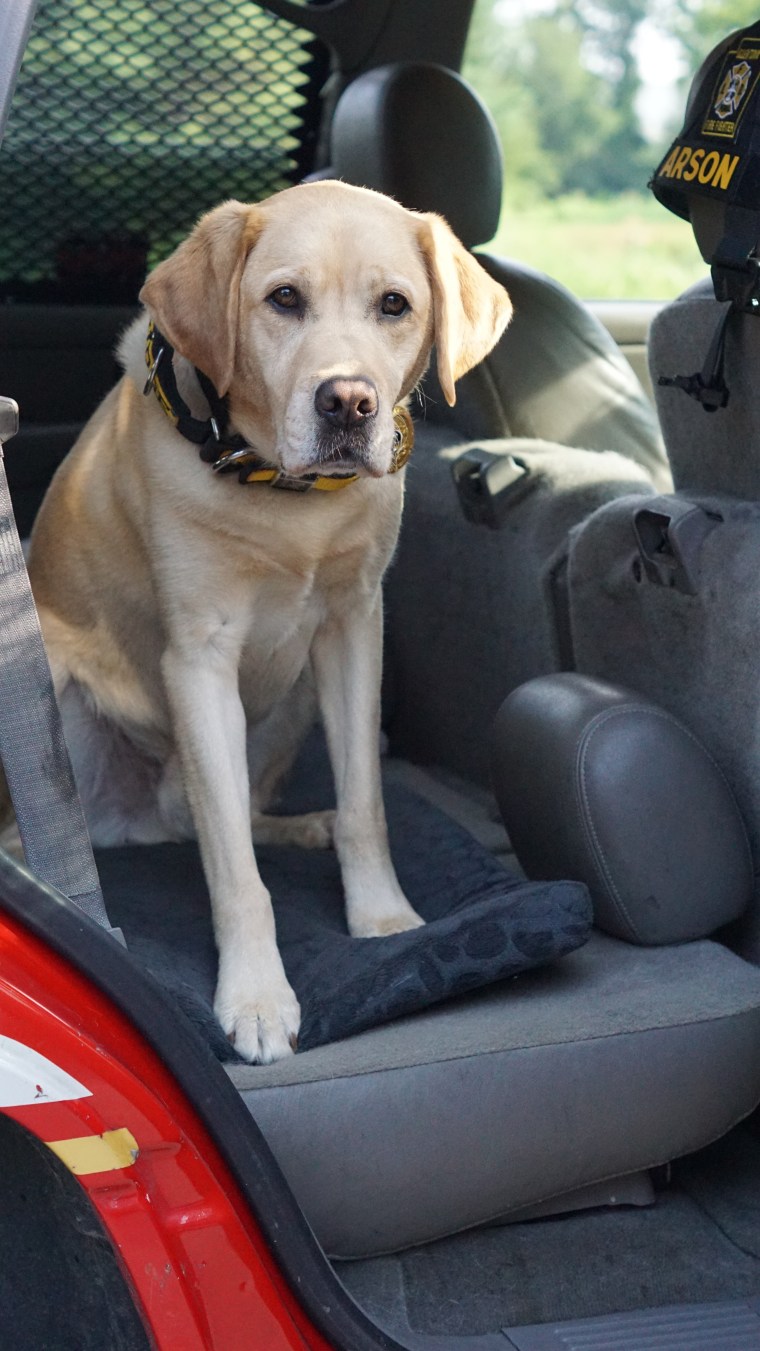 Judge, an arson K9 for the Allentown Fire Department in Pennsylvania, loves to work — and he's exceedingly good at his job. According to Judge's bio, the energetic Labrador retriever has investigated more than 275 fire scenes, and the number of arson fires in Allentown has dropped 52.7 percent since Judge joined the city's work force.
Guide/hearing dog: Hook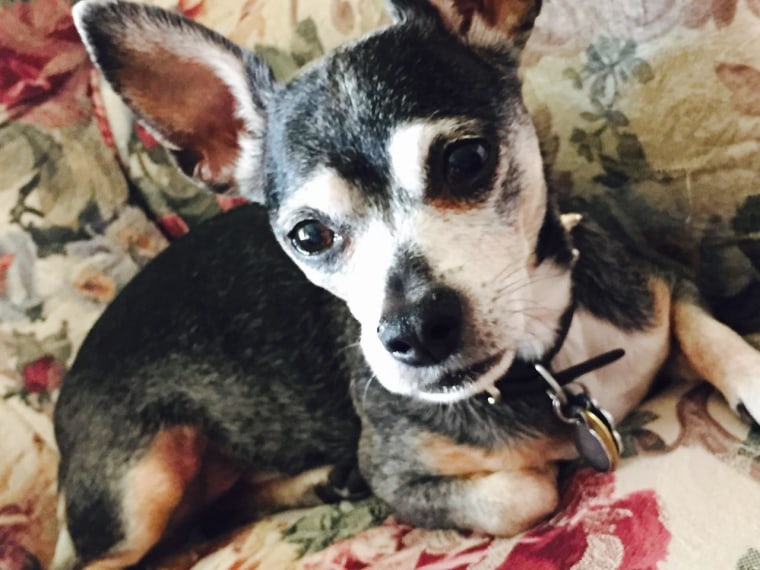 Hook is tiny — just 12 pounds — but he has a big job: Serving as a hearing dog for his beloved handler. Three years ago, Hook pulled her from the path of an oncoming train in Sacramento. In another heroic instance, he barked wildly and chased away an intruder who had broken into his handler's office.
Law-enforcement dog: Edo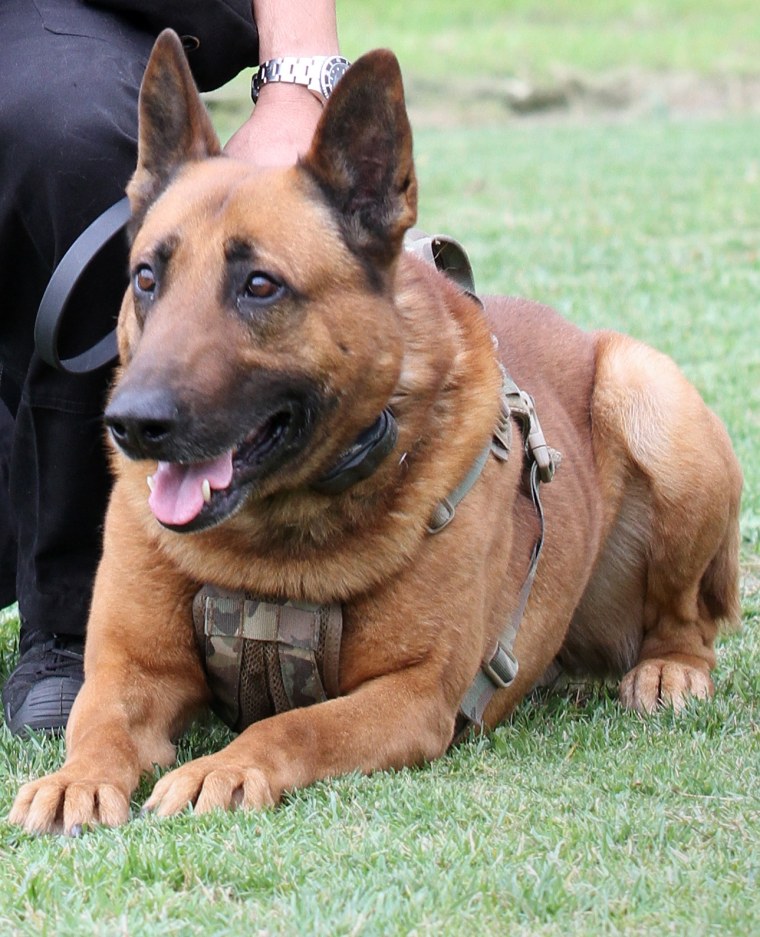 Edo, a K9 for the Los Angeles Police Department, does not scare easily. In fact, earlier this year, he was instrumental in the dramatic rescue of boys who had been shot by a suspect wanted for murder and robbery. The boys — and police officers — survived because of Edo's actions that day.
Heroes in veterinary medicine
Dogs couldn't be heroes without medical care — so the Hero Dog Awards also singles out a special veterinarian and veterinary technician each year. Dr. Natalie Isaza, founder of the Veterinary Community Outreach Program at the University of Florida College of Veterinary Medicine, was named this year's American Hero Veterinarian, and Kim Knap, a certified canine rehabilitation practitioner at the University of Illinois Veterinary Teaching Hospital, was named Hero Veterinary Technician.
American Humane dedicated the 2016 Hero Dog Awards to Harley, a 6-pound Chihuahua who spent the first decade of his life living in a cage at a commercial dog-breeding operation and who went on to become last year's American Hero Dog. Harley died in March at age 15.
The 2016 American Humane Hero Dog Awards will air on the Hallmark Channel on Friday, Oct. 28 at 8 p.m. ET/PT, 7 p.m. Central time.
Follow TODAY writer Laura T. Coffey on Facebook, Twitter @ltcoff and Google+, and learn about her bestselling book "My Old Dog: Rescued Pets with Remarkable Second Acts" at MyOldDogBook.com.
This story has been updated since its original publication date of Sept. 11, 2016.