Zoe Saldana graces the July cover of Allure, and inside the magazine, the 37-year-old "Star Trek Beyond" star opens up about motherhood and Hollywood.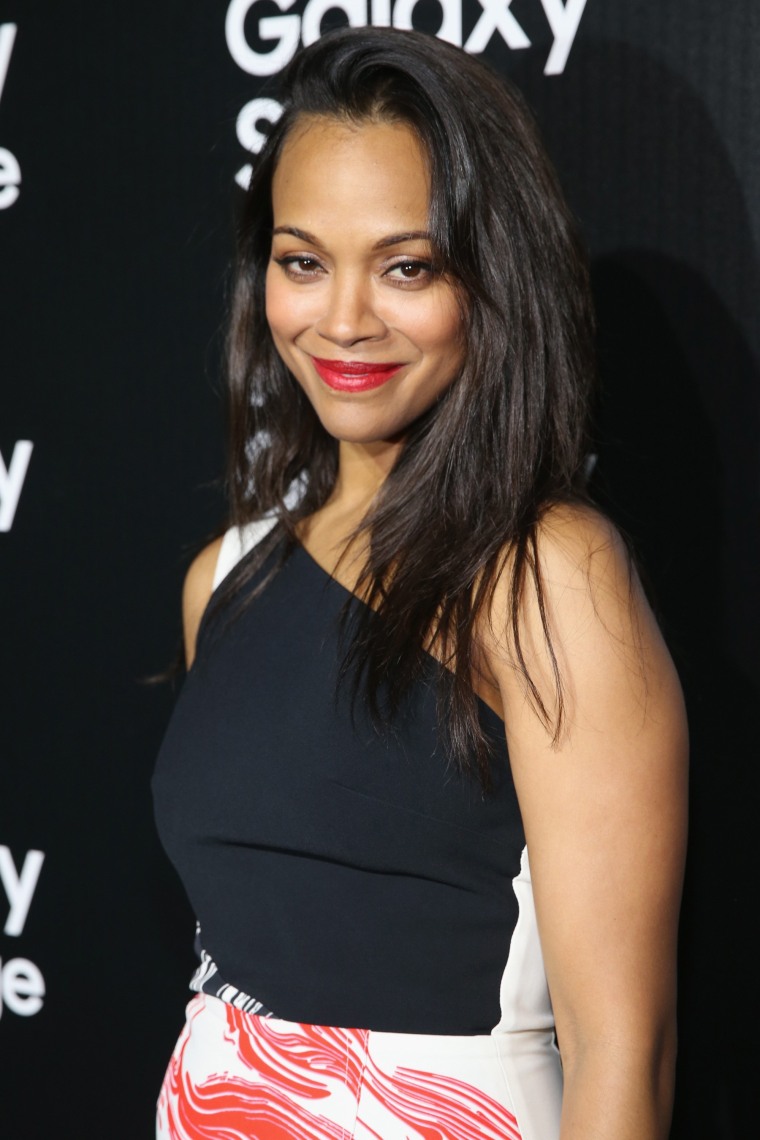 Saldana gets especially candid about what it was like for her and her husband, artist Marco Perego Saldana, to experience the harrowing premature birth of their twin sons, Cy and Bowie, in November 2014.
Saldana said her health began to fail about two months before her due date, so doctors opted to perform a C-section. "The boys came at 32 weeks. They found protein in my urine; my platelets crashed," the actress told Allure.
"I didn't qualify for an epidural, so I delivered under general anesthetic. I didn't even meet them until a day later."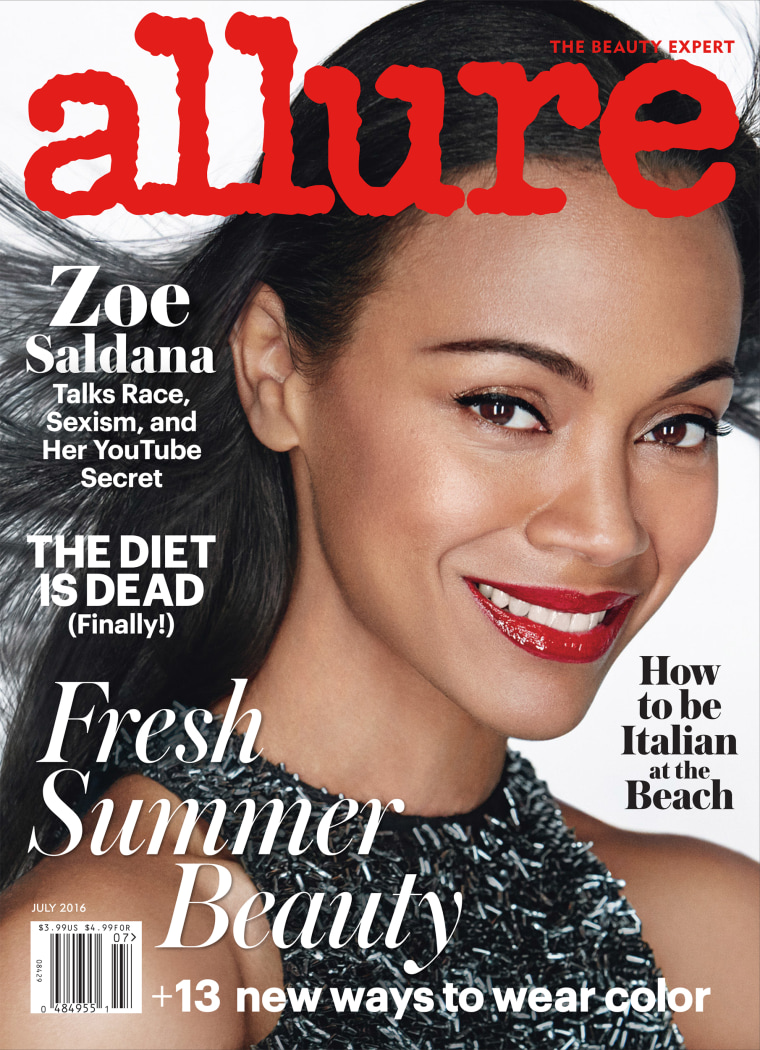 After the infants spent time in the hospital's neonatal intensive care unit, mom, dad and the boys were finally able to go home. It was a few months before Saldana and her husband allowed themselves to acknowledge how close to tragedy they had come.
"Looking back, I think the boys were three or four months old, and one morning I woke up with just this flood of emotions. Marco had them, too, and we were able to have our deconstruction session in the bathroom while they were napping, to say to each other, 'Holy s---, did we come close to it all changing forever?'" said Saldana.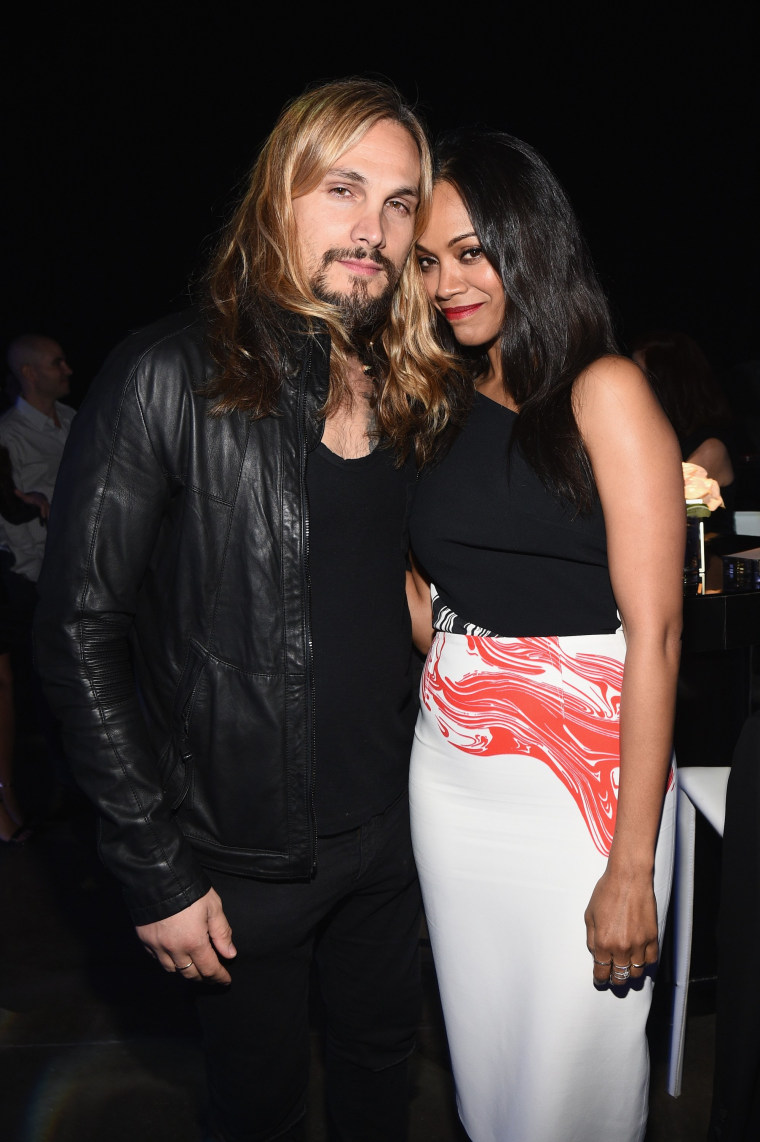 "We allowed ourselves to have a moment of 'poor us.' And that was it. Then somebody cried, and it was 'Got to go!'"
RELATED: Zoe Saldana: Our premature babies were at 'the mercy of our nurses, doctors'
The actress, who stars in the upcoming "Star Trek Beyond" film, said that working Hollywood moms face the same workplace hurdles many others do.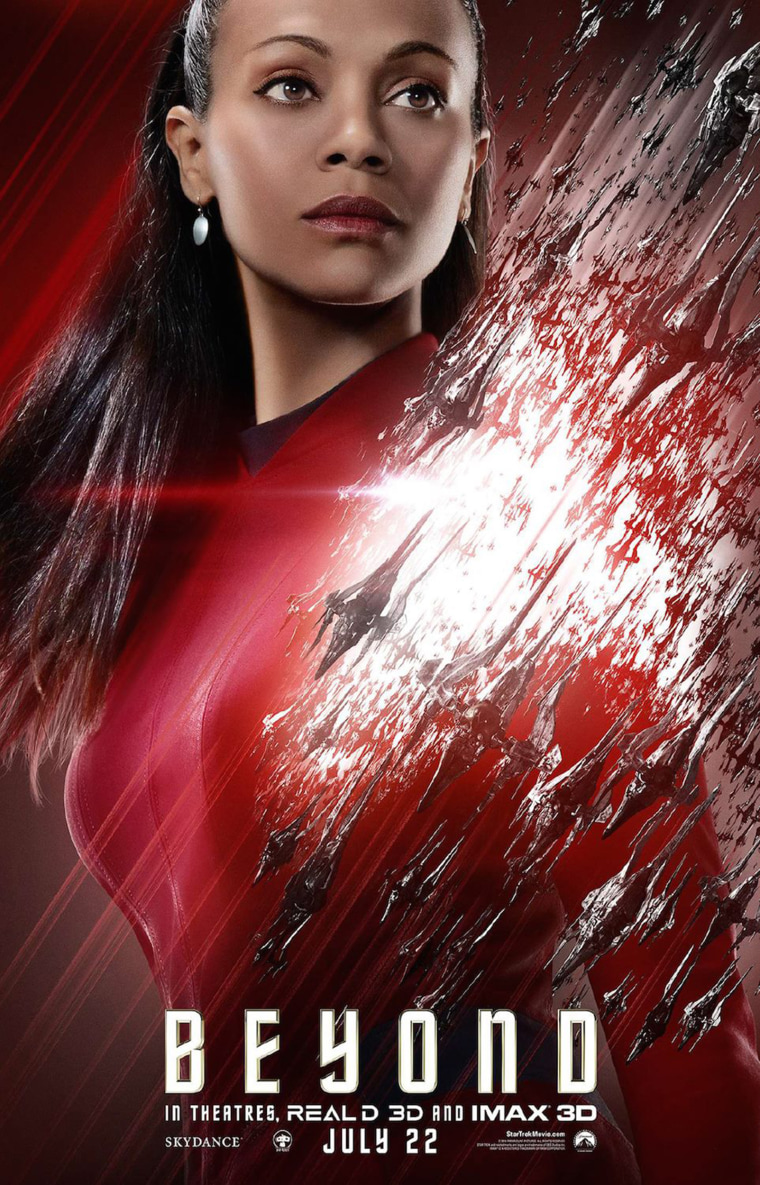 For starters, she said, the "tone" of her business negotiations with one studio immediately changed when she brought up childcare.
RELATED: Zoe Saldana shares the awesome reason why her husband took her last name
"I was starting to feel that I was … difficult. For babysitting to be 'considered a perk,' or 'Give this to me; I'm having a diva fit'? No. This is a necessity that you must cover for me in order for me to go and perform my job," said Saldana.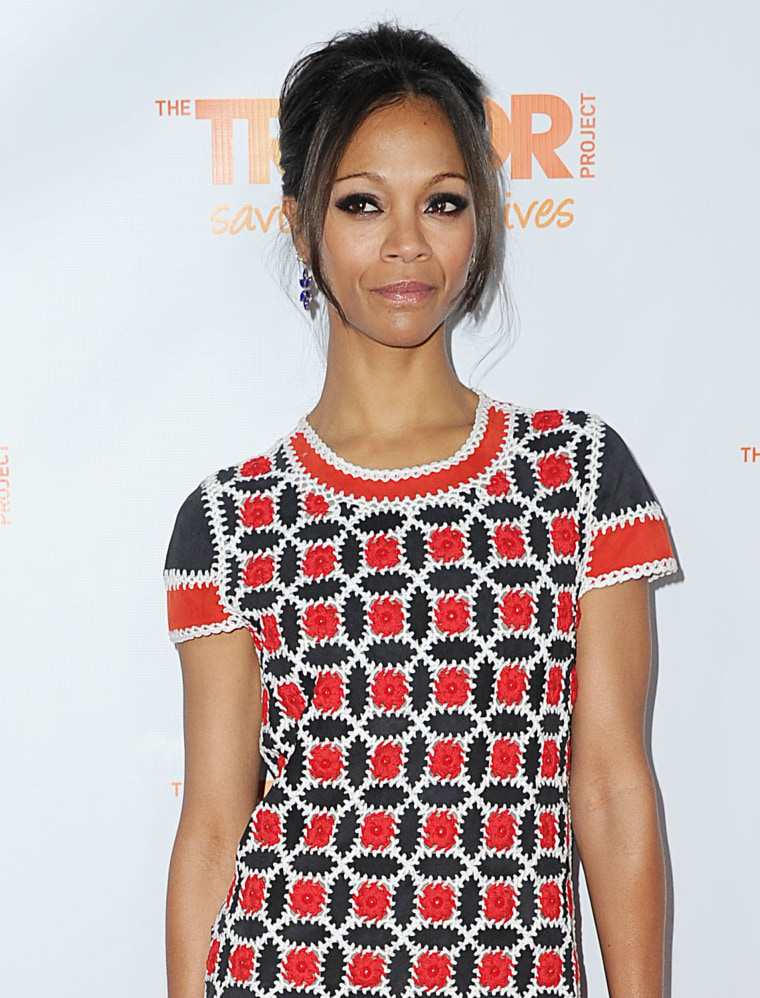 In the end, the actress got care for her twins, but the episode still bothers her — because, she said, she thinks women in Hollywood should be working to help other women.
"The fact that there are women working in these studios — and they're the ones [enforcing] these man-made rules," said Saldana. "When are we going to learn to stick together?"