Zoe Saldana wants every parent of a premature child to receive the same excellent medical care her boys did after their early arrival last year, the actress says in an article explaining her newest charity work.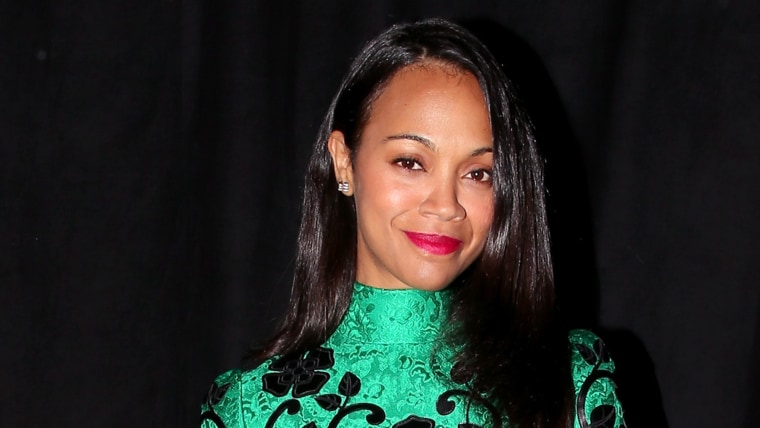 Saldana said she became like every other parent at her hospital's neotnatal intensive care unit after the November 2014 births of her two boys, Cy Aridio and Bowie Ezio.
"My husband and I were at the mercy of our nurses and doctors — our children's lives depended on their every move," she says in a new PEOPLE interview.
That period inspired her to get involved with Brave Beginnings, a nonprofit that helps hospitals get the life-saving equipment needed to help premature babies.
RELATED: Whitney Cummings says the 'pressure's off' after freezing her eggs
"When children are born prematurely, they don't just need to be held, they need assistance breathing, feeding and going to the bathroom," Saldana said. "They also need incubators to protect them while they're forming immune systems."
Saldana hopes every child born prematurely in the US will have access to the same quality of care that her sons received.
"I went through it. I was there," she said. "I was a parent and my children were the ones that benefitted from having excellent services from the hospital. And I want that for every parent. I want that for every child."