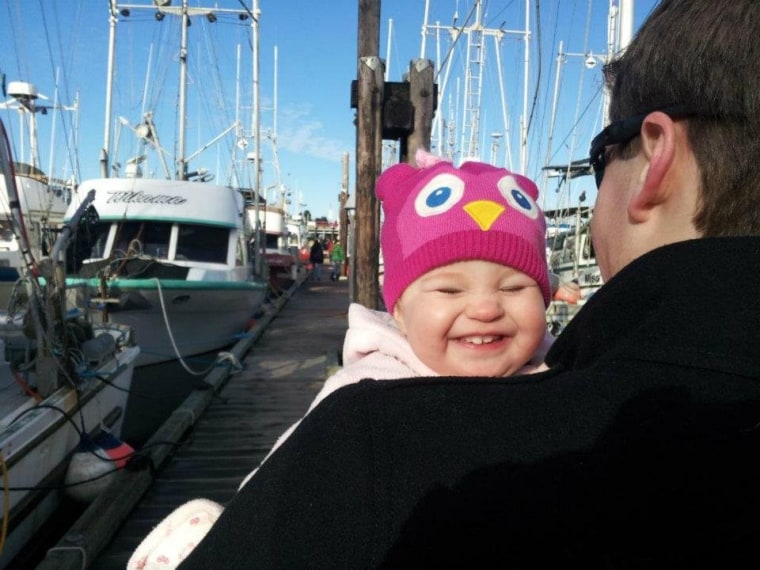 A while back we asked readers on our TODAY Moms Facebook page to share photos of their kids bundled up and enjoying winter. We got so many great submissions, we had enough for two TODAY Moms posts! (If you missed it, our first post was earlier today.)  As spring is poised to arrive, we take one more look back at your cute kids and their wintry snaps. Thanks for sharing!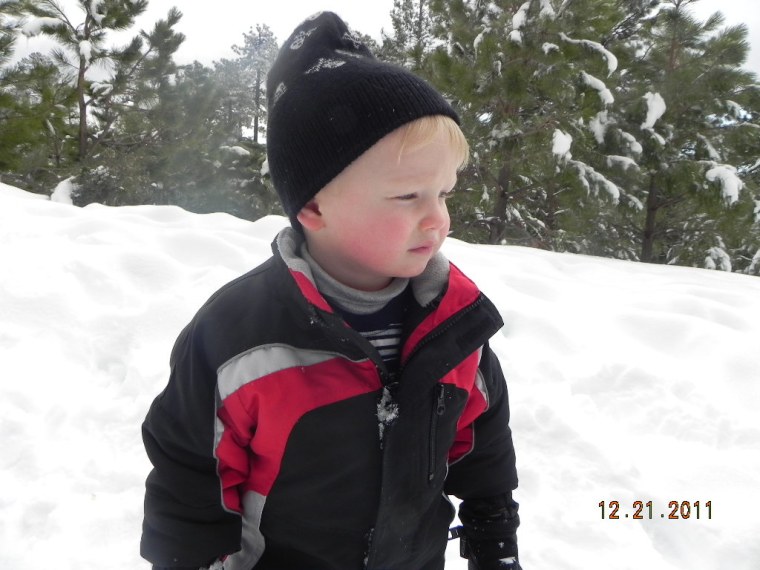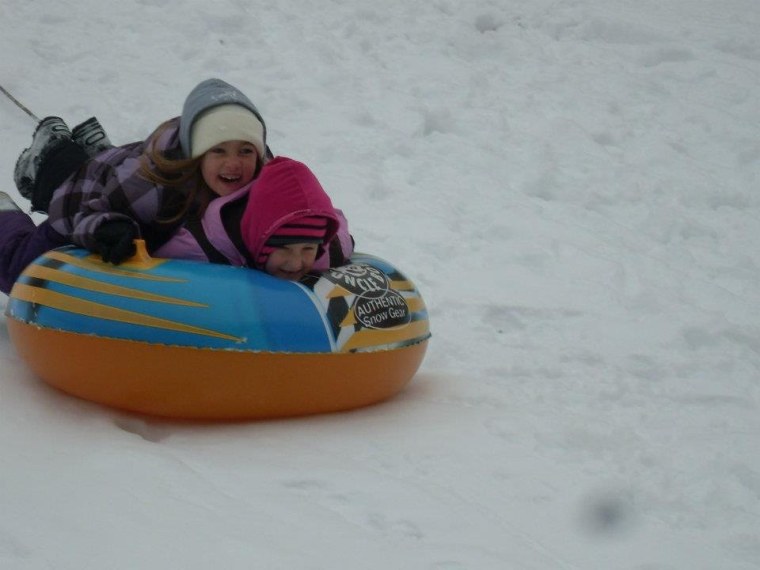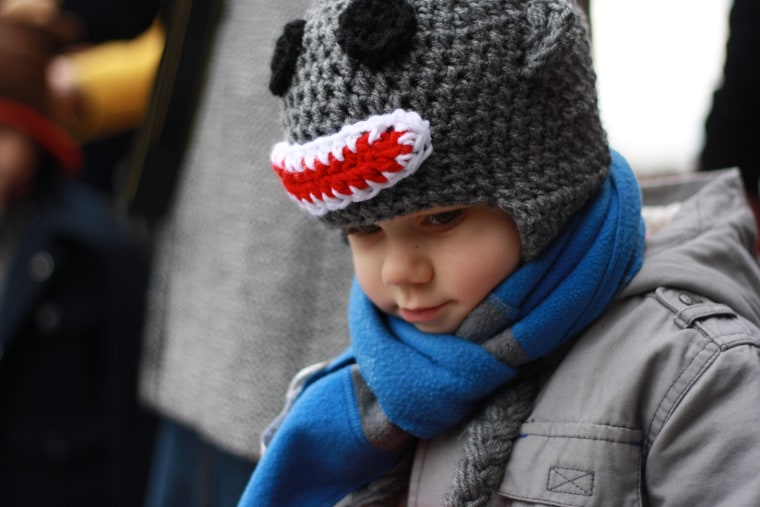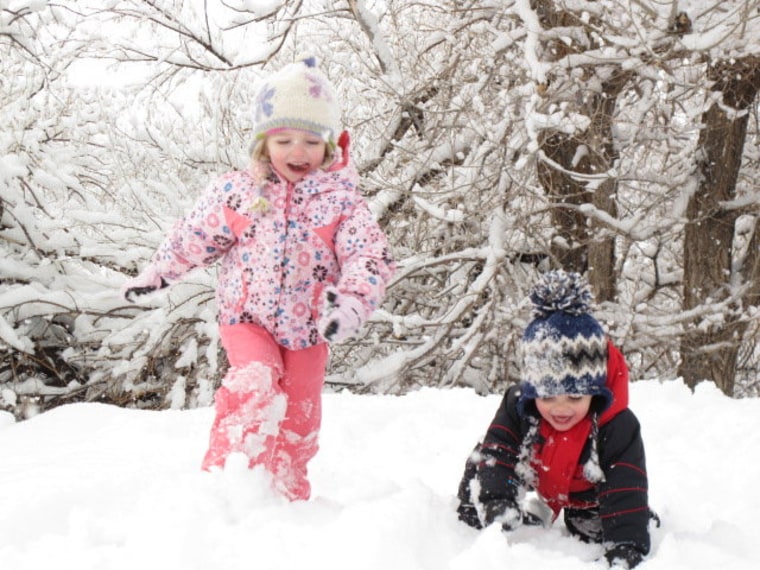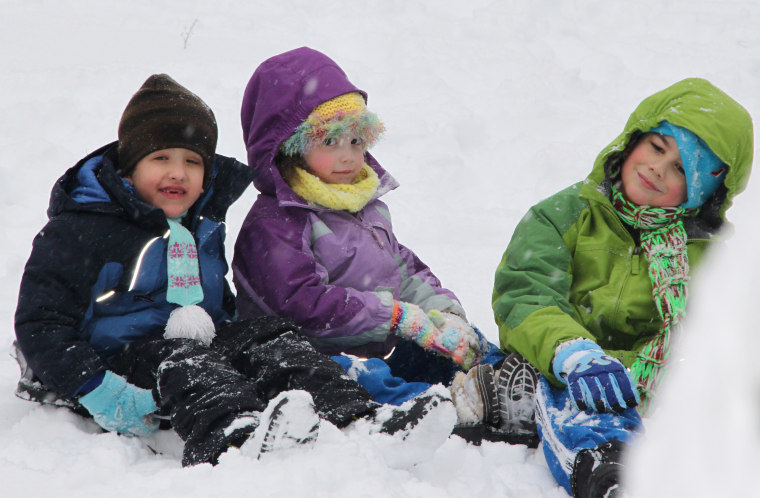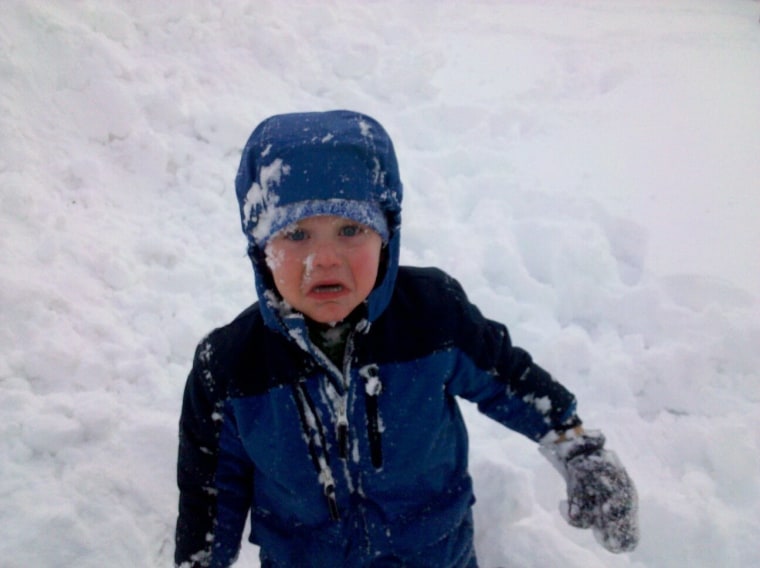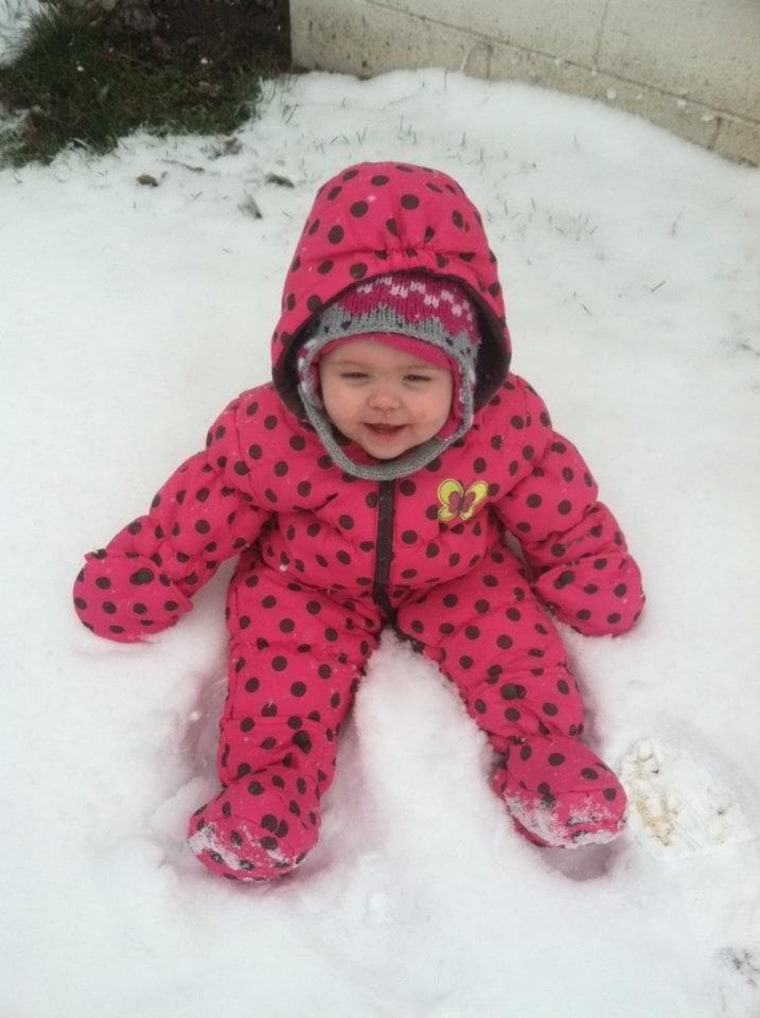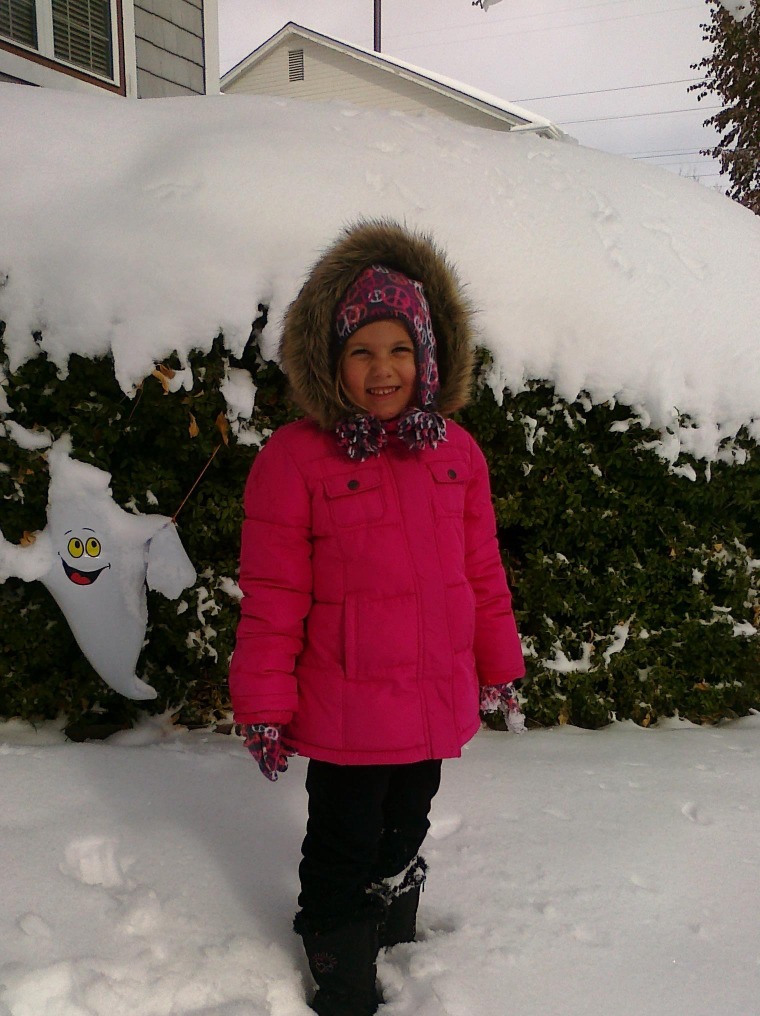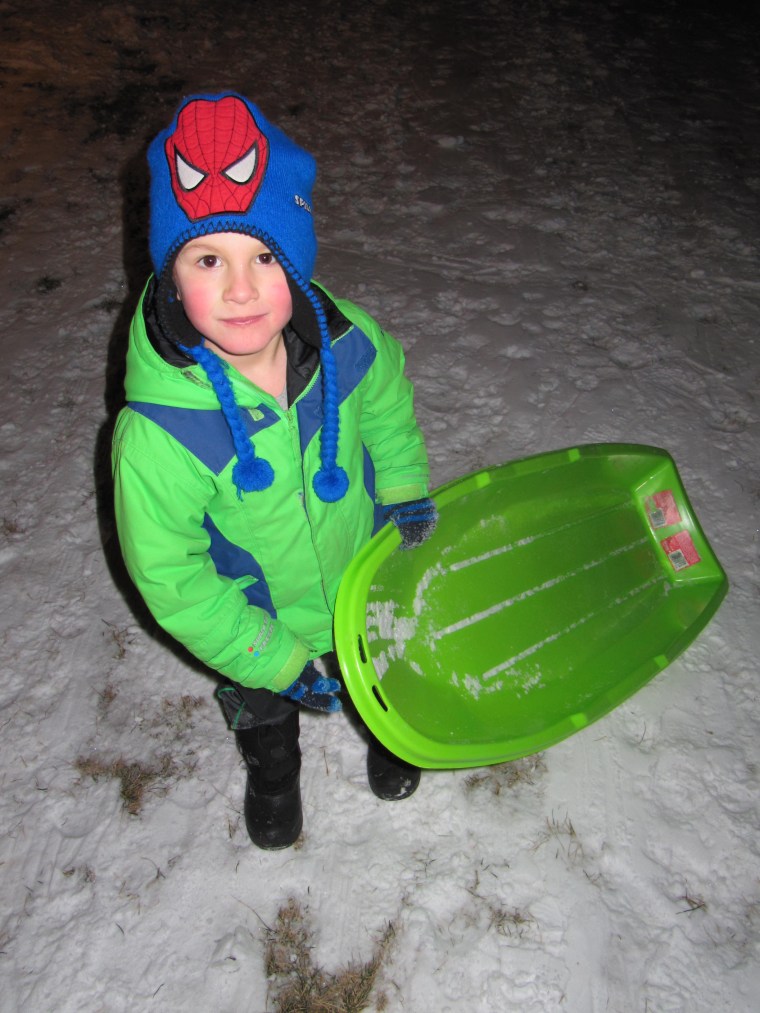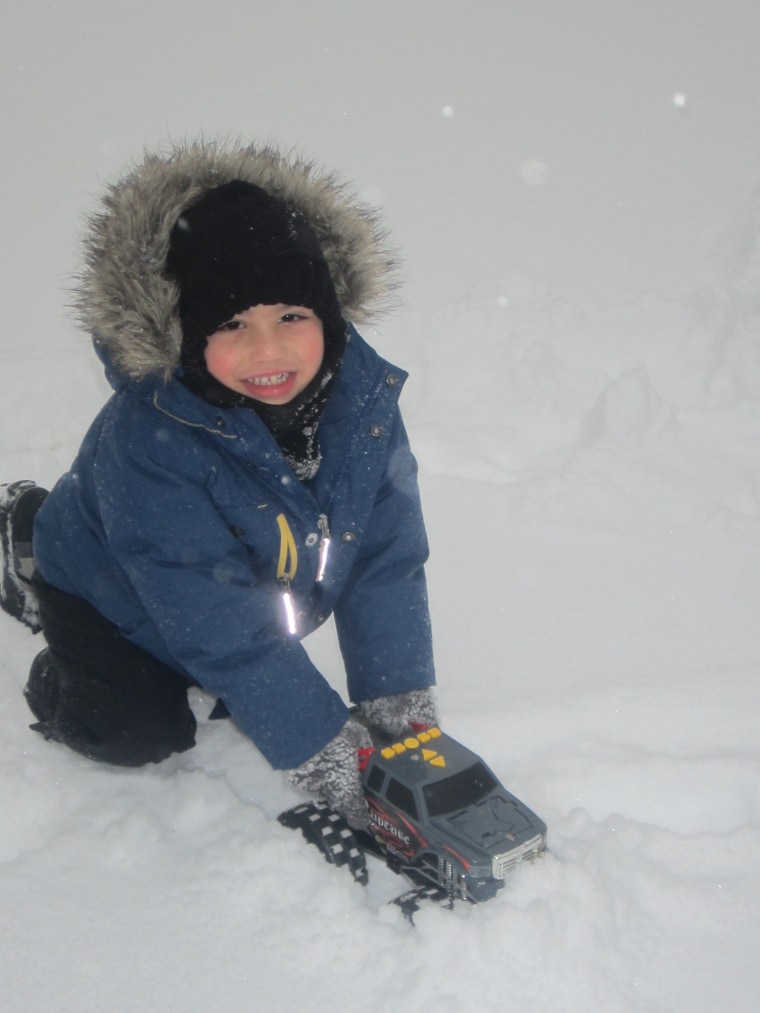 More TODAY Moms stories:
Pronounced dead, revived by mom's hug: Miracle baby turns 2
Mom's Twitter plea: Stop using the r-word!