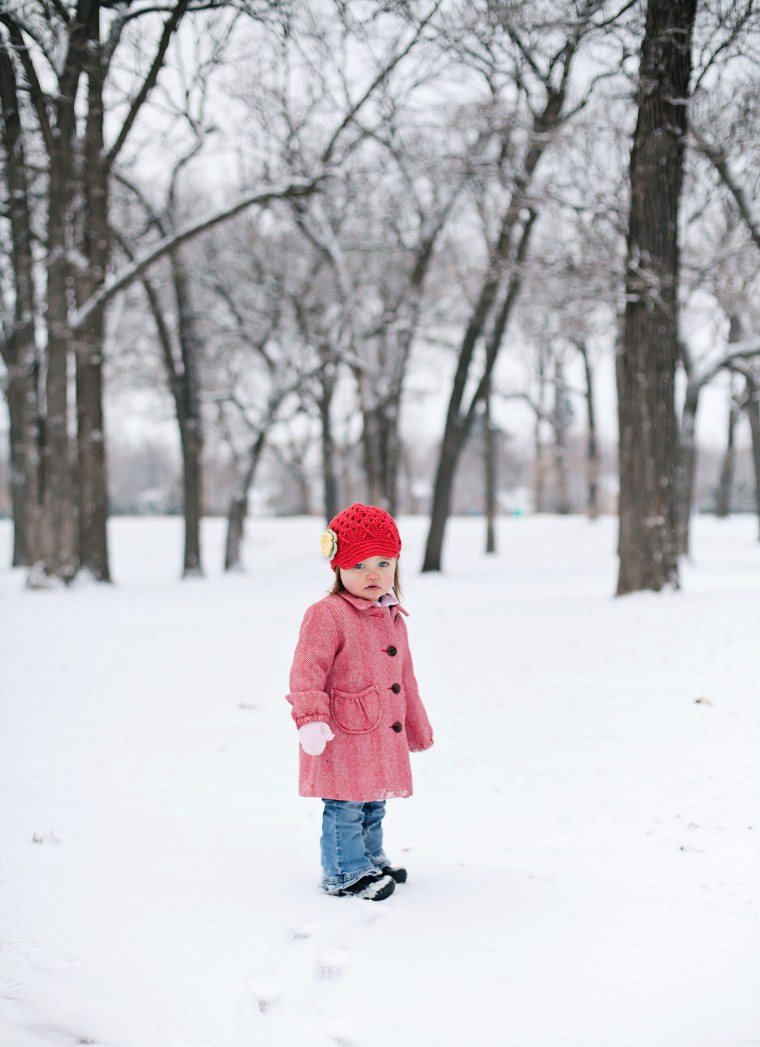 It's true that in many parts of the country, this winter has been mild, to put it mildly. But while kids may mourn the lack of snow -- and resulting dearth of snow days -- at least they have been able to play outside more than usual. (And, of course, there are other areas of the country where it's snow business as usual!) TODAY Moms asked for your photos of kids enjoying winter-time, whatever the season looks like in your neck of the woods (as Al Roker would say). Here are some of our favorites from our "Your Cute Kids" Facebook page -- we got so many great pictures, this is part one in a two-part series!
And do you have a kid..and a kitten or cat? Our next Your Cute Kids call out is "Kittens and Kiddies!" (since  it's a purr-fect combination). Head to our Facebook page to sumbit your photos of your children with their favorite feline friends, and we'll pick a sampling to feature on our TODAY Moms blog.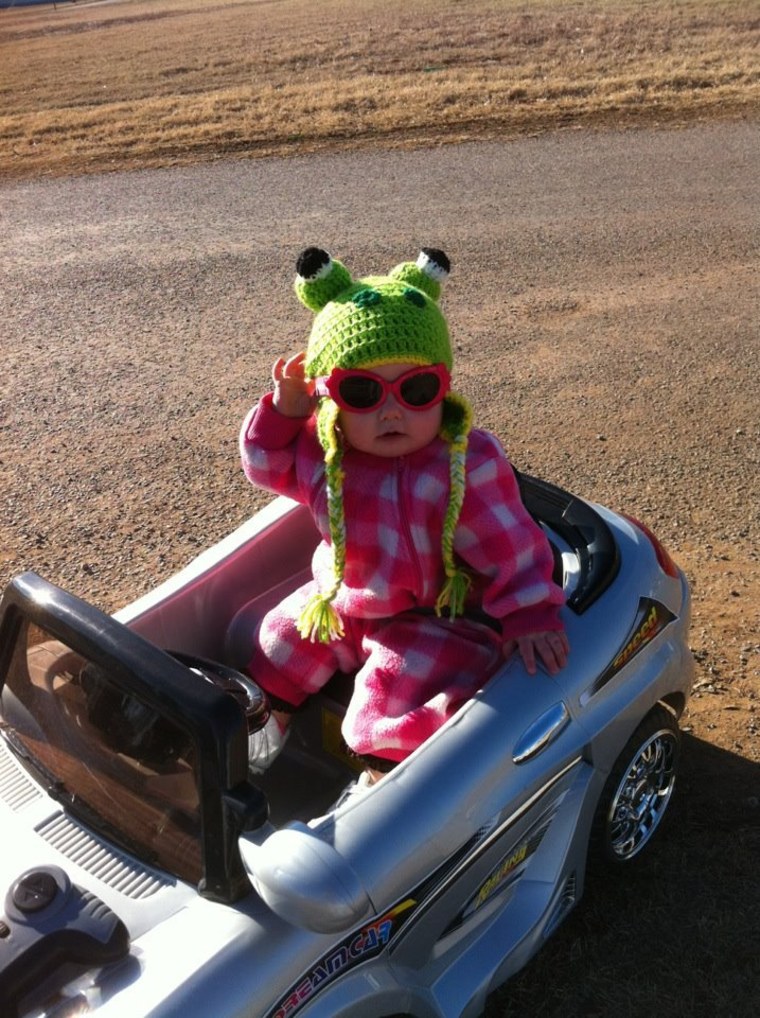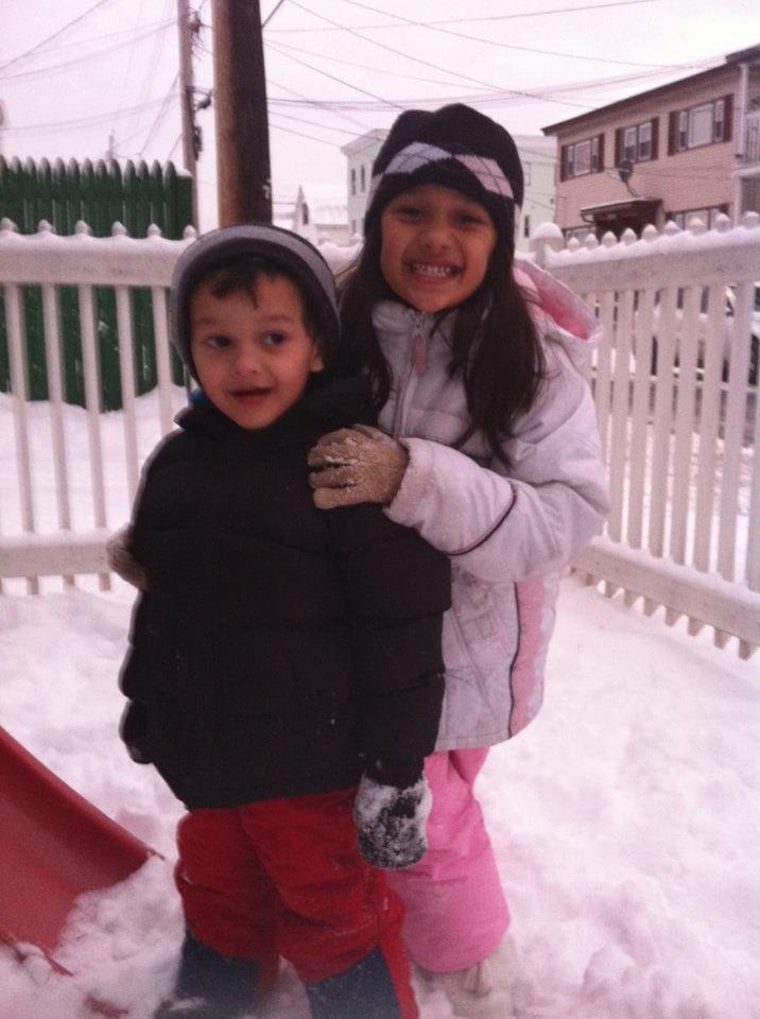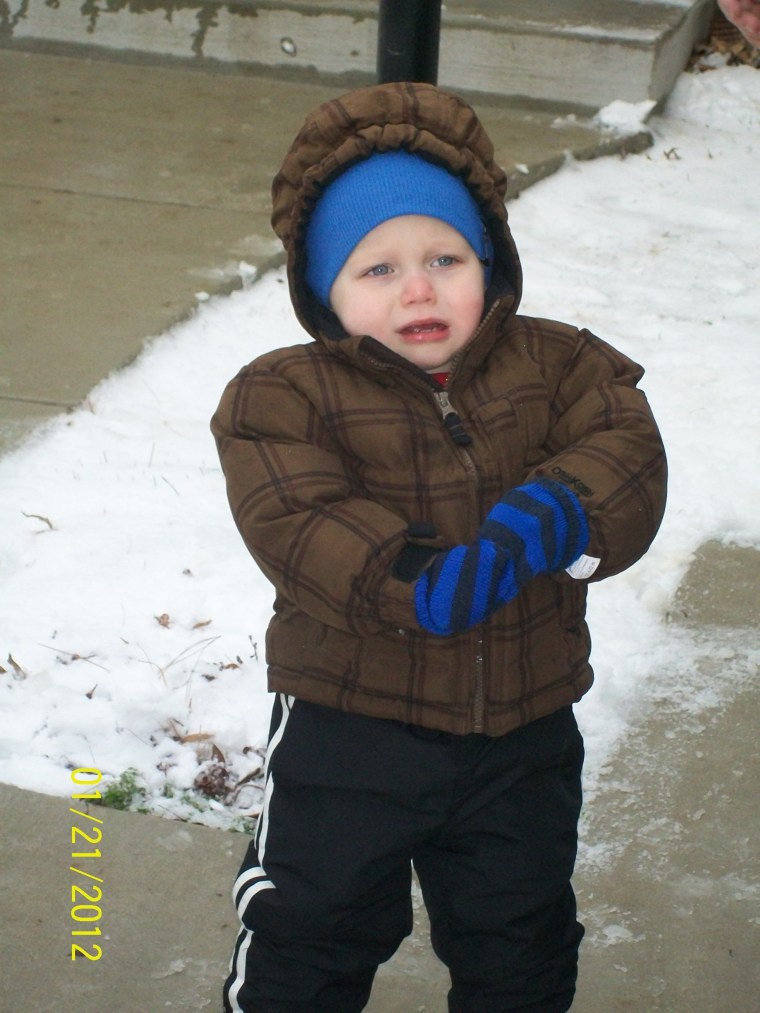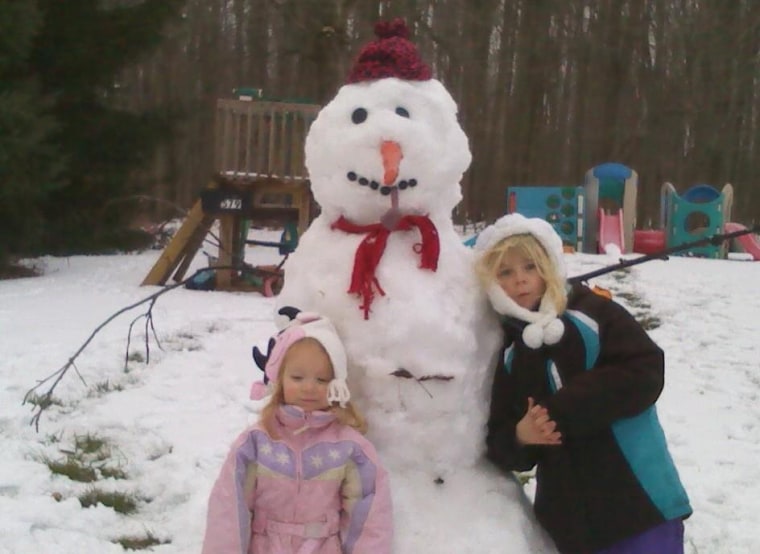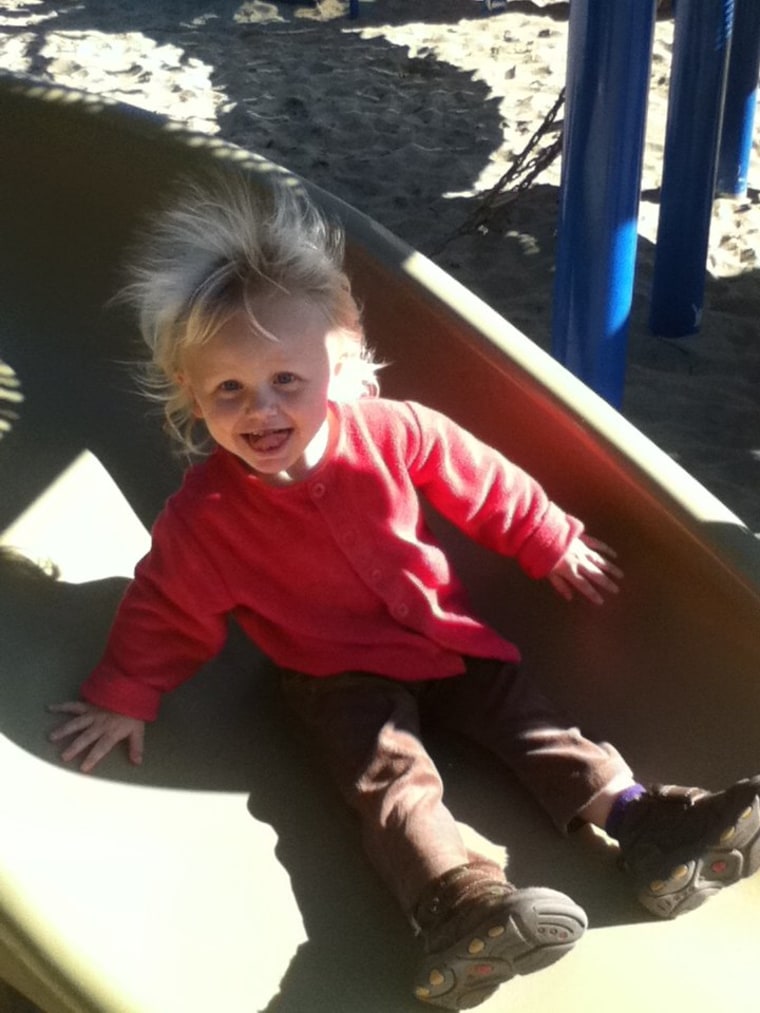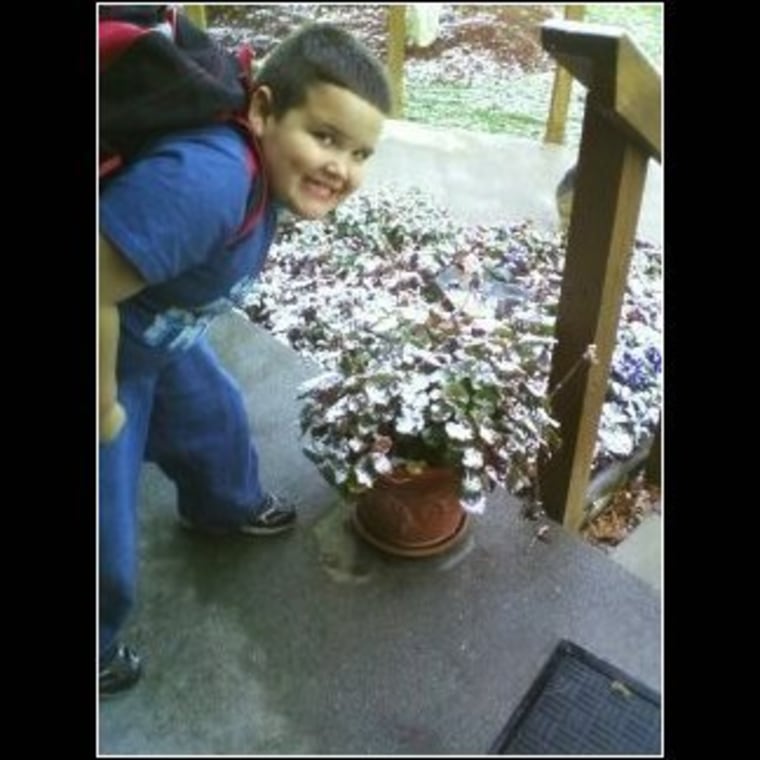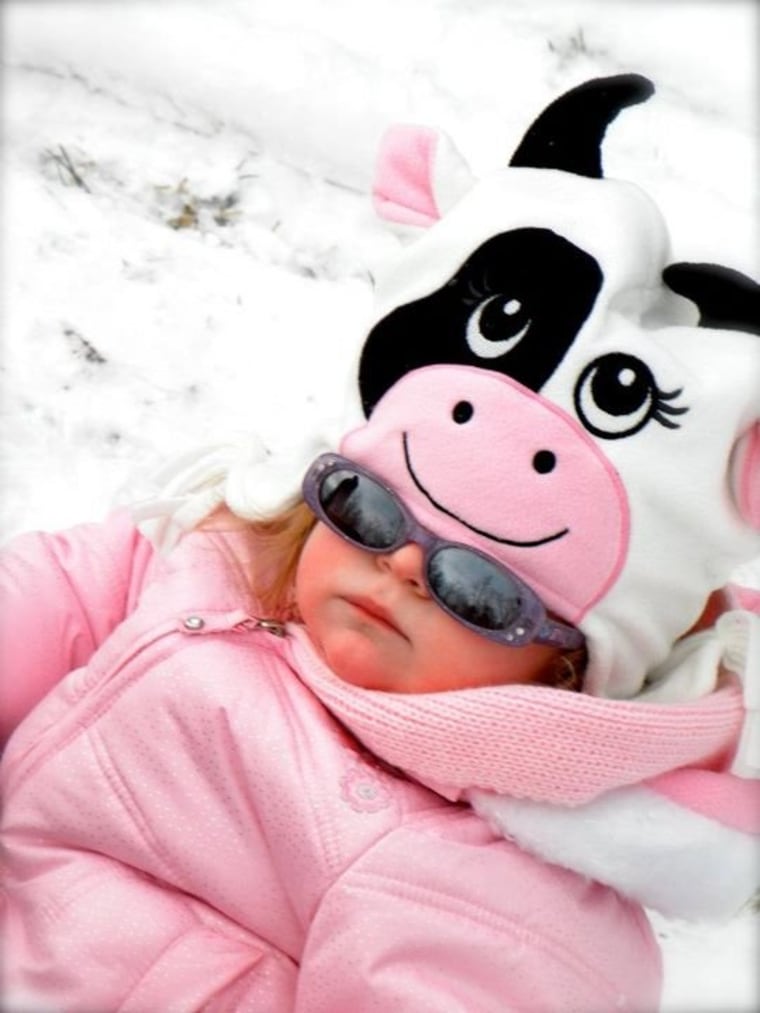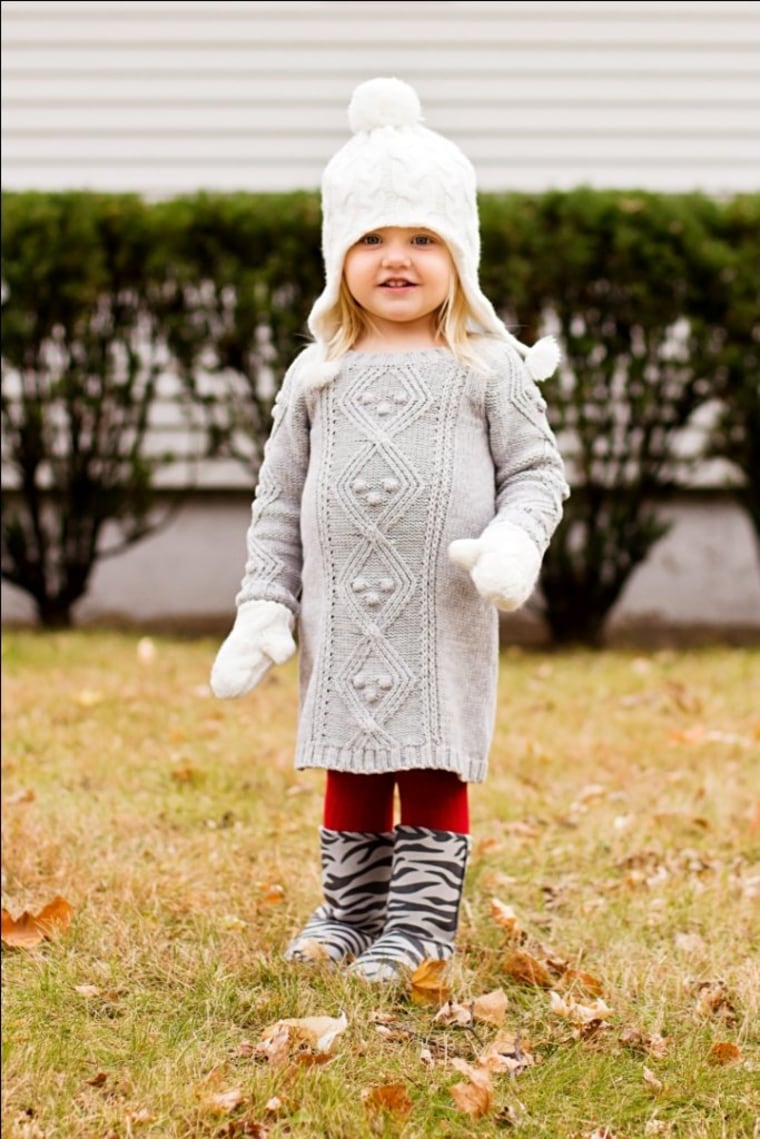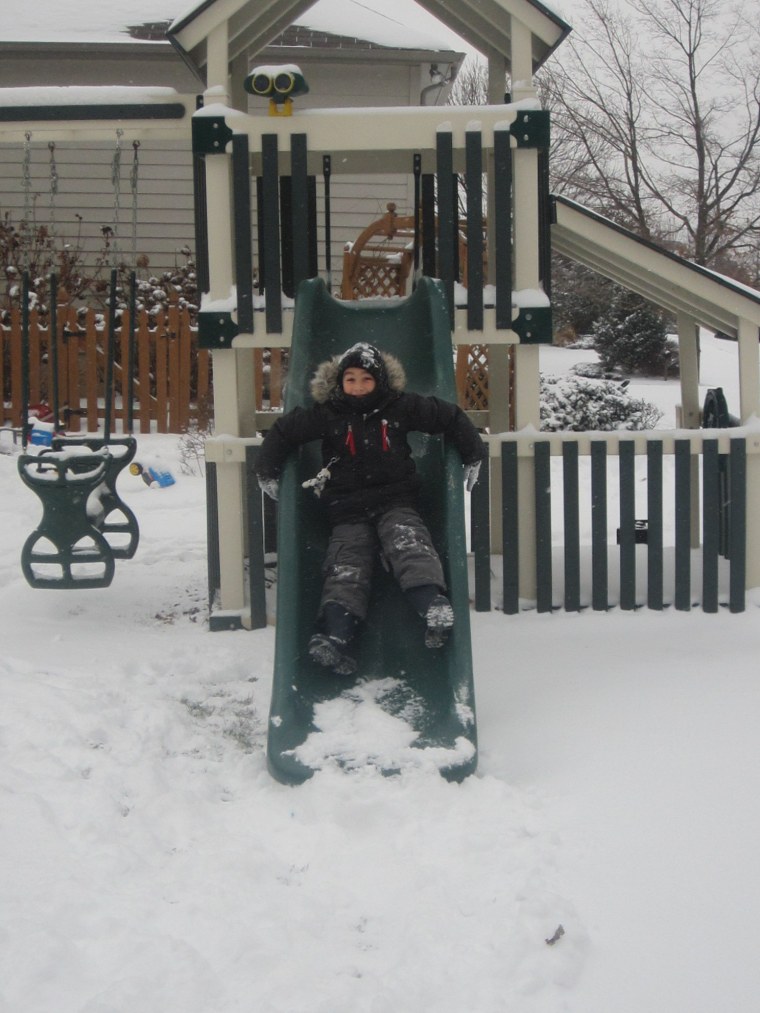 More TODAY Moms stories:
Can moms with different parenting styles be friends?