Since news of Jennifer Connell's $127,000 lawsuit against her 12-year-old nephew first broke, she's been dubbed the "worst aunt ever" and the "aunt from hell" on social media.
It seems, when it comes to the court of public opinion, most people didn't side with the woman who felt her nephew was negligent for giving her an enthusiastic hug at his 8th birthday party that resulted in a broken wrist for her.
And as it turns out, the actual court didn't side with her, either. On Tuesday, after deliberating for about 25 minutes, a jury ruled against Connell, who alleged she's still suffering from the 2011 injury.
According to the Connecticut Post, Connell told the court "I live in Manhattan in a third-floor walk-up so it has been very difficult, and we all know how crowded it is in Manhattan." And that, "I was at a party recently, and it was difficult to hold my hors d'oeuvre plate."
But now that the court action is over, Connell's legal team has a response to those who've judged her harshly for suing a child.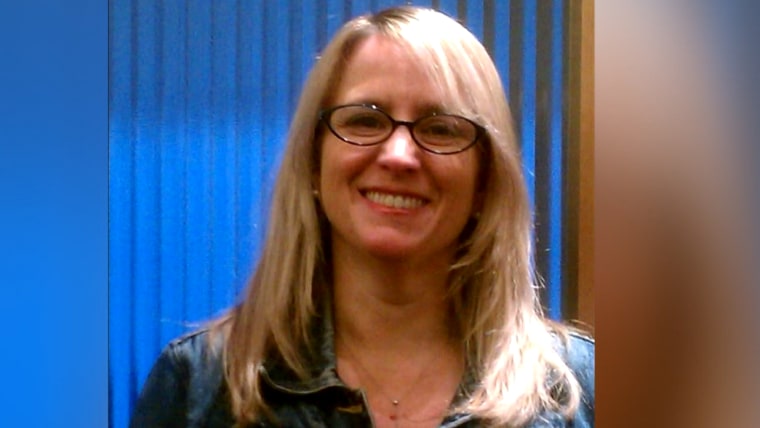 "From the start, this was a case was about one thing: getting medical bills paid by homeowner's insurance," Connecticut law firm of Jainchill and Beckert said in a statement. "Our client was never looking for money from her nephew or his family. It was about the insurance industry and being forced to sue to get medical bills paid. She suffered a horrific injury. She had two surgeries and is potentially facing a third. Prior to the trial, the insurance company offered her one dollar. Unfortunately, due to Connecticut law, the homeowner's insurance company could not be identified as the defendant.
"Our client was very reluctant to pursue this case, but in the end she had no choice but to sue the minor defendant directly to get her bills paid. She didn't want to do this any more than anyone else would. But her hand was forced by the insurance company. We are disappointed in the outcome, but we understand the verdict. Our client is being attacked on social media. Our client has been through enough."
Connell and her lawyers didn't include her nephew's father in the suit. The boy's mother died last year.