/ Source: TODAY Contributor
After a photo of their pregnant bellies went viral last week, two Queensland, Australia women are speaking out about their healthy pregnancies and the online commenters who criticized them.
Chontel Duncan, who owns HIIT Australia, a fitness and lifestyle coaching company, posted the photo to her personal Instagram account in November, when she was 21 weeks pregnant with her first child.
On the day the photo was taken, Duncan had run into an old friend, Natalie Smith, who was four weeks farther along in her pregnancy. The pair took photos of their bellies together, and Duncan posted one to show what she describes as, "two body types, two baby bumps, two excited pregnant women, and how different pregnancy can appear."
Several weeks later, the photo went viral; something that Smith says was a complete surprise.
"I couldn't think why one photo of two beautiful women would be so popular, so quickly, all over the world," Smith told TODAY parents. "I personally think that people see two women pregnant and are quick to judge…Chontel is a lot taller and it's her first pregnancy, and I'm a lot shorter and it was my third pregnancy. Everyone carries different. You can't choose the way your body changes with pregnancy— it's a beautiful experience."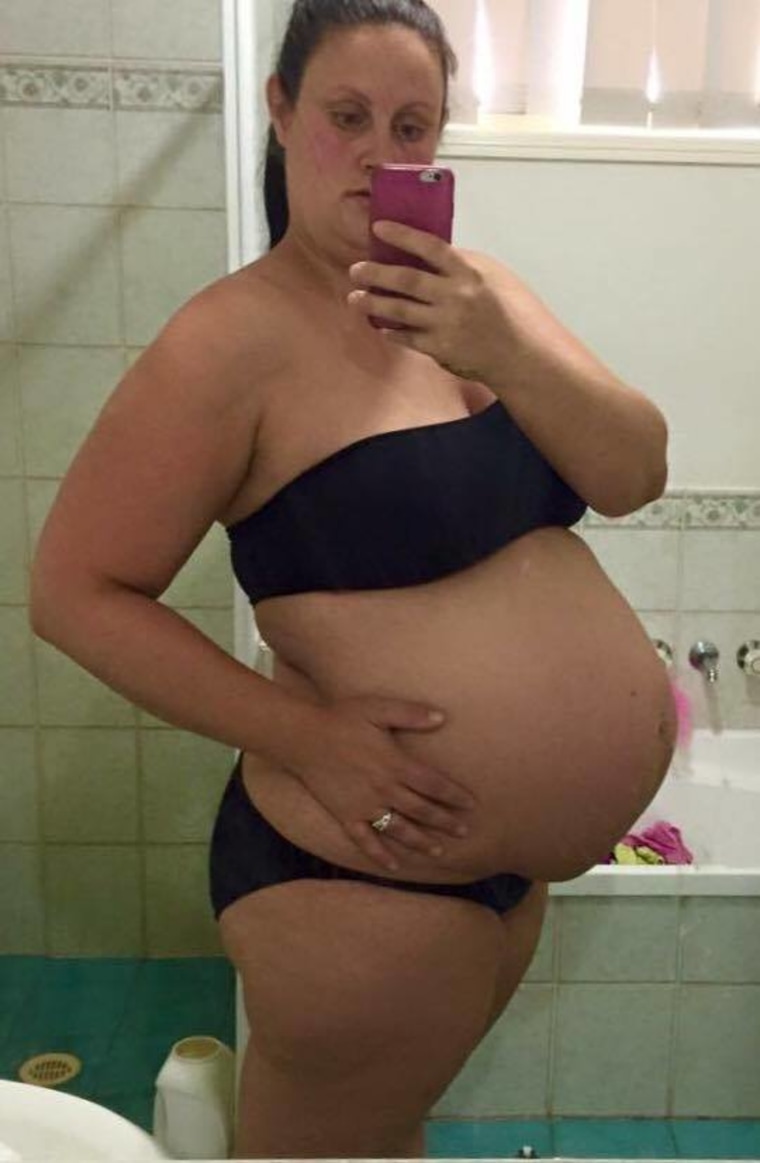 Smith, who also has a 10-year-old and a 2-year-old, gave birth to a baby boy five weeks ago, a month before her due date. The mom-of-three says her third pregnancy was her healthiest, which she attributes to eating eat healthier food and exercising more frequently.
"I totally changed my life. After my second child as born, we started to eat clean and exercise regularly and my body never felt better. I hit my goal weight," said Smith. "Then I fell pregnant with my third child and I was scared of going back to my old ways during my pregnancy. But, I didn't and my pregnancy bloomed. I felt on top of the world eating healthy and exercising throughout my pregnancy."
Duncan says she's posted this and other photos of her pregnancy to Instagram to show examples of healthy pregnancies.
"Once it became clear to me (through my social media posts) how foreign it was to see a pregnancy performed like mine, it did get me thinking, 'Maybe I should continue to document my pregnancy because it seems that we are misled to believe that we are more fragile than we really are,'" said Duncan. "We lose focus on one of the most important components (of a healthy pregnancy,) keeping ourselves physically and mentally strong."
While many online comments have shown support for the two women, critics have commented on each woman's size, and have called Duncan selfish for continuing to work out while pregnant.
"Being selfish really doesn't exist (when you're pregnant) because the actual thought of wanting to conceive and then actually doing so is the most selfless act possible," said Duncan, who is due to have her baby at the end of March. "Whether you like it or not, you instantly become so protective and have so much love for this little human whom you have not even met yet."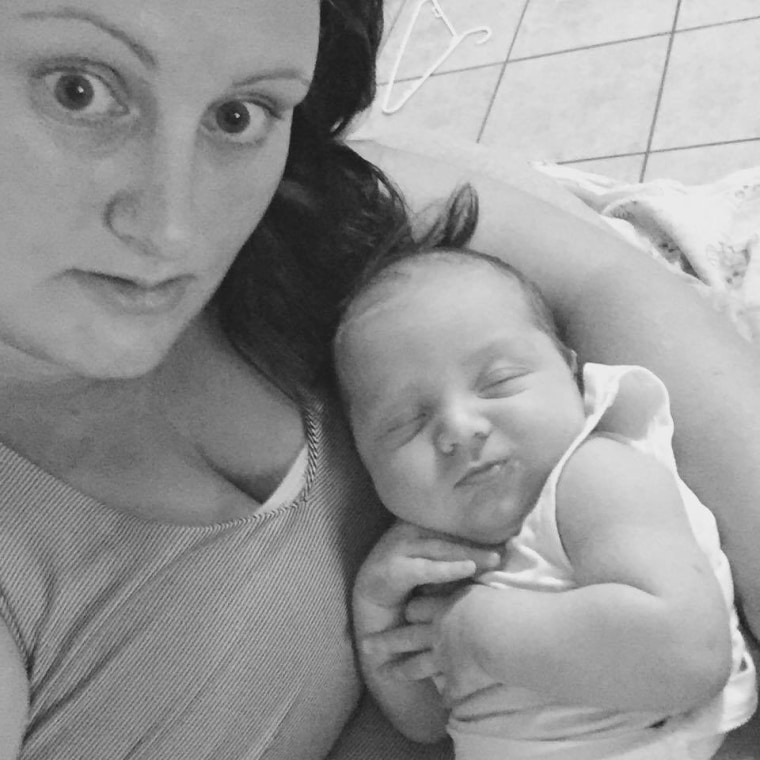 Dr. Talia Gates, an OBGYN from Jasper, Alabama, says that when it comes to pregnancy, every woman is, indeed, different.
"Most important is that your baby is growing as it should, and your OBGYN will monitor that closely. Your OBGYN will also discuss the appropriate weight gain you should have," said Gates. "This is different for each woman, based on pre-pregnancy weight and BMI. These are several of the many reasons regular prenatal care is important."
Smith agrees, adding that regardless of her size, she is happy and healthy.
"People in this world can be so cruel, and I know I will lose my weight — after all, I've just had a baby," said Smith. "People are so judgmental and they have no idea of mine or Chontel's personal lives. They just think, 'Look at that skinny bitch,' and criticize her for being too thin. Or they criticize me for being fat and think, 'She's overweight.' We are both happy and healthy and our pregnancies just showed in two different ways."