/ Source: TODAY Contributor
Reading Mark Zuckerberg's Facebook post announcing his wife's pregnancy after three miscarriages brought Lisa Sims back to a dark time in her life, when she lost three pregnancies in a row to miscarriage, and was awash in feelings of sadness, loneliness and shame.
"It was really devastating, said Sims, 41, of Conyers, Georgia. "I felt so alone and isolated because nobody really talks about miscarriage."
"I really felt like I wasn't the woman that God designed me to be," she said, adding, "I felt like I was just defective."
Related: Mark Zuckerberg and Priscilla Chan are expecting a baby girl.
In a post to his 33 million followers on Friday, Zuckerberg wrote about the hopeful feeling of pregnancy that is dashed by miscarriage, and the loneliness of the experience.
Like many who commented on Zuckerberg's post, several women who suffered miscarriages and experts interviewed by TODAY.com applauded the Facebook founder's call for more openness and sharing, and hoped that it will help remove the stigma around miscarriage.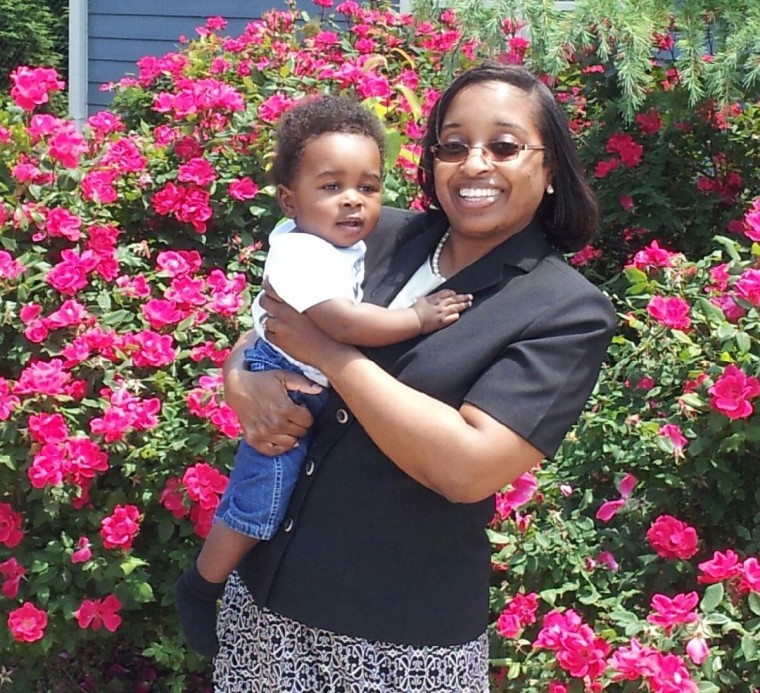 "I thought it was good because he was shedding light on a very taboo subject," said Sims, a personal finance author and podcaster. "I think he's going to be a catalyst for change, for more people to start talking about it and posting it on their Facebook pages and tweeting about it, so the stigma kind of goes away."
After her string of losses, Sims was happy — and in disbelief — when she and her husband welcomed a son, Timothy Jr., in 2012. The following year, though, she was back on "the roller coaster of emotions and feelings" as she lost another pregnancy. Miscarriage, she says, is something people keep hush-hush about because they don't know how to talk about it.
"We really don't know how to address the miscarriage and support and deal with and help people who have been through miscarriage," said Sims, who received insensitive comments like, "You're still young," and was shielded from friends' baby news and showers. "Once you've had a miscarriage, people tend to treat you differently."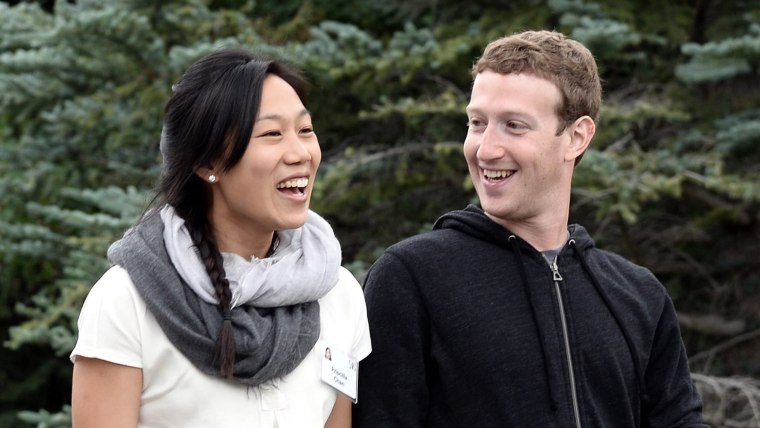 Zuckerberg's post also resonated with Pamela Hanson, 48, who had miscarriages in her 20s, 30s and earlier in her 40s, and kept the news to her husband and mother. "I was embarrassed to admit to anyone else that my body had failed me once again," said Hanson, of Cranston, Rhode Island.
She thinks the viral post will help women experiencing miscarriage in today's social media world. "I was just very happy that someone that was so public was being so honest," said Hanson, who owns a residential home closing firm. "Anything that can make someone feel less alone is a great thing."
Miscarriage, or the loss of a pregnancy by 20 weeks, occurs in about 15 percent of known pregnancies, according to the American College of Obstetricians and Gynecologists. They are often due to genetic problems.
Dr. Zev Williams, who treats women who suffer recurrent (three or more) miscarriages, said many women feel guilt-ridden and isolated.
"I've taken care of siblings who didn't realize each one is going through recurrent miscarriages," said Williams, an associate professor in the departments of obstetrics and gynecology and genetics at Albert Einstein College of Medicine in New York. "It's one of those things people just don't talk about and I think a lot of that is because there's so much self-blame.
A survey published in the journal Obstetrics & Gynecology last month by Williams and others found that a majority of people thought that miscarriage is rare, when it is the most common pregnancy complication, Williams said. Among women who had a miscarriage, the survey found that a majority felt less alone when they knew that a friend or celebrity also had one.
Emily Francis told many people she was pregnant in 2011 and had to update them all with the sad news when she miscarried.
"I think everyone feels alone when you miscarry, even if you have support," said Francis, who is now a mom to Ava, 1, and Hannah, 3.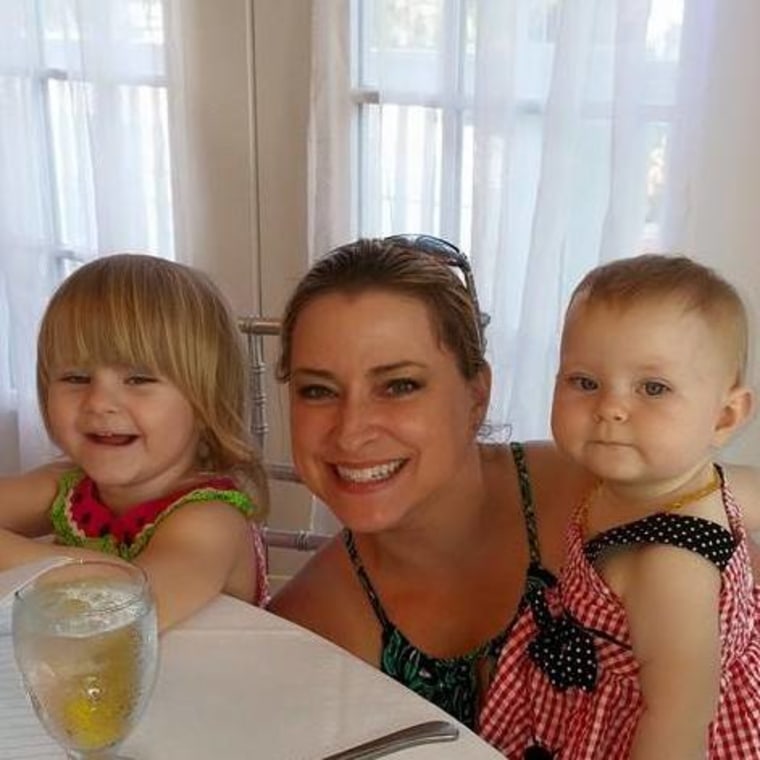 When Francis gradually confided in a few people, she found that some had also struggled with problems like miscarriage or infertility and she found comfort and support.
"I do think it's really important to share with people that you've gone through this," Francis said. "You'll get more support than you ever thought was possible."
Barbara Collura, president of the Resolve: The National Infertility Association, sounded a similar note: "It will help a lot of people. People need to normalize this and that's what [Zuckerberg] did."
Sims, whose son is 3 now, sees him as a beacon.
"Every time I look at him," she said, "he represents hope and determination and faith and to keep believing that you can have a healthy child, that one day you will be a mother."
TODAY.com contributor Lisa A. Flam is a news and lifestyles reporter in New York. Follow her on Twitter.