Giving birth can be a painful and stressful experience, but one proud sister recently decided to lighten the mood for her sibling in labor with a perfectly timed selfie.
Kat Armendariz, 27, had the internet cracking up with a picture she posted of herself with sister Kimberly Ramirez, 20, giving birth in the background.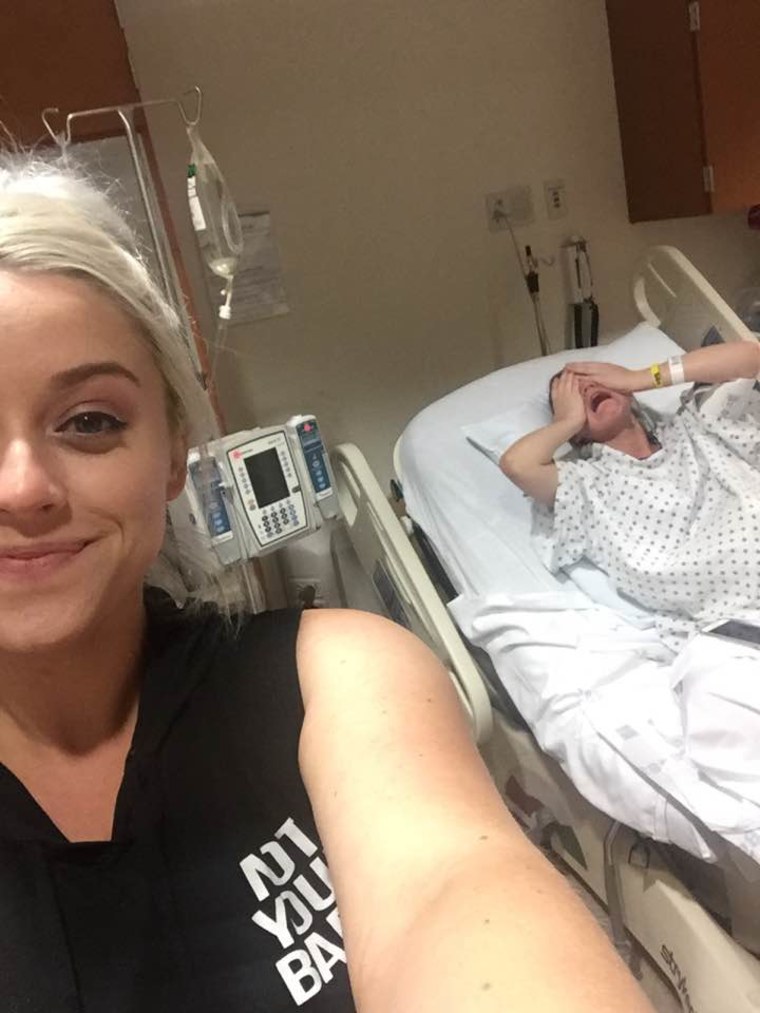 Armendariz, who is mother to two 8-year-olds, 4-year-old twins and a 4-month-old baby, saw the humor in a situation she knew all too well.
"I just thought: I totally want to take a selfie right now because I've already had my turn," Armendariz told TODAY.
After getting permission from her sister to snap a photo, Armendariz took the now-viral selfie at approximately 3:15 a.m. and stayed by her sibling's side throughout the night. After being in labor for 15 hours, Ramirez gave birth to a healthy baby boy, Zayden, on June 29 at Sierra Providence East Medical Center in El Paso, Texas.
The new mother was in on the joke and said she was actually grateful for the distraction during that painful moment.
"I was starting to have labor pains, so it wasn't pleasant feeling that," Ramirez told TODAY. "I thought the photo was funny and it helped me ease the pain."
The selfie was a hilarious follow-up to the elegant maternity photos that Armendariz, a photographer and multimedia specialist, took for Ramirez just months earlier.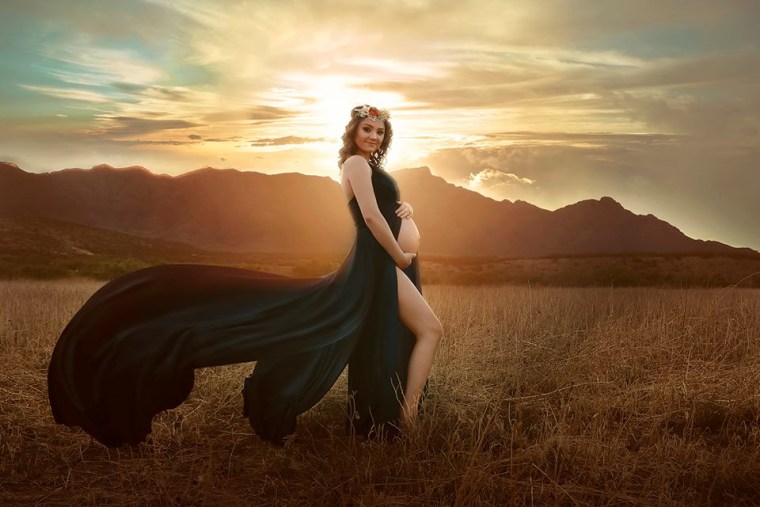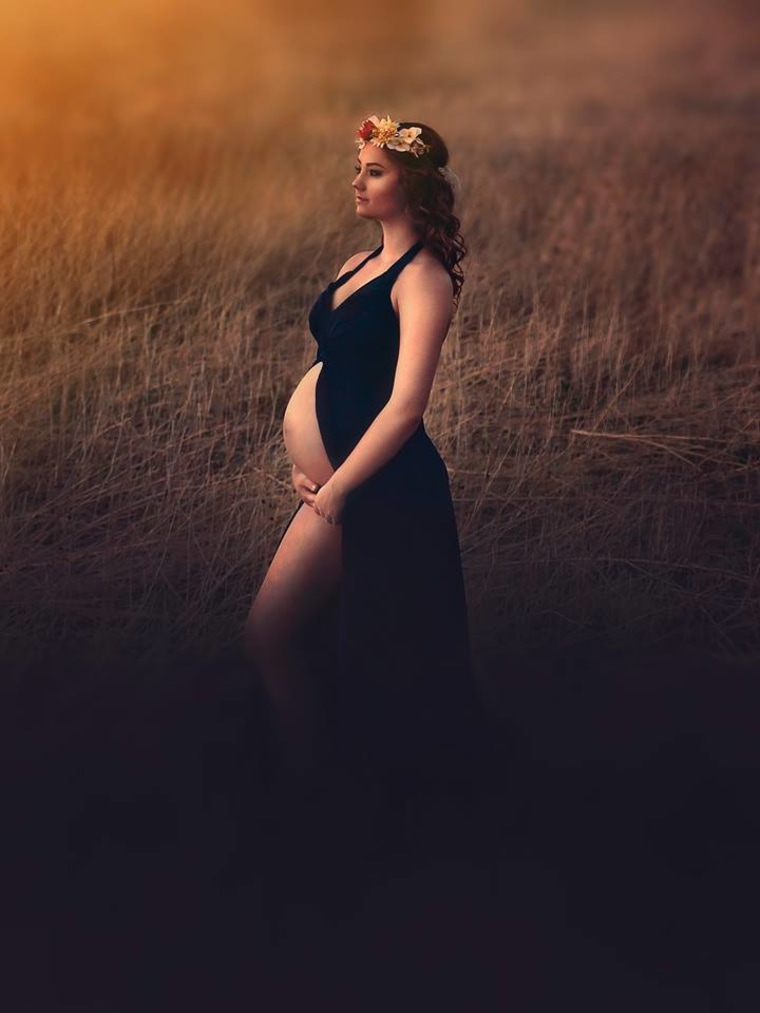 The two sisters think it's neat that the whole world got to share such a moment with Ramirez and the birth of her first child.
"When (Zayden) grows up, he'll be able to see that his debut was wild," said Armendariz.