Laura Ruffino's family doubled in size after she vowed to take in her best friend's four daughters.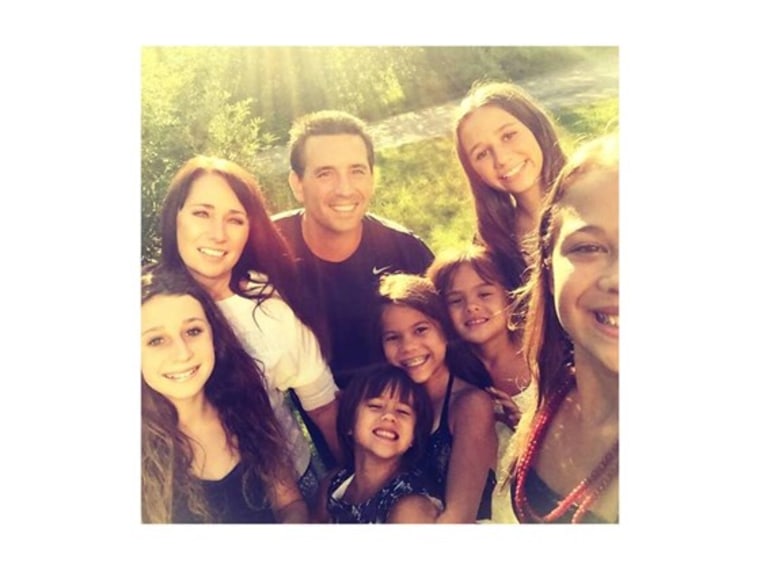 Elizabeth Diamond was diagnosed with brain cancer in August 2014, and by winter she didn't know how much longer she'd make it.
One day in December, Ruffino picked Diamond up from the hospital after receiving some bad news from an MRI. That's when Diamond asked her lifelong friend if she'd take her daughters if anything were to happen to her, since her ex-husband is out of the picture.
RELATED: School choir plans sweet surprise for 'unsung' teacher with cancer
"You'd think it'd be some in-depth conversation, but it was pretty casual because of course I'd do that for her. I'd do anything for her," Ruffino told TODAY.com. "I didn't even have to think about it."
The duo immediately hit it off after Diamond transferred to Trinity Christian School in Buffalo, New York, in fifth grade.
"She had the best laugh, most positive attitude and was the least judgmental person I'd ever met," Ruffino said.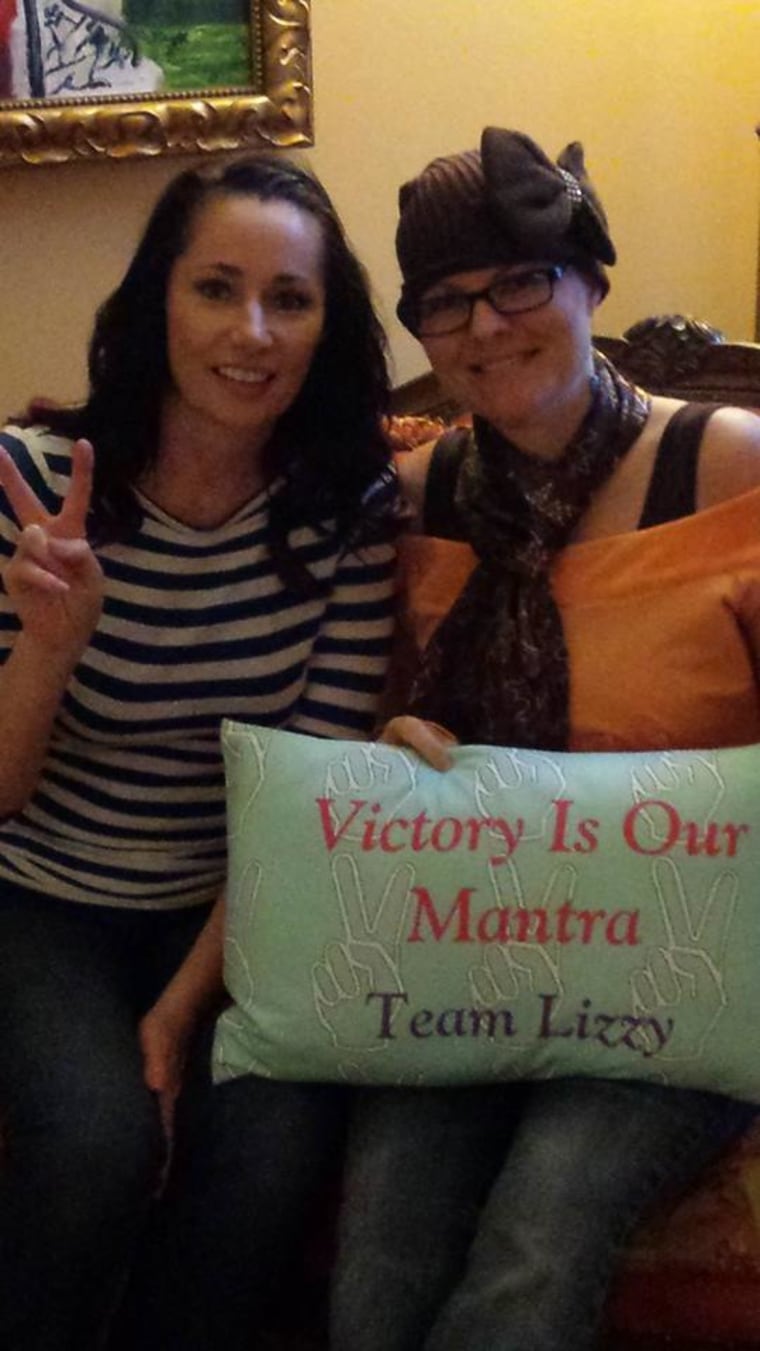 They've been best friends ever since and both raised their families in Buffalo, which was convenient when Diamond got sick.
Ruffino would accompany her to doctor's appointments, drive her to and from the hospital and even looked after her four daughters — ages 5, 7, 8 and 12 — from time to time.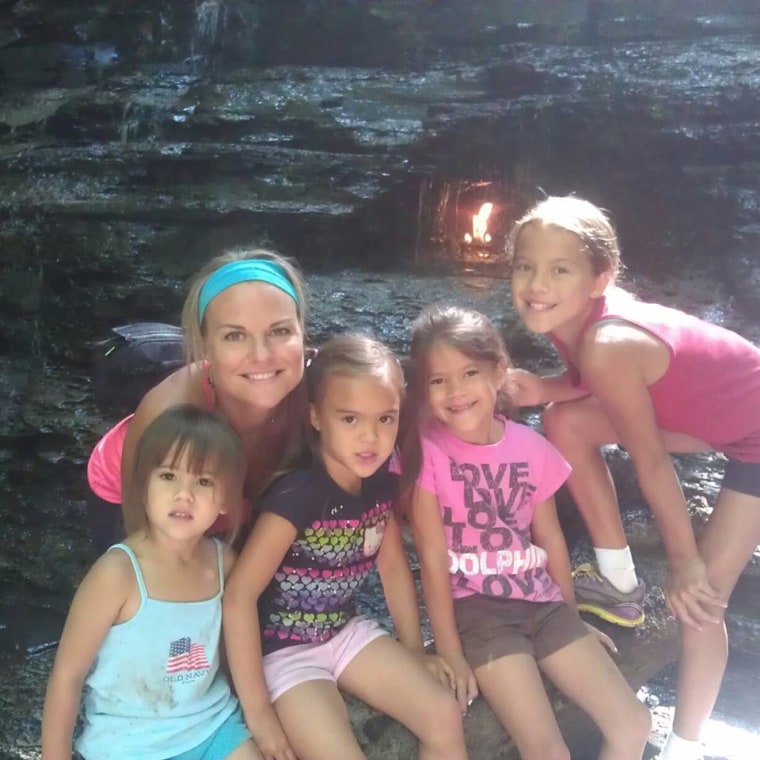 This helped the transition when it came time to blend the families together after Diamond died in April at 40 years old. Her girls now live with Ruffino and her husband Rico, who together have two daughters of their own, ages 12 and 13.
They've faced some challenges along the way, but with each day, it gets easier.
"What would be basic tasks for most families have now become a lot harder," Ruffino said. "Since we're a family of eight now, every meal feels like a small dinner party and the laundry never stops."
With the help of an online fundraiser, the Ruffino family has raised over $62,000 that will go toward essentials that they don't currently have, like a car that fits everyone and adding a couple extra bedrooms to the house.
"I can't imagine how we're going to do college or weddings, but this will help us with our immediate needs," Ruffino said.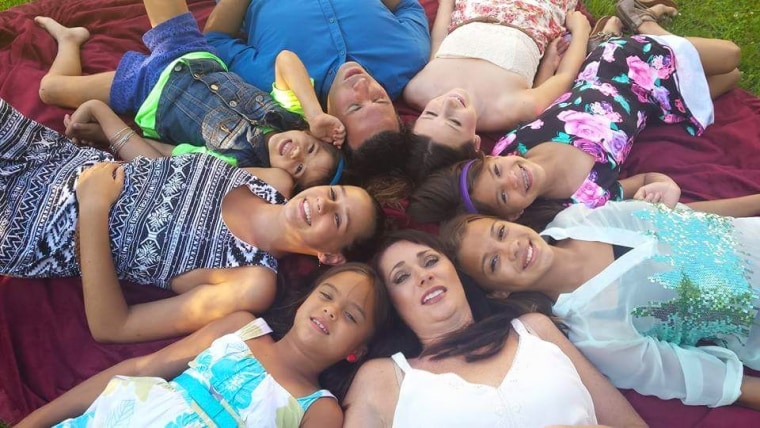 All six girls have already become sisters. They fight over clothes, watch Netflix and play games together.
"If something gets thrown at you, just accept the challenge and do the best you can," Ruffino said. "That's what we're doing."