Remember the picture book "Are You My Mother?" It's a question many never have to ask. But for blended families, the ongoing process of defining the relationship can bring powerful moments — like this game-changing day for one family in Cincinnati, Ohio.
After losing her biological mom when she was just a baby, Marissa Thamann, 21, has looked to Heather Thamann, 40, as a mother figure for 17 years. But for various financial and personal reasons, they never pursued a legal adoption.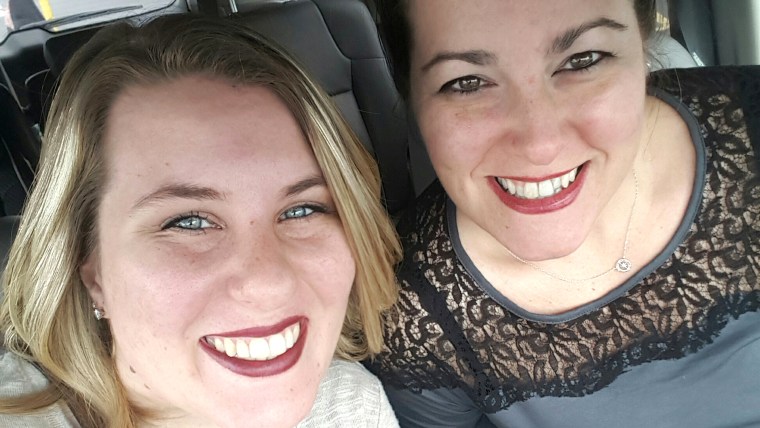 "We've been talking about it off and on through the years, and kept pushing it aside," Marissa told TODAY.
But while discussing the situation with a friend over lunch several months ago, Marissa decided to finally pop the question — that is, "Will you adopt me?" — on Christmas morning. "I wanted it to be special," she said.
Marissa created a picture book filled with letters and photos of the two of them, along with a handmade ornament with her "proposal" written on the back. As planned, she presented them to Heather on Christmas Day in front of their family members, who were in on the whole thing.
Lucky for us, the emotional moment was captured on film:
"I've been waiting for so long!" Heather said through tears.
Marissa asked Heather for permission to share the video with family and friends on Facebook. But after being picked up by popular site Love What Matters, the video went viral, with over 68,000 likes at press time.
Heather has since received messages from women all over the world, including many seeking advice on how to heal their own blended families. "Any second mom or stepparent seems to understand ... a lot of people aren't married anymore or spouses pass away, [but] you don't ever think someone has the same story as you," she said.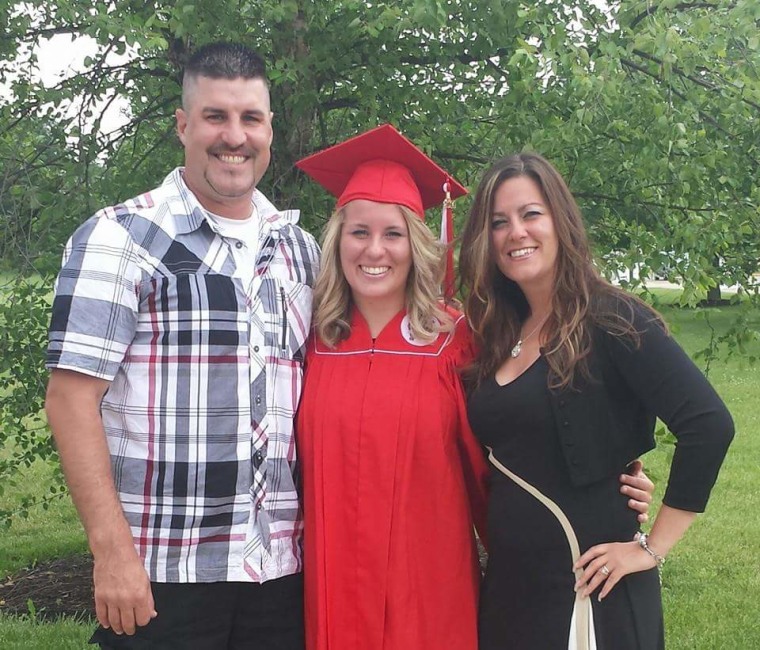 "I have not been the perfect parent by any means," she insisted. "We've had our downs and ups and craziness and arguments and love just like any family. You just have to stick with it and hope that it turns out the way that you want."
Never miss a parenting story with TODAY's newsletters! Sign up here
While they're excited to take the next step, they insist that the most important piece of their story won't change by signing a document. "Love comes in all forms," said Marissa. "You don't need a piece of paper."
"This is about being a family and loving each other no matter what."