When Lindsey Collins first met Mark High, he was at her house to take her mom, Jamie, on a date. The then 9-year-old girl showed him all her stuffed animals and a huge binder of Pokemon cards. He sat beside her and listened to everything she said.
"He was acting so interested," Collins, of Long Beach, California, told TODAY.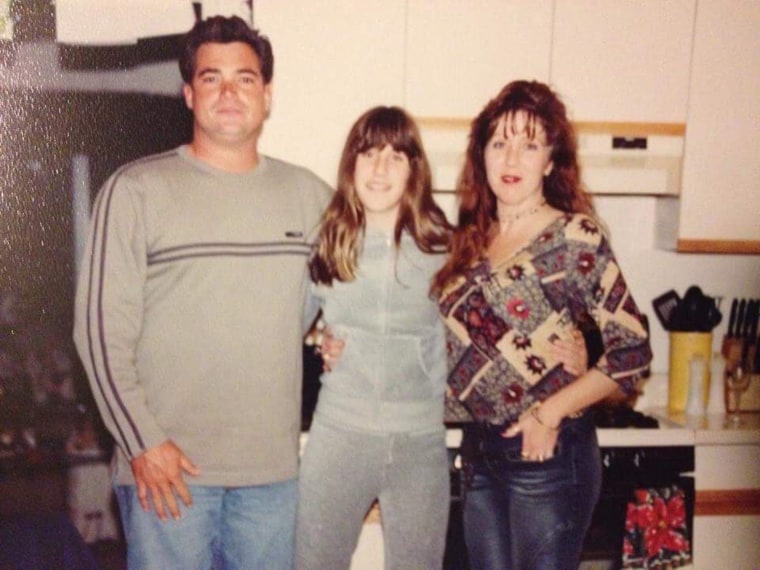 She soon learned that his attentiveness wasn't a one-time thing. As his relationship with Jamie developed, High showed Collins that she was an important part of his life, too.
"He would take me to the mall to buy a rare Pokemon card, then go on a date with my mom," she said. "I was always so included."
That's because High wanted Collins to know that he cared for her, too.
"I always treated her like she was my daughter," he told TODAY. "In my mind, I would adopt her in a heartbeat."
Collins was in the couple's 2001 wedding, and High, 55, parented her like he would a biological child. He often gave her advice, telling her that there wasn't anything that she would experience that he hadn't done first. Yet, he respected her and allowed her to make her own choices — and mistakes.
"We would have a discussion," said High, from Oceanside, California. "I would explain why and why not to do something."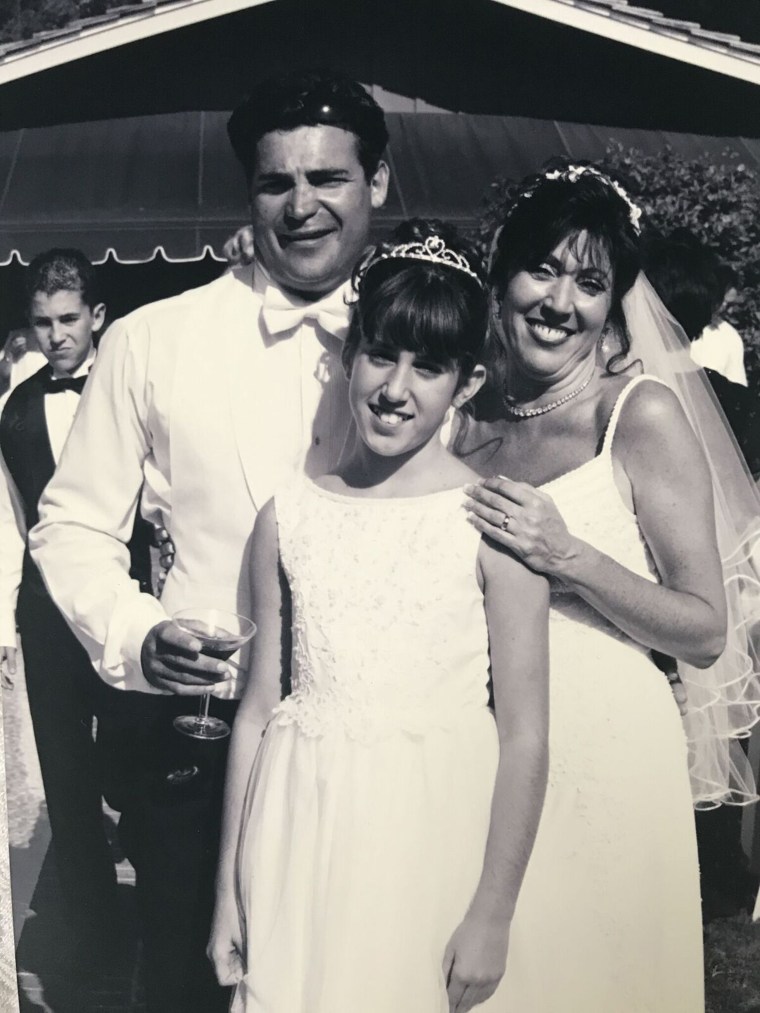 The family often talked about High adopting Collins, but they never followed through with it. Collins, now 26, wanted to do something special for her stepfather this past Father's Day, and decided it was time to ask him to adopt her.
"It is never too late. If anything ever happened to my mom, their marriage is the only thing that signifies that we're connected," she said. "I wanted to be his daughter."
She gift-wrapped the papers and recorded High's reaction as he opened it. At first, he looks confused but when he reads the word "adoption," he shouts and cries. The touching video has been viewed more than 382,000 times on Facebook.
Never miss a parenting story with TODAY's newsletters! Sign up here
"No way!" he says, before breaking into happy tears.
Even months later, High still cries when he thinks about it.
"I was totally surprised," he said. "I lost it, because I always wanted to be her father."
But Collins initially worried how he'd react.
"I was super nervous even though I knew he wanted it. it is like a big thing to ask someone to adopt you," she said.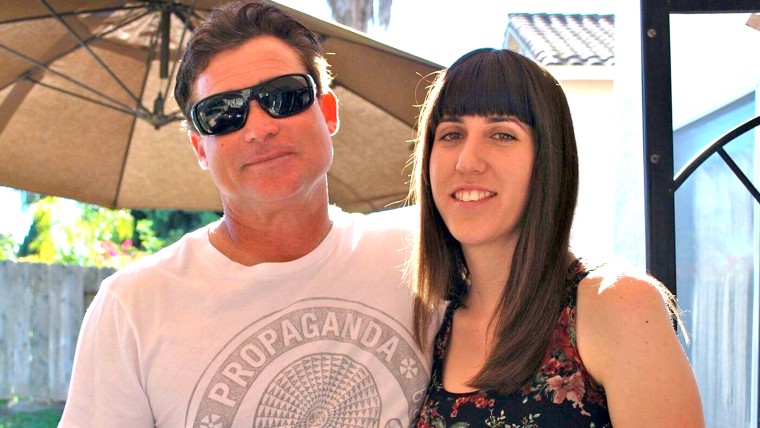 High can't believe how popular the video is. He feels a little embarrassed because he's so emotional in it.
"I feel like I look stupid because I am squeaking, but it is such a true reaction," he said.
High hopes that his relationship with Collins shows the special bond between stepparents and their stepchildren.
"You can love somebody you haven't created," he said. "You can adopt someone and love them like they are yours."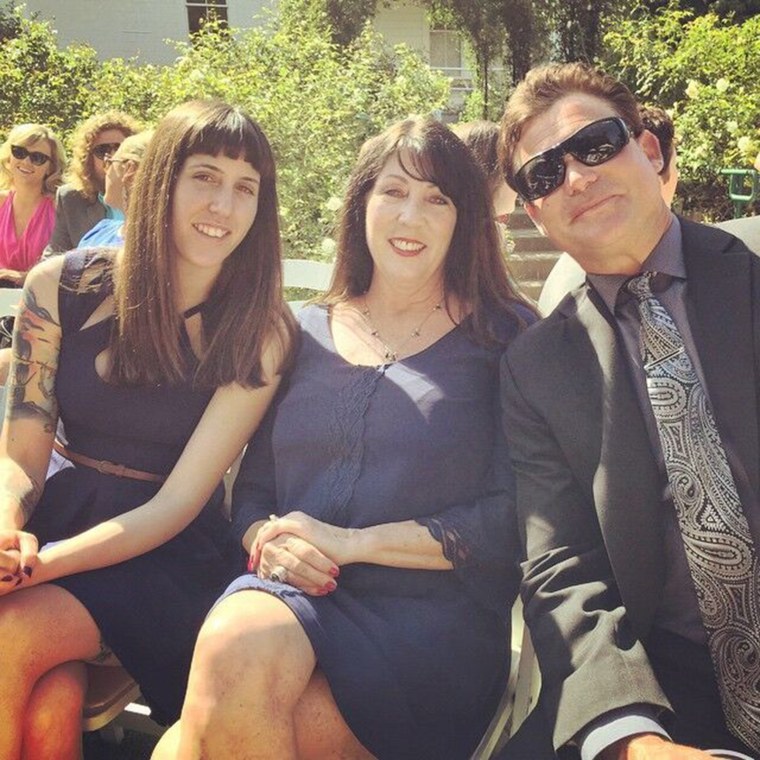 And Collins feels grateful she can make High happy after all he's done for her.
"It is so awesome to have someone around for so long become my dad," she said.