There is one thing that comes with being a new parent: you also gain a new perspective on love, gratitude and joy.
This week, parents of some of our babies of the week tell us about their new perspectives.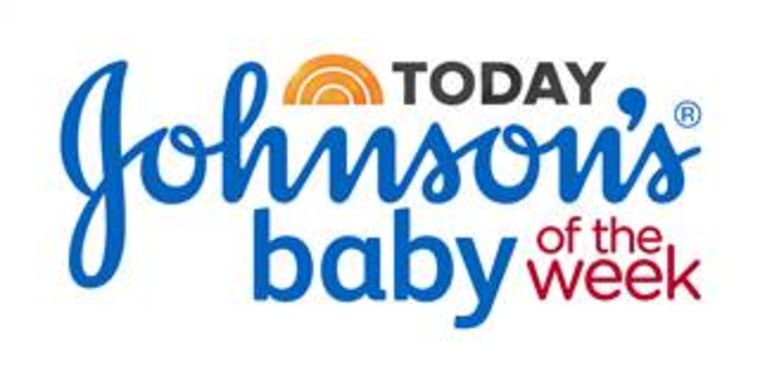 Jacqueline and David Volz, parents of Stokes McGahan Volz, born Oct. 30, say: "Your love and compassion is shaping their future." 

Tempest Alexander and Cornell Griffin, parents of Ava Camden Griffin, born April 12, say: "[Your baby's] smiles make your day worth waking up to in the morning."
And Brian and Jenny Stephens, parents of Kallam Stephens, born Nov. 18, have a good piece of advice: "Don't blink…today we miss yesterday." 
Each week, Kathie Lee and Hoda select a few JOHNSON'S Babies of the Week to be featured on TODAY. And because your kids are way too cute to stop there, we choose more little ones for our online gallery. 
Click on the "add photos" link to share your photo and be considered to be featured on a future show and online in an upcoming week.  Click here to see advice on the kind of photos we're looking for in this contest.
Click here for the official rules.
And here, some more cute babes including Ava, Kallam and Stokes.