As part of TODAY's Ultimate Toy Bracket, we pitted audience-nominated toys against one another in the hopes of finding one toy to rule them all. Well, it's been several weeks since the voting began, and our mission's accomplished!
Our winner is ... Legos!
TODAY viewers wrote in to tell us that "no matter where you are, every person knows what a Lego is," and anyone can build with them. Whether your aim is "rocketships, towers, race cars, dinosaurs or houses," these building blocks "are magic imagination tools that transform into anything [kids] want them to be, whenever they want."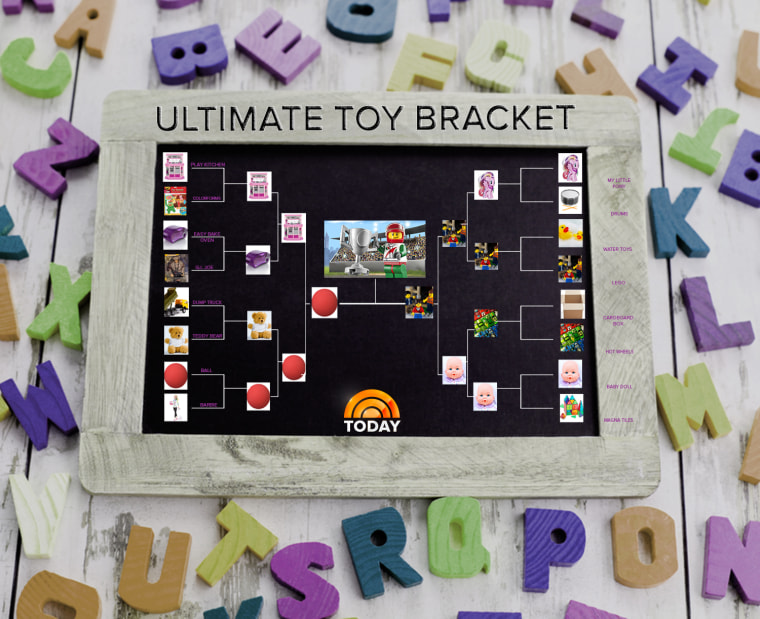 They're "simple enough for the earliest of minds," but "complex enough to let me, a grown man, play right alongside him."
What's more, these little plastic blocks "have helped connect generations." And "no directions are needed!"
And here's a bonus: TODAY fan Rachel Watkins reminds us that "then, there is the MOVIE! Did any of us see the arrival of Will Ferrell as the Dad coming?"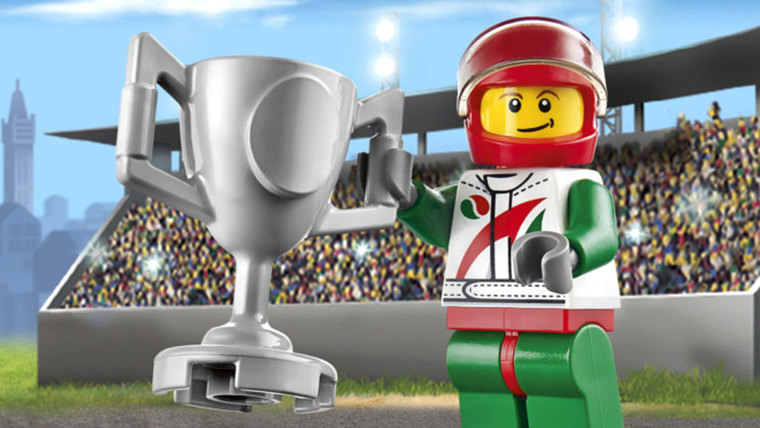 Thanks for joining us for this bracket. Stay connected with the TODAY Parenting Team by "liking" our Facebook page here, or joining the community here.