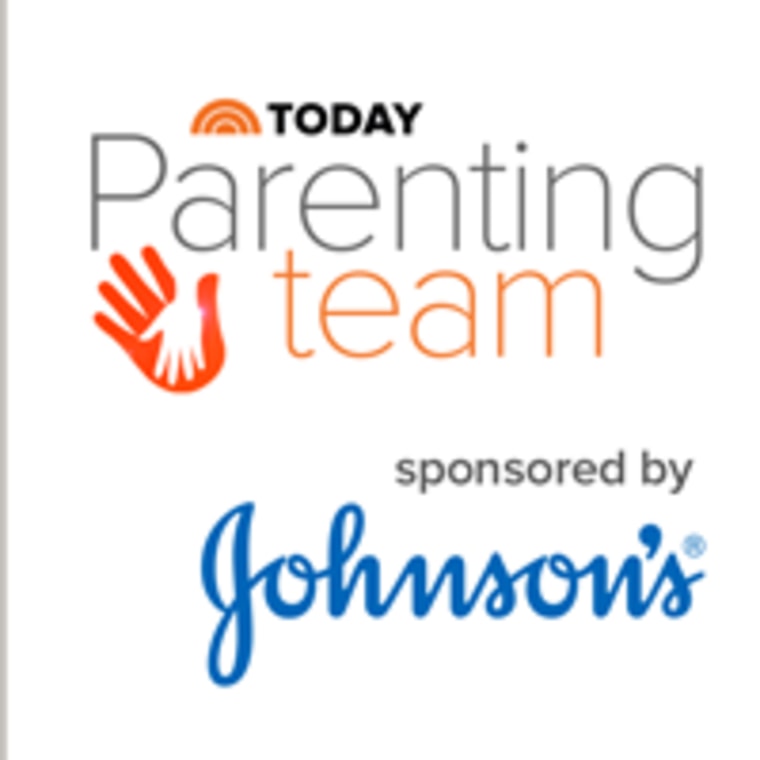 Willie Geist and his pals Mark, Wes, Chris and Kevin have lots in common — their friendship, of course, but also because they're all dads.
So with Father's Day just around the corner (on Sunday!), we've been talking about dads and what they do best on the TODAY Parenting Team. Geist lent a hand by gathering his buddies together to talk about how they handle big stuff and little stuff alike — from the boogeyman to diapers.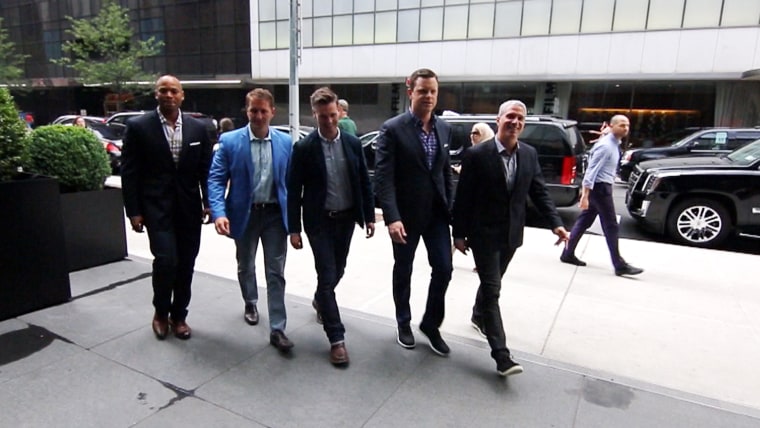 (Want to join the conversation? Anyone can share stories on the TODAY Parenting Team — join us!)
Here's some highlights from that dad confab:
Building the crib
Putting together baby's first bed totally terrified Geist. "I opened the box and I said, 'I have no idea what any of this is ... I'm not ready to be a father.'"
MORE: Dads have the answer to life's great questions
Handling the monster under the bed
For Chris, he and his wife have invented "magic spray" with a little glitter in it. "'The magic glitter's coming,'" he said they say ahead of coming no de-boogeyman the bedroom. ""They spray it and they lay down and then eventually [there's] peace."
MORE: Little moments make life big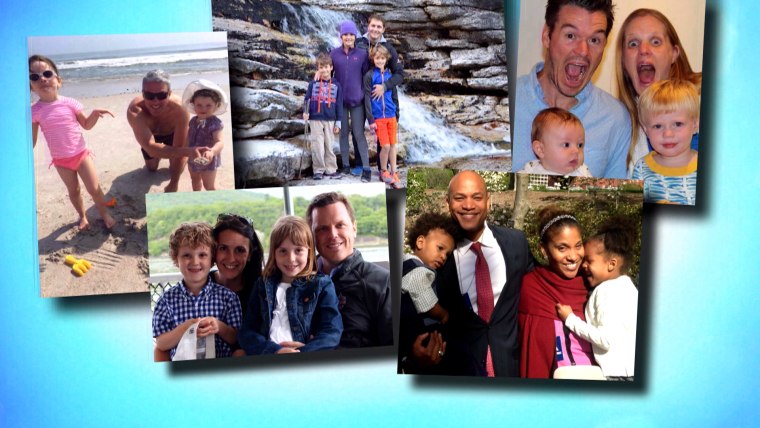 Getting emotional
It's all right to cry in front of the kids, said Mark. "They can see that there's a comfort level, being touched by human emotion and ... express those types of feelings. So I'm OK with it."
MORE: 11 lessons learned in my 11 years of fatherhood
Dodging diaper patrol
These dads are great guys, but even they have their limits. When there's a diaper that needs changing, Wes suggested, "Pretend like you smell nothing."
Chris was all in with Wes, but said there might be exceptions. "If the last 24 hours in the relationship [with your spouse] were not so good, yeah, I'm on it. 'Let me change that.'"
MORE: Dads learning how to be present for their kids
Clearly, these are five guys with their priorities in order. Be sure to watch the rest of the video for more good times ... and good advice!