Willow Smith was "terrified" to take ballet lessons as a child — but her jitters melted away after just one class.
The 17-year-old entertainer's dad, Hollywood star Will Smith, 49, shared an adorable Thursday throwback video that finds his courageous little girl powering through her ballet fears.
"I found this video of @willowsmith's first Ballet class. She was terrified!!" the actor captioned the clip. "She tried to cancel the night before. She was getting physically sick from Fear. She thought that it was going to be Painful & that she wouldn't be good at it."
The video begins by showing Willow putting on ballet slippers before class. When her dad asks her why she's taking lessons at a dance studio, she answers, giggling, "Because I was freaked out."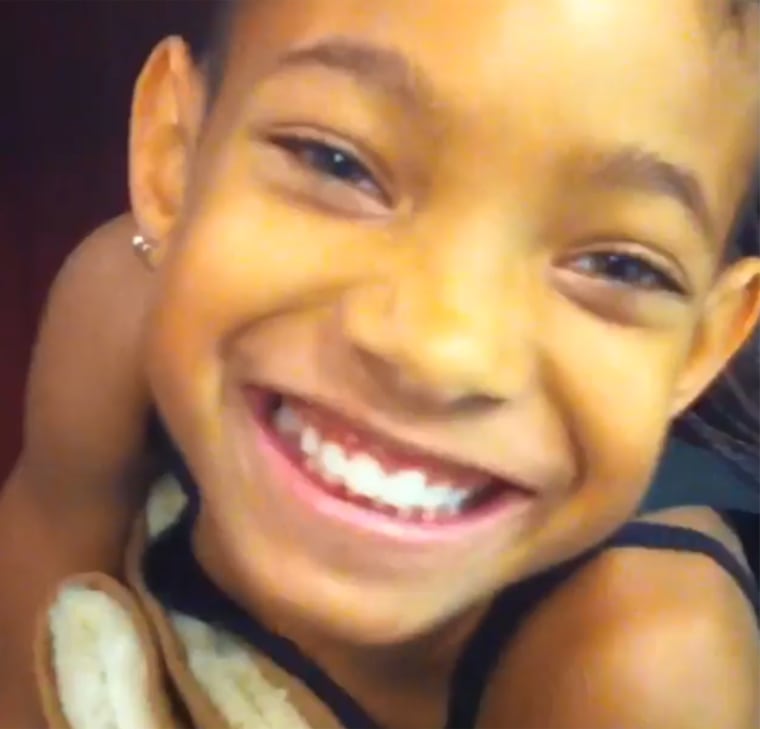 Next, we see her limbering up with graceful stretches as her famous father cheers her on. Still apprehensive, Willow confesses she's "scared as heck."
But after class, it's another story. "It was awesome!" grinning Willow gushes.
Apparently, her instructor agreed. She tells the "Men In Black" star his little girl has great flexibility.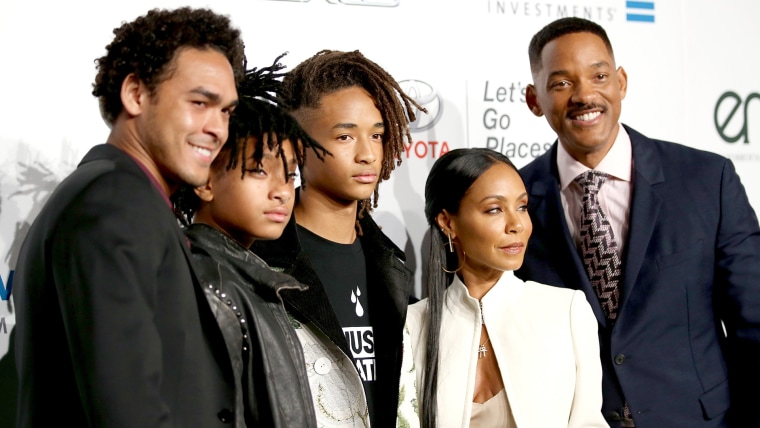 Afterward, the father-daughter duo make their way into a bookstore, where Dad asks Willow how it feels to overcome her fears. "It feels good," she proudly says.
"Anything you want to say to yourself for when you get older?" he asks.
"Just do it," Willow replies, smiling hugely.
Great advice!