Don't mistake Mila Kunis for a grinch: The actress says there's a good reason she and husband Ashton Kutcher aren't buying gifts for their two children this Christmas.
While promoting her upcoming movie, "A Bad Mom's Christmas," Kunis told Entertainment Tonight that her 3-year-old daughter, Wyatt, and 10-month-old son, Dimitri, have already been spoiled with an overload of presents from their grandparents.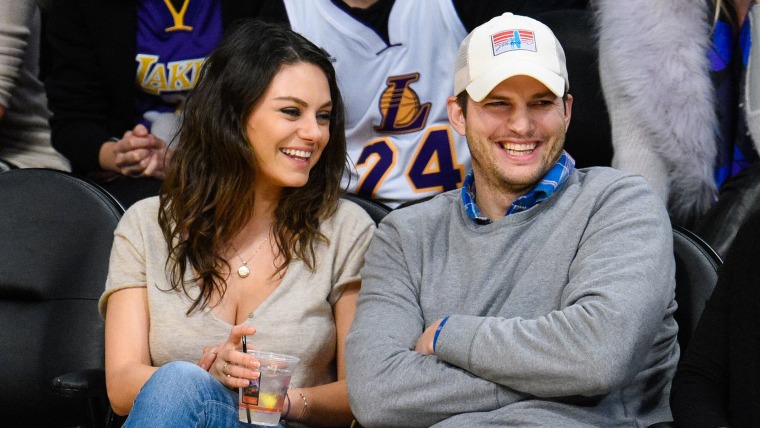 "So far, our tradition is no presents for the kids," Kunis, 34, told E.T. "We're instituting it this year because when the kids are (younger than) 1, it doesn't really matter. Last year when we celebrated Christmas, Wyatt was 2 and it was too much. We didn't give her anything — it was the grandparents. The kid no longer appreciates the one gift. They don't even know what they're expecting; They're just expecting stuff."
"We've told our parents, 'We're begging you — if you have to give her something, pick one gift. Otherwise, we'd like to take a charitable donation, to the Children's Hospital or a pet (or) whatever you want.' That's our new tradition."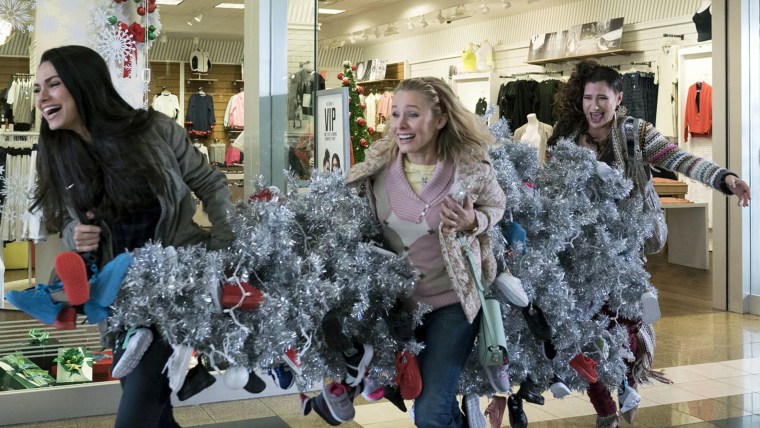 Since Kunis spent part of her childhood growing up Jewish in communist Russia and didn't have an attachment to Christmas traditions — until her family immigrated to the United States and started buying a tree for their own tradition. "Whether it's Easter, which we've now all accepted into our Jewish household, or Christmas, it doesn't matter," said Kunis. "It's all family time, but having kids, we're building up our own little versions of tradition."
Kunis had previously told TODAY that the new movie — a sequel to the 2016 blockbuster comedy "Bad Moms" that opens Nov. 1 — channels the frustrations that she and co-stars Kristen Bell and Kathryn Hahn have felt around the holiday season as new moms. Only it's funnier on screen than in real life.
"I think it's incredibly accurate," Kunis told TODAY last week. "We ended up having so much say in what we felt throughout Christmas. So much of that was implemented in the movie, scattered around ... these are real stories."